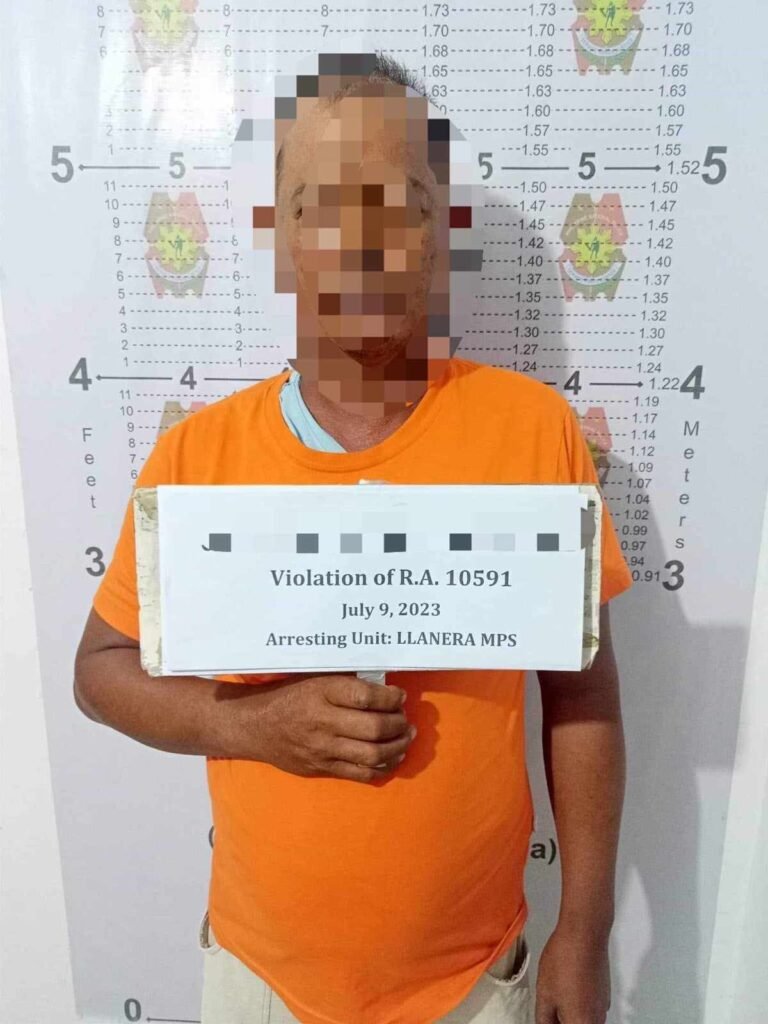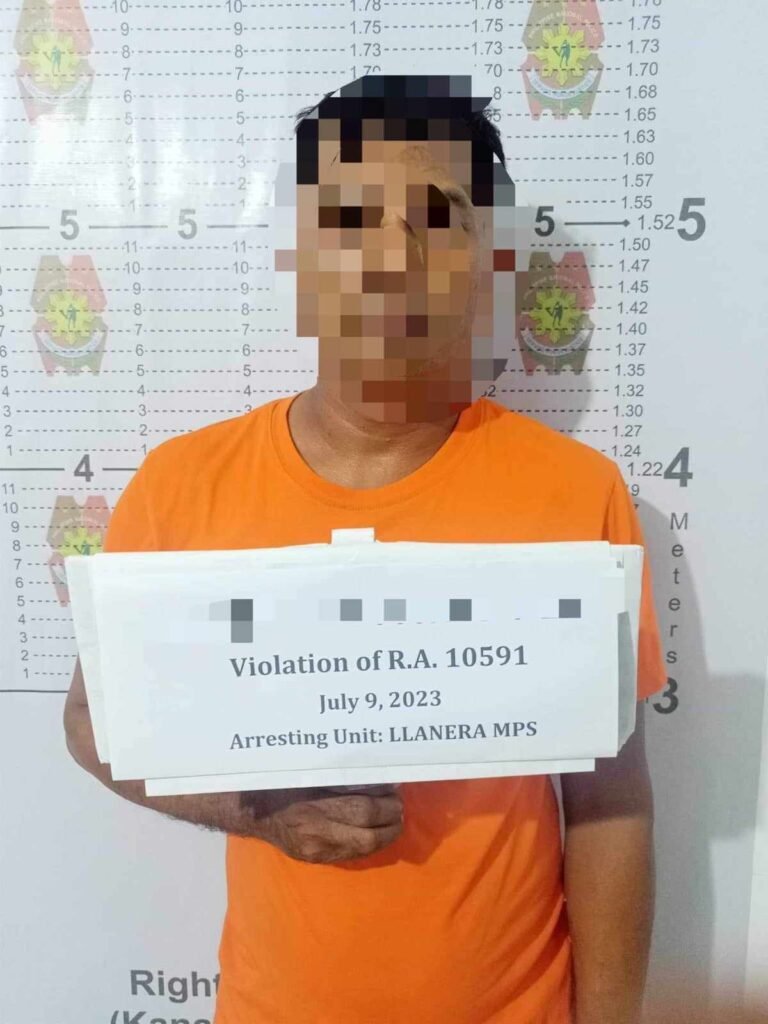 CAMP OLIVAS – Four suspected members of a gun-for-hire in Central Luzon were arrested Sunday during a police operation in Llanera, Nueva Ecija.
Police Regional Office 3 director Brigadier General Jose S. Hidalgo said the suspects did not resist arrest when operatives of Llanera municipal police station cornered them in a police checkpoint in Barangay Bagumbayan  in the said town.
He said the suspects were responsible for shooting to death Emelito Avendania dela Cruz, 55, a farmer and a resident of Barangay Casile in Llanera town.
The victim was walking in Barangay Gomez when he was  approached by the suspects from behind and shot him point blank.
Witnesses claimed that after the shooting, the suspects immediately fled on board two motorcycles. However, bystanders who witnessed the shooting immediately reported the incident to the nearest police station prompting the police to conduct a hot pursuit operation against the suspects.
Hidalgo identified the arrested suspects as Emmanuel Payag, Efren Duyon, Modesco Duyon and Jojo Rapadas.
Police seized from the suspects one Cal. 45 pistol, two Cal .30 Carbine and assorted magazine assemblies and live ammunition.
Investigators said murder charges and violation of RA 10591 were filed in court against the alleged assailants.
"These arrests resulted from immediate reporting of crime and prompt response of our police troops. We continue to assure the public that Central Luzon cops are giving its best efforts to prevent and solve crimes and uphold the rule of law," Hidalgo said.