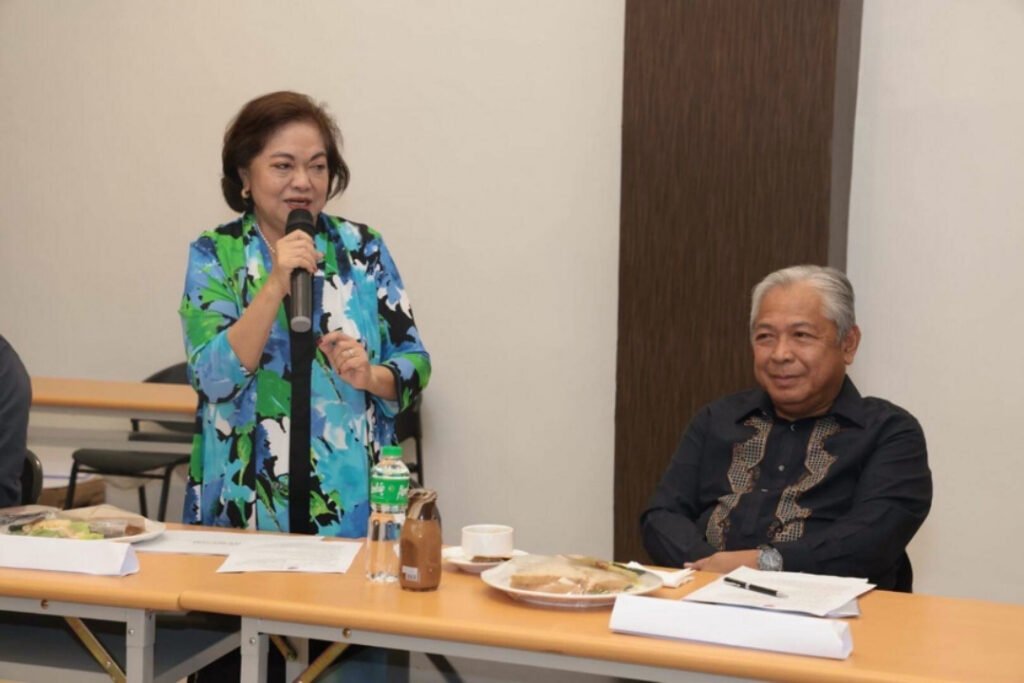 CLARK FREEPORT — The Clark Development Corporation ensures a seamless travel experience for participants of the highly anticipated MICECon 2024 to be held in this Freeport.
The CDC said it has been taking proactive measures to ensure that travel to and from the event will be as smooth as possible for attendees.
CDC President and CEO Atty. Agnes VST Devanadeta held a consultative and coordination meeting with the Department of Transportation (DOTr) on May 12 led by Transportation Secretary Jaime Bautista to discuss the various ongoing infrastructure projects in the area and how they may impact travel during the event.
The meeting is aimed at ensuring that the different constructions and roadworks will not cause traffic congestion and impede the seamless travel of event delegates and attendees.
Among the topics discussed were the Subic-Clark Railway Project, and the construction of the Gil Puyat Underpass. These projects are expected to bring significant improvements to the transportation infrastructure in Clark, but the CDC and the DOTr would like to ensure that these will not cause disruptions and inconveniences to traffic flow especially during the MICECon event.
Devanadera cited that the construction of the railway system will be the 'real game changer' for Clark and its adjacent communities.
"Aside from the influx of tourists due the development of the new Clark International Airport, the railway system will be the real game changer for Clark. I would also like to thank the DOTr headed by Secretary Bautista for making the railway system that will connect Clark and Subic one of their priority projects.  With these projects, businesses in Clark, especially those related to airlines, will be more sustainable," she added.
For his part, Bautista said, "This (railway) project of DOTr will support the ongoing developments of Clark and its environs. With the operations of an efficient airport, this will hopefully be followed by the operation of a railway system here soon." 
The CDC recognizes the importance of ensuring that the upcoming event will be a success and that Clark continues to be a preferred destination for MICE (Meetings, Incentives, Conferences, and Exhibitions) events.
With the support of the DOTR, the CDC is committed to ensuring that all necessary preparations are made to accommodate the influx of visitors during MICECon 2024.