CLARK FREEPORT — Clark Marriott's Quan Spa has bagged the prestigious 2023 ASEAN Spa Services Award for espousing the ASEAN spa services standards.
This achievement, according to Marriott, is an example of Quan Spa's commitment to provide an exceptional spa experience to its guests.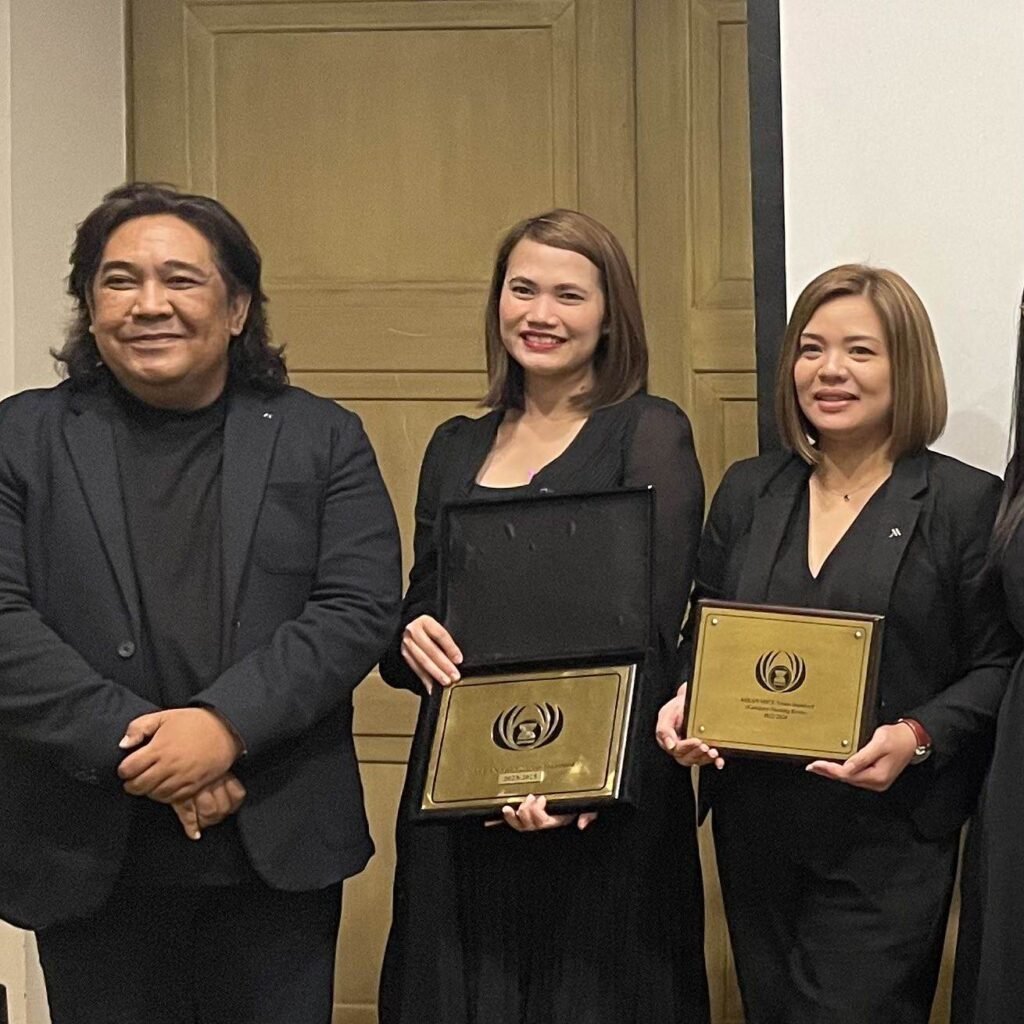 The award was presented to the hotel's director of sales, Jenny Rivera, and assistant front office manager, Charmaine Soriano, by Department of Tourism 3 Regional Director Richard Daenos at the CDC Tourism Visitors Center Lounge in Clark Freeport Zone.
"We are glad to receive such an honor. And we owe this it to our guests and associates alike," said the director of sales, Jenny Rivera. "This is a challenge for us to continue raising the standards of excellence in Clark," she added.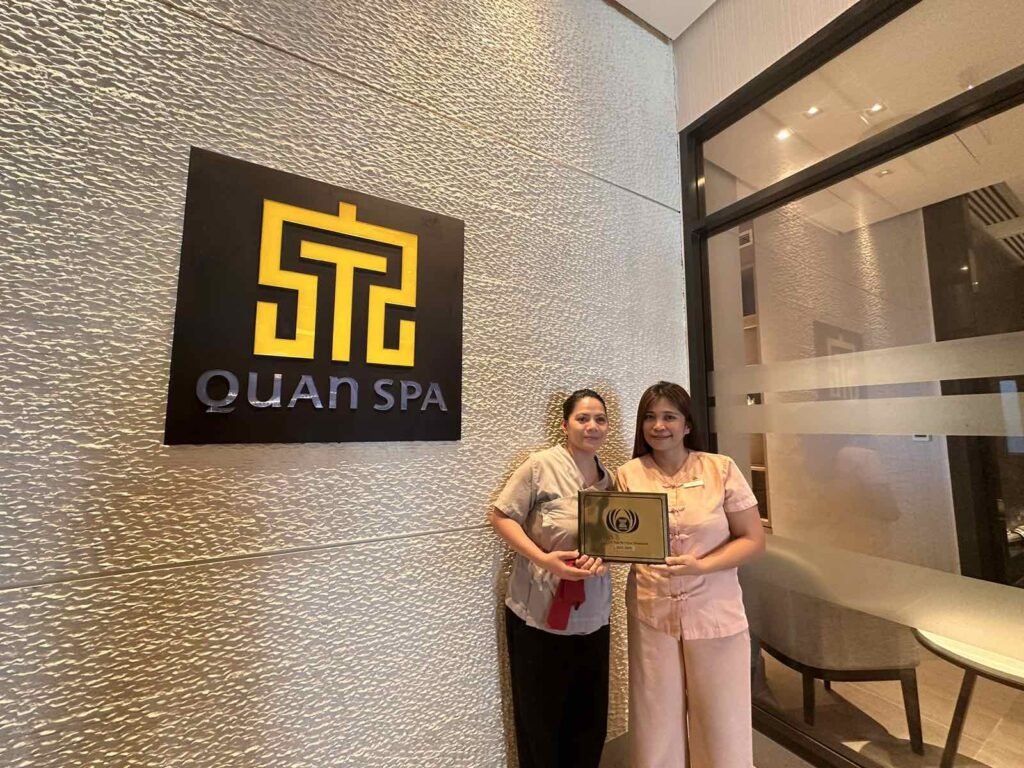 This award comes on the heels of the Clark Marriott Grand Ballroom receiving the 2022 ASEAN MICE Venue Award, further strengthening the hotel's reputation as a top-choice destination for travelers.