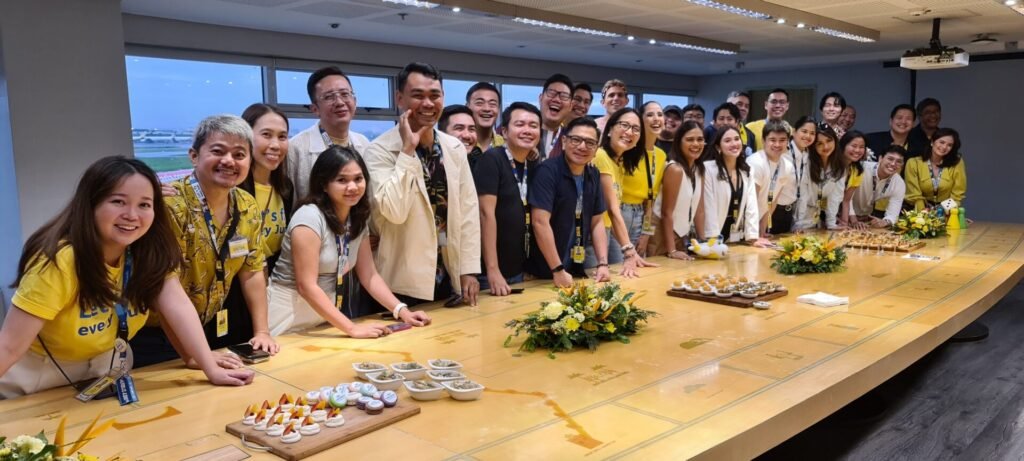 Cebu Pacific, the Philippines' leading carrier, on October 5 held its first "Open House" to digital content creators and took them behind the scenes of CEB's airline operational control center.
A total of 20 participants toured CEB's Airline Operations Center in Pasay City where they were given a unique and exclusive opportunity to learn about the company's functions, work culture, and initiatives to better serve its passengers.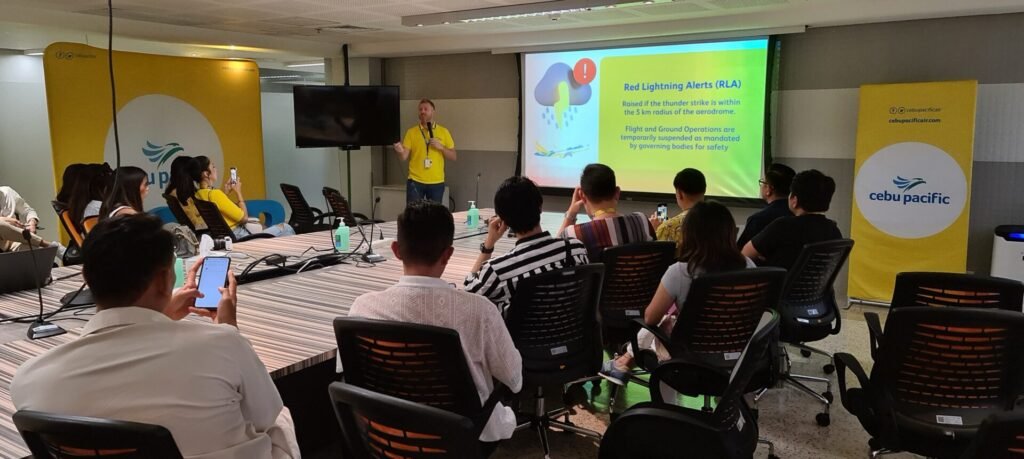 CEB President and Chief Commercial Officer Xander Lao noted how, for the past 27 years, the airline has remained true to its mission of making air travel more accessible to the public by continuously ramping up its network and offering affordable flights.
"The more we fly, the more we make it affordable for people to reach their places frequently and efficiently. So, despite the global pandemic, a recession, supply chain issues, rising fuel prices, among others, our purpose remains the same – to move people, connect communities, help build the nation, and enable more Juans to fly and travel," Lao said.
The tour included a stop at CEB's network control center that showed how various teams work together to mount a flight, handle disruptions, and ensure that passengers will reach their destinations safely. The participants also had the chance to ask about how CEB handles passenger-related concerns during their visit to the airline's customer command center.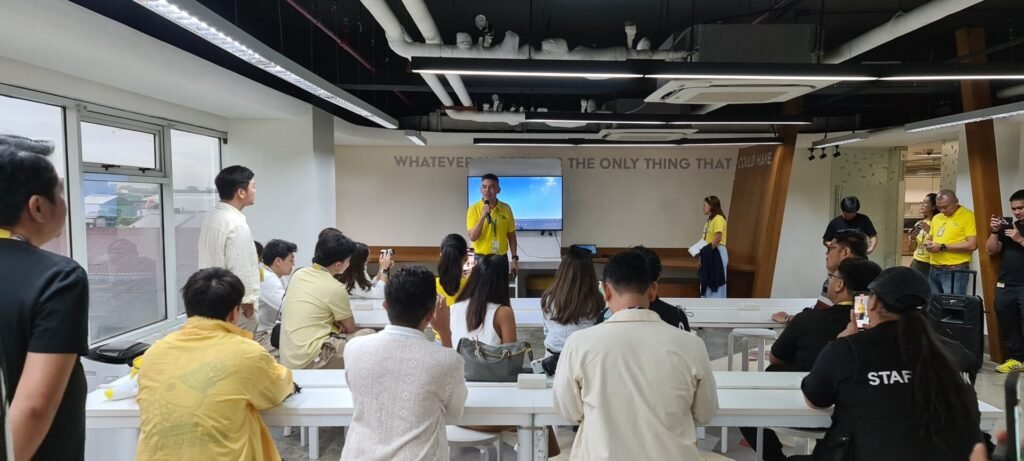 Apart from seeing the airline's daily operations in person, the tour also allowed the participants to meet the people behind CEB and talk to them about their experience working at the airline.
"At Cebu Pacific, we believe in the power of connections— not just the connections that we build through our extensive network, but also the meaningful relationships that we create with our customers," said Candice Iyog, CEB Chief Marketing and Customer Experience Officer.
CEB flew its maiden voyage in March 1996. Since then, the airline has flown over 200 million passengers and has served travelers from over 14 countries worldwide in its commitment to fly every Juan.
The airline currently flies to 35 domestic and 25 international destinations spanning across Asia, Australia and the Middle East.