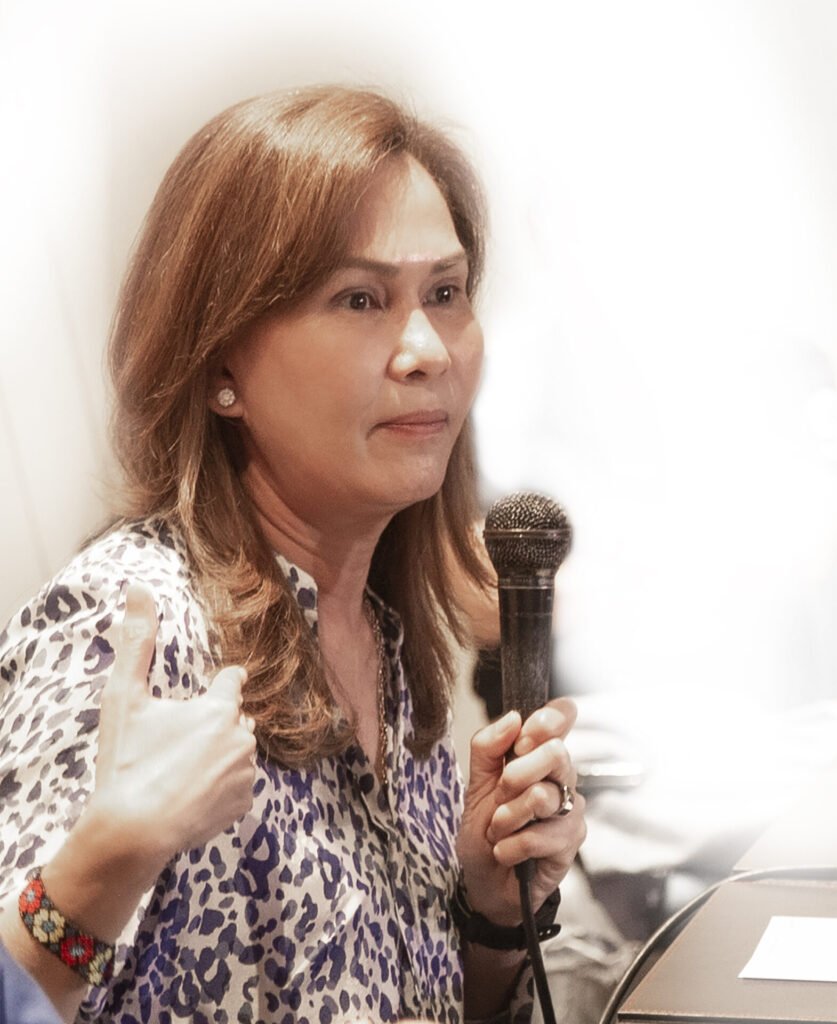 CLARK FREEPORT — Tarlac Gov. Susan Yap is keeping her political options open after her term ends in 2025.
In the recent KapiHann media conference hosted by the Pampanga Press Club and Hann Resorts, Yap said, "I am not putting a period on my plans to retire from public service."
She added that she had accomplished much as a former congresswoman and governor.
"I want to go back to business and into playing sports. But you know there are political movements in Tarlac.
"Someone left the party (in Tarlac) and somebody has to fill it up," said the three-term governor.
She did not cite the politician but sources said it was Tarlac City Mayor Cristy Angeles.
Sources in the camp of Yap said the governor will run for mayor of Tarlac City. She will go up against Vic Angeles, husband of Cristy.
Cristy is also on her third term as mayor.
Cristy will reportedly seek the second district congressional post against Rep. Christian Yap, son of Yap.
Political observers in Tarlac said "the Yap are a force to reckon with." They added that the Yaps are well-loved in Tarlac.
Yap ran unopposed in Tarlac.
Former Governor and Second District Rep. Victor "Vic" Yap will reportedly run for governor. He is the brother of Yap.
Yap said she will focus on improving the four district hospitals and provincial hospital in Tarlac until her term ends.
Ric Gonzales