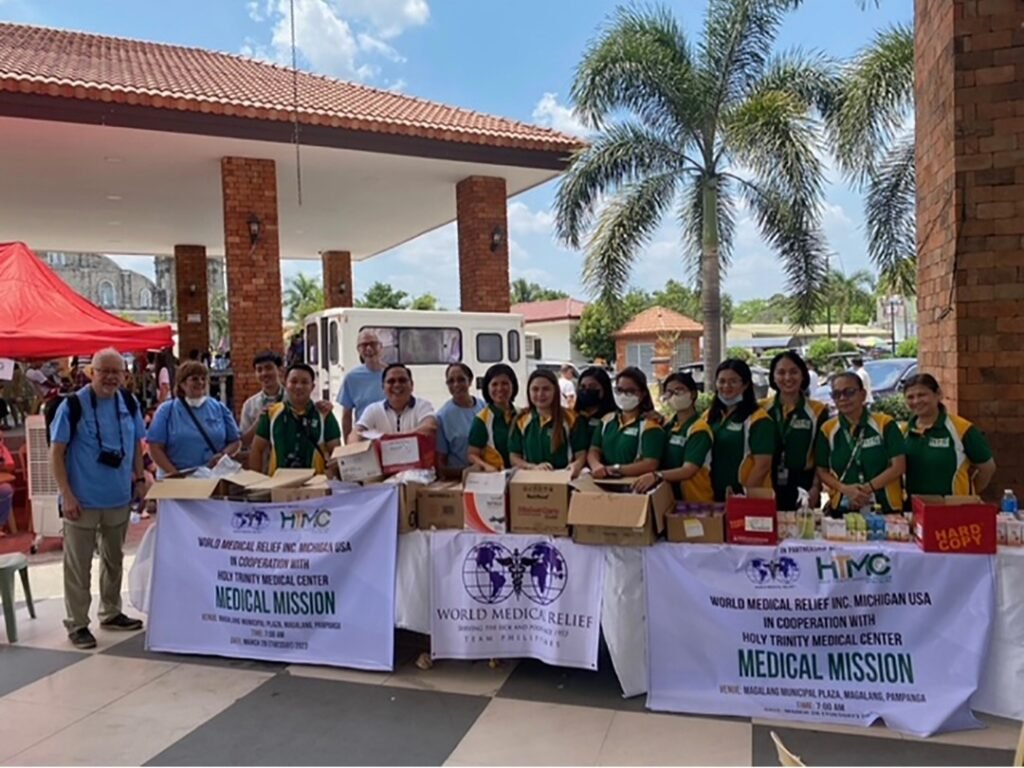 MAGALANG, Pampanga – About 2,000 residents of this town and nearby areas benefitted from the medical and dental mission, one of the biggest batch of outreaches to be held here, since the pandemic.
Organized by the Bridges of Benevolent Initiatives Foundation (BBIF) and the World Medical Relief Inc – Team Philippines, the outreach is the very first medical and dental mission here since the pandemic struck.
Dr. Irineo "Bong" Alvaro, Jr., designated Ambassador of Health by the WMRI , expressed elation on the outpouring of support by various groups. Alvaro is also the chairman of BBIF.
"We are just so thankful that many friends from the business sector, doctors, nurses and other professionals, police and military, and local leaders have willingly joined this mission. The pandemic has stalled this activity and we are glad to be back helping people," Alvaro said.
Aside from medical consultations and tooth extractions, free medicines were also given during the outreach. Also included in the free services are blood chemistry, , ECG, Xray, Ultrasound, Optha, pedia, OB-Gyne, Ortho, ENT consults.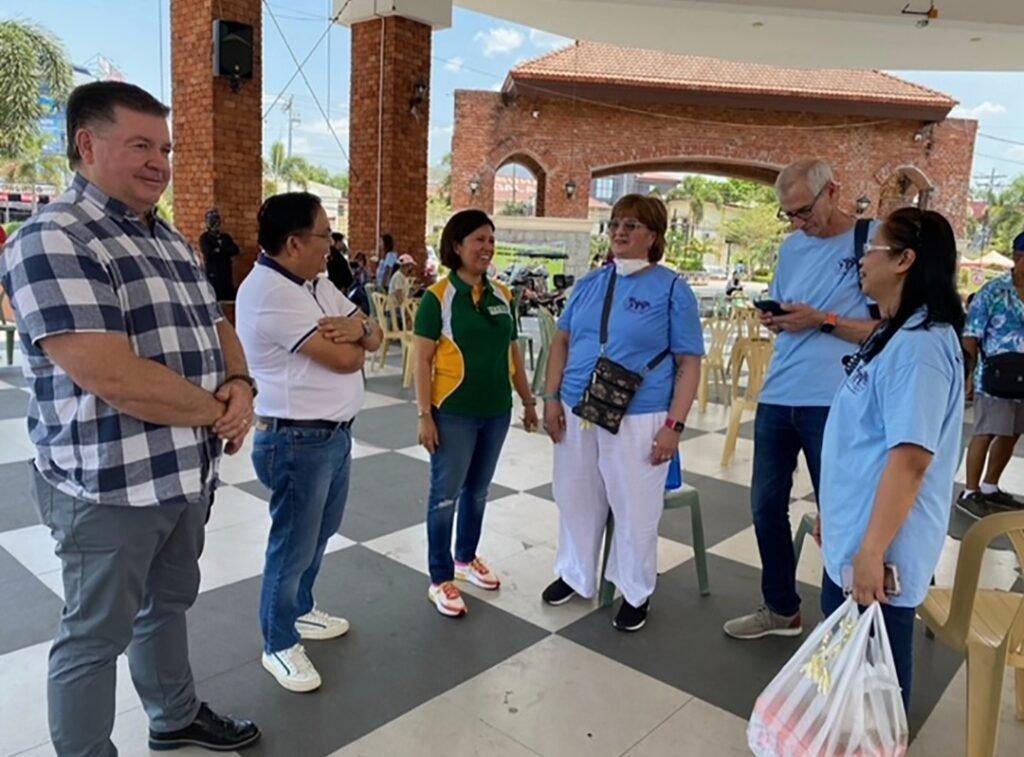 Partner entities included Fiona's Farm, Holy Trinity Medical Center, PAGCOR, JBL Regional Hospital, Metro Smiles Dental Specialists, Clark Investors and Locators Association, PNP Aviation Security Unit 3, Philippine Air Force Reserve Command, Office of Sen. Risa Hontiveros, Jaime V. Ongpin Foundaion, Quest Phil Diagnostics, Fiona United Methodist Church.
The Municipality of Magalang also played a key role in the outreach, with Mayor Malu Lacson, a nurse by profession, on hand in the medical mission. A team from the National Geographic that is currently working on a documentation of WMRI global outreaches was also present to witness the event.
At the height of the pandemic, both the BBIF and WMRI Team Philippines also distributed medicines, medical equipment, face masks, PPEs and other medical supplies to various hospitals, groups and LGUs.
BBIF has also been extending scholarship programs to deserving college students. WMRI Team Philippines is an affiliate of the Michigan-based charitable organization World Medical Relief, Inc. which as been serving over 80 countries with its medical programs and outreaches.