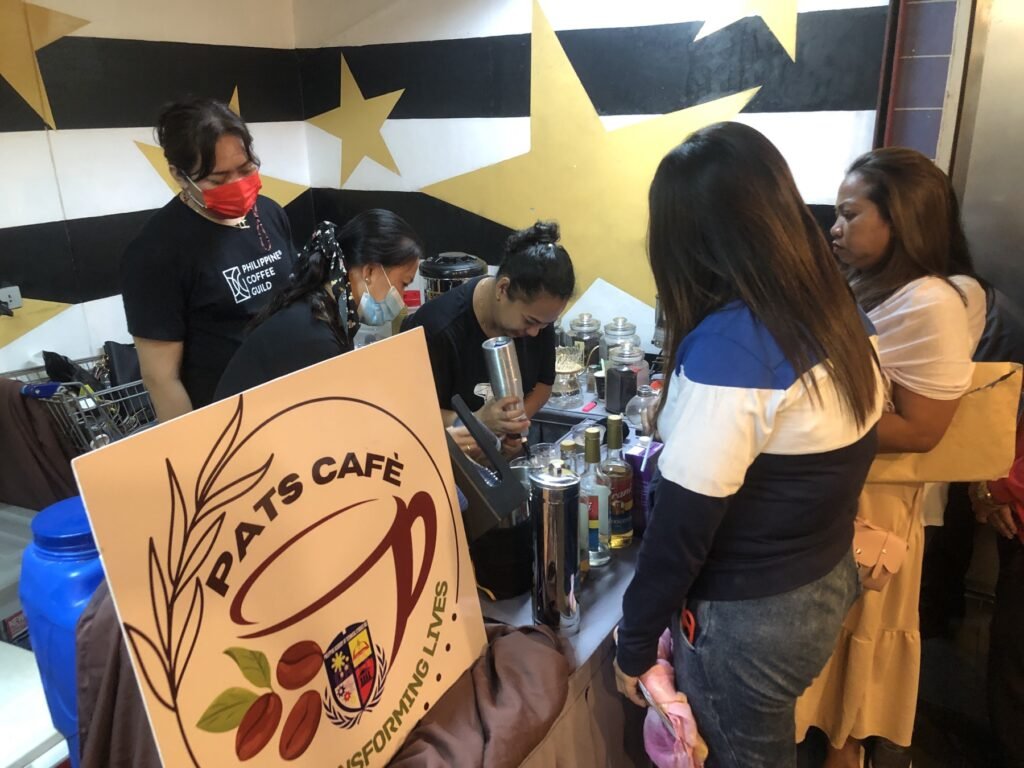 MEXICO, Pampanga — The Technical Education and Skills Development Authority (TESDA) is encouraging Central Luzon residents to avail its scholarship and training programs for employment and livelihood opportunities.
The agency offers Training For Work Scholarship Program (TWSP) to support rapid, inclusive and sustained economic growth through course offerings in priority industries and key employment generators.
TESDA Pampanga Technical Education and Skills Development Specialist II Gener Nicolas Jr. said their target is to focus on the jobs that are in demand through the provision of training by scholarship programs.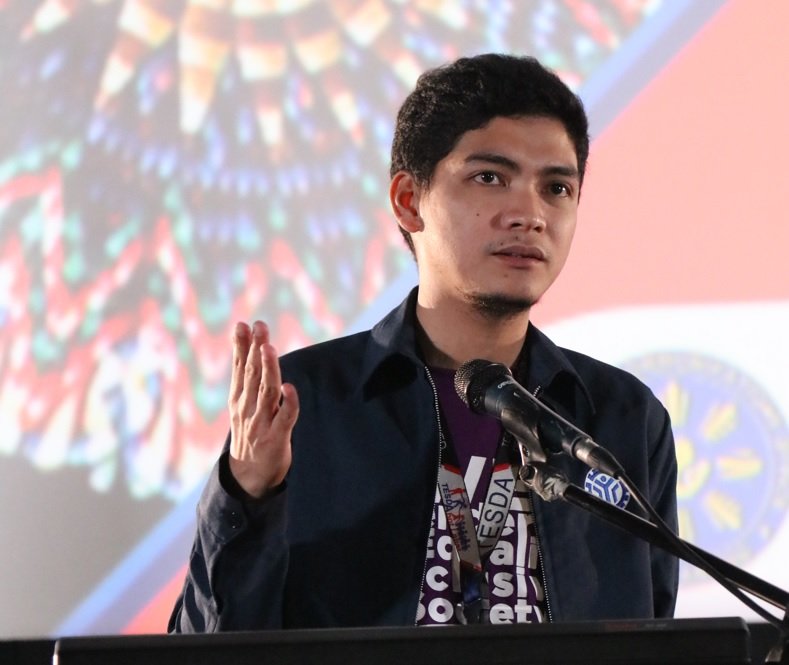 "We are giving scholarship programs so that the number of skilled workers will increase and will in turn answer the needs of industries," he explained during the Kapihan ng Mamamayan: Pulong-Tulong sa Kaunlaran of Philippine Information Agency which was held in Mexico, Pampanga.
Qualified under TWSP are underemployed or unemployed citizens who are at least 18 years old by the end of the training.
Moreover, TESDA is providing the Tulong Trabaho Scholarship Program (TTSP)scholarship program.
"Our primary target for the TTSP are existing workers at least 15 years old and are included in the list of qualified recipients to be approved by the agency," Nicolas added.
Established under Republic Act 11230, TTSP aims to provide more innovative approaches to technical-vocational education and trainings (TVET) linked to the requirements of industries to primarily address unemployment and job-skill mismatch through delivery of selected training programs to qualified recipients.
Central Luzon residents may also avail the Private Education Student Financial Assistance (PESFA)which seeks to extend financial assistance to marginalized but deserving students in postsecondary non-degree courses.
"PESFA aims to promote TVET, contribute to the development of a competent skilled workforce and assist private institutions in their development efforts by assuring a steady supply of enrollees to their course offerings," he told attendees who are mostly female community leaders.
Qualified in the program are learners from poor households enrolling in private technical-vocational institutions.
They should be at least 15 years old, high school graduate or completer, and with annual family income of less than P300,000.
Universal Access to Quality Tertiary Education Diploma Programs, on the other hand, give technical-vocational trainees, graduates and middle-level workers better chances to qualify for jobs with bigger responsibilities, such as supervisors.
"The diploma programs also offer workers and technical-vocational graduates more ways to upgrade their qualifications or proceed for further studies in college," Nicolas mentioned.
Target beneficiaries of diploma programs are learners included in the latest Listahanan or the list of poor households provided by Department of Social Welfare and Development.
They are required to be K-12 or high school graduates, and not holders of a Bachelor's Degree, or a National Certificate III or higher.
Nicolas stressed that they allow those availing multiple scholarships given that trainings shall be one at a time and not simultaneously.
Any qualification is allowed except for those already completed by the scholar.