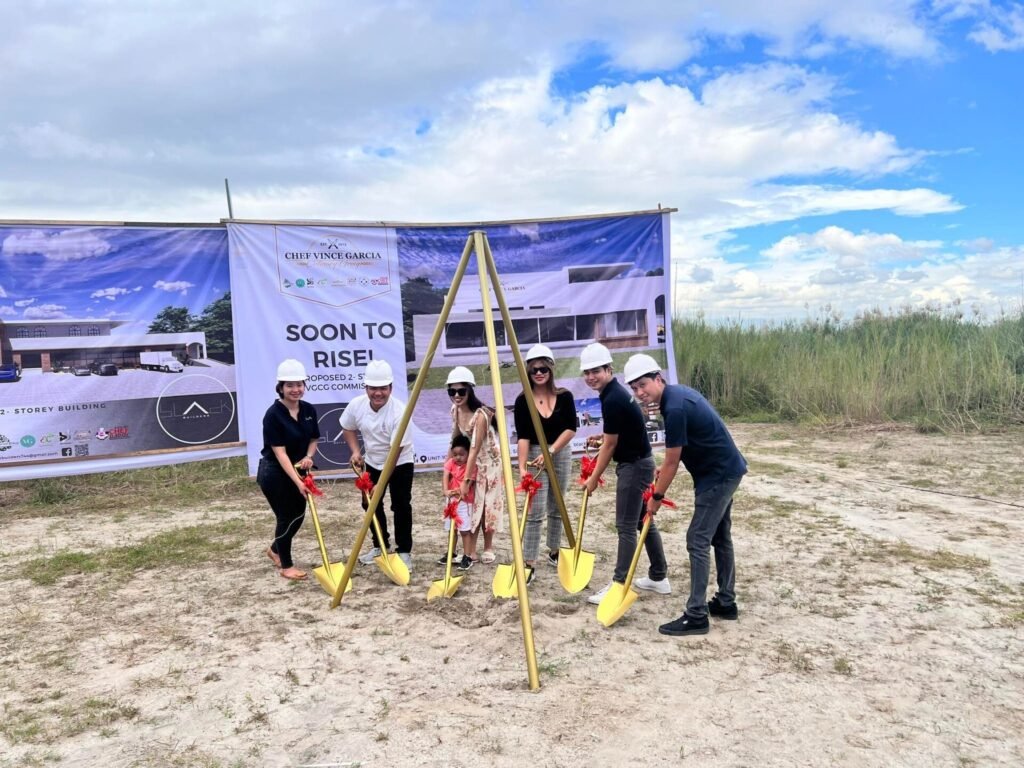 BACOLOR, Pampanga – The Chef Vince Garcia Culinary Group (CVGVG) has broken ground its corporate office located in Barangay San Isidro in this town.
The ceremony was attended by CVGVG Chief Executive Officer and President Chef Vince Garcia and wife Sheena Marie Yco Garcia; CVGCG Chief Operating Office Joyce Pingol-Canlas; CVGCG Executive Assistant John Ruiz Macaspac; and CVGCG employees.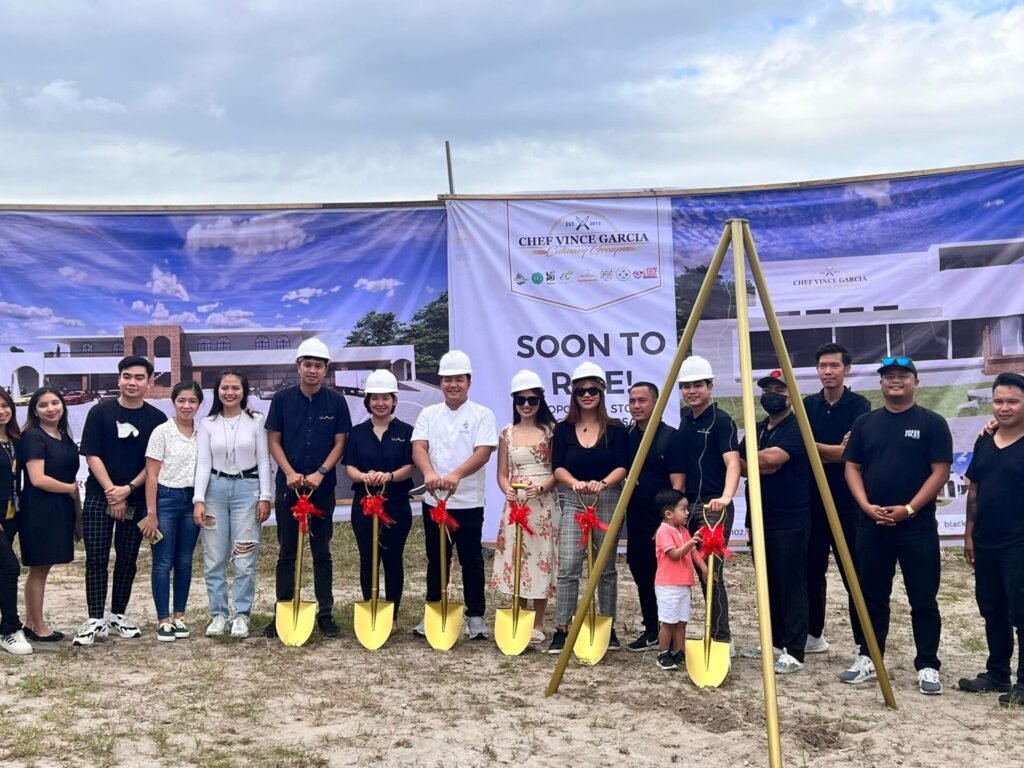 The building, which is expected to rise on the 1st Quarter of 2023, will house a corporate office and other establishments like Bravosteel, ZE Food Solutions, Catering Services, and a new Kapampangan concept restaurant.
"This is a very historic and momentous event for everyone, especially to those who have witnessed, who grew with us, and who with us through thick and thin. Finally, this is it. The dream we all have waited for. CVGCG will have now its own home," Garcia said.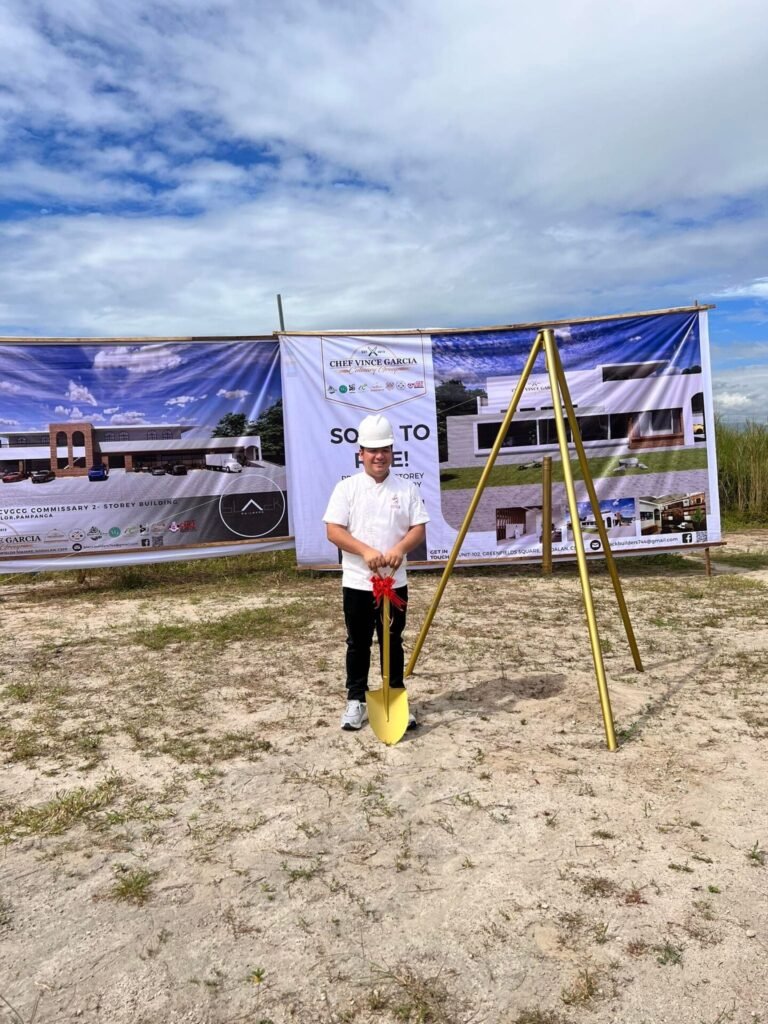 The building was designed by Architects Tim and Karen Jake Moreno and will be built by Blackbuilders Construction Service.
CVGCG includes Rainforest Kichene and VG Bakery Cakes and Pastries, both located in San Fernando and En Croute Cafe in Clark. Soon to open in Clark will be the VG Bakery + Bistro, while a Chef Baboy will soon to open in The Infinity-Angeles.