The Clark International Airport (CRK) on Nov. 21, 2023 lit up a giant Christmas tree and traditional Pampanga lanterns that adorn the airport inside and out
At CRK, travelers and guests can walk right into the Christmas tree, a fitting welcome for holiday travels at the check-in area.
All around the airport, Christmas trees, brightly lit stars and colorful Pampanga lanterns add a festive mood. At the vast outdoor area to delight everyone and arriving guests are grand Christmas parols and lighted displays.
At the same time, festive treats were also launched including Wish Upon CRK and 12 Days of Christmas, when passengers get to win prizes prepared by CRK partners and concessionaires.
An outdoor Christmas Food Market is ready for those craving for the season's delights (bibingka, puto bumbong, batirol). Pampango delicacies, international fare, and many other pasalubongs. The Christmas Market is open to everyone, even to non-passengers who wish to visit CRK to enjoy the festivities.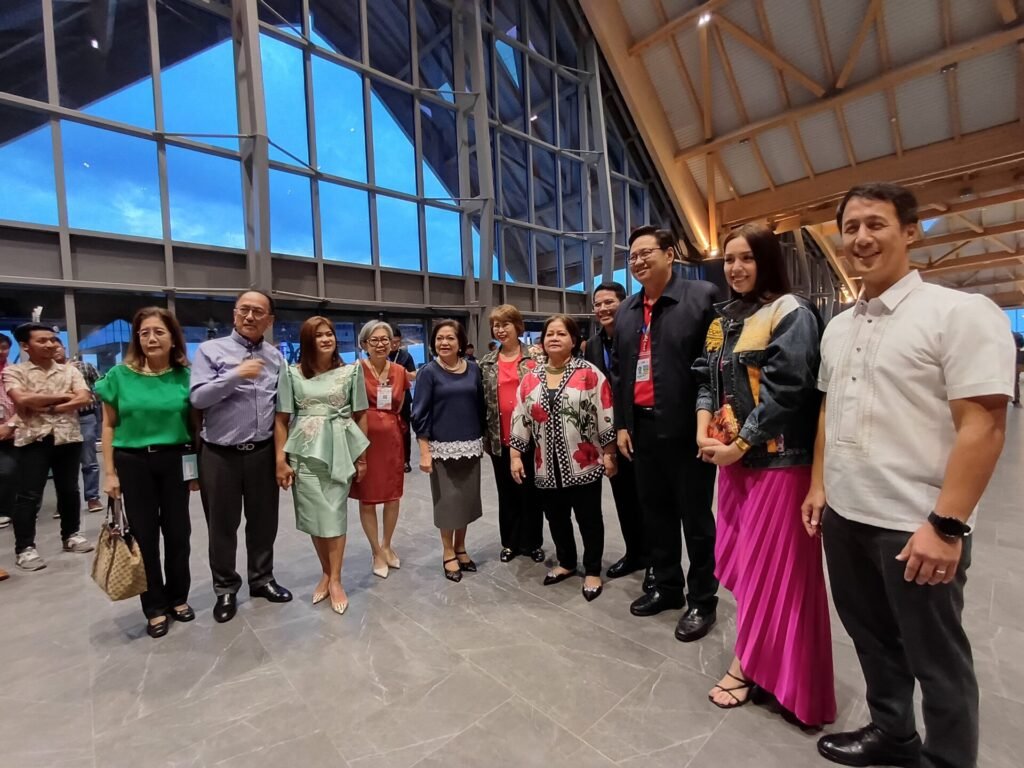 On the giant Christmas tree, passengers and loved ones may Wish Upon CRK, by writing their wishes on the tags available at the nearby information desk, and hanging it on the walls of the tree.
The Christmas Tree lighting was led by Vice Gov. Lilia Pineda, Luzon International Premiere Airport Development (LIPAD) President and CEO Noel Manankil, Clark Development Corporation (CDC) President and CEO Agnes Devanadera, CIAC President and CEO Arrey Perez, BCDA Vice President Erwin Kenneth Peralta and Atty. Dino Austria of the Bureau of Customs. The Voce de Angeli choir provided music that warmed the atmosphere of merriment and gift-giving.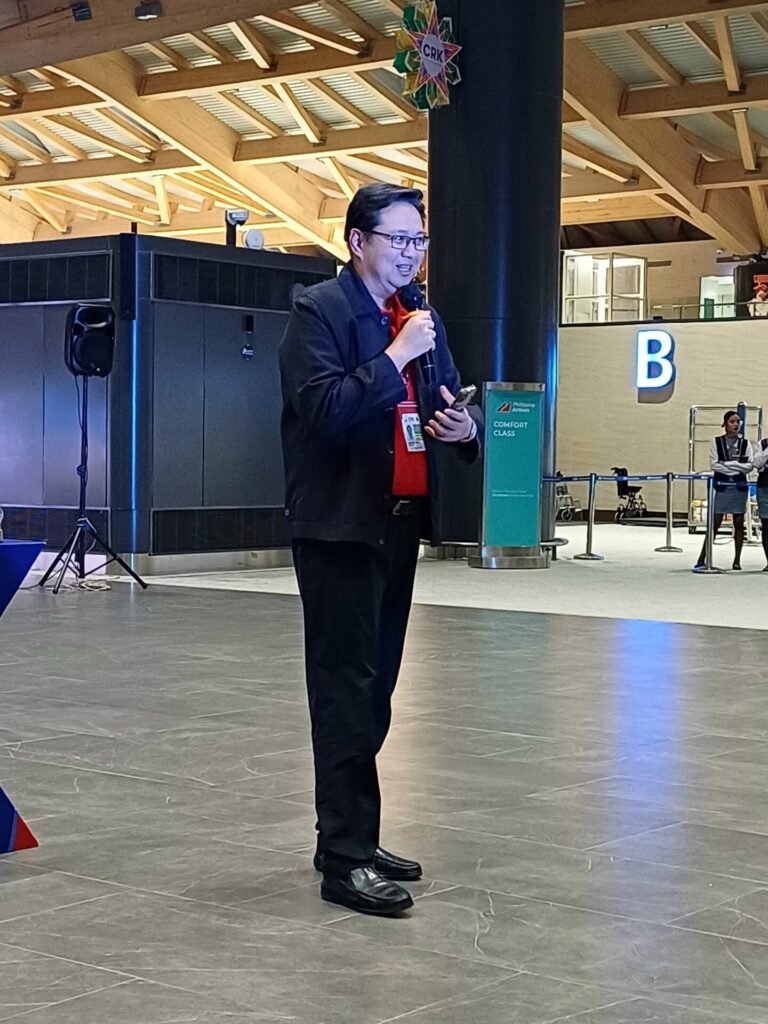 In his welcome remarks, Manankil expressed his holiday wishes to all, and said "an airport is a venue for holiday reconnections when loved ones coming from far away are reunited with their families and friends. May CRK continue to provide cheer and merriment to those whose long awaited reunions are finally fulfilled."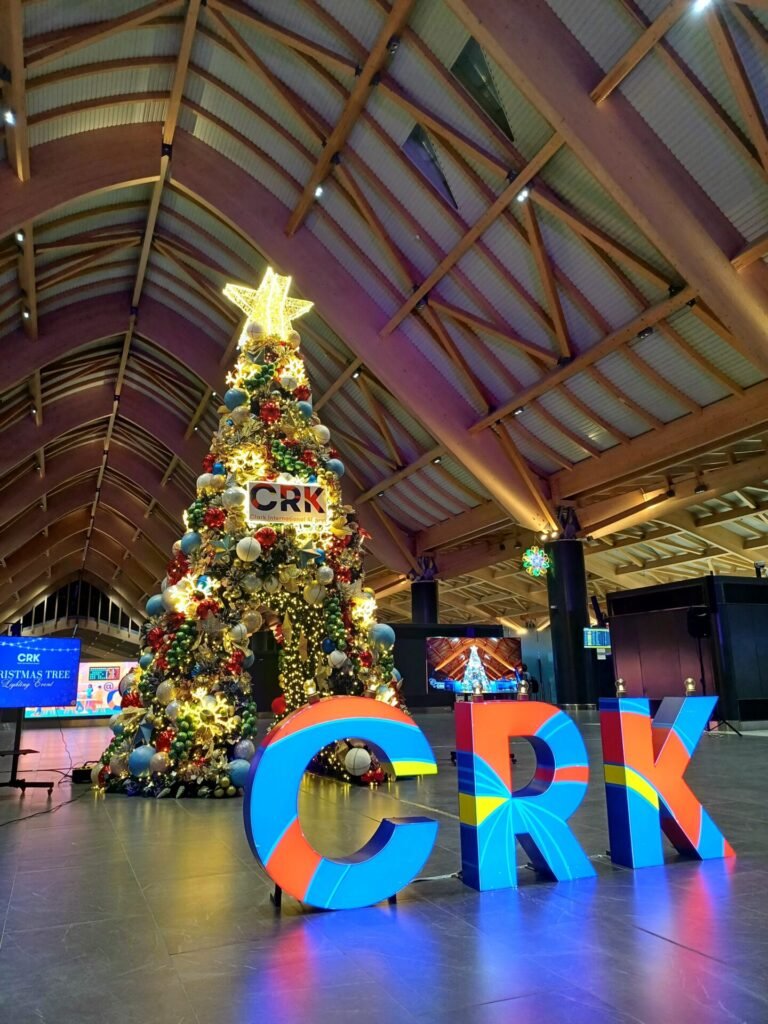 The 12 Days of Christmas: Spin and Win, which takes place from Dec. 13 to 24, is open for those flying to and from CRK and who accomplish survey forms available at the Check-in Hall, where the game wheel is set up. Prizes include roundtrip airline tickets, hotel and restaurant vouchers, appliances and many more.