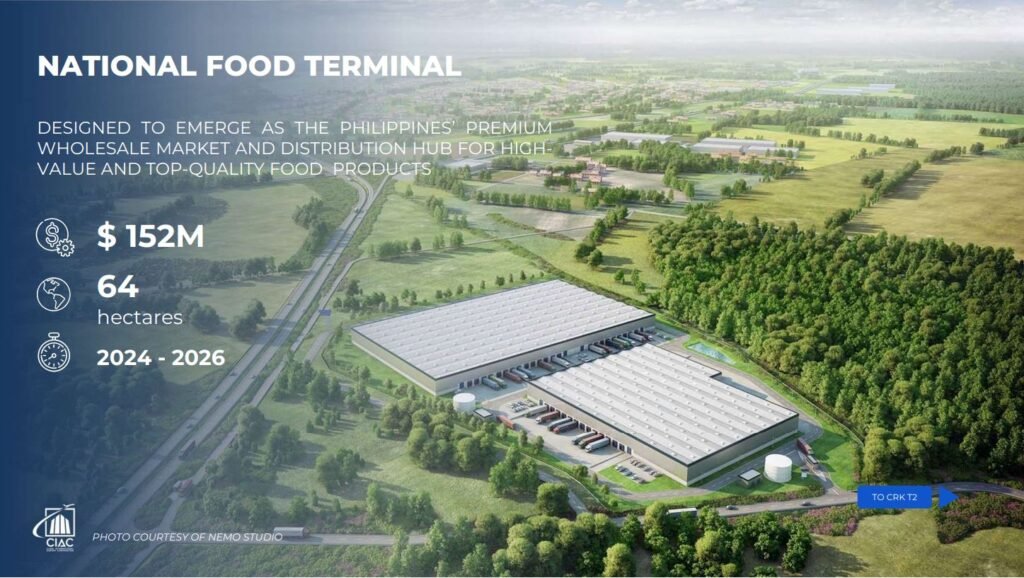 CLARK FREEPORT ZONE —The Clark International Airport Corp. will soon enter into a joint venture partnership to build an agriculture trading hub inside the Clark civil aviation complex, an official of the government aviation firm on Thursday said.
Arrey Perez, CIAC president, said the planned Clark National Food Terminal project will support the national government's vision to make the Philippines a leading agricultural resource hub in the region and the world.
"The project is aligned with the call of President Ferdinand Marcos Jr. to place food security at the forefront of the country's national agenda," he added.
Perez noted that President Marcos mentioned food security as the Philippines' top priority during the United Nations World Economic Forum annual meeting last January with a "vision for a prosperous, resilient, and secure Philippines by the year 2040."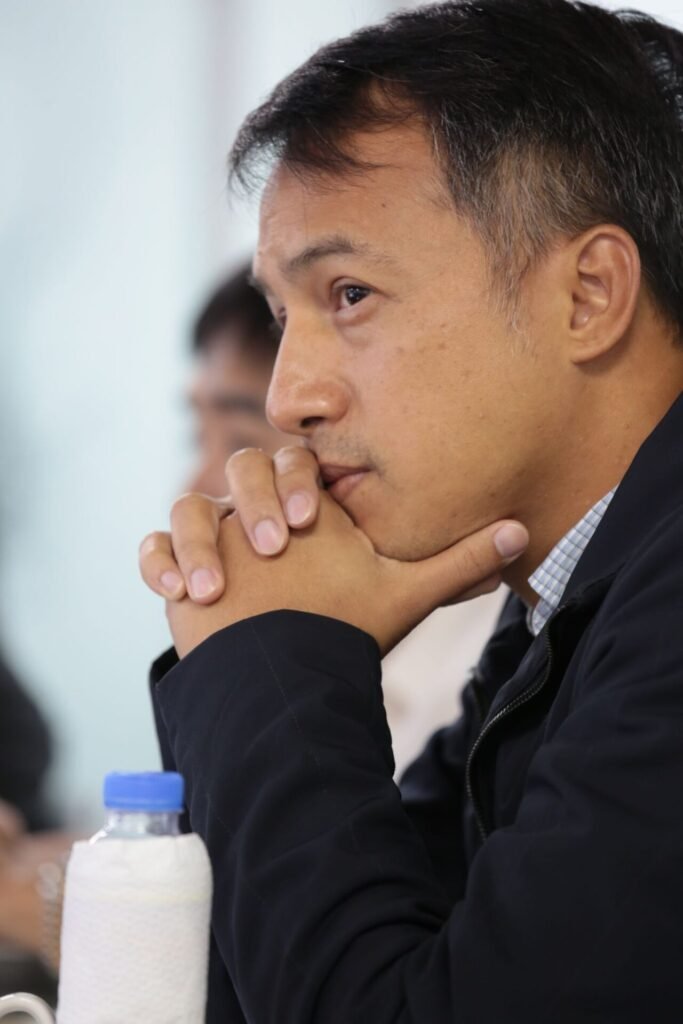 He added the chief executive also reiterated the same concern during his pre-departure speech on Tuesday before attending the APEC meeting in the US.
"The project concept is on point and aligns with the Marcos administration's marching orders to give top priority to agriculture development and to help develop that value chain, particularly in the advancement of the country's aqua-cultural and agricultural industries," Perez said.
The food trading hub will be built in a 64-hectare portion near the Clark International Airport with an estimated project cost of USD152 million, he noted.
He said the national food terminal's services will include research and quality control, warehousing, food processing, international shipping, marketing services, and trading for local and foreign markets.
"The feasibility study of industry experts will soon commence, then we'll start exploratory talks with prospective investors for a joint venture partnership so we're looking forward to project completion in two years' time. This is a huge infrastructure investment but will serve as a major support pillar to the national government's efforts to boost the country's agricultural economy," Perez said.
The project site is in proximity to the world-class international airport and near cargo giants FedEx and UPS inside the aviation complex. It is also conveniently accessible to major road networks connecting the far northern and eastern part of Luzon with an upcoming cargo railway station linking the Subic seaport, the CIAC chief added.