SUBIC BAY FREEPORT — Without any hesitation, the Senate has approved the proposed budget of P681-million for fiscal year 2024 of the Subic Bay Metropolitan Authority (SBMA) during a plenary session at the Senate of the Philippines on Tuesday.
The proposed budget sponsored by Senator Joseph Victor Ejercito was approved without further interpolation by the Senate during Plenary Session No. 30 presided by Senate President Senator Juan Miguel Zubiri.
According to Ejercito, the recommended appropriations for the SBMA for fiscal year 2024 will focus primarily on the rehabilitation of Subic Bay Freeport and its facilities, and will fund two continuing projects, mostly road and infrastructure projects.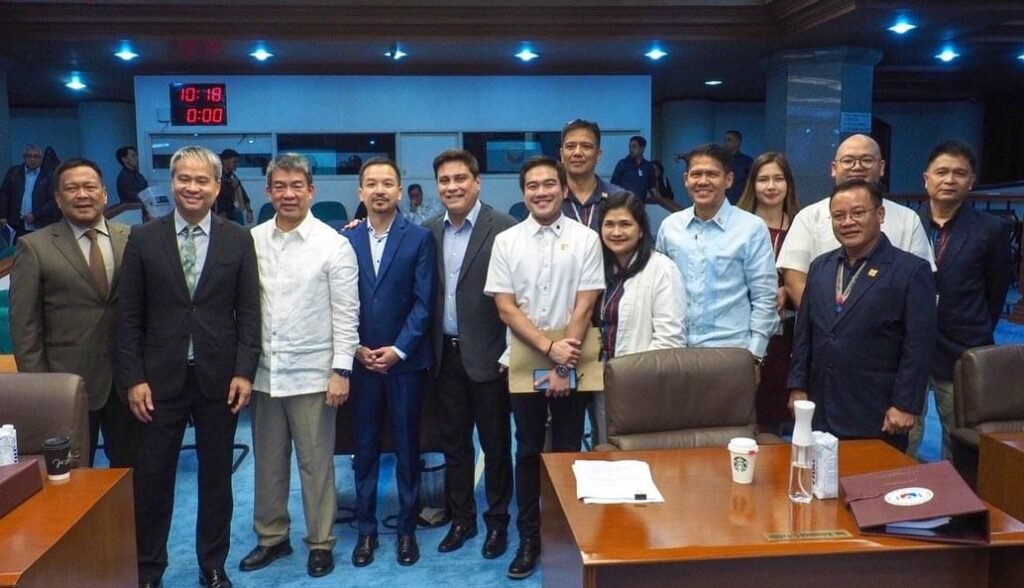 Minority Floor Leader Senator Koko Pimentel readily approved the proposed budget citing that he will no longer post questions regarding the said budget stating that it was a reasonable amount of subsidy. Senator Pimentel also expressed his admiration for SBMA Chairman Jonathan D. Tan noting the official's friendly, pleasant and unassuming disposition, and as a former mayor, Sen. Pimentel said that Tan is competent to run the Freeport zone.
Pimentel also shared that the SBMA Chief also revealed his plans on how to fight smuggling "to the fullest extent of his authority as SBMA Chairman and Administrator."

Meanwhile, Senate President Zubiri said that the Senate is in the process of amending the CREATE law purposely to return the powers to the economic zones which is now a priority measure of President Ferdinand Marcos Jr.
He added that the Ways and Means committee of the House has just passed and approved the version, "which basically brought it back to the old regime, because the new regime was not working unfortunately."
He then congratulated the SBMA for the two-minute interpellation and approval of the Agency budget. (30)
PHOTO CAPTIONS:
[1]
[2]
[3] Sen. Ejercito and SBMA Chairman Tan confer briefly regarding the SBMA's proposed budget for fiscal year 2024.