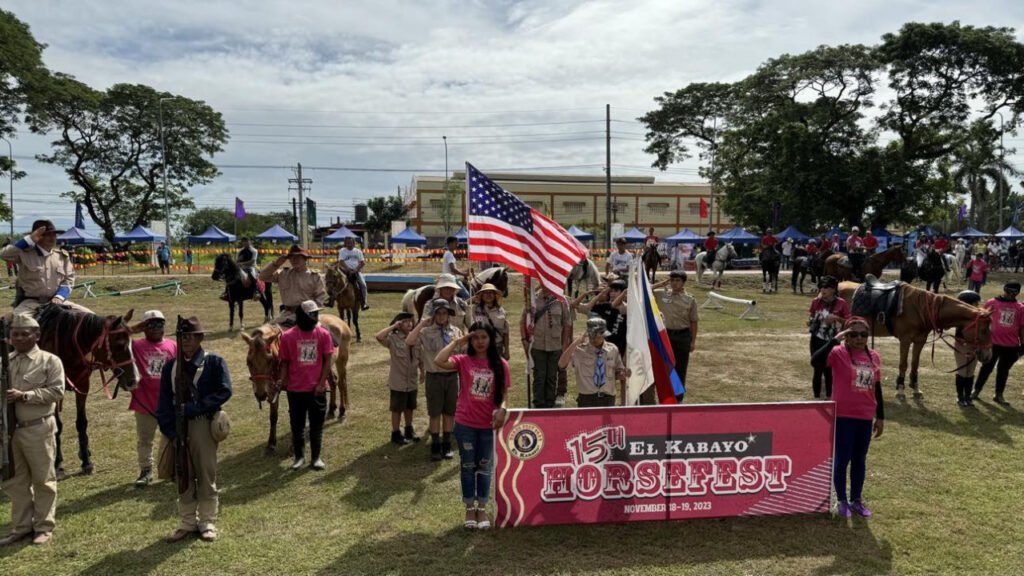 CLARK FREEPORT – The two-day horsefest at El Kabayo Grounds from November 18 to 19 showcased horse and pony rides and a diverse food and merchandise festival catering to all age groups.
Reflecting on her childhood memories, Helen Nicolette Henson-Hizon, a member of the Board of Directors of the Clark Development Corporation (CDC) recalled that this Freeport as a family destination.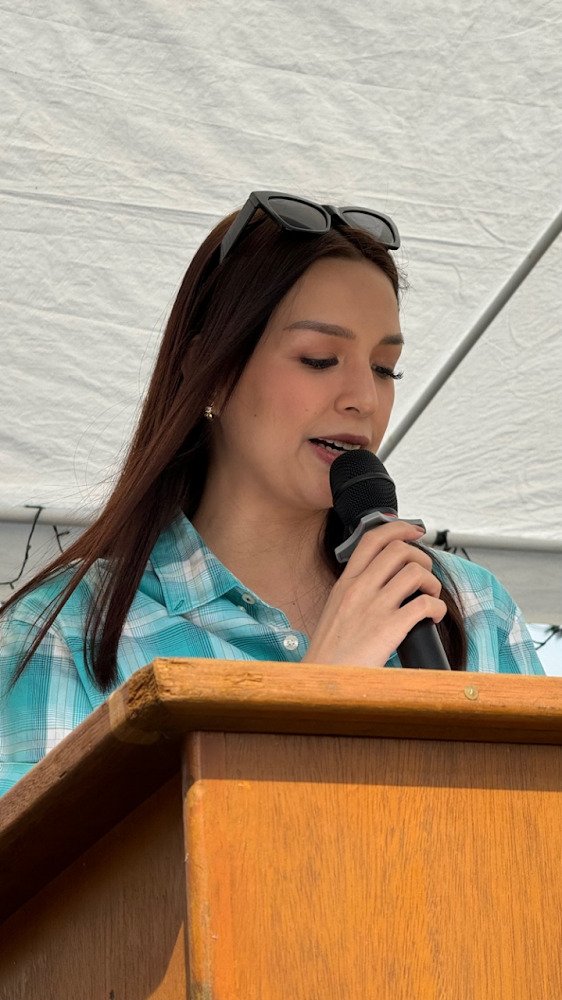 "As a child, Clark held a special place in my heart. The excitement of visiting this nature destination with its trees, parks, and, of course, restaurants always thrilled me. It was a family favorite—a place that evoked beautiful memories," she said.
She also praised how the horsefest has grown, becoming an event that welcomes everyone.
"What started as a gathering for horse enthusiasts has evolved into a horsefest—an annual event in Clark that delights both riders and non-riders of all ages. I'm happy to know about El Kabayo's motto: 'There's Something for Everyone!'" said Henson-Hizon.
The horsefest started in 2007 through the collaboration between the CDC and Clark Riding Stables, Inc.