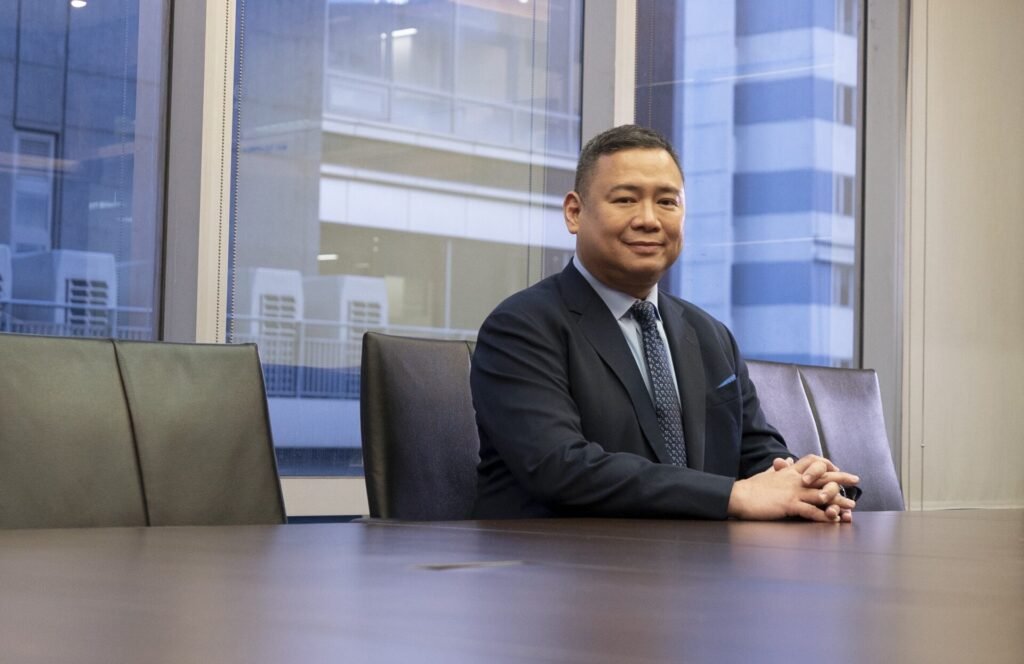 From ice cream guy to ICT innovator, Francisco "Paco" Magsaysay continues to reap awards for business.
The founder of Carmen's Best Ice Cream and president and CEO of Asian Vision Cable Holdings, Inc. was recently named Leadership Catalyst – Top Business Leader for Innovation Award.
He was also named one of the Philippines' Top 30 Leaders on LinkedIn along with Sabin Aboitiz of the Aboitiz Group, John Aguilar of Dragon's Nest, Nerissa Berba of Security Bank Corporation, Chad Soleto of Robinsons Land Corporation, and Lito Villanueva of PayMaya, and 14 other big names.
The Philippines' Top 30 Leaders on LinkedIn was initiated by IMS Learning & Consulting, Coach Anda, and VB Consulting. It aims to recognize Filipino leaders who have demonstrated values and qualities that have led to great workplaces, engaged employees, and great results through integrity, malasakit, courage, inspiration, and resilience.
Magsaysay has previously received the 2018 Agora Award for Excellence in Entrepreneurship, 2022 Emerging Entrepreneur Award by the Italian Chamber of Commerce of the Philippines, 2022 Ernst & Young Entrepreneur of the Year for Small Business Category, and 2022 Mansmith Award for Enterprise Innovator for Product Innovation.
Magsaysay is best known for Carmen's Best, a well-loved premium ice cream brand that he built from scratch when he came back to the Philippines from the U.S. He is now heading the Magsaysay family business, Asian Vision, an ICT company that offers internet cable and connectivity, managed services, cloud solutions, cybersecurity, professional IT services, and structured cabling.