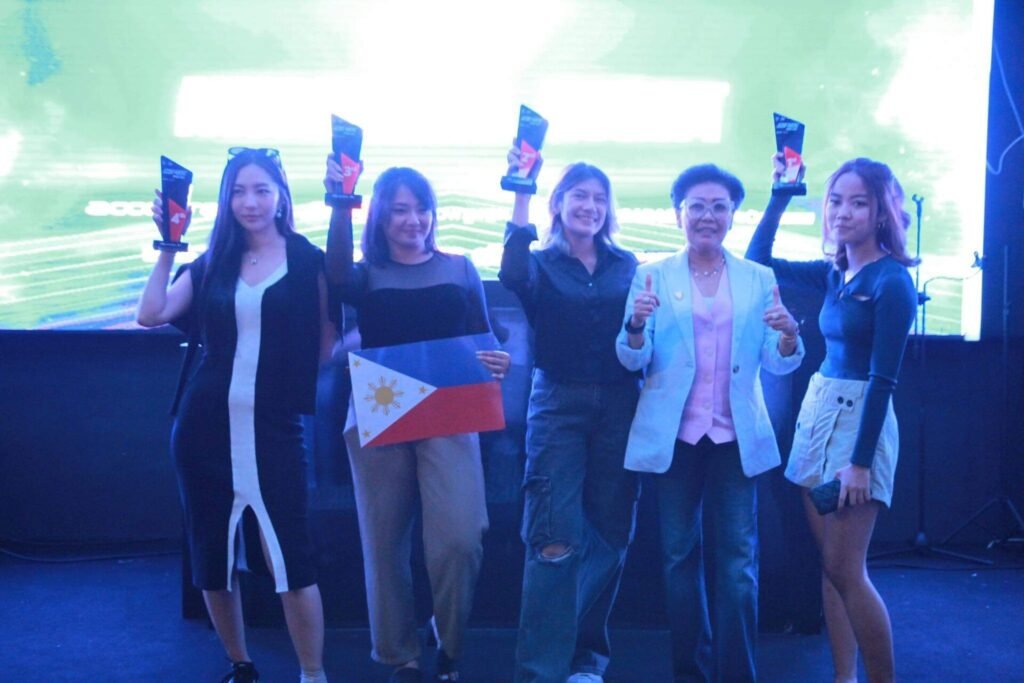 Two sisters from Angeles City made waves in the adrenaline-fueled world of drifting, bagging awards in the proam and amateur categories in the recently concluded J99XAR Drift Circuit held in Karawaci, Indonesia.
Ashley and Arianne Sison, daughters of Audel "Dr. Drift" Sison, both took home awards during the Indonesian Drift Series held on November 11 to 12, 2023.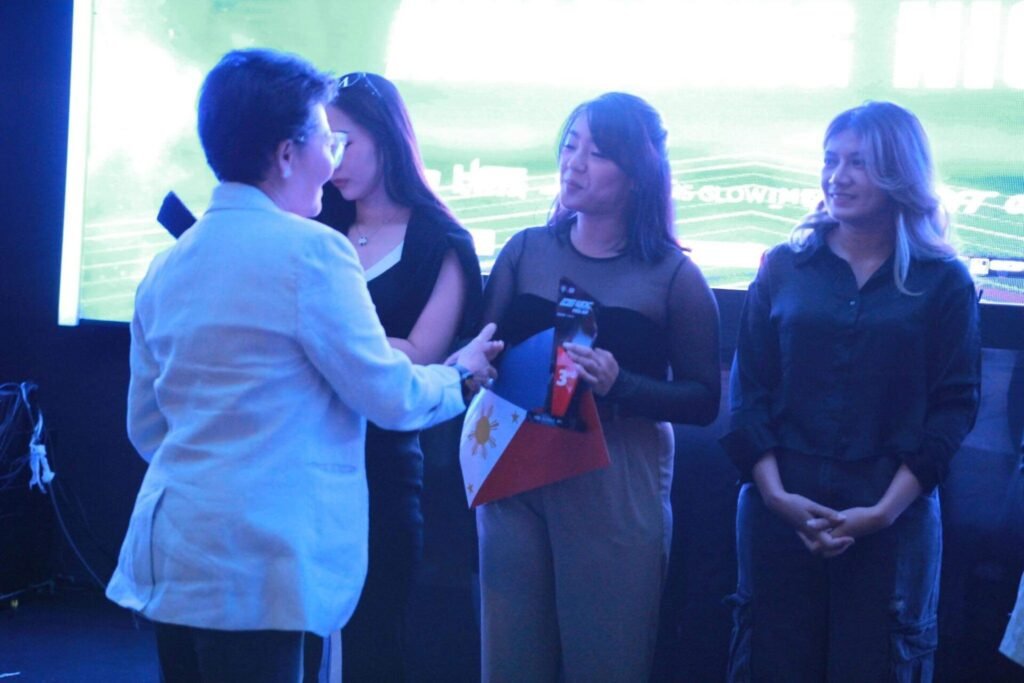 Known as "Daughter Drift," Ashley clinched an impressive 3rd place in the proam category, showcasing her skill and finesse on the challenging circuit.
Meanwhile, Arianne, dubbed "Sister Drift," secured 4th place in the amateur category, proving that talent runs deep in the Sison family.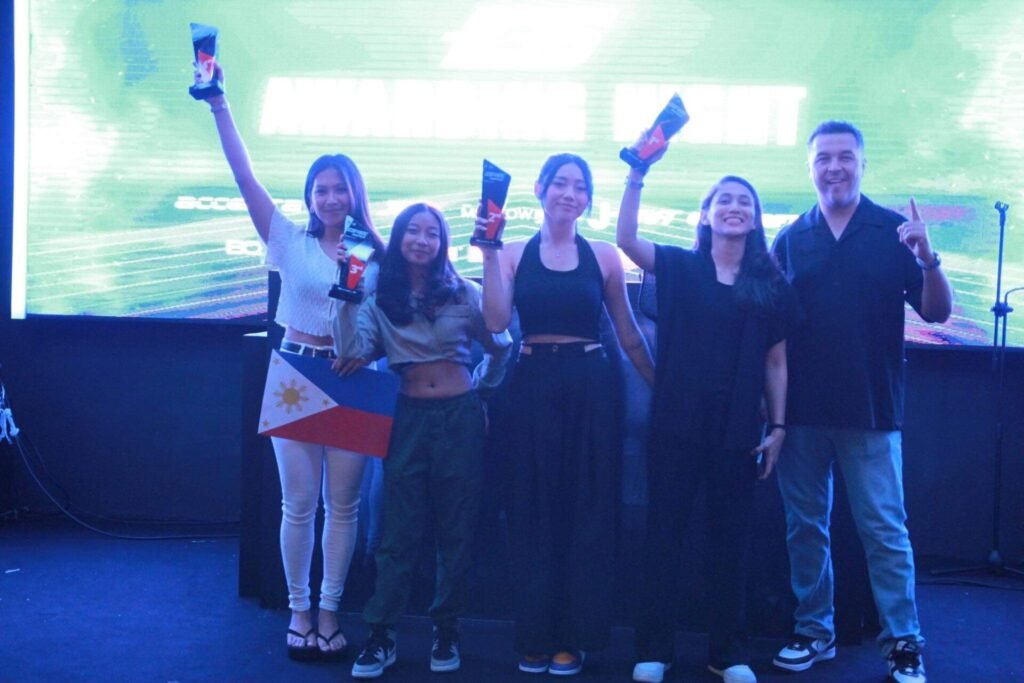 The Sison sisters represented the Autocraft Drift Team Philippines, a strong force in the drifting community. Under the watchful eye and guidance of their father, the sisters not only showcased their individual talents but also the teamwork and spirit of their drift team.
What set this event apart was not just the competition itself but the international flair it brought to the J99XAR Drift Circuit.
Participants hailed from Indonesia, Philippines, South Korea, USA, and Japan, comprising a diverse mix of influencers and top drifters. The competition also marked a unique experience for all, as many participants, including the Sison sisters, navigated the circuit for the first time behind the wheel of right-hand-drive vehicles.
The BMW E45, powered by a naturally aspirated engine producing approximately 180 horsepower on the wheels, added an extra layer of challenge and excitement.
Grateful for the support that fueled their success, the Sison sisters expressed their appreciation to sponsors Fitment Engineering, Hann Resorts, First District Rep. Carmelo "Jon" Lazatin II, and Motolite. These partnerships played a crucial role in enabling the sisters to pursue their passion and excel on the international drifting stage.
The braind behind the Indonesian Drift Series, Akbar Rais, organized an event that not only celebrated the thrill of competition but also fostered camaraderie among drifters from different corners of the world. The series continues to break barriers, providing a platform for emerging talents and seasoned drifters alike to showcase their skills and push the boundaries of what is possible on the track.
The success of the Sison sisters in the Women's Drift Challenge not only added to their list of achievements but also inspired aspiring drifters globally. It showed that with skill, determination, and a supportive community, anyone can conquer the challenges of the drift circuit.