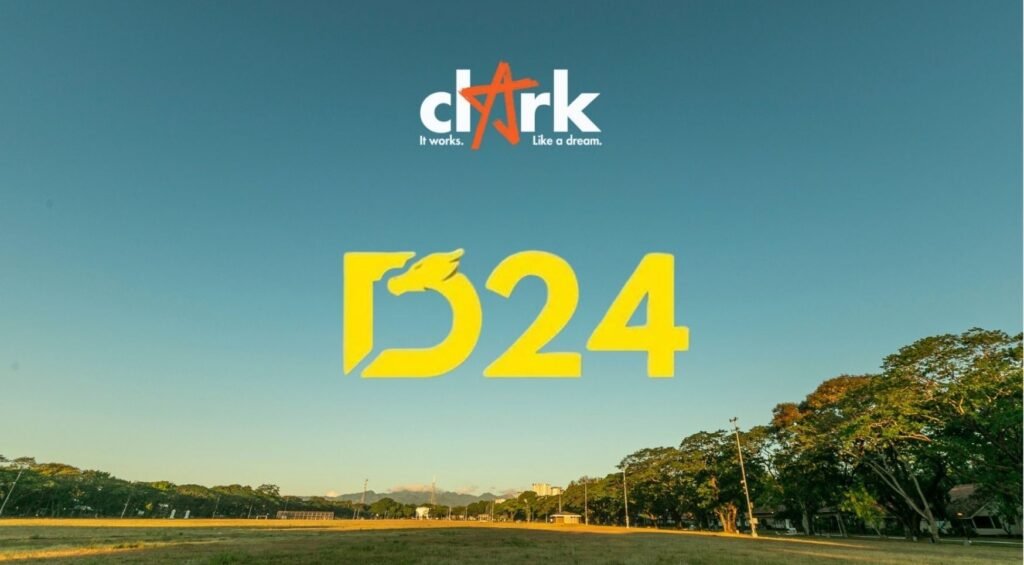 CLARK FREEPORT— A locator in this Freeport has just become the first company in the world to seek and obtain a Forest Stewardship Council (FSC) Certification – and they did it in only 45 days.
While the standard duration for accomplishing the FSC Chain of Custody Certification usually takes 6 months to one year, Dragon 24 Design & Printing acquired the certification on July 1, 2022, a mere 45 days since its application.
According to SIC Management Services, Inc. consultant Asuncion Villanueva, the FSC is an independent non-profit organization founded in 1993 dedicated to protecting forests. The process of obtaining the said certificate is long and complicated, but it is how the organization has remained as the most reliable among forestry certifications.
According to its website, the FSC certification "ensures that products come from responsibly managed forests that provide environmental, social and economic benefits."
Aside from the rigorous application process, the materials used by the applicants to manufacture its products can't be sourced illegally such as using any practices that violate human rights or from a forest with genetically modified trees.
This was mentioned in an article posted by Candice Bautista in "The ECO HUB". In short, the FSC seal on a product guarantees that the material used in its production comes from sustainably managed forest.
Dragon 24 Design & Printing is a Filipino-owned company with an area of over 1,500 square meters that specializes in manufacturing printed and handmade greeting cards, stationery materials, packaging products, gifts and hand tags, and other paper-related products.
The company, which currently employs more than 80 workers, is committed to provide quality products that help preserve the environment by using only raw materials, specifically wood fibers sourced from FSC certified forests.
Meanwhile, the CoC (Chain of Custody) Certification obtained by Dragon 24 together with the FSC Certified Wood makes "traceability of wood and its derivatives from sustainably managed forests possible at all stages of processing, from forest to shelf."
With Dragon 24's FSC certification and FSC seal in its products derived from raw materials, the company can potentially have a bigger market not only in Clark, or in the Philippines, but across the globe as consumers from all over the world have become more conscious of environmental concerns.