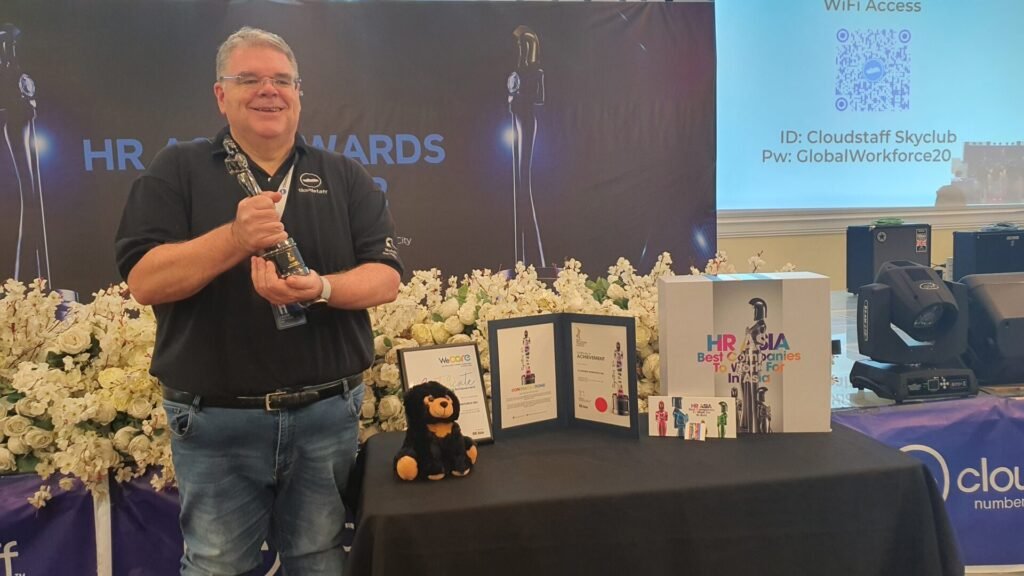 Cloudstaff has been awarded as the "Best Company to Work for in Asia 2022" by HR Asia for two consecutive years now.
The HR Asia Best Companies to Work for in Asia Awards is an awards recognition program for organizations that have been identified by their employees as one of Asia's employers of choice and ascertains the best employers to work for.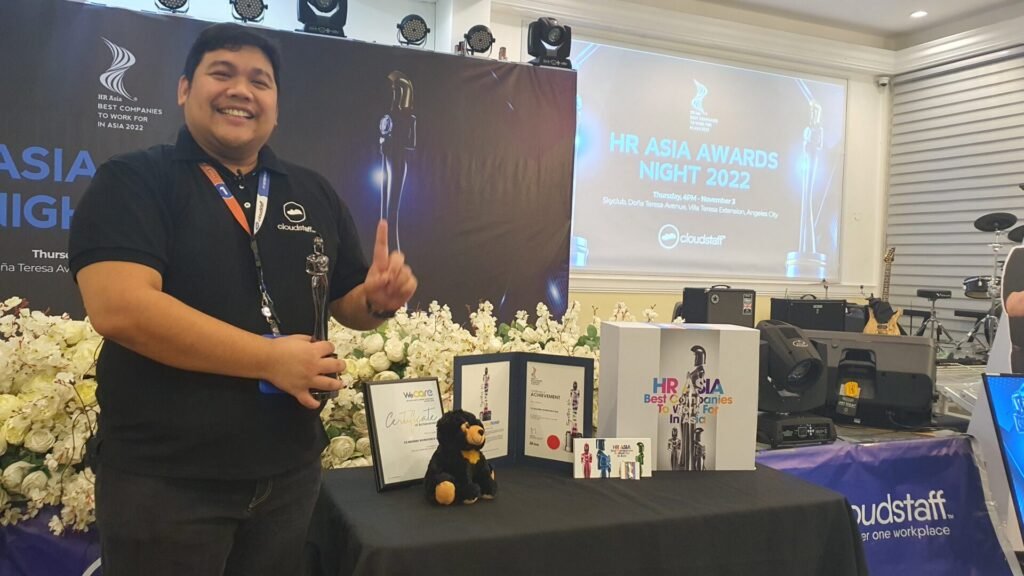 The award is targeted at companies across Asia and recognizes companies with the best human resource practices and which demonstrate high levels of employee engagement and excellent workplace cultures.
Cloudstaff Chief Executive Officer Lloyd Ernest received and presented the award to Cloudstaffers during a ceremony held on Thursday, November 3, at the Cloudstaff Skyclub in Angeles City. (Photos by Ria Isidro-de Fiesta)