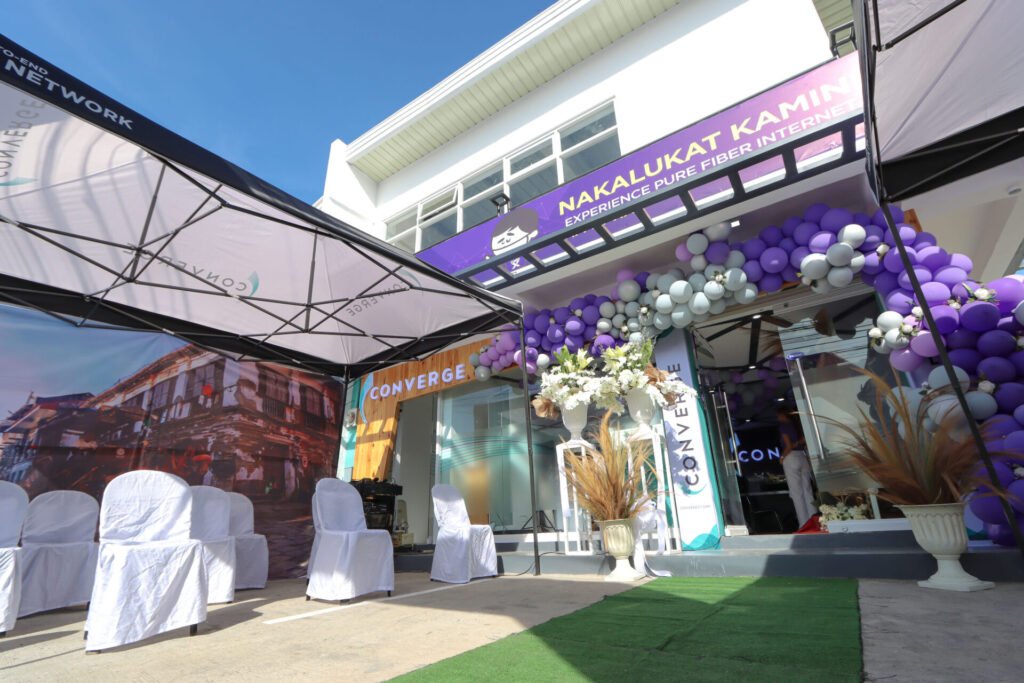 Converge ICT Solutions Inc.'s fiberization of Ilocos is at an all-time high, with service availability spread throughout the region. Presently, Converge has rolled out close to 400,000 fiber ports in Region I.
As part of its Go Deep and Go National strategy, Converge is available in smaller municipalities in Ilocos Norte, Ilocos Sur, La Union and Pangasinan, with presence particularly strong in Pangasinan, with fiber ports nearing 200,000 in the province.
"In terms of fiber penetration of Ilocos Region, we have covered these areas down to the barangay level so we have very high service availability there. We are now identifying which areas have high demand for fiber for additional port rollouts," said Converge CEO Dennis Anthony Uy.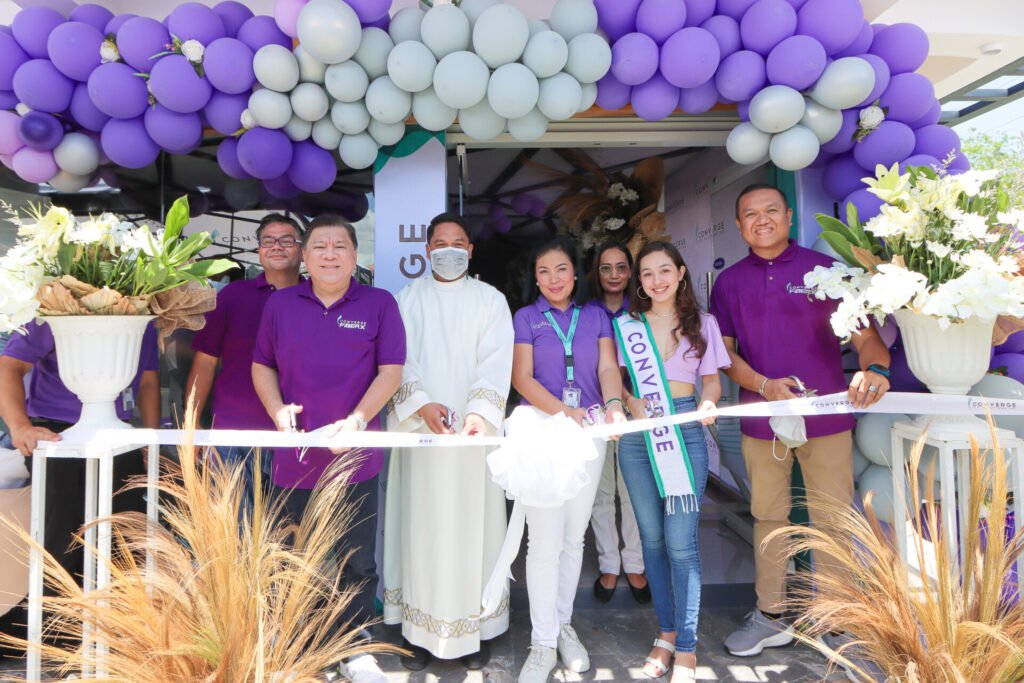 To better serve its customers in the region, Converge launched its flagship Vigan business center in Rizal Street, Barangay VII. The business center will serve not only Vigan but also nearby areas in Ilocos Sur.
"The opening of the Vigan Business Center validates our promise that as we continue to grow, we remain steadfast in our commitment to our customers because their satisfaction is at the heart of everything we do as an organization, so we must ensure that they get the best possible experience. Our business center is here so that we will be able to address the needs of our customers, from application, to payment to after-sales services," said Jesus Romero, Converge Chief Operations Officer.
Converge also has business centers located in Laoag, Ilocos Norte and Candon, Ilocos Sur. It also has four business centers in Pangasinan (Urdaneta, Dagupan, San Carlos and Alaminos), and three in La Union (Agoo, San Fernando and Bangar).