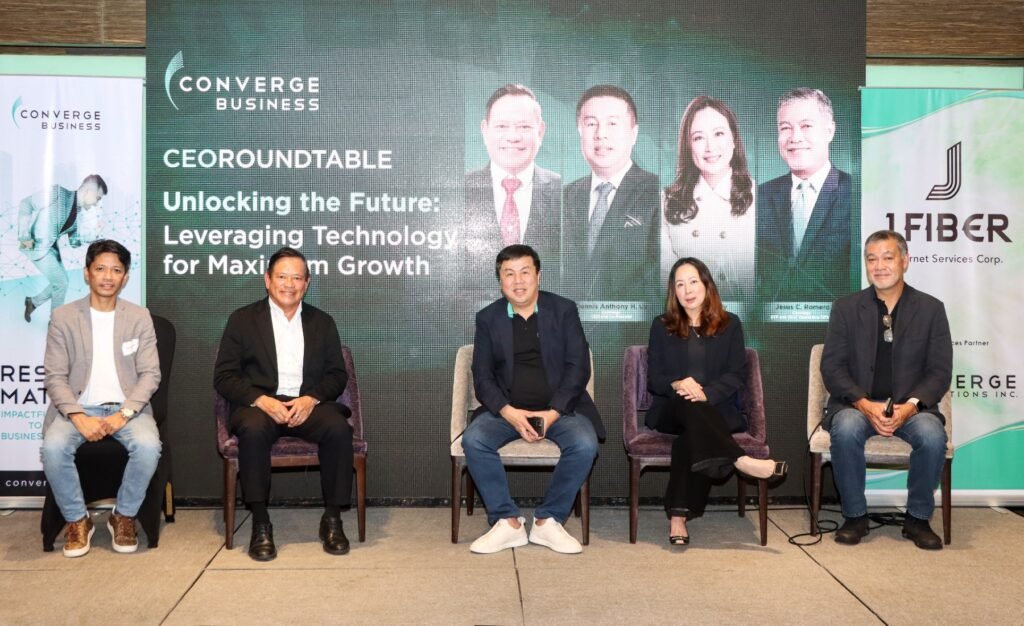 Leading fiber broadband provider Converge ICT Solutions Inc. is on hand to help businesses in Visayas to digitally transform, and stands ready to equip them with solutions that go beyond connectivity.
This was the message of Converge CEO and Co-Founder Dennis Anthony Uy as he spoke before some 80 CEOs and decision makers of the Cebu business community recently for the company's first ever Converge CEO Roundtable Forum.
"Our industry is changing fast, even faster than fashion. That's why we are making use of next generation technologies at Converge, because the time to adapt is now," said Uy, citing the use of automation and artificial intelligence in the operation of the Converge network.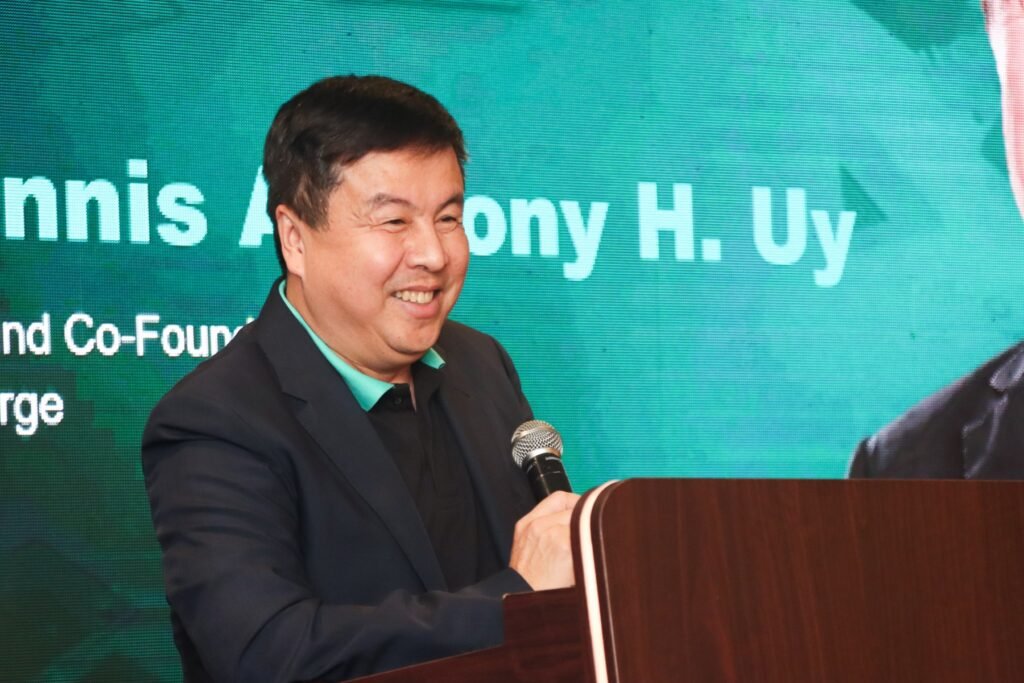 Converge urged the businesses to look for a partner that has experience not just in connectivity but in broader technology and innovation.
Among the innovative solutions Converge presented in the forum are Enterprise products that are being used by both government and the private sector to digitally transform their operations.
The Converge Free Wifi project concluded with the Department of Transportation and nine Philippine airports is an example of a Managed Service solution, wherein the management and maintenance of the digital infrastructure is handled by Converge.
For retailers, Converge can offer point-to-multi point solutions for retailers with multiple branches across the country.
For hotels and the hospitality sector, Value-added Services such as the Converge Workplace Hotel Management Solution can be offered.
"We serve the country's largest BPOs, banks, financial institutions, government, universities, and retailers. We have made our mark in Luzon, and we can do the same here in Visayas," added Chief Operations Officer Jesus C. Romero.
For Cebu, Converge partnered with JFiber Internet Services Corp. (JFiber) led by Cebu's mango king Justin Uy as Chairman and CEO Jonathan Uy (neither are related to Dennis Anthony Uy).
Through JFiber, Converge is able to bring connectivity and ICT solutions for the many Cebu-based businesses and residential customers.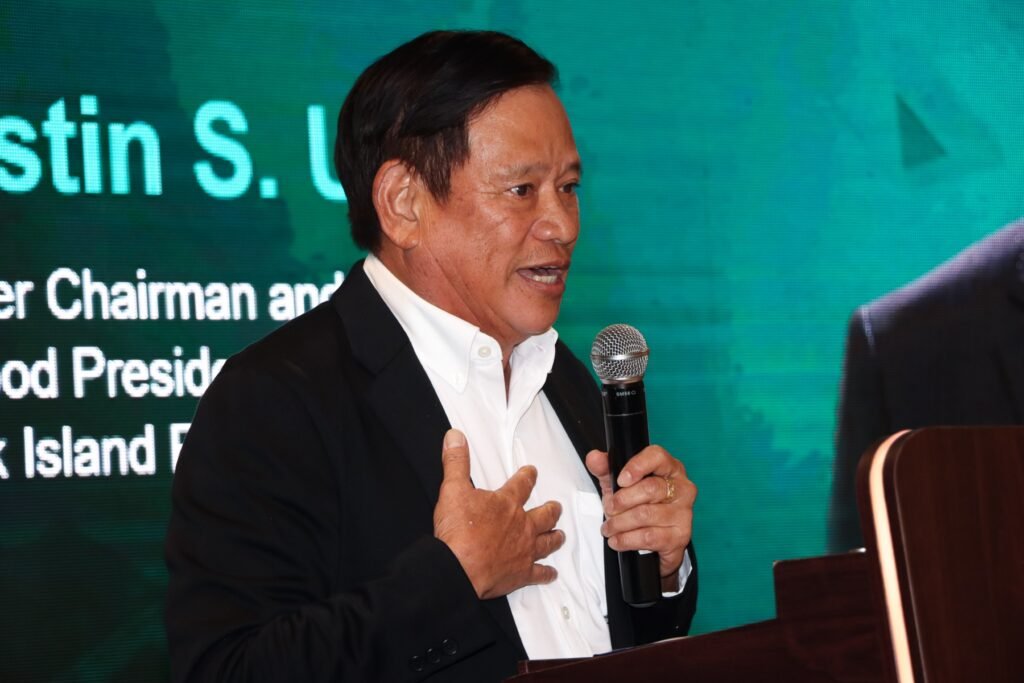 "We started [JFiber] in 2021 and now we have 400 employees. We cater to Cebu, Bohol, and other key areas of the Visayas," added JFiber Internet Services Corp. Chairman, Justin Uy.
"I believe in Dennis' vision to improve the digital experience of everyone; We are adamant to serve the entire nation. We're here to help the VisMin area to reach the same level of connectivity as the rest of the country," said Converge President and Co-Founder Grace Y. Uy. Of the 168,000 gross additional subscribers for Converge in Q2 of 2023, 16.3% were from VisMin.
The total fiber port count in those two regions has already reached around 1 million, with 2023, seeing some 162,000 fiber ports rolled out.