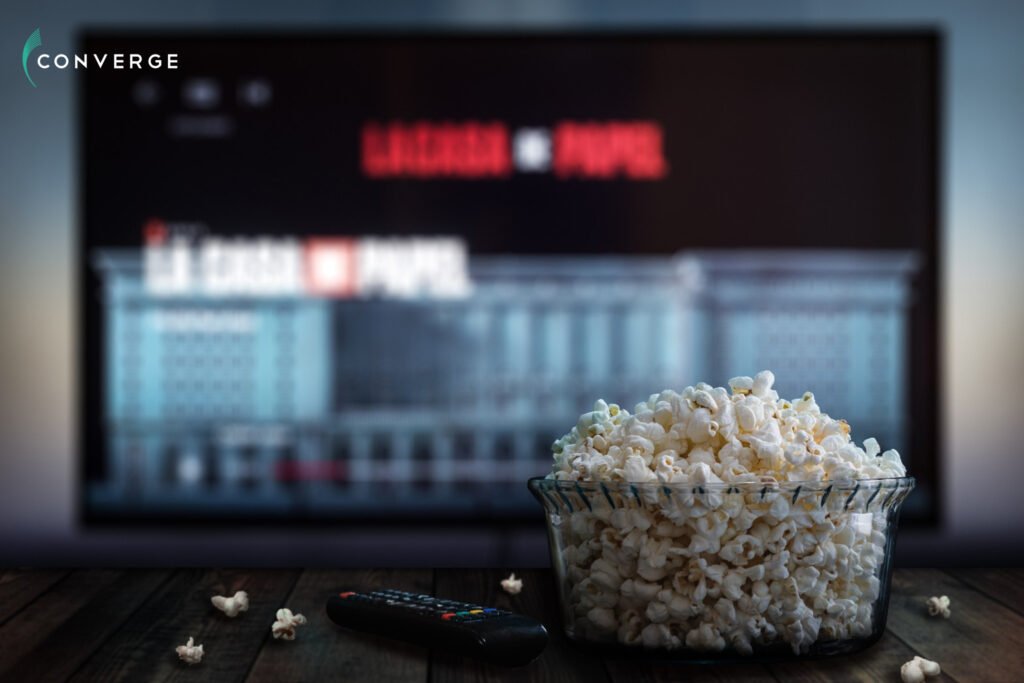 Converge ICT Solutions Inc. remains on top of Netflix's performance rating of internet service providers (ISPs), showing consistency in registered speeds needed for video streaming.
Based on the July 2022 Netflix Speed Index, Converge logged the highest speeds at an average 3.4 Mbps for fiber cable, sharing the top spot with Globe with fiber DSL.
"We're back on top this July in Netflix's ISP Speed Index since we've been able to maintain consistent speeds that are ideal for streaming and downloading videos on high quality resolution. We've doubled our speeds to 100 Mbps for our base plan which enables better experience for our customers who have multiple and simultaneous online applications running at home," said Converge Chief Operations Officer Jesus Romero.
The Netflix ISP Speed Index Philippines is a monthly ranking of internet service providers, based on their ability to give the best primetime Netflix viewing experience in the country. Faster ISP Speed Index performance generally means better picture quality, quicker start times, and fewer interruptions when watching movies, TV series, and other content on Netflix.
Recently, Converge won the Ookla Speedtest Award for Top-Rated Fixed Network in the Philippines for the first half of 2022, reflecting the results from consumer initiated ratings during the six-month period. Ookla®, the company behind Speedtest®, is the global leader in mobile and broadband network intelligence, testing applications and related technologies.
Converge has been topping the monthly Netflix ISP Speed Index Leaderboard for the past three years when it started aggressively expanding its pure fiber broadband services to more areas in the country.
As of end-June 2022, Converge has over 560,000 kilometers of fiber assets and a network that passes more than 13.5 million homes. Its nationwide household coverage is now at 52%, on track of its target to reach 55% of all households by 2023.