ANGELES CITY – Savers Appliances – which has been the go-to appliance store in Central and Northern Luzon for the past 36 years – embarks on a mission to reach more Filipinos.
According to Savers Group Holdings Chairman and CEO Jaime "Jack" Uy, Savers Appliances is focused on what customers want, anticipating their needs and offering solutions that will give only the best customer experience.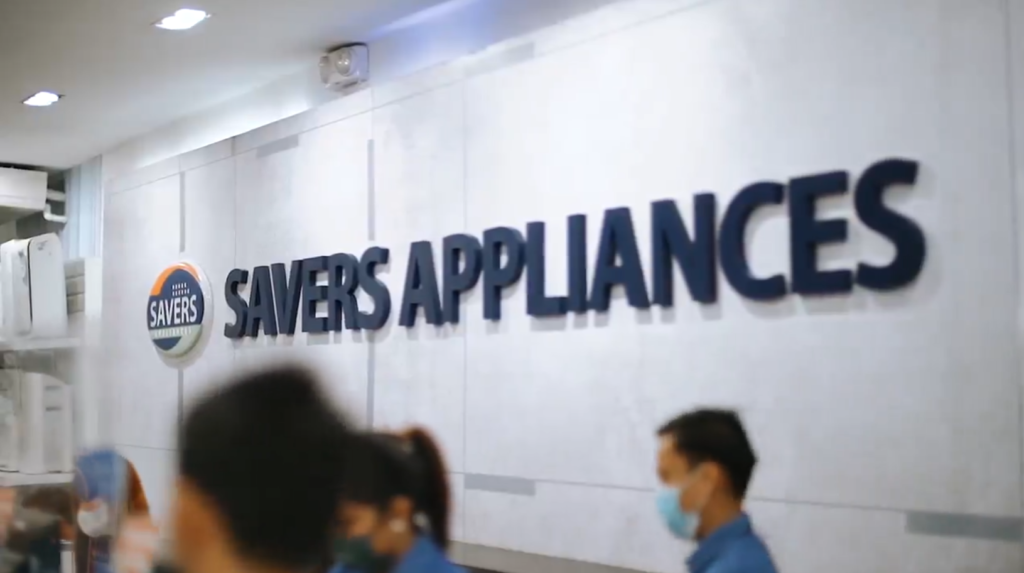 "Savers Appliances is now at the forefront of the appliance industry because it offers the complete appliance solution – from design and consultation to purchase and after-sales services, such as installation and maintenance," Uy said.
Uy also said that Savers Appliances is grounded by continuous growth as it seeks to serve the everyday Filipino from the northernmost regions of Luzon to NCR and the Visayas, Uy added.
It offers a vast assortment of products from over 40 brands, as it continues with the mission to provide excellent business and industrial solutions as well as absolute satisfaction to its customers.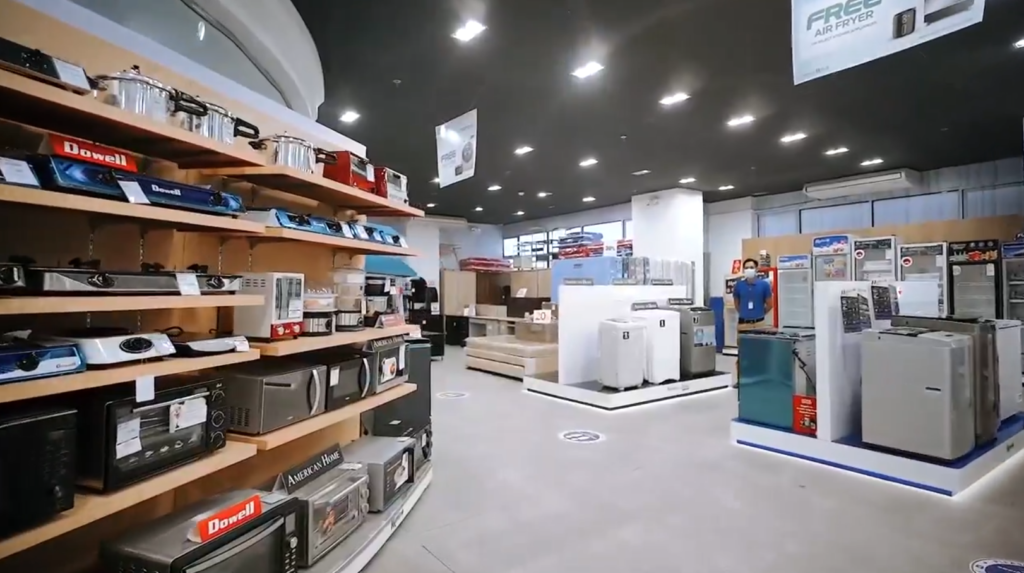 With a strengthened digital presence, Savers now provides online shopping solutions to customers.
"Savers appliances has a website and flagship stores in Lazada and Shopee, which makes shopping for appliances and gadgets from the comfort of customers' homes or offices so much better," Uy said.
Uy said Savers puts premium on satisfaction and product offering and service level for customers.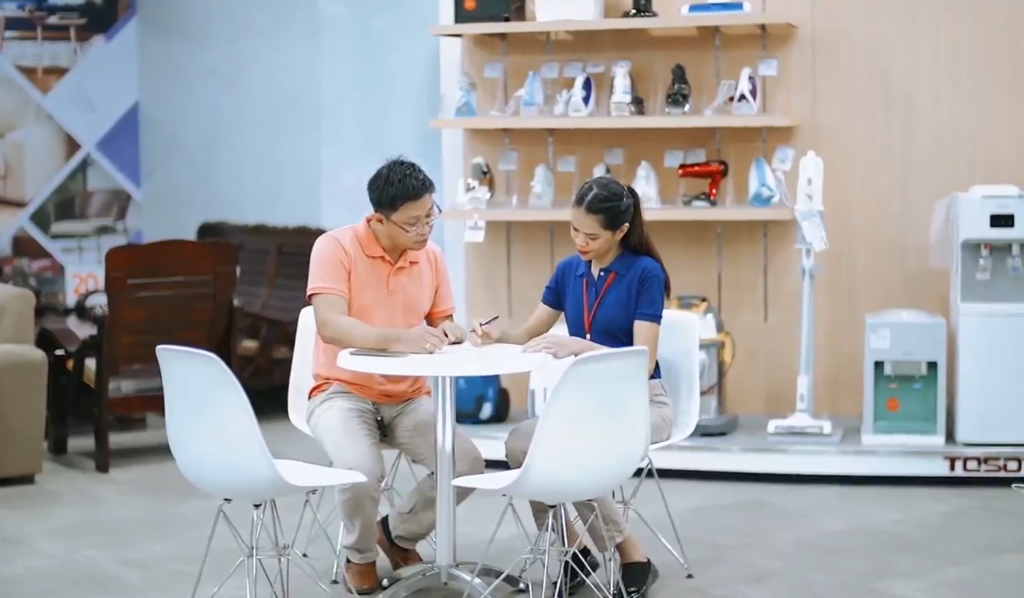 "Savers appliances and the team behind it will always go the extra mile to make sure that customers will only get the best, because at Savers Appliances, we give you more," Uy ended.