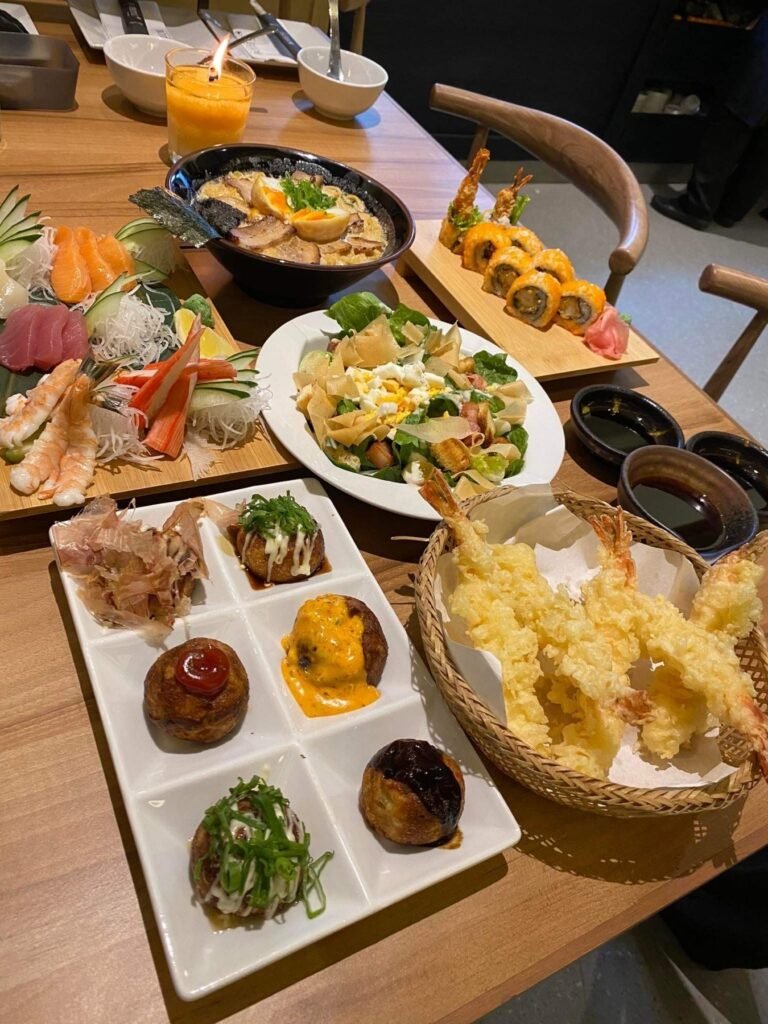 Celebrating its grand launch on Sept. 30, Botejyu will offer its famous Pork Tonkatsu Ramen, paired with a can of Coke, for only P45 for its first 50 diners.
Botejyu, the home of authentic Japanese cuisine, is known worldwide as Japan's pioneer okonomiyaki and okosoba specialty restaurant.
Botejyu was coined from the rhythmic cooking sound of okonomiyaki. The first part of the name, "BOTE" comes from the flipping sound of the okonomiyaki and the second part of the name, "JYU," represents the sizzling sound as it cooks on the teppan grill.
Besides its famous okonomiyaki and okosoba, Botejyu serves a variety of sushi, sashimi, teppanyaki, amiyaki grilled dishes, yakisoba, chicken karaage, prawn tempura, pork tonkatsu ramen, mayo takoyaki, salads, and Donburi rice bowls among others.
Visit Botejyu at SM City Clark's ground floor beside Terranova.