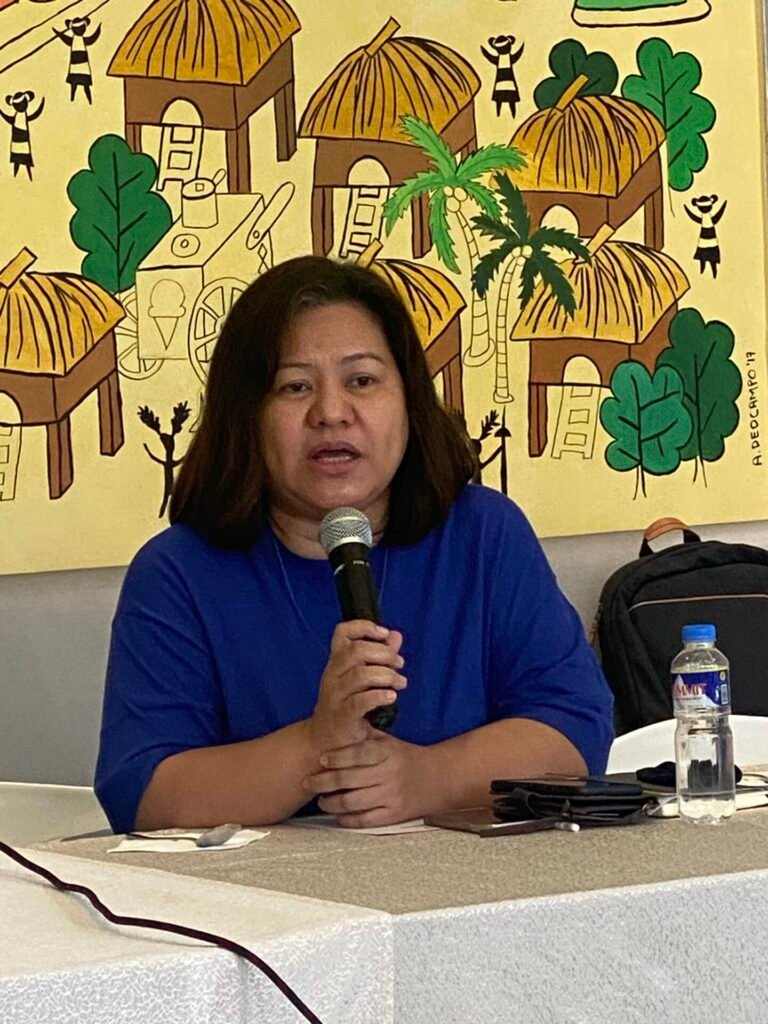 The Clark International Airport has recorded a significant surge in passenger traffic with 71 international and 27 domestic flights weekly.
Thus said Luzon International Premier Airport Development (LIPAD) Corporate Communications Officer Teri Flores during the Pampanga Press Club's monthly News@Hues forum held at Park Inn by Radisson Clark Hotel.
Flores said the CRK recorded 4,000 passengers per day since January 2023 which is seen to further increase this March with the inaugural flight of Eva Air that will connect Europe, North America, US and Canada through Taipei.
She said airlines flying out of CRK airport are Cebu Pacific bound to Cebu; AirAsia and Royal Air both for Caticlan; and AirSwift for El Nido.
International operations at CRK are Qatar Airways for Doha; Emirates for UAE; Jeju Air and Jin Air (Jeju, Busan and Incheon) ; Philippine Airlines for a visa-free flight to Gangwon for Yangyang Airport; Scoot and Jestar bound for Singapore.
Last year, the CRK recorded a remarkable 282.2 percent growth, with 521.7 percent increase in domestic passengers and 255.57 percent increase in international passengers over the same period the previous year.  
These increases are also significant compared to figures posted in pre-pandemic times. All told, there was a total of 16% growth versus pre-pandemic figures. The number of international passengers posted a whopping 31% increase in international passengers.
LIPAD CEO Noel Manankil sees these not just  as positive signs  of recovery by the travel industry but also of the attraction of the use of the new CRK terminal to travelers.
Manankil also noted the 129.1 percent increase in the total number of flights from January to August 2022 versus the same period in 2021 and 14 percent increase versus the same period pre-pandemic.
As these developed, LIPAD reiterated the support provided by partner carriers, especially the Middle Eastern ones, which never stopped operations. These continued flights enabled the country to bring home OFWs who would have been stuck in their places of work during the pandemic.
More airlines are also increasing their flight frequency, bringing flights departing and arriving at Clark International Airport to 98 times weekly.