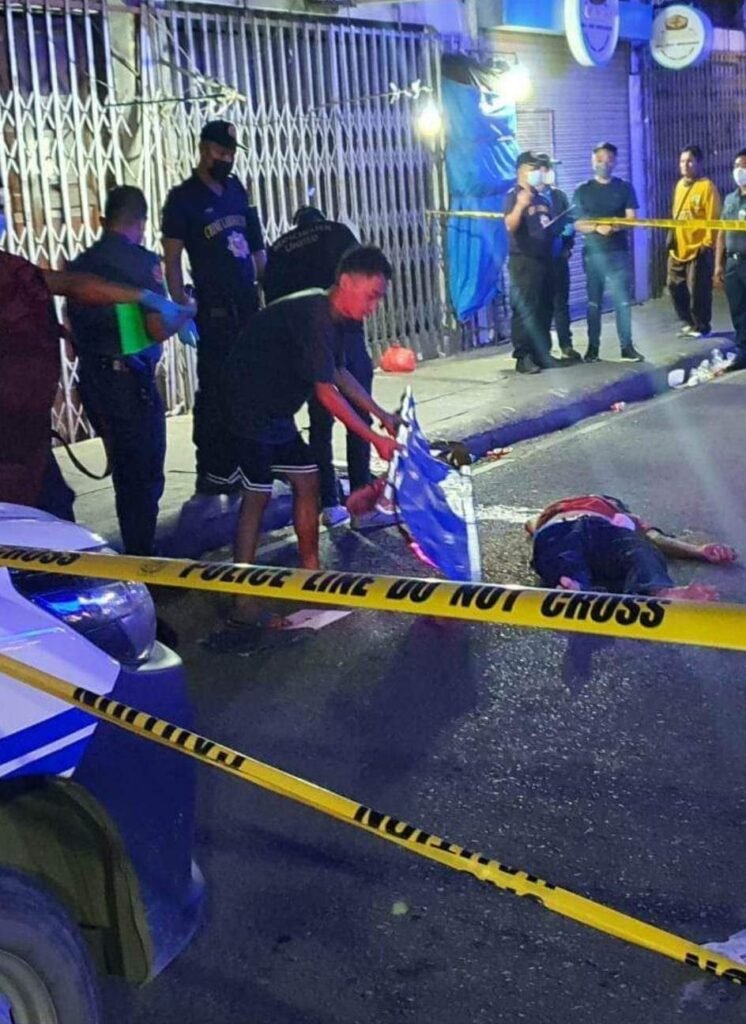 CITY OF SAN FERNANDO — The village chief of Barangay Sto. Rosario here, 63-year-old Jesus Liang, was gunned down while he was walking near the market plaza along Jose Abad Santos St. in this city on Tuesday.
According to Police Regional Office 3 director Brig. Gen. Cesar Pasiwen, a man suddenly appeared and shot the victim in the head which resulted in his death.
Gen. Pasiwen strongly condemned the killing of Liang, saying he has ordered an in-depth probe on this incident to look into all angles to establish possible motives.
"We are exerting all means to get into the bottom of this unfortunate incident and we are now in the process of gathering pieces of evidence that will lead us to the identification of the culprit," Pasiwen said.
The CL top cop offered condolences and assured the victim's family that justice will be served.
Pasiwen urged witnesses to the crime to "the come forward" and please report to the nearest Police station.