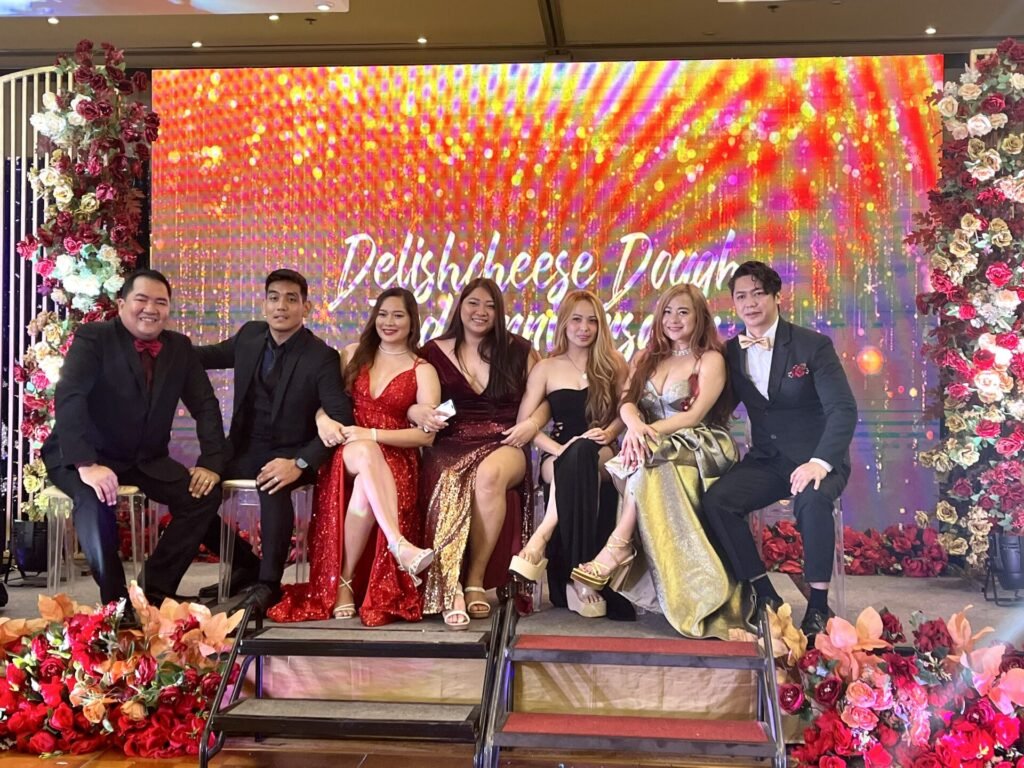 DelishCheese Dough (DCD) celebrated its 3rd anniversary over the week, aiming to serve more towns with their delectable 12" semi-thick pizza.
On its 3rd year, DCD has 22 franchises in Pampanga, Bulacan, Cabanatuan, Olongapo and Tarlac.
Its 12" pizza has 11 flavors, using the best dough that is fermented for 24 hours, handstretched and freshly made daily.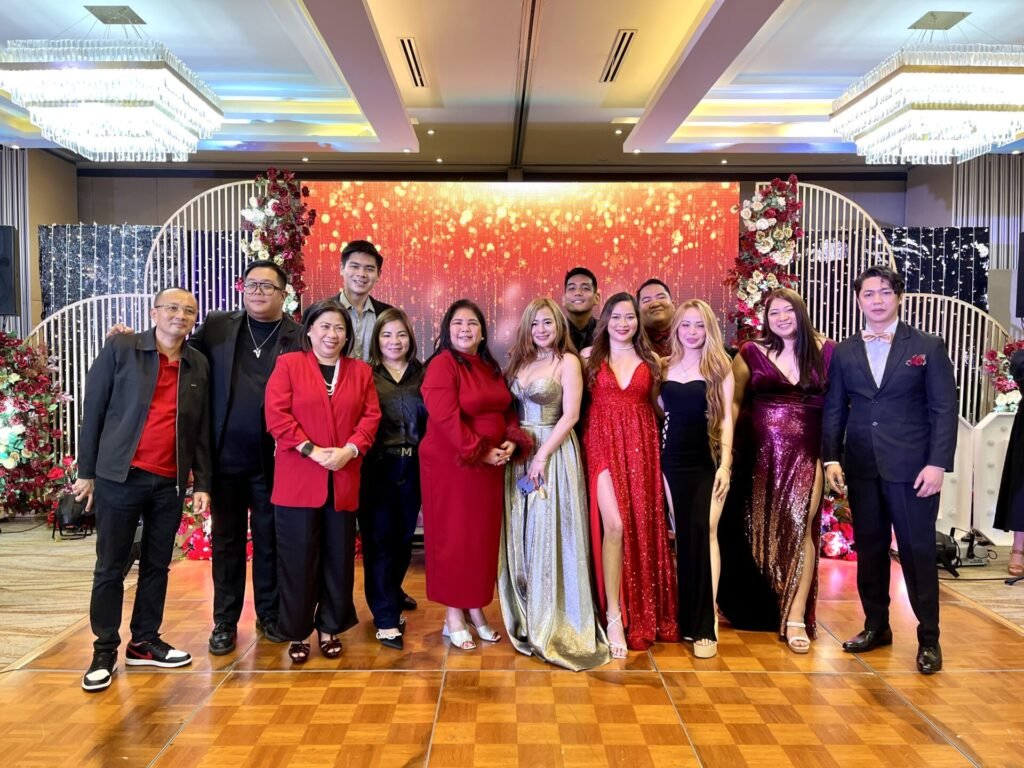 According to DCD Chef Aries David, their pizza parlor started during the pandemic, financed only with their small savings.
"We never imagined that a small business born out of perseverance would be a hit with the masses. We are very thankful to our customers and franchisees who patronize our pizza," Chef David said.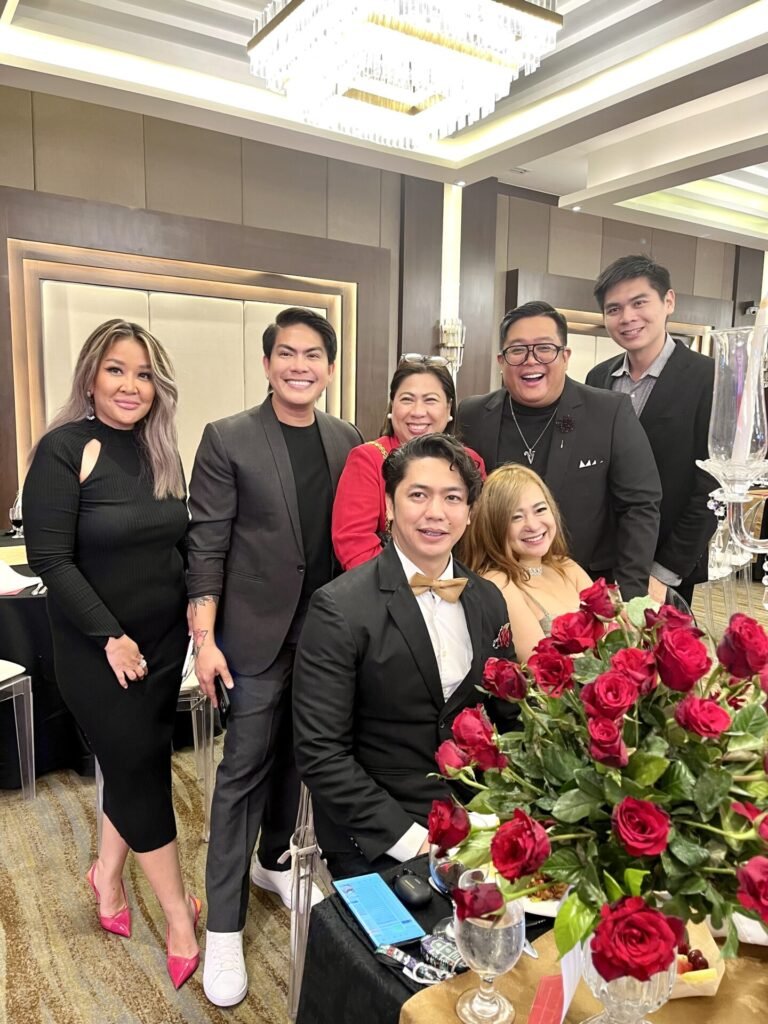 Among the 11 flavors that DCD has to offer are Classic Cheese, Hawaian, Pepper Beef, Bacon Cheese, Pepperoni, Vegizza, Three Cheese, All Meat, Pesto, Kaniyaki, and Garlic Seafood.