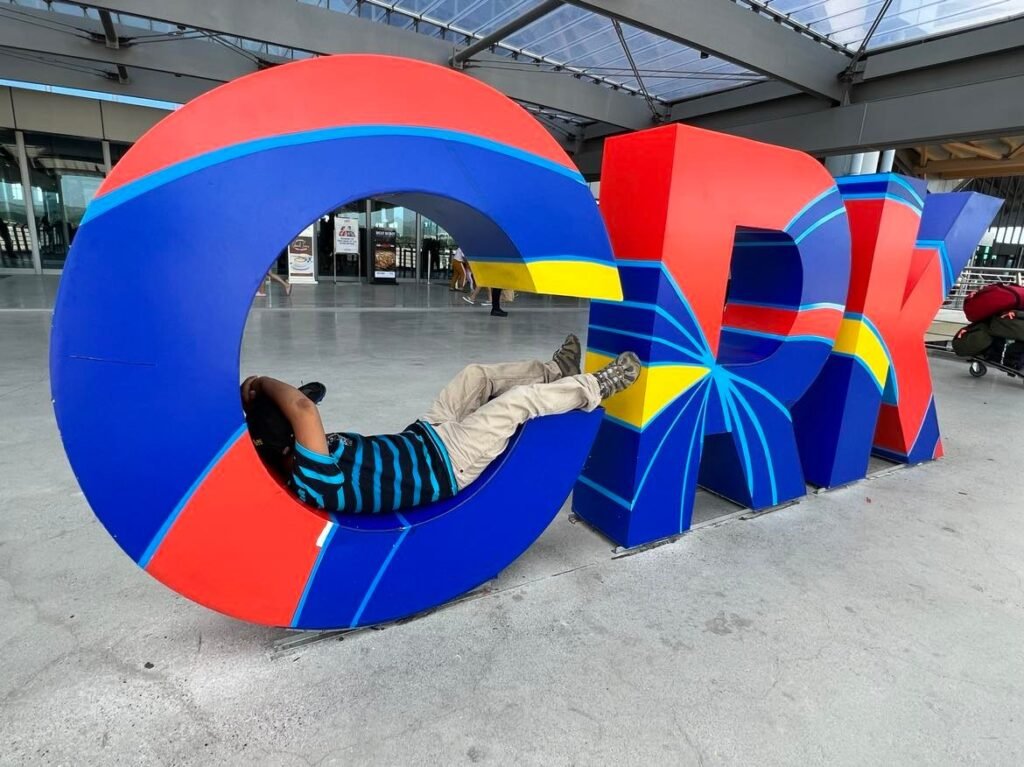 No hassle. No worries. And no brownouts.
The Clark International Airport or CRK is an airport of choice. Even with a shorter ride to NAIA via the Skyway and NAIAx, this spanking new gateway is steadily getting to be a favorite.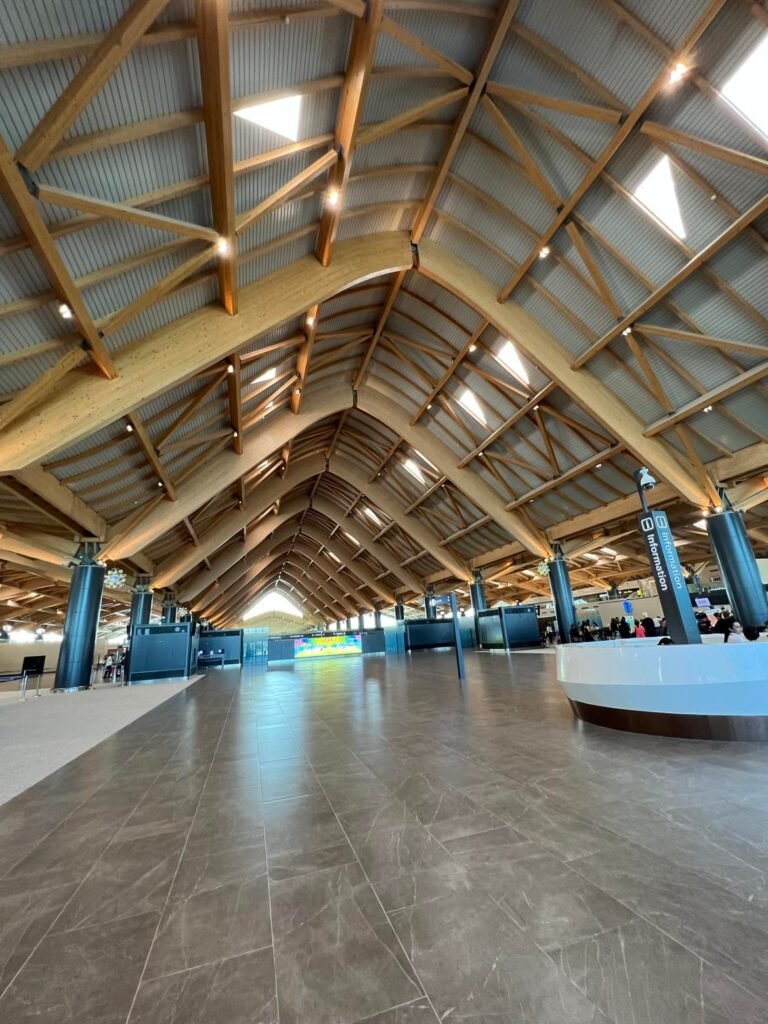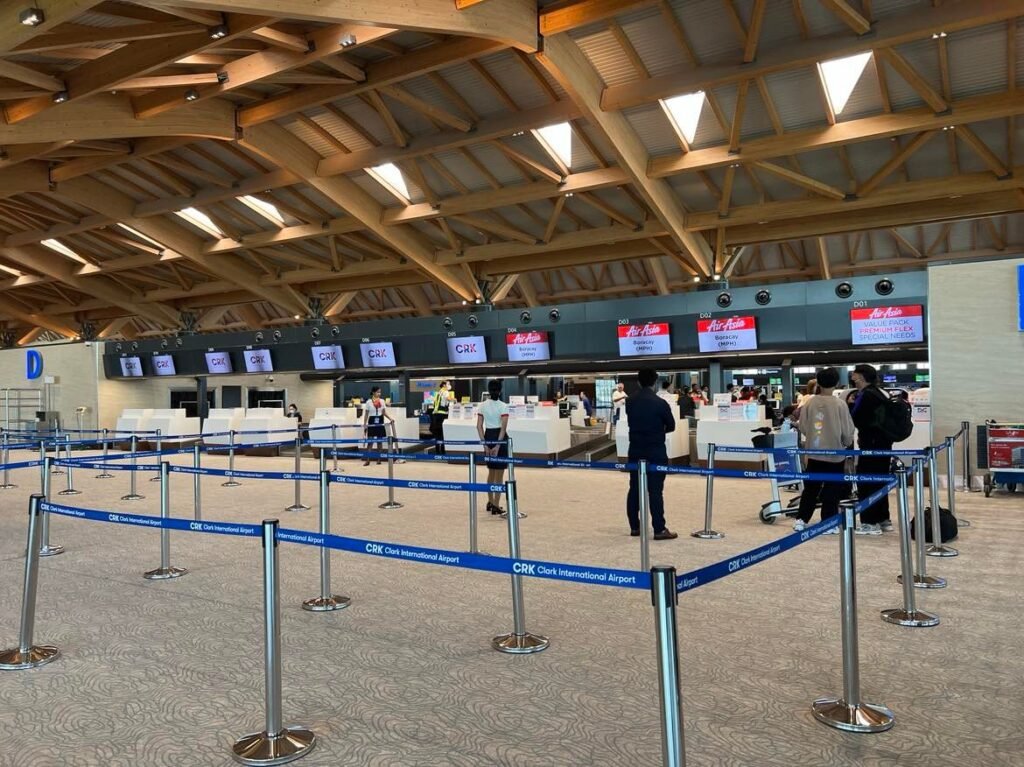 Why won't it be? It is spacious, it is gorgeous, it is convenient for those even from Metro Manila and the rest of Central and Northern Luzon provinces.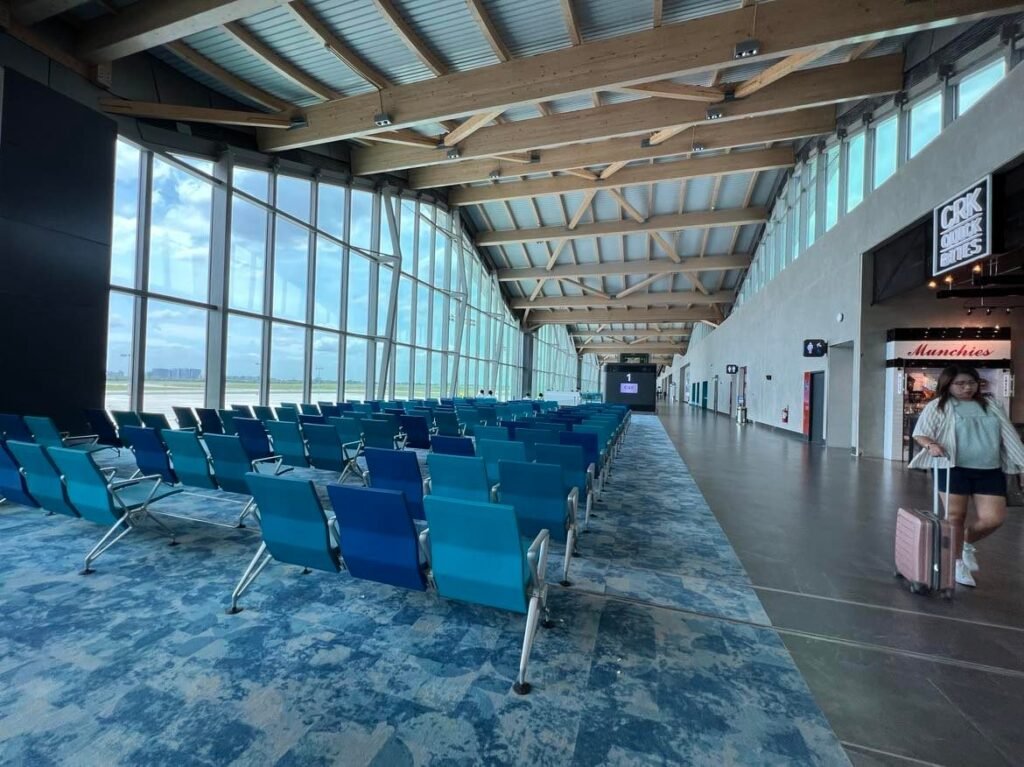 Domestic and international routes are aplenty. The Philppines' fastest growing and ever-reliable carrier Cebu Pacific alone services 17 destinations covering major places of interest like Davao, Iloilo, Cebu, Bacolod, Boracay, etc.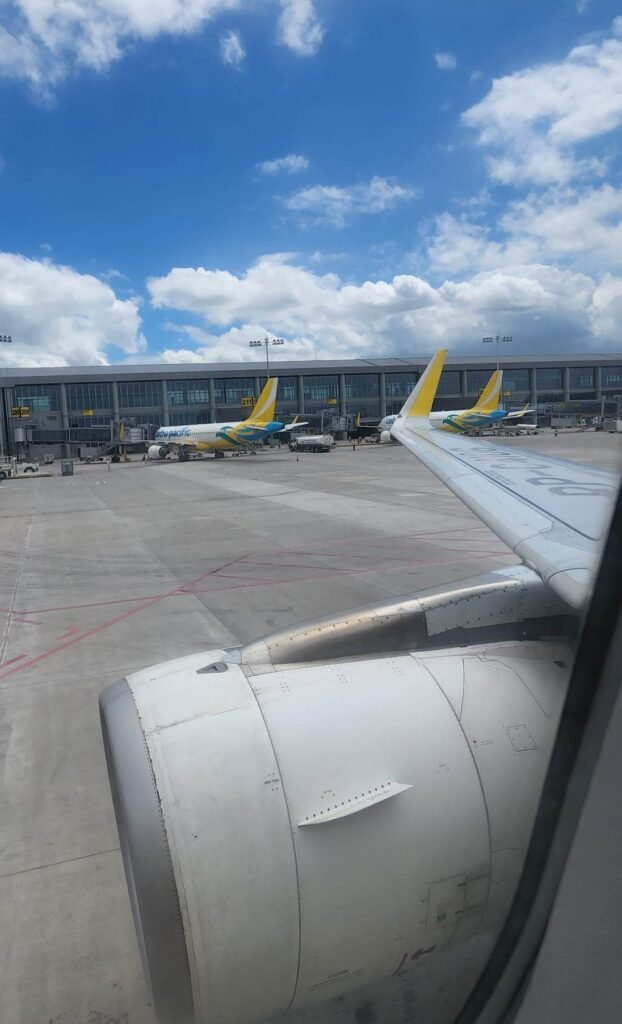 International? It flies to Hong Kong, Bangkok, Singapore, Incheon. By end of this month, it will add Narita, Japan. How extensive could its Clark hub get? The airline is bullish about Clark and I won't be surprised if it is going to be the very first airline that will have direct, non-stop flight to the US from the former US air base.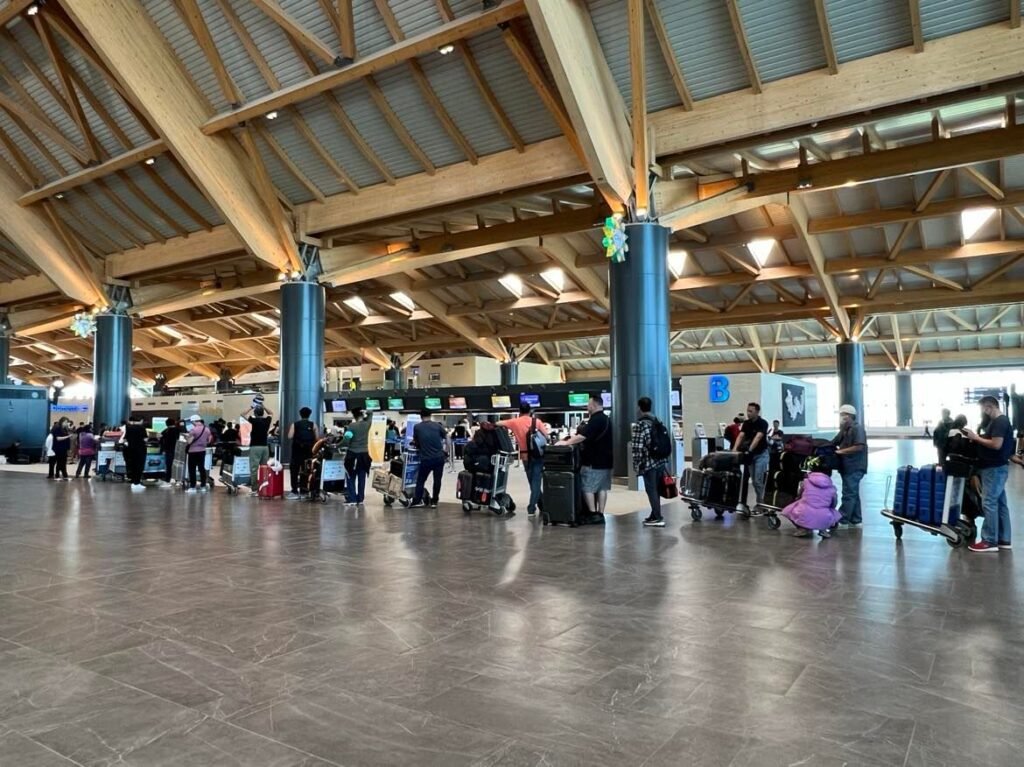 For those going farther, travellers can take EVA Air which has onward connections to mainland US and other parts of the globe. Mind you, the airline which just launched its daily Clark flights last March 30, 2023 to and from Taipei is fully booked until end of May this year.
I have personally seen a lot of kababayans unmindfully queue up in line at its Clark counters to fly to the US. I heard it is going to utilize an aircraft that is bigger than the A320 it is currently using just to serve its growing market. Good problem there!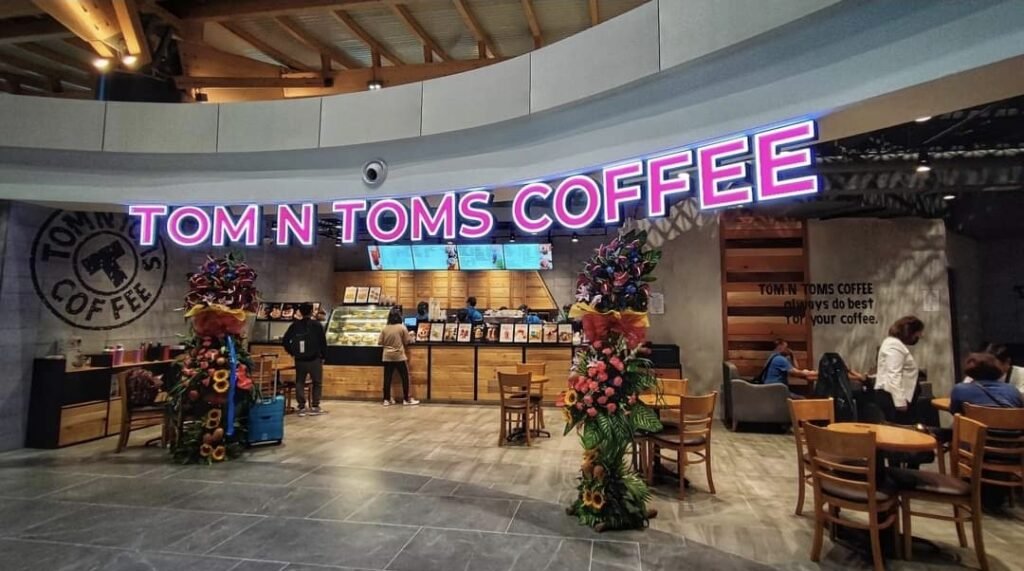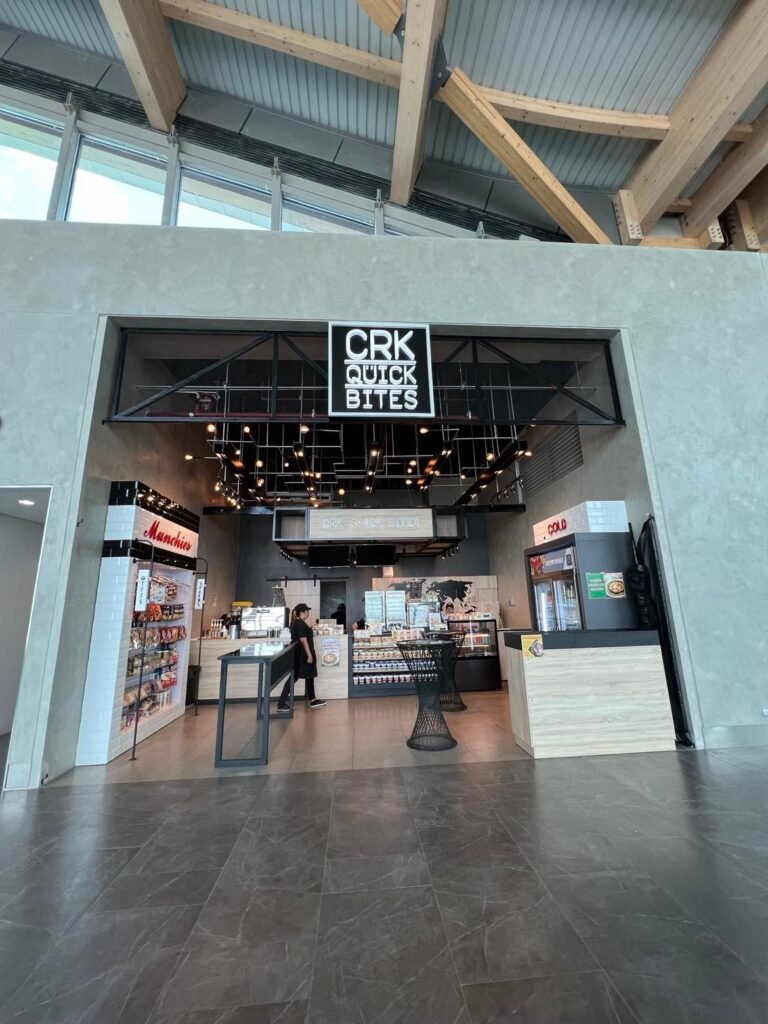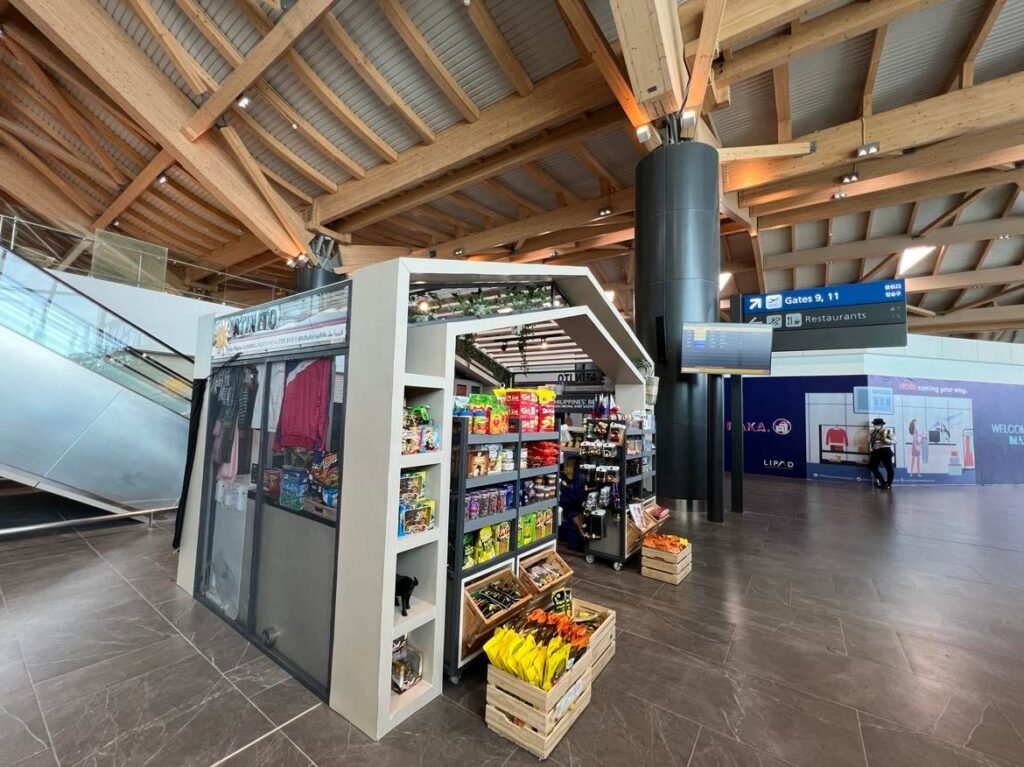 Probably realizing that it is missing out on a good market, Asiana Airlines is finally restoring its Clark-Incheon flights too by next month. It's about time!
For Europe and other parts of North America (and even Africa), other travellers may opt to take the Emirates and Qatar via Dubai and Doha flights, respectively.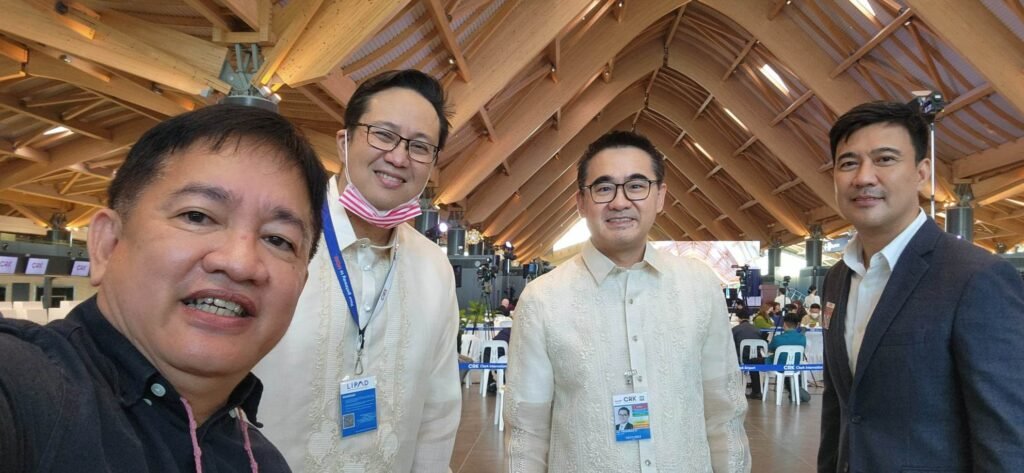 Going through CRK's CIQ (customs, immigration and quarantine – especially with a simmering global pandemic) is a breeze. One thing for sure here is no brownout. No unnecessary delays, with the standby generator sets already tested to kick in should a commercial power outage takes place.
Not only the CRK has a new P8-billion passenger terminal. It is one of a kind with courteous staff, unique shops and restos, comfy lounges (especially for OFWs).
It is world-class. It is fantastic. CRK is very much okay!