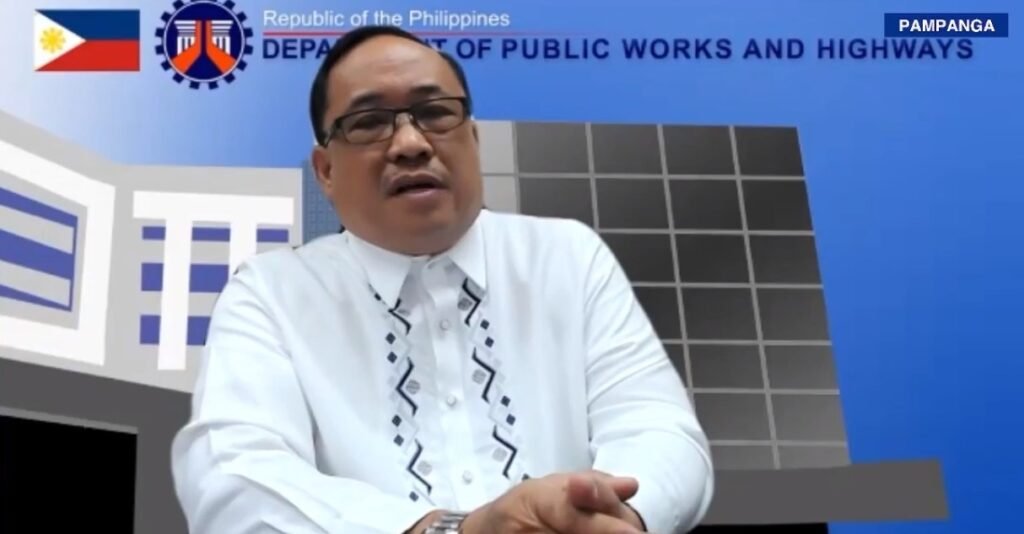 CITY OF SAN FERNANDO – The Department of Public Works and Highways (DPWH) is beefing up projects that will decongest traffic in Central Luzon.
According to DPWH Assistant Regional Director Denise Maria Ayag, the agency has been tasked to implement road projects for the improvement of inter-city or municipality and provincial connectivity and regional linkages, as part of the Build Better More infrastructure modernization program of President Ferdinand Marcos Jr.
Ayag said these projects aim for the country to have a more coordinated and efficient transport system.
"These will serve as ways to strengthen our country's economy because these will create an efficient movement of the people and our products, including the agricultural ones," Ayag said.
Ayag highlighted that part of the initiative is the construction of bypass or diversion roads and flyovers to enhance and facilitate the flow of traffic in the roads all over the region.
"These will help in providing alternative routes for our motorists which will decongest the primary roads like the Daang Maharlika and Jose Abad Santos Avenue. Travel time will also be lessened if these bypass roads that are under construction right now will be opened, particularly in the provinces of Bulacan and Pampanga," he explained.
Diversion roads are the remedies on the difficulty of implementing road widening projects due to possible right-of-way issues.
Projects under the agency's Traffic Decongestion Program include rehabilitation of Daang Maharlika, Manila North Road, and Jose Abad Santos Avenue.
Also included is the construction of Ala-Uli Flyover in Bataan, Sto. Cristo and Cutcut Flyovers in Angeles City, Capas-Botolan Road in Tarlac and Zambales, Lubao-Guagua-Minalin-Sto Tomas Bypass Road in Pampanga, San Ildefonso-San Rafael-San Miguel Bypass Road in Bulacan, Palihan-Mabiga-Morong-SBMA Access Road in Bataan; and Subic Bypass/Diversion Roads in Zambales.
The provides bike lanes and pedestrian infrastructures in the projects it implements for the safety of bikers and residents.