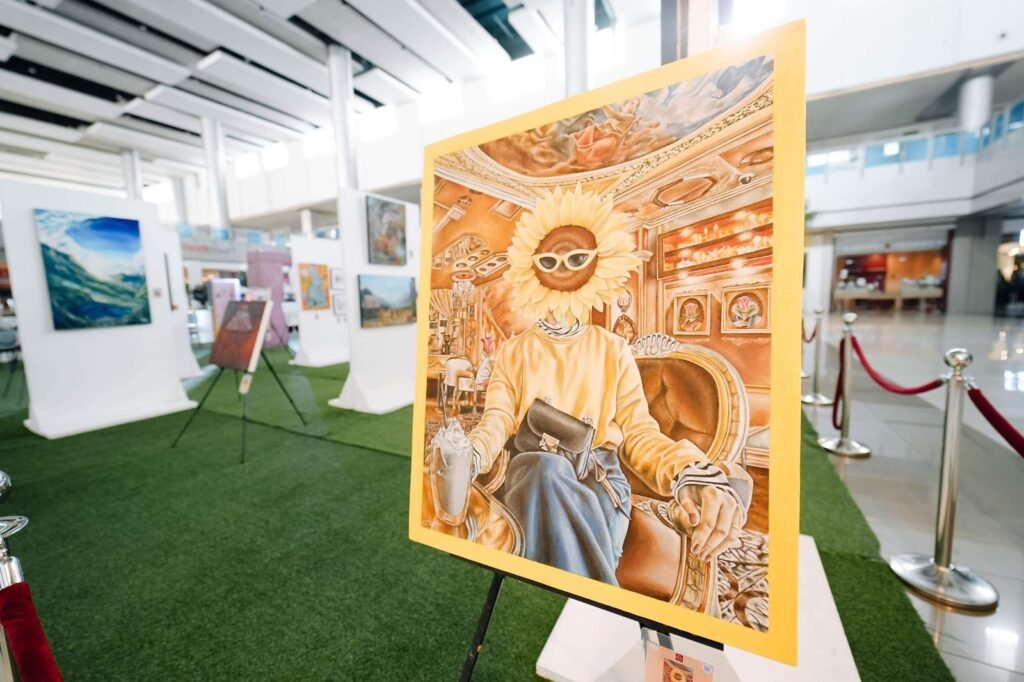 Discover, engage in, admire, and support local artists in SM Supermalls as they celebrate National Arts Month to honor and celebrate Filipino talent, ingenuity and artistry.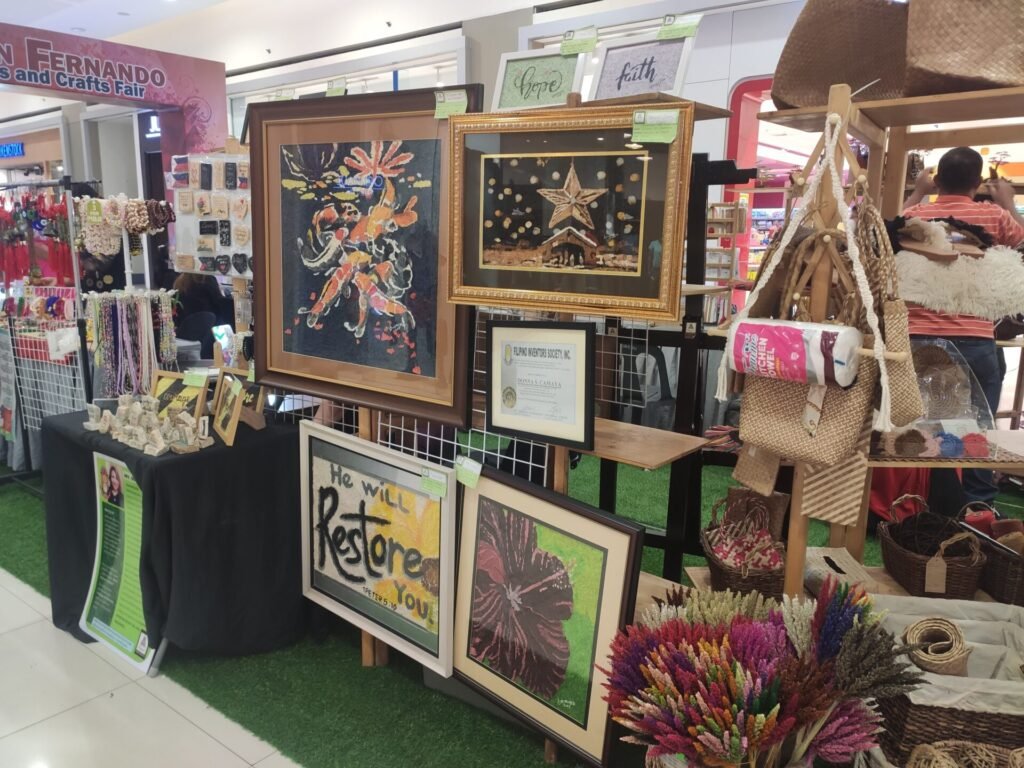 The Ani ng Sining, Bunga ng Galing National Arts Month Festival, co-hosted by SM City Pampanga, SM City Telabastagan, and the City Government of San Fernando, will feature art workshops and exhibits from February 10 to 25, 2022.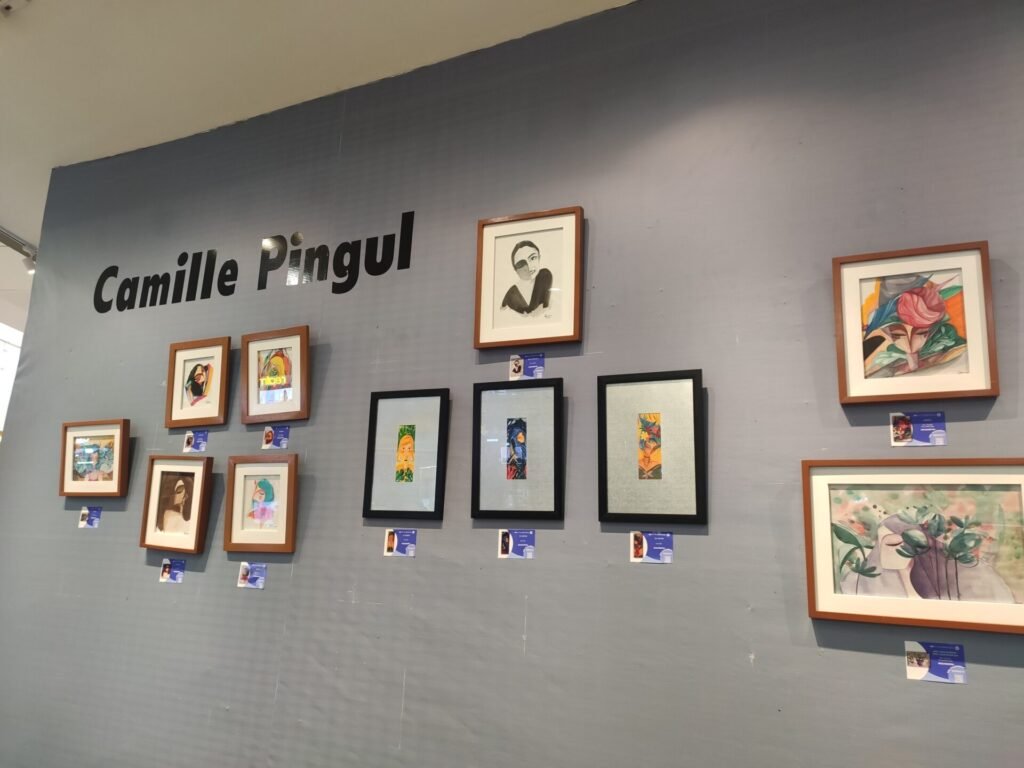 Camille Pingul's impressive artworks are on exhibit exclusively at SM City Telabastagan's Art in the Yard.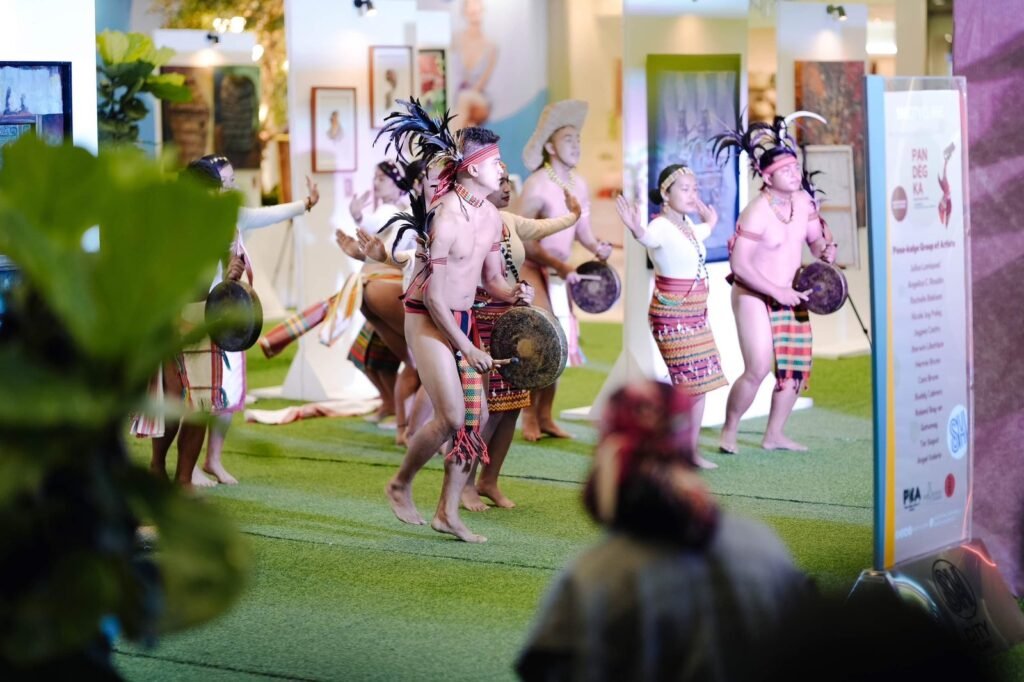 The Pasa-Kalye Group of Artists launched an art exhibition in partnership with Hardin Creatives – Nueva Vizcaya, Cagayano Artists Group, and Nueva Ecija Artists in the first week of February at SM City Cabanatuan.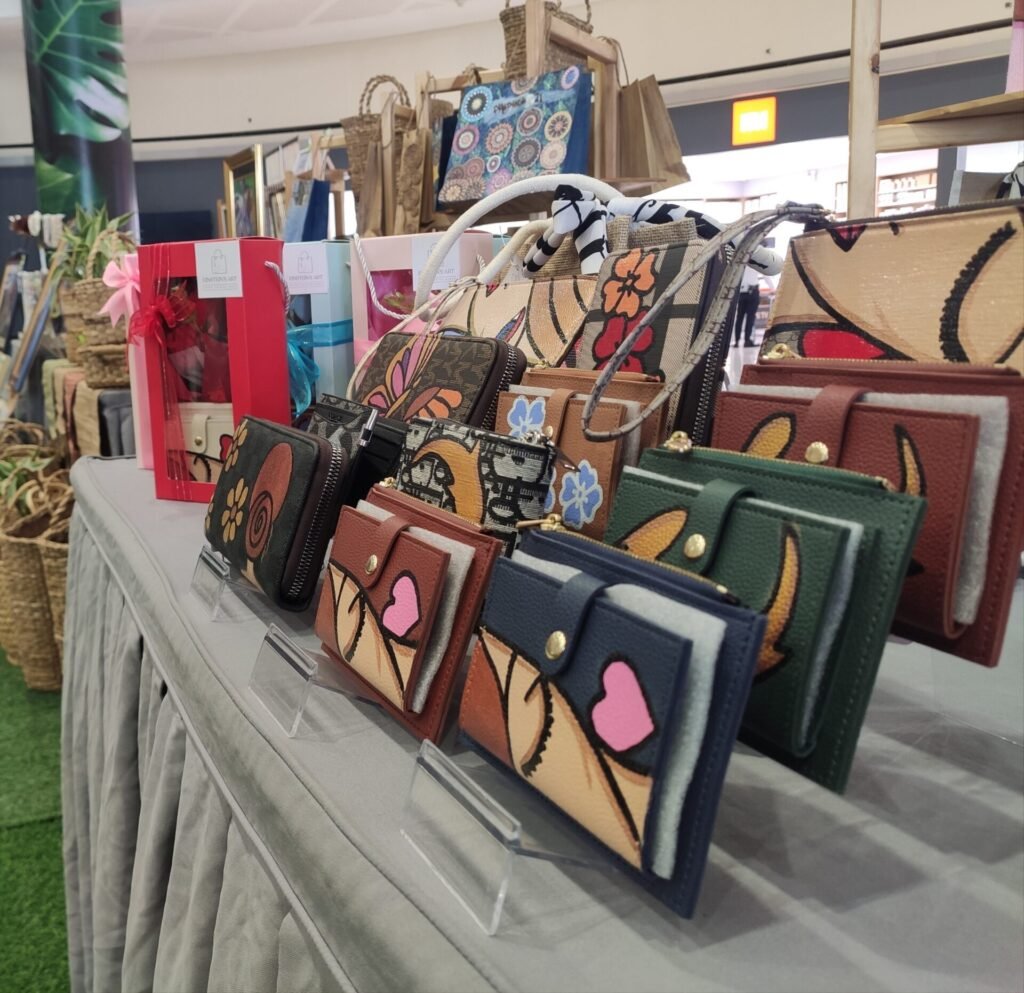 Pandegka Goes to SM City Clark: More than 50 works of art made by artists from Pasa-kalye in Baguio City, Pamitipun in Pampanga, and unARThodox in Pampanga are on display in "Pandegka," an Ibaloi word that means "to create" or "to make." The exhibition is on display at the Event Center 3 from February 20 to March 19.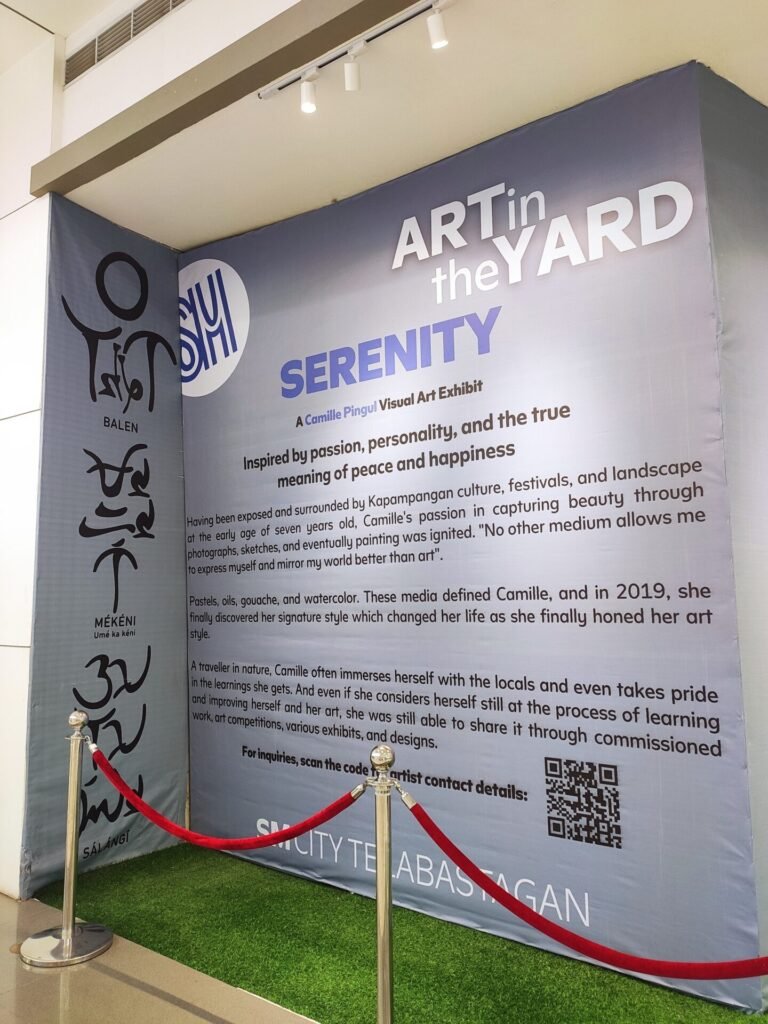 Art enthusiasts may also find an extensive selection of art supplies available at the National Bookstore, Papemelroti, and SM Stationery to create works of visual art.
Visit SM City Pampanga, SM City Clark, SM City San Fernando Downtown, SM City Telabastagan, SM City Olongapo Central and Downtown, SM City Cabanatuan and Megacenter, and SM City Tarlac for an aweSMe celebration of the Arts Month.