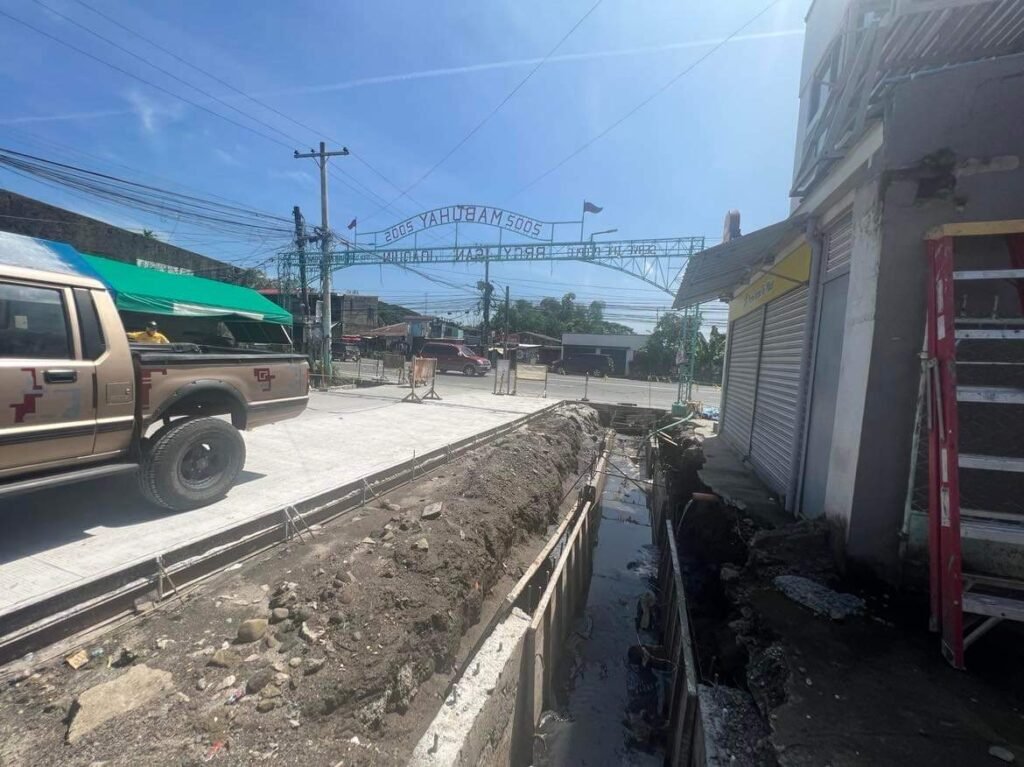 MABALACAT CITY — Residents of Barangay San Joaquin here are urging the DPWH and its contractor Prime Pave Construction and Asphalt Corporation to already finish the improvement and widening of a vital access road leading to CMAR extension.
The P33-million project along Imelda Marcos Boulevard, set for completion last August 20, 2023, has remained unfinished as of this writing.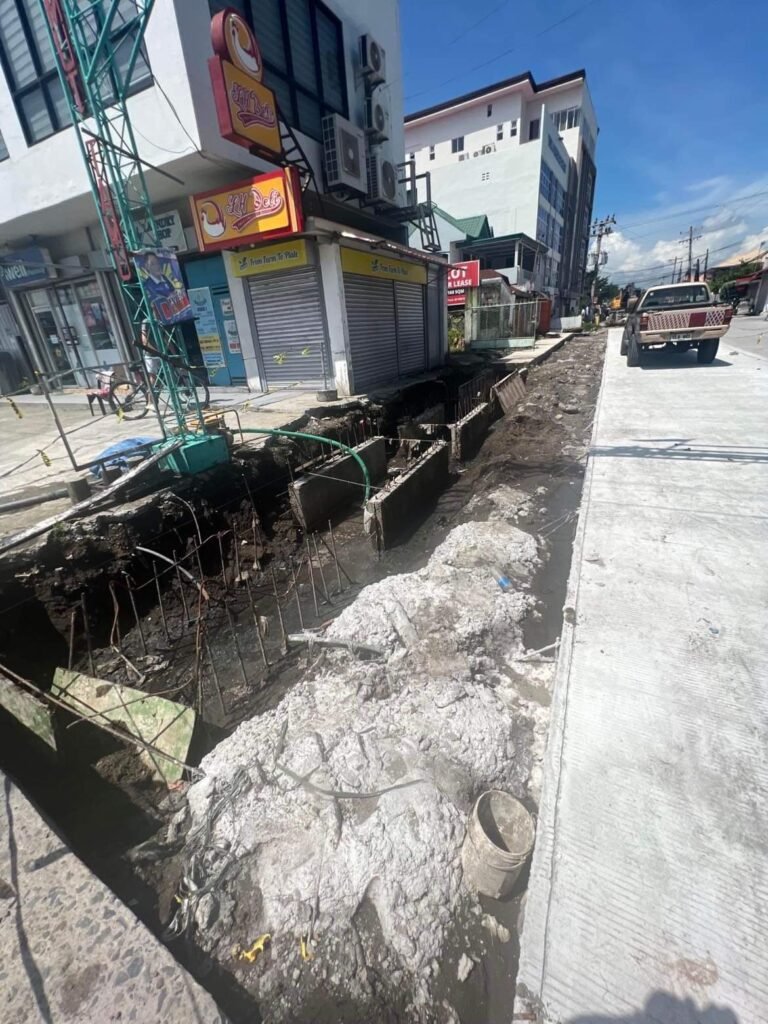 Residents have urged for the completion of drainages and canals leading to Purok Damayan and Kalayaan and JP Rizal Streets, which are major outlets of the road. With the unfinished portions, residents have to snake through detours and secondary smaller roads.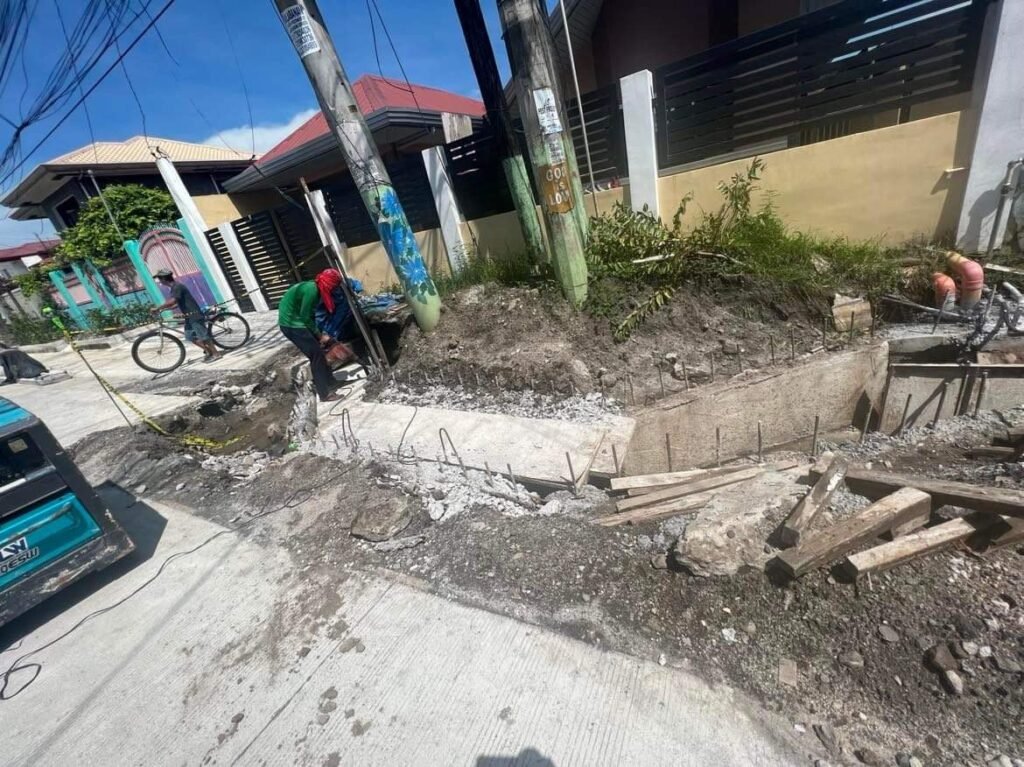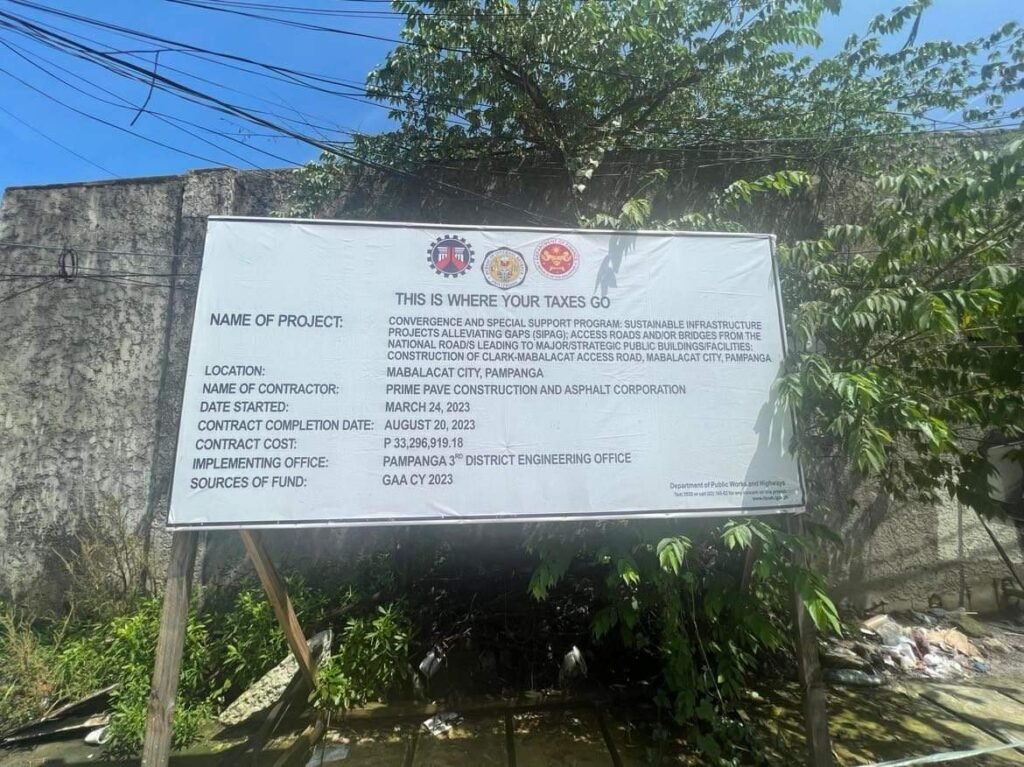 They also appeal for the completion of the mouth portion that links the barangay to MacArthur Highway. That portion puts resident-motorists at risk in their ingress and egress from possible vehicular accident with constricted access from the busy highway.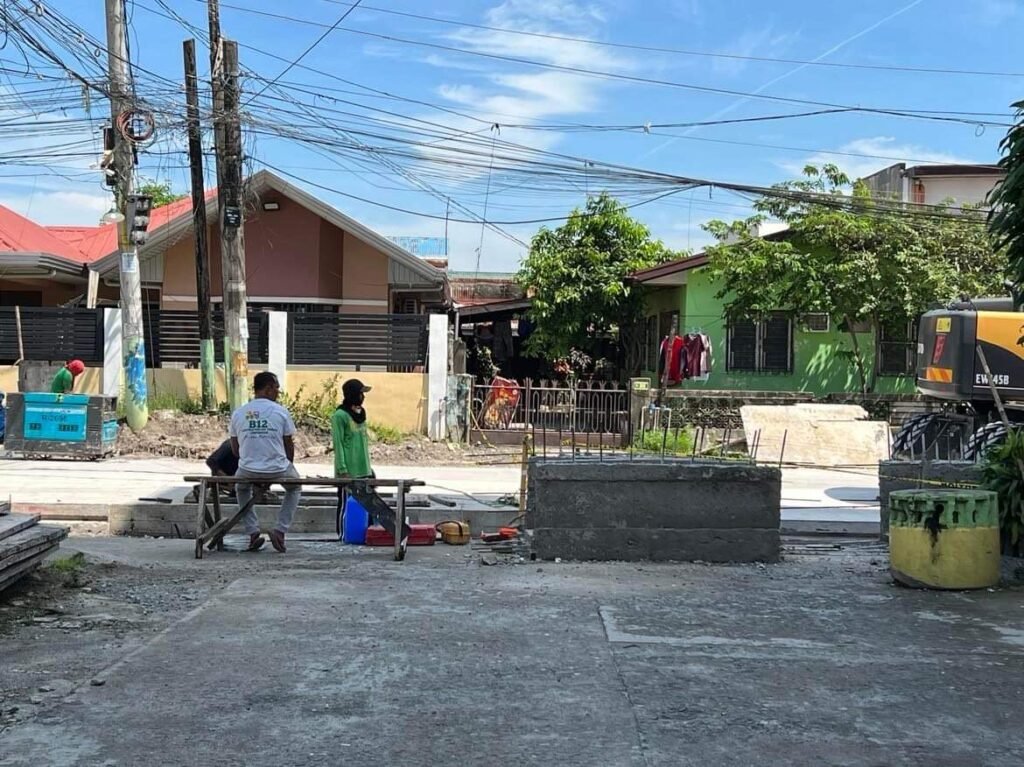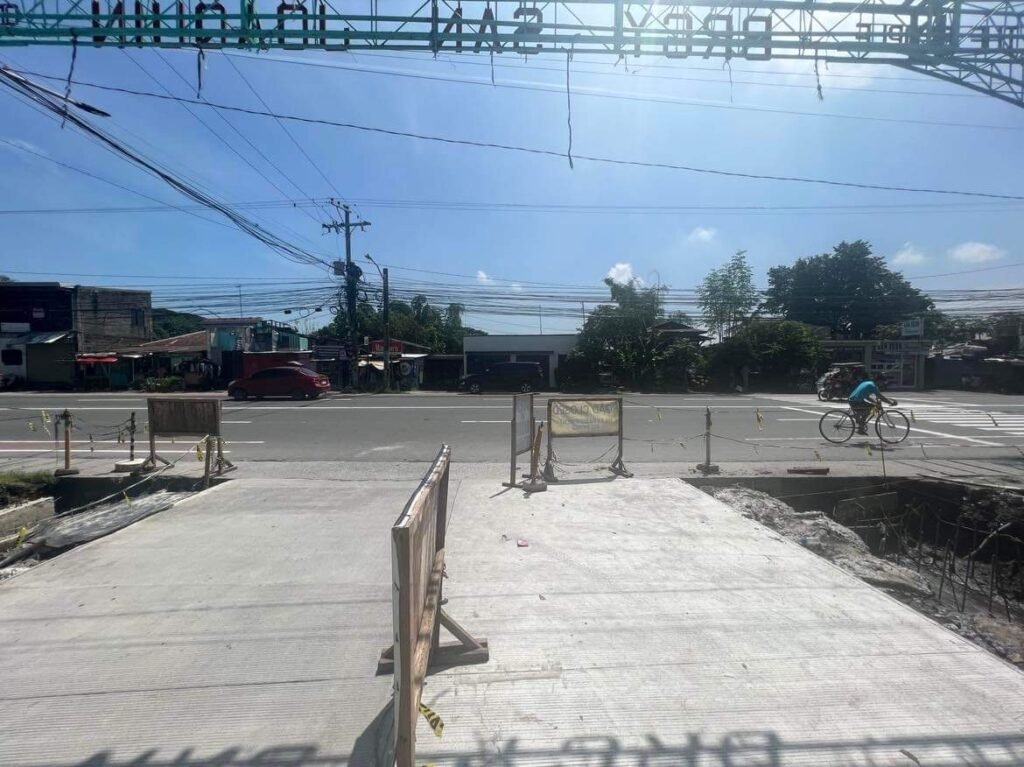 One Engineer Manalo of Prime Pave said that rains have delayed the completion of the project. It was observed that for this week, the work only resumed on Thursday, Sept. 7.
The road leads to the CMAR extension in Clark which has been completed for about two years now. Once completed, the access road will help decongest heavy traffic along MacArthur Highway, especially at Sta. Ines-Velasquez Street intersection.