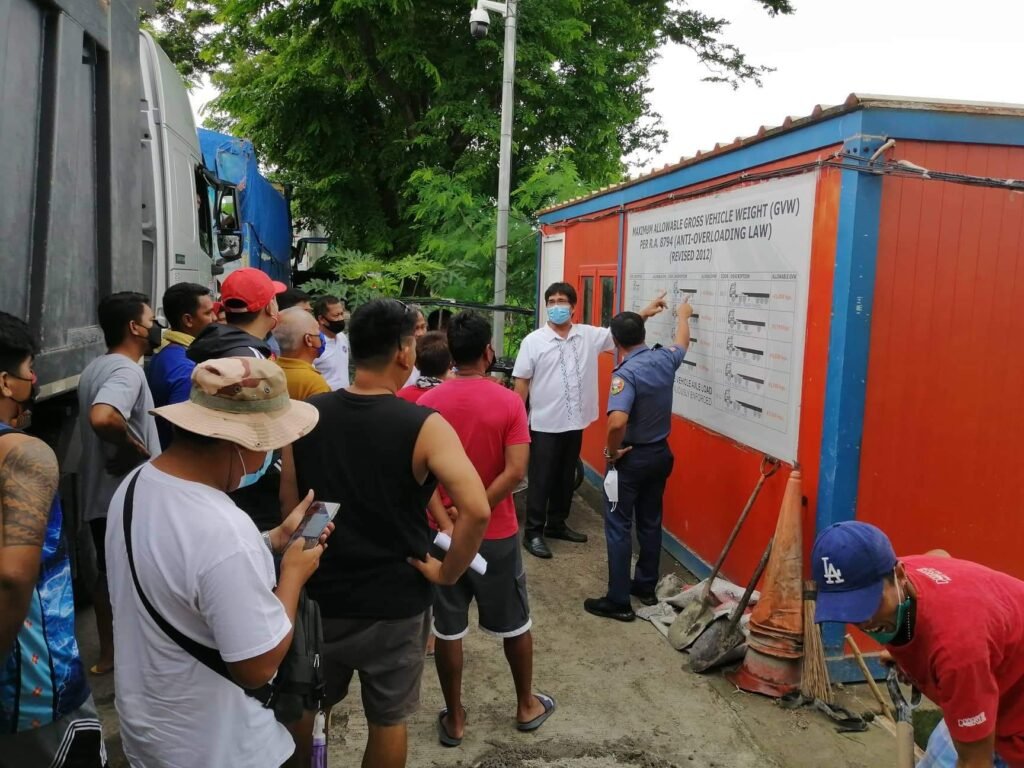 The Department of Public Works and Highways regional office is urging motorists passing through the Ilog Bakod Bridge in San Miguel, Bulacan to follow the 33-metric ton load limit regardless of the truck axle configuration.
The agency said it received complaints that trucks loaded with construction materials are prohibited from passing through the bridge even though the load requirement has been met.
According to the agency, damaged pavements of the said structure require immediate restoration. The DPWH Bulacan 2nd District Engineering has been undertaking bridge rehabilitation works since Aug. 5, with the Local Government of San Miguel and the San Miguel Municipal Police Station managing the traffic.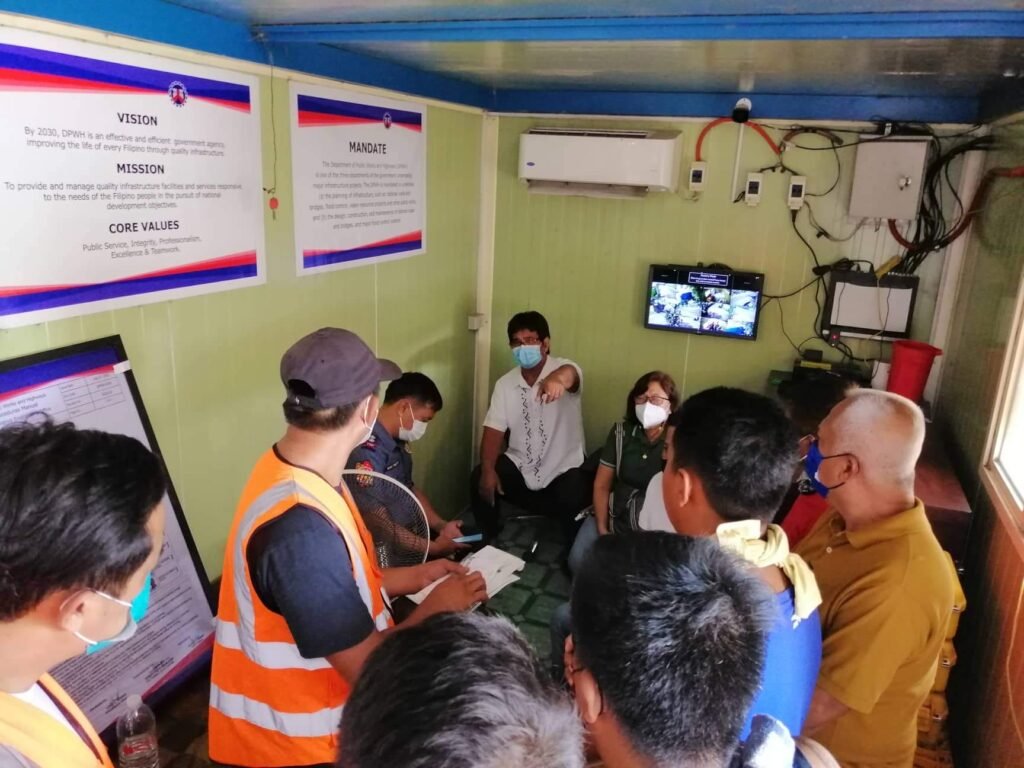 Meanwhile, overloaded trucks coming from the Cagayan Valley Region seem not aware of the imposed load restriction, thus contributing to the gridlock in San Miguel because of the load restrictions.
The load limit was imposed to ensure that the bridge would not suffer further damage while the rehabilitation is underway.
The Ilog Bakod Bridge in Bulacan and even the Apalit Section of the Manila North Road in Pampanga are two infrastructures that have been seriously damaged by the unabated passage of overloaded trucks on the main roads of Central Luzon.
Recently, Pampanga Governor Delta Pineda implemented a moratorium on quarrying in the province and banned overloaded trucks from its roads and urged national government agencies to intensify enforcement of the Anti-Overloading Act to protect roads and bridges in the province.
The operator of the North Luzon Expressway also intensified the implementation of the anti-overloading policy due to the ongoing renovation of the Cabiao Viaduct which resulted to the diversion of traffic in Daang Maharlika and Manila North Road.
Meanwhile, the DPWH Regional Office III is scheduled to meet with local officials from the City of Gapan in Nueva Ecija to request their cooperation in barring the entry of overloaded trucks that are headed for San Miguel.
The repair of the Ilog Bakod Bridge is expected to be completed by the end of September this year or earlier.