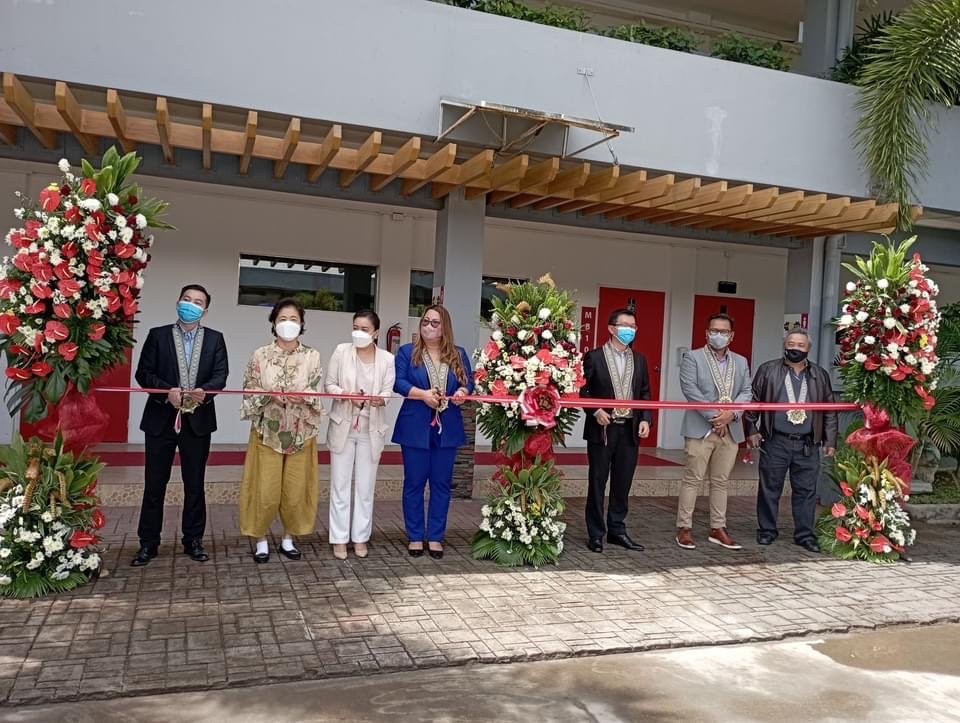 MABALACAT CITY – The country's first hybrid teaching space, which can be found at the Mabalacat City College, has been inaugurated on Wednesday, Aug. 17.
The smart classrooms, created in partnership with Huawei Philippines ICT, are equipped with "highflex learning" specifications for both on-site and online students to learn simultaneously and improve their learning experience.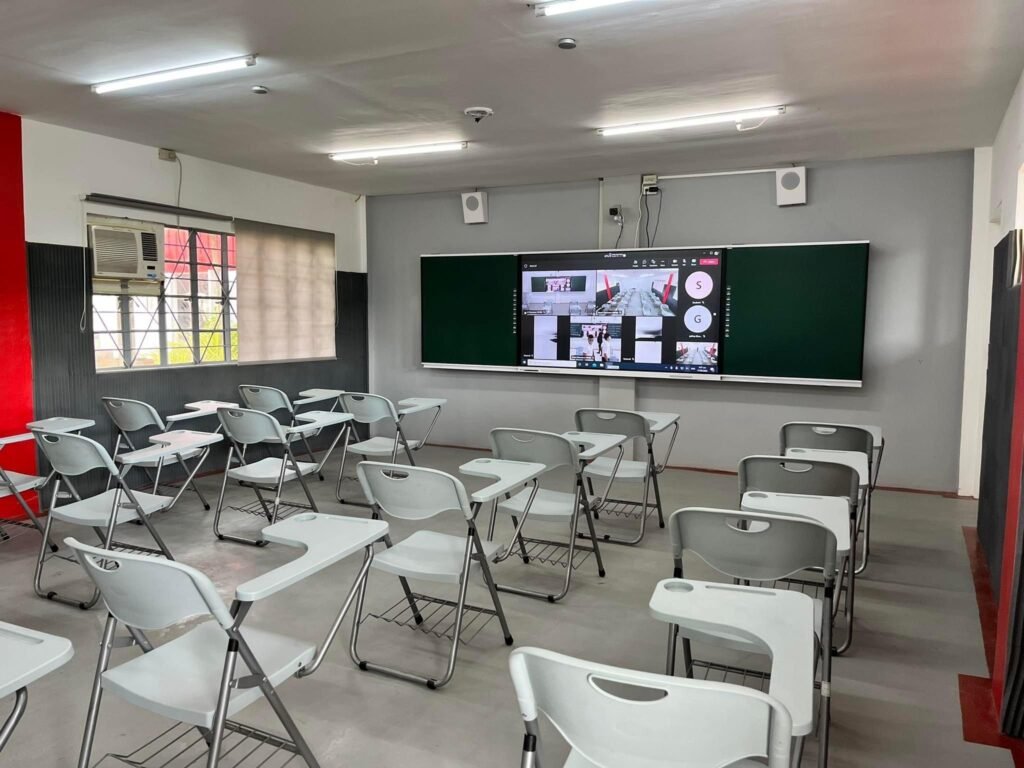 One of the main features include digital content sharing where students share powerpoint presentations and copy lectures through their tablets or smartphones via QR codes. Cameras are also installed to observe human behavioral algorithms and are equipped with microphones, monitors, interactive screens and boards, and soundproof walls.
The event was graced by MCC president Michelle Aguilar-Ong, Commission on Higher Education commissioner Dr. Jo Libre, CHED-Unified Financial Assistance System for Tertiary Education Act (UniFAST) executive director Atty. Ryan Estevez, Huawei Philippines ICT Industry representative Lim Seow Boon and regional marketing head Zain Zheng, City College of Angeles president Dr. Francisco Villanueva, Korean Language professor Sunny Hann, and AG Datacom Philippines Inc. chief operating officer Reina Roxanne Mammie.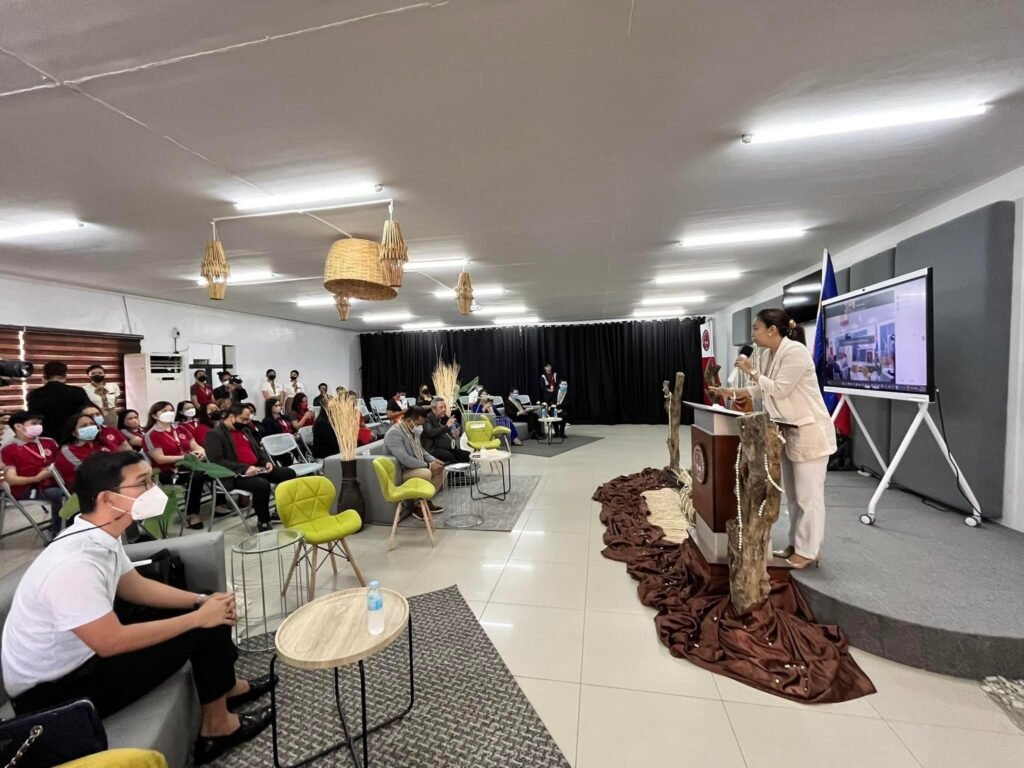 As MCC continues to move towards innovation and technological advancement in education, Ong said MCC students can remain competitive in learning as the classrooms are designed based on traditional classrooms and online classes.
"This is an important part of our history as we are now looking into the future of education not only in the Philippines but also around the world. Libre and I shared a lot of meaningful exchanges on local colleges and how we can transform ourselves to be globally responsive." Ong said.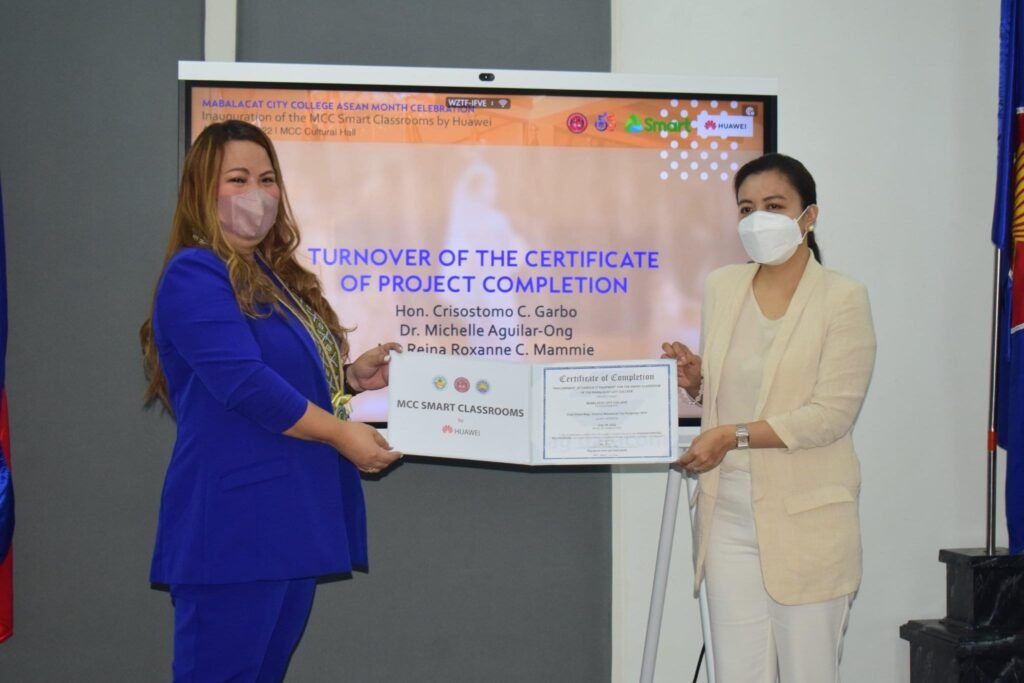 Libre said the smart classrooms will help reshape the traditional learning experience and educational landscape in the country as it will support the blended learning of the college students.
"It is our pride that MCC is reshaping our educational landscape of our country. One of my views is to strengthen our higher education system and work towards more opportunities for our young local children to compete with pride and joy," Libre said.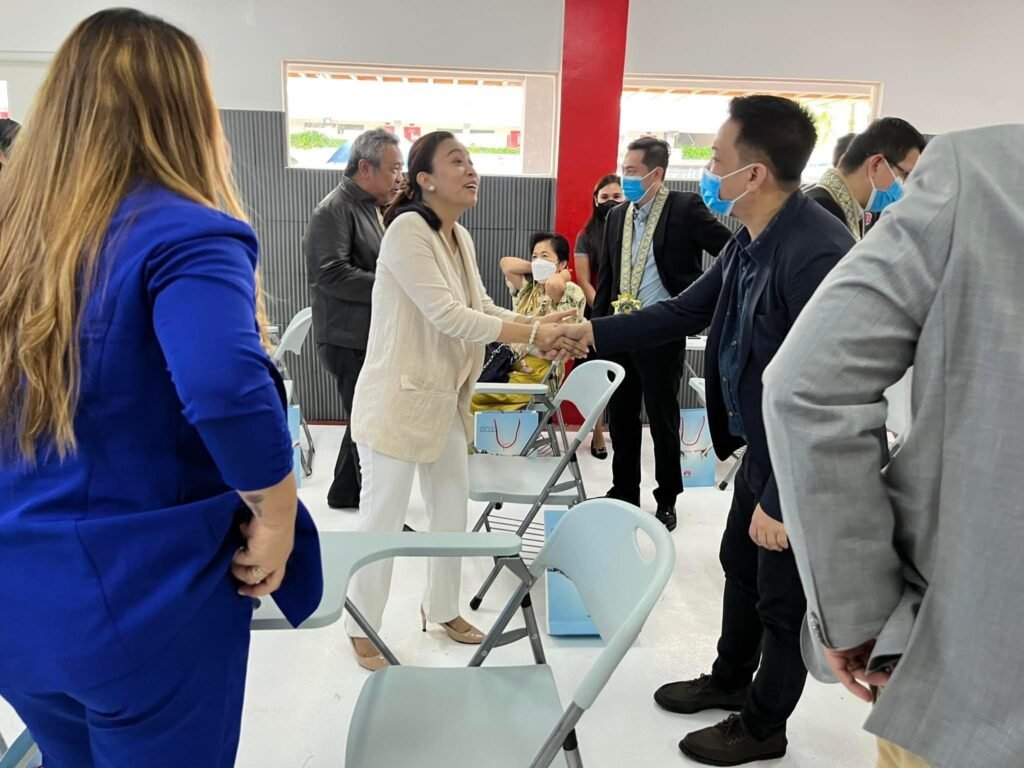 The inauguration ceremony is part of the celebration of MCC ASEAN Month 2022. The smart classrooms will be open to incoming MCC students for school year 2022-2023 which will start on Aug. 22.