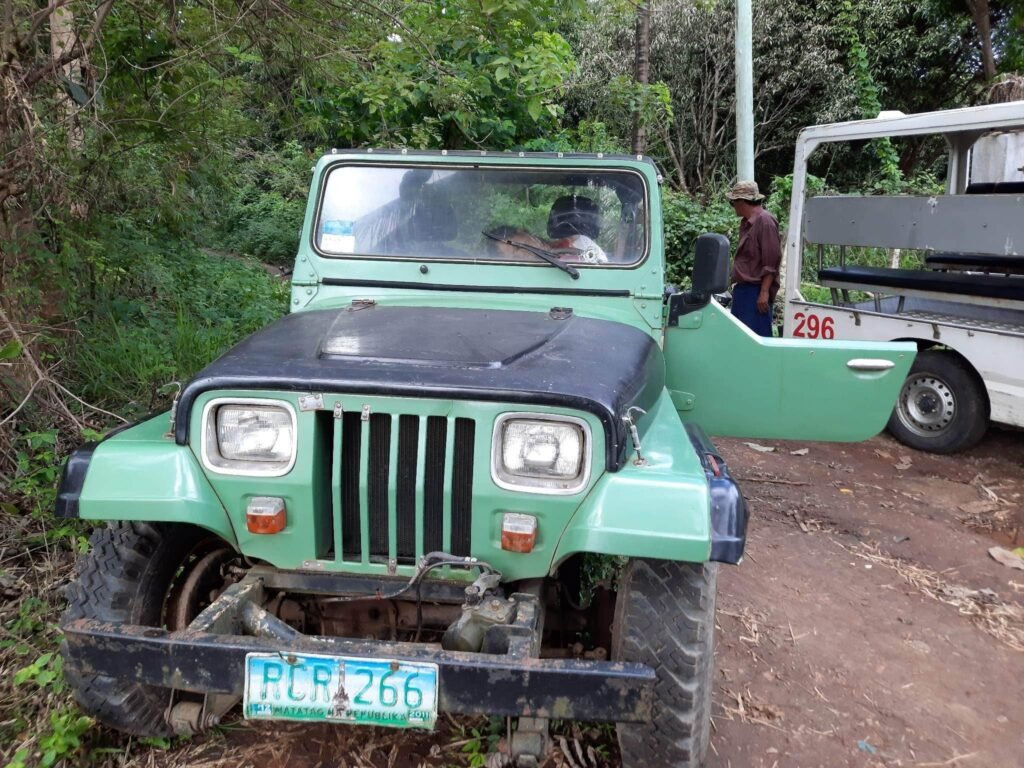 CAMP OLIVAS – A dragon fruit farm owner was killed in front of his farm on Tuesday in Abucay, Bataan.
Bataan police identified the victim as Fernando Forbes Buensoceso, 73, of Bgy. Mabatang, Abucay, Bataan.
Initial report said Forbes was about to enter the dragon fruit farm in Daang Mabatang, So Gasak, Bgy Mabatang, when two men appeared and one shot him in the chest and head, causing his death.
The Bataan police are conducting a follow up operation to determine the identities of the suspects and the motive behind the attack.