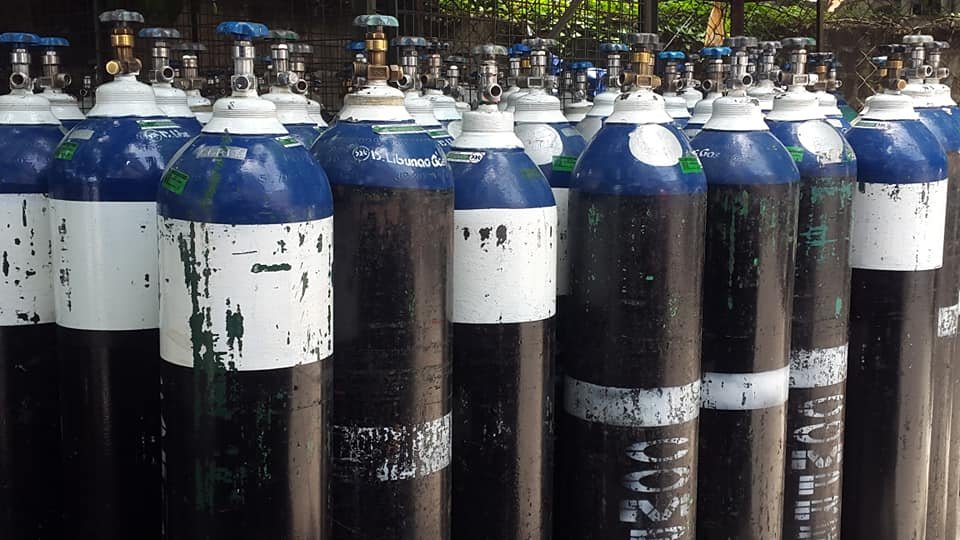 CITY OF SAN FERNANDO – The Department of Trade and Industry (DTI) has assured the public that there is enough supply of medical-grade oxygen in Central Luzon, being one of the important life-saving commodities against COVID-19.
Regional Director Leonila Baluyut said that according to Bulacan Provincial Director Edna Dizon, the region's eight manufacturers can produce a total of 3,945 50-lb cylinder tanks per day.
"With the daily production rate, there is enough to supply the demands of the region. Not only in the region but we are also a major supplier of medical oxygen in the National Capital Region, Western Visayas, and Mindanao," Dizon furthered.
Per Department of Health, oxygen supply at 3,945 is higher compared to a demand at 3,420 as of May 2022.
"As to the inventory of the cylinder tanks, dealers and re-fillers own most of the tanks at 65,714. Local government units, on the other hand, have 3,358 tanks while retailers own 26,085," Dizon shared.
Current prices in the region range from P6,300 to P13,000 for a new 50-lb cylinder with oxygen, and from P300 to P1,000 for a refill.
Prices vary depending on which province it was purchased.
Meanwhile, DTI reiterates that there is enough supply on other medical essentials such as alcohol, face masks, nebulizer kits, sterile gloves, and infra-red non-contact thermometers.