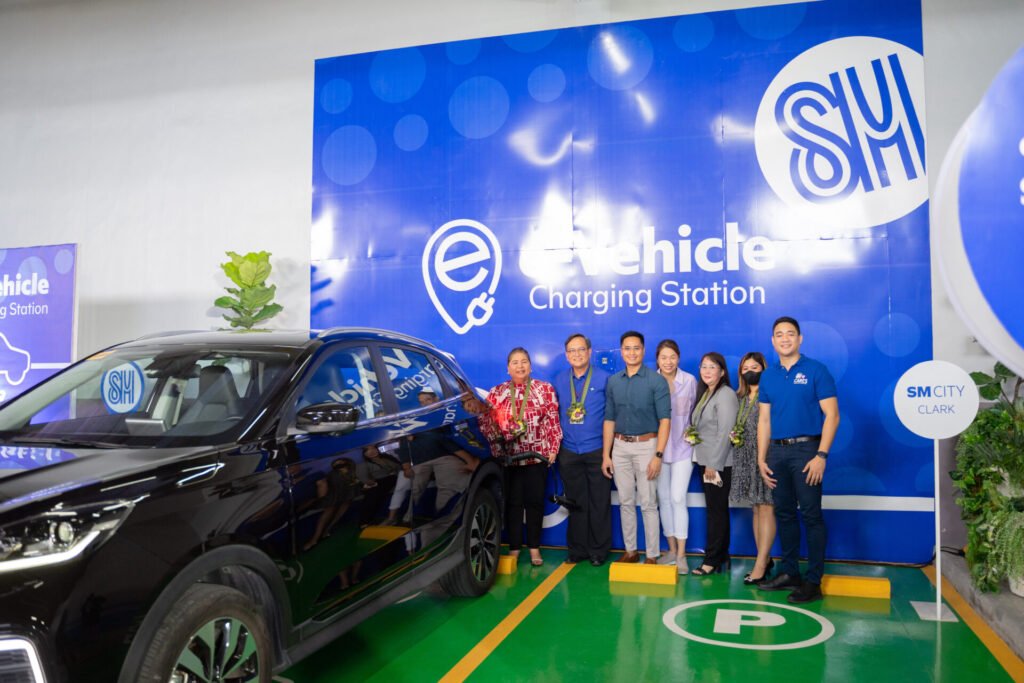 As SM increases EV Charging Stations, you won't ever have to worry about your electric vehicle running out of battery, as SM Supermalls brings its EV Charging Station at SM City Clark.
SM City Clark's Wallbox Pulsar Plus AC charger is a convenient place to park, pop, and plug your electric vehicle. It supports the e-vehicle brands Audi, BMW, Fiat, Ford, GMC, Mercedes-Benz, Porsche, Volkswagen, and Hyundai, and several others, and has a charging power of up to 7.4kW.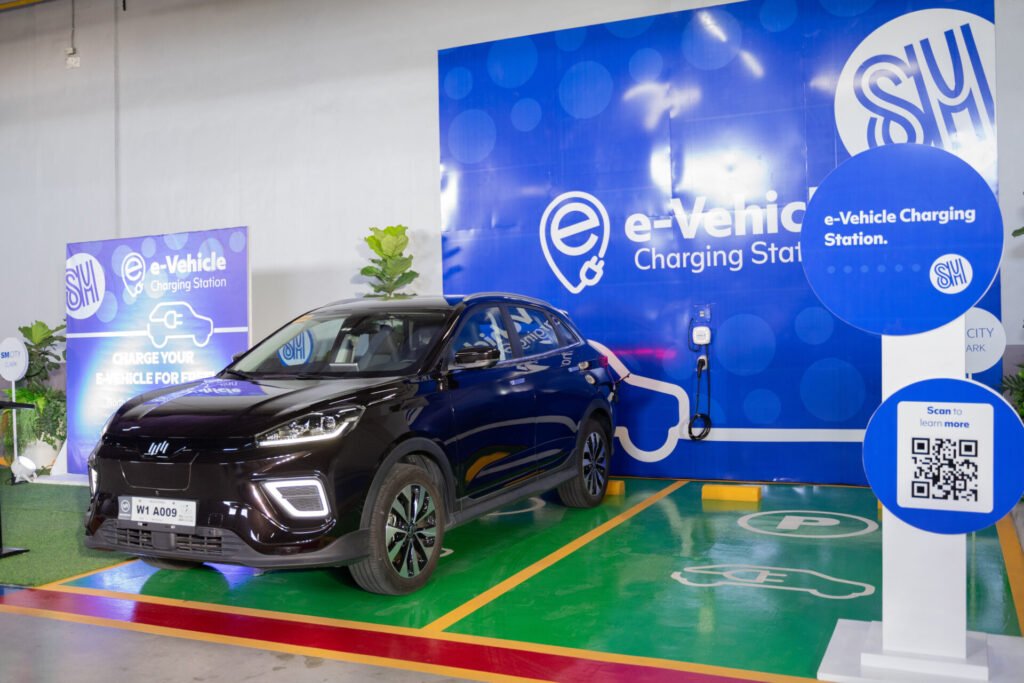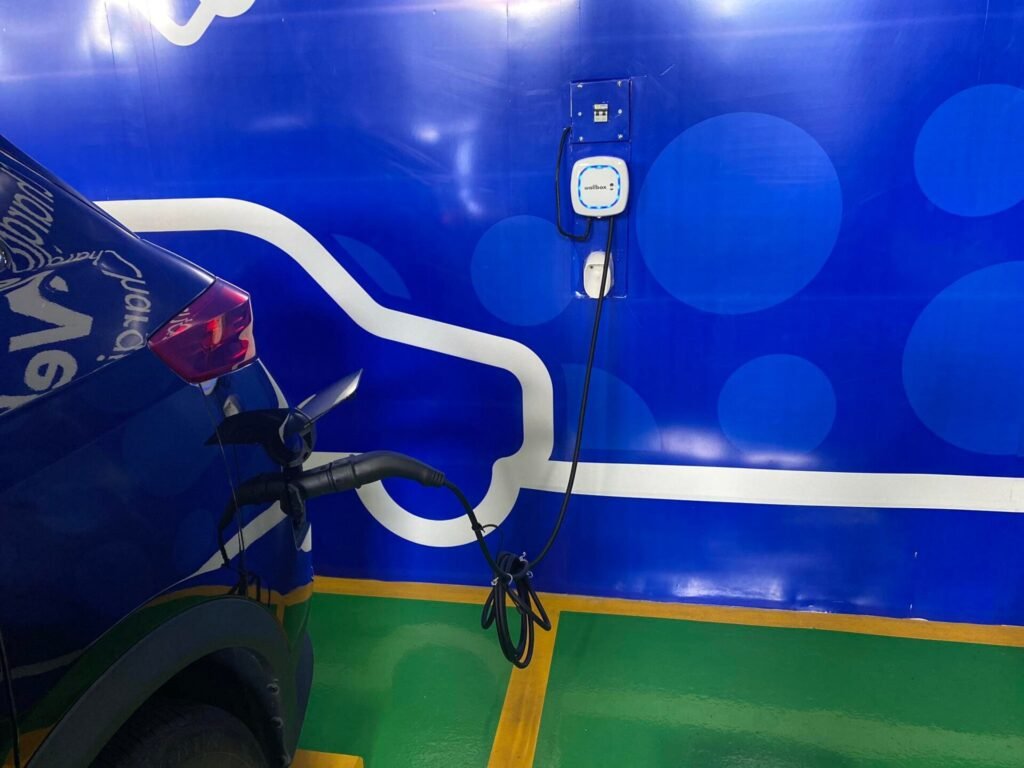 The charging stations are open from 10 AM to 10 PM daily. And the good news is, charging your e-Vehicle at SM is FREE!
To get your vehicle battery fully charged, simply go to North Parking Ground Level. And while you wait, visit your favorite store, meet your friends, eat, and have fun. SM Supermalls will roll out its free EV Charging Stations in a number of sites in addition to SM City Clark.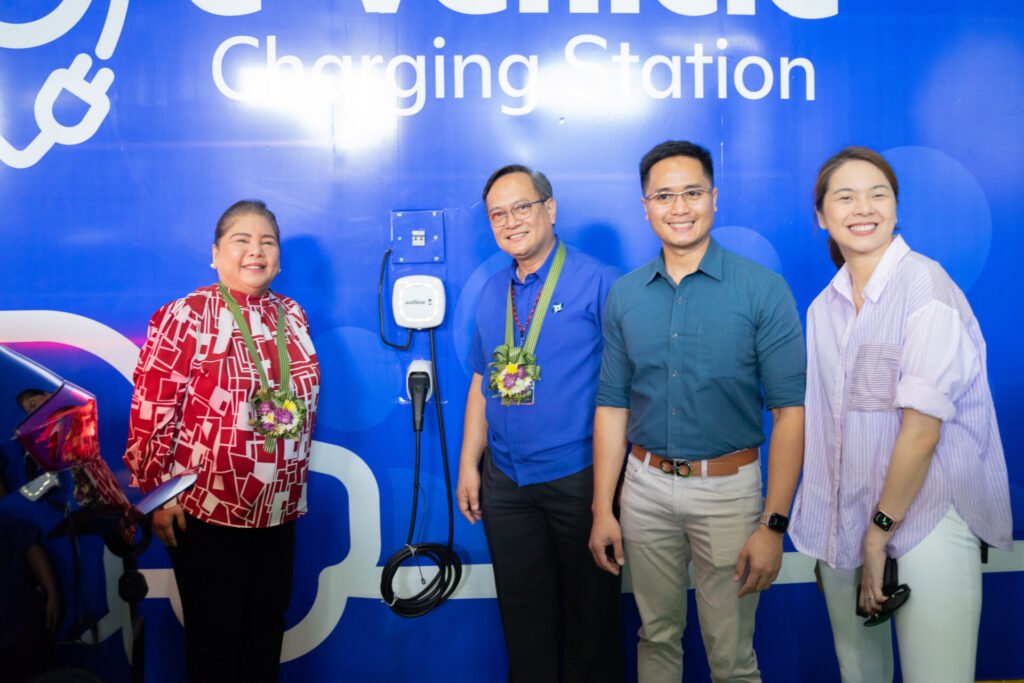 More EV charging stations are anticipated to open this year. With several installed chargers in 27 malls, SM Supermalls is the first mall chain to establish in-mall e-Vehicle charging facilities in the Philippines. And by adding more charging stations, SM has built the biggest chain of nationwide e-vehicle charging stations around the country.
By charging your electric vehicle, you contribute to SM Supermalls' nationwide sustainability campaign called the SM Green Movement. The free EV charging station further advances SM Supermalls' Zero Emissions agenda, helping decrease carbon footprint while addressing air pollution concerns all over the country.
Since 2022, SM Supermalls has supported worry-free, environmentally friendly travel worldwide. To learn more about the EV Charging Stations at SM Supermalls, click this link.
For more news and updates on exciting deals and promos, visit www.smsupermalls.com and follow @smsupermalls on all social media platforms.