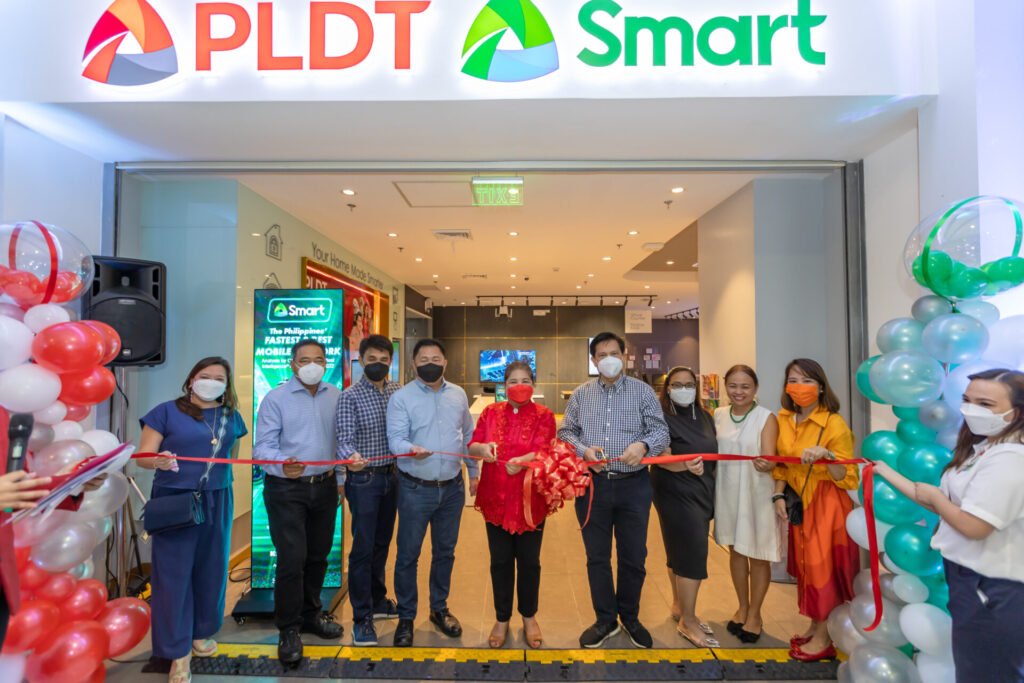 PLDT and Smart have launched a digital hub at SM City Clark, offering customers of the country's largest telco network and its wireless unit an elevated level of experience.
A similar hub has also been launched at the Abreeza Mall in Davao.
Strategically located in the major commercial hubs of Central Luzon and Mindanao, these digital hubs make it convenient for the growing number of families, business, and communities within their vicinity to enjoy the services of PLDT and Smart.
Customers can drop by these digital hubs for their aftersales transactions for Smart and PLDT, as well as payments for individual and corporate accounts. They can also apply for Smart Signature and PLDT Home Fibr postpaid plans while shopping in the mall.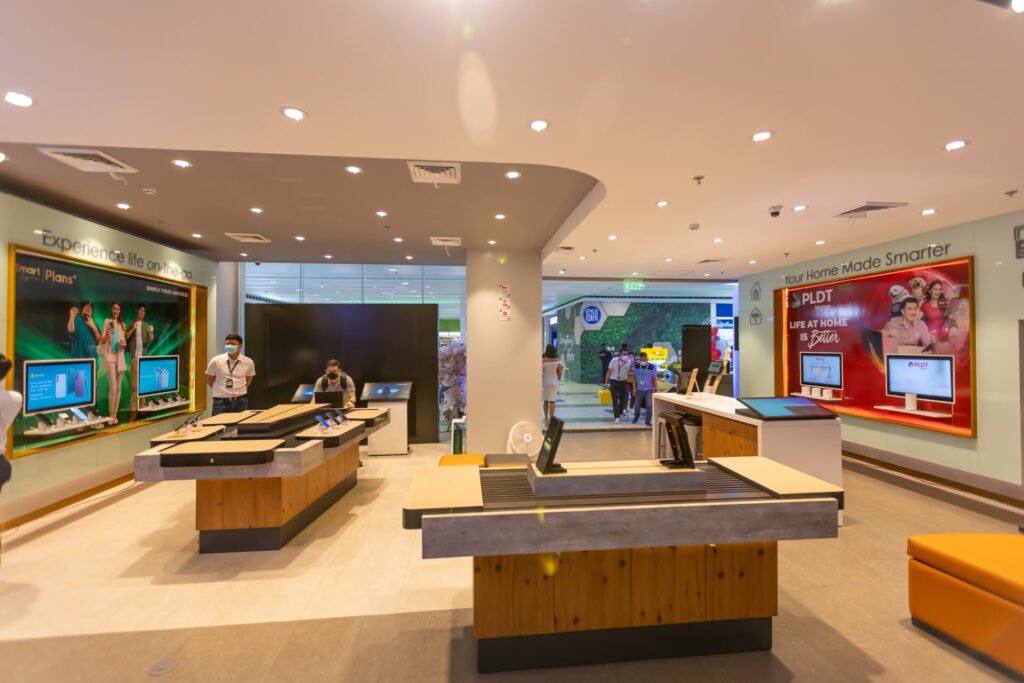 "With superior customer experience as our north star, we are continuously looking for convenient ways to bring our services closer to them" said Alex Caeg, SVP and Head of the Consumer Sales Group at PLDT and Smart. "These innovative digital hubs in Pampanga and Davao showcase the seamless services that PLDT and Smart have to offer for our home and mobile customers, powered by the country's fastest network," he added.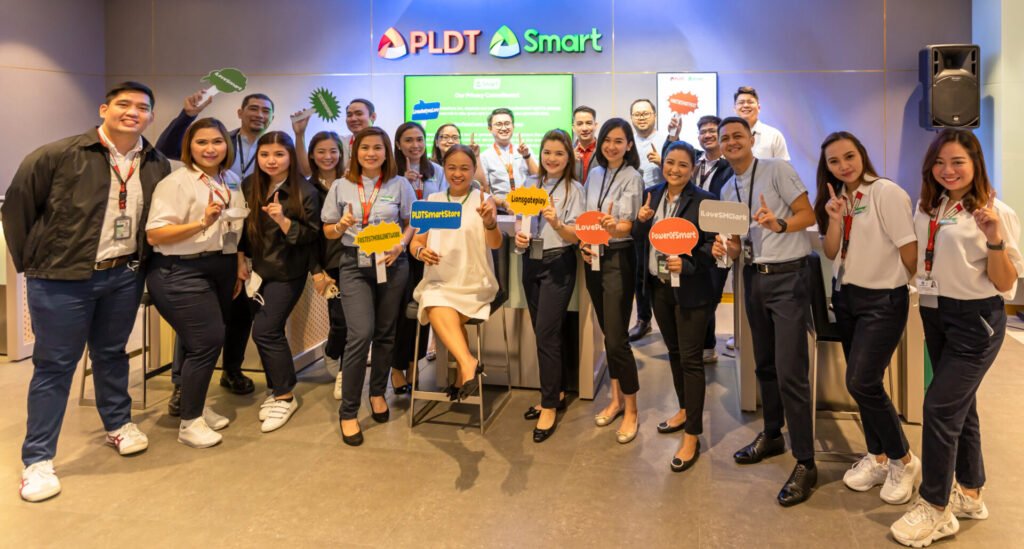 In the latest Ookla's Speedtest Awards covering Q1-Q2 2022*, Smart emerged as the 'Fastest Mobile Network' with a Speed Score of 62.22, while its closest competitor posted a Speed Score of 32.48.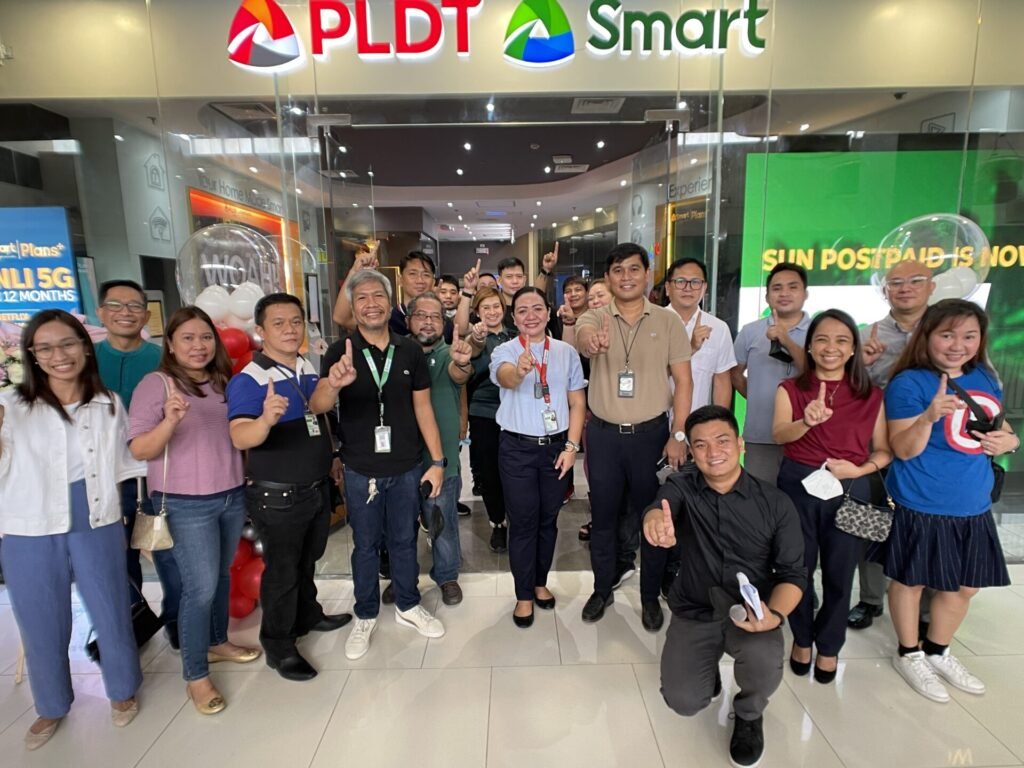 Smart also dominated the 'Best Mobile Coverage' category with a Coverage 794, surpassing its closest competitor's Coverage Score of 732. The Coverage Score captures both the number of locations in which an operator offers service (its footprint) and the quality of service in each location, explained Ookla in its report.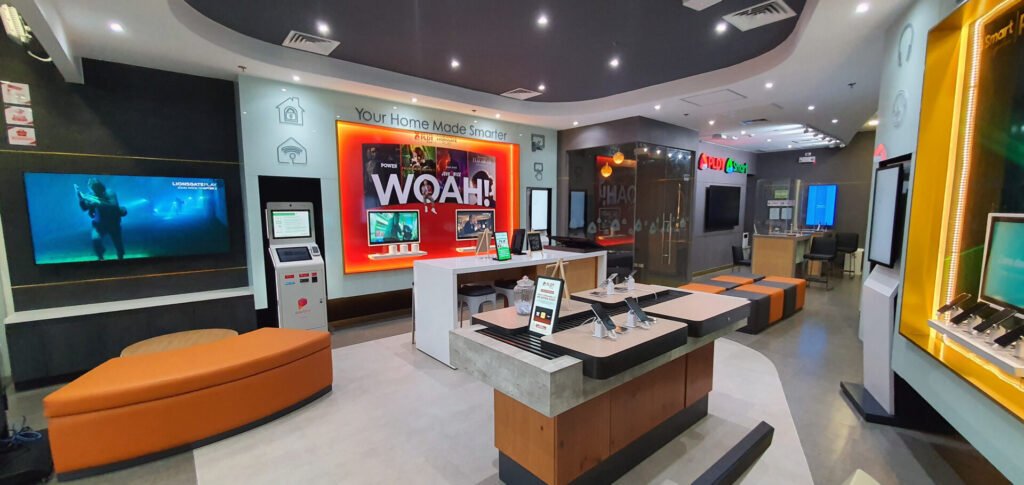 PLDT Home was also recognized as the fastest broadband in the Philippines by Ookla®. The telco won over all major internet service providers in the country for the fifth consecutive year at the Ookla® Speedtest™ Awards for Q1-Q2 2022.