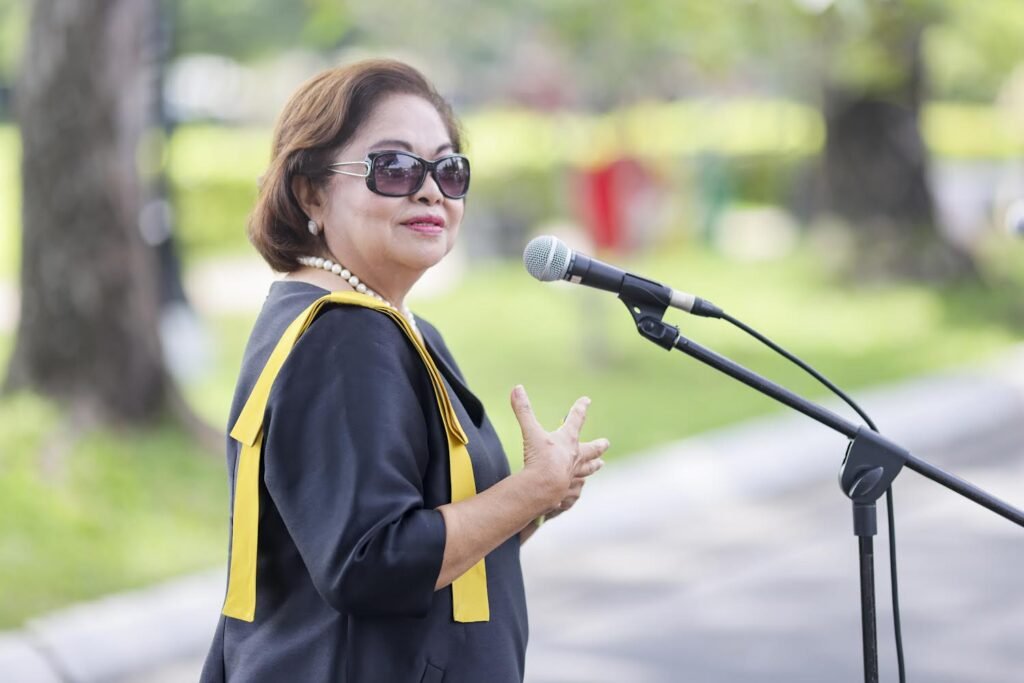 CLARK FREEPORT — Intending to "take the bull by its horn", newly appointed Clark Development Corporation (CDC) President and CEO Atty. Agnes VST Devanadera vowed to work on the various issues affecting locators and workers in this Freeport.
"I am just ready, always ready to face what I will find. And I'm happy to say that in all government offices that I've been to, I have always had a lot of pleasant surprises," she said.
During the regular flag raising ceremony held recently, Devanadera delivered her keynote message and assured the employees that during her incumbency as the new president and CEO, she and her management team will work hard to pursue all means to help CDC employees with the ongoing issues of the new pay scale implementation.
"I want to take the bull by its horn. It may not be solved today, tomorrow, or next week- I am no miracle worker, but with you having an open mind and an open heart, we can address this together," Devanadera said.
She also remarked, "When I come in, I would like to come in with no biases. We all start at zero and we move upwards in reaching out to each other," to inspire the employees of her new administration.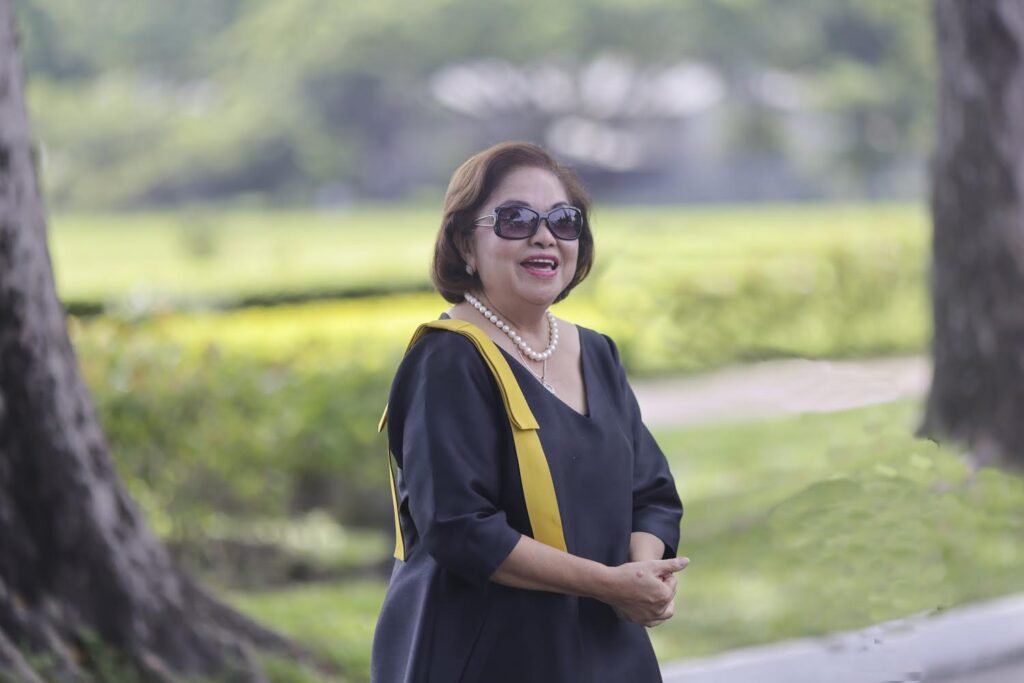 "I am extending my hand of friendship, my hand as your new mother here, so I am appealing that please extend your hands as well," she continued.
Devanadera was wearing a black dress with a yellow ribbon design on her shoulder to show her full support to the employees who, a majority of, wore a black attire as well.
"For me, I'm taking it as an expression of what you have in your mind. And I hope you will accept my wearing of black as an expression to reach out to you so that we could solve our problems together," she mentioned.
Devanadera also explained the symbolism of the yellow ribbon as part of the attire she specifically chose for her formal introduction as the new P/CEO.
"I'm just looking at this yellow ribbon to be the sunshine – that if we work together, we are in this together, we will find the sunshine together. So I want to end my message by looking at all of you and wishing that we will look forward to the shiniest sunshine during my incumbency as president and CEO of CDC," she said.
Devanadera was formally elected by the members of the board during the Special Organizational Meeting as CDC President and CEO last September 9, 2022, pursuant to the appointment letter issued by President Ferdinand "Bongbong" Romualdez Marcos, Jr. dated September 1, 2022.
Prior to her appointment as CDC President and CEO, her extensive public service experience includes being the country's 41st Solicitor General (2007 to 2010), and the former Chairperson and Chief Executive Officer of the Energy Regulatory Commission (ERC) from November 2017 to July 2022.
Aside from these, she also served as the Secretary of the Department of Justice (DOJ); Undersecretary for legal and legislative affairs at the Department of the Interior and Local Government (DILG) from 2003 to 2004; Government Corporate Counsel in 2004; President of the League of Municipalities of the Philippines in 1997; and Mayor of her home town in Sampaloc, Quezon from 1988 to 1998.