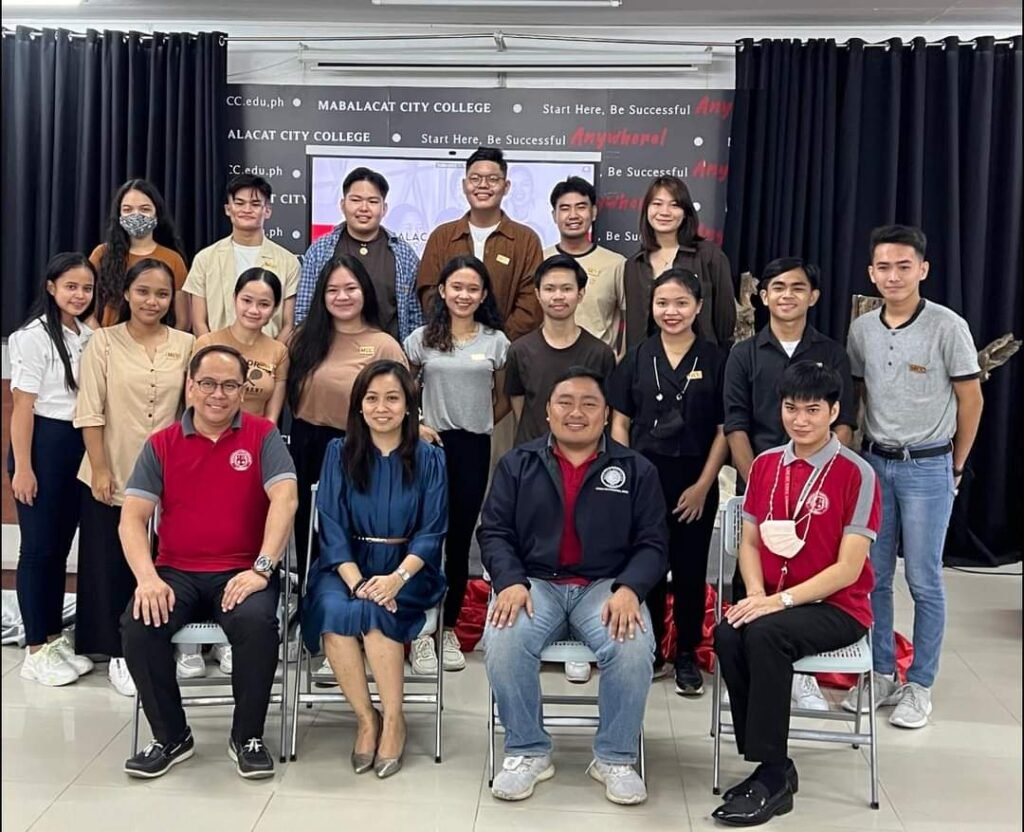 MABALACAT CITY – The Mabalacat City College (MCC) officially welcomed 15 of its brightest students as pioneers of the newly instituted MCC Honors Program.
The Honors Program aims to provide the best learning opportunities to the best and brightest students of MCC.
Out of 4,000 MCC students, the program shortlisted its Top 50 across all courses where 26 of the students passed the qualifying exam. The final 15 students were accepted based on their performance through a thorough selection process and panel interviews.
MCC College president Dr. Michelle Aguilar-Ong led the awarding of the swag kit for the 15 honor students and stressed the importance of exposing their brightest learners to different environments and cultures around the Philippines and the world. The swag kit consisted of a brand new tablet, notebook, personalized folders, ASEAN brochures, MCC Crimson Honors pins and customized school IDs.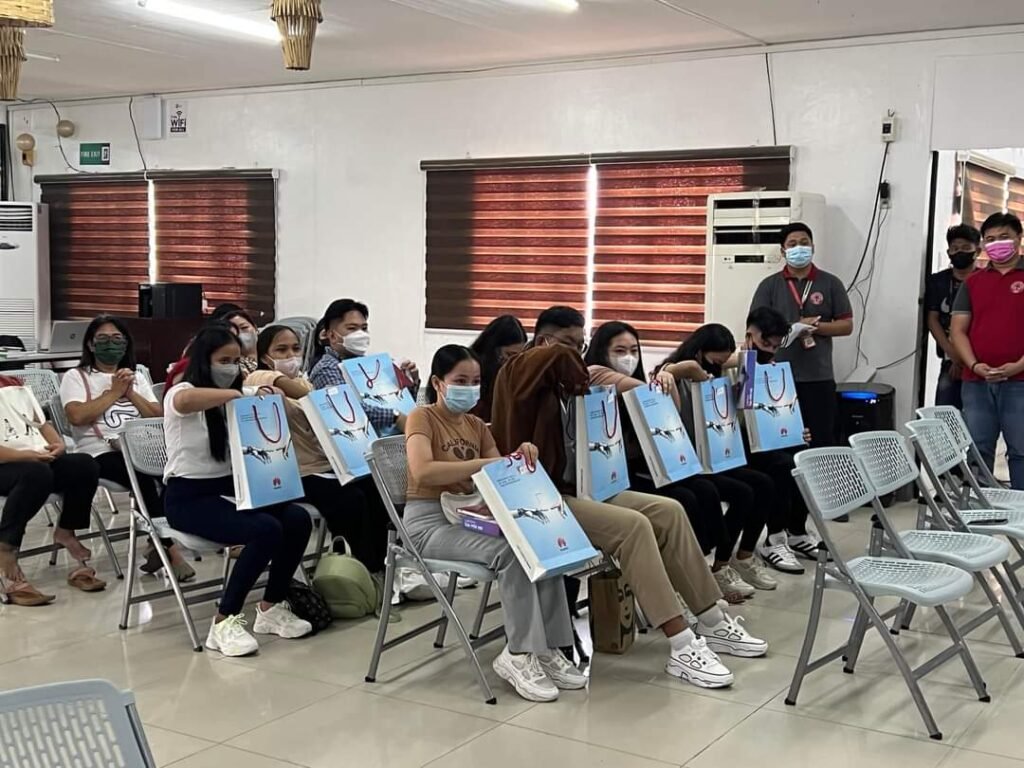 Grateful for being the brightest students in their class, Ong assured the learners that MCC will help them reach their maximum potential.
"These are the best and the brightest of MCC, they deserve to be given the same academic preparation as the world's best. With the test scores and the performance they've shown during the selection process, it is without a doubt that what we have here is the future of this city and the country", said Ong.
According to vice president for academic affairs Dr. Michael Mesa, the Honors Program includes local and international immersions to different countries like Vietnam, South Korea, North and South America and European countries. He also expressed his delight with all the students who qualified and hoped that they take advantage of the great opportunities that the Honors Program offers exclusively.
For his part, Honors Program drill master Karlo Tolentino shared that the students will have access to honors courses and massive online and support courses. He added that these students will also be the first to use the Smart Hyflex Classrooms by Huawei.
With a chance to learn from high caliber professors from different universities and businessmen in the country, Tolentino added that the students will also have the chance to participate in local and international student exchange and internship programs.
Together with Ong, Mesa and Tolentino, the event was also graced by vice president for external and international Affairs Raymond John Vergara as well as the parents and guardians of the students.