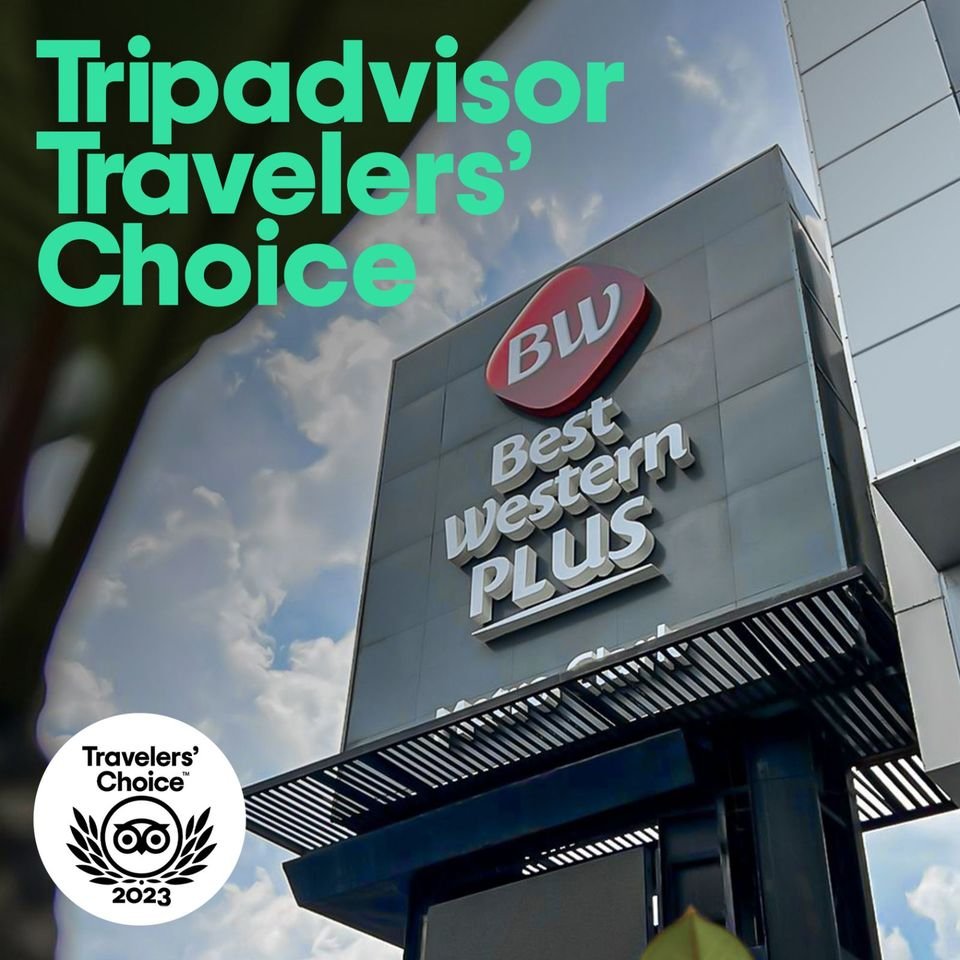 ANGELES CITY — For the second time, Tripadvisor has recognized Best Western Plus Metro Clark with the Traveler's Choice Award.
Tripadvisor is the authority for online travel agencies, comparison shopping websites, and mobile apps with user-generated content.
Best Western Plus Metro Clark, which is operated by Savers Group Holdings, Inc. (SGHI), expressed gratitude and joy with the recognition.
"Best Western Plus Metro Clark wishes to thank Tripadvisor for recognizing our efforts at keeping our facilities and services at par with the best in the country. And at the same time, we express gratitude to our clients for their continued patronage. As Tripadvisor continues to raise the bar, we will continually strive to keep up with the challenges and offer nothing but the best," stated Justine Uy, SGHI Vice President for Sales & Marketing.
Best Western Plus Metro Clark, which is located right in the heart of Angeles City, continues to gain a good reputation for being the must-visit and must-experience hotel north of Manila.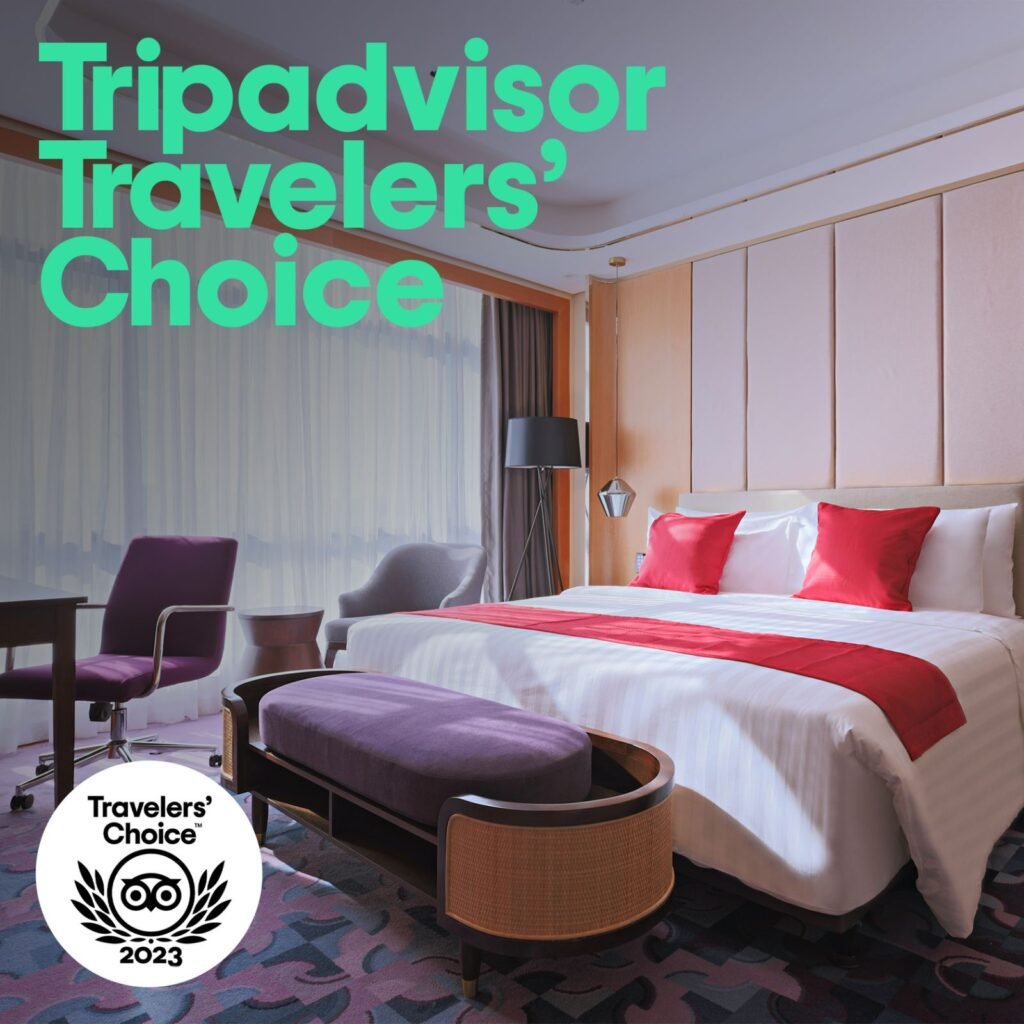 The 14-storey, 4-star hotel has a total of 186 rooms, is complemented by amenities fitting for leisure and relaxation and also business.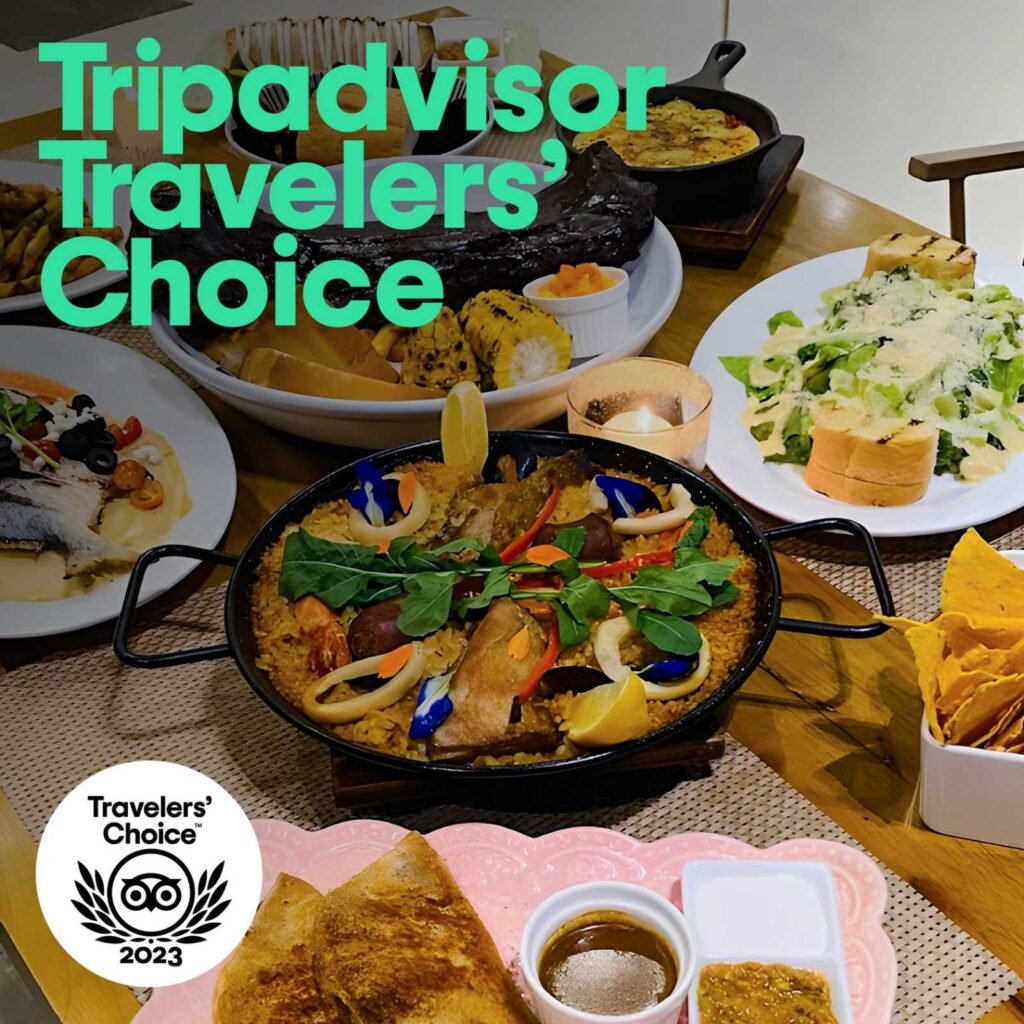 Best Western Plus Metro Clark has specialty restaurants to fit each craving: Namari Japanese Bistro for the best Japanese treats; Cactus Jack for international favorites ranging from tempting appetizers to hearty entrees; Jack's Pool Bar for drinks and treats with a magnificent view of Angeles City; Spencer's Fusion Restaurant for a wide array of cuisines ranging from American, Continental, Asian or a fusion of these; The Legend Hong Kong Seafood Restaurant for authentic Cantonese gustatory treats; and Cafe Sebastian should you wish to sit in a cozy corner and enjoy quiet time in the company of coffee and other drinks, plus cakes and sweet treats.
Whatever the mood, or reason to wish to get away, Best Western Plus is the place to be. Wherever Life Takes You, Best Western is There.®