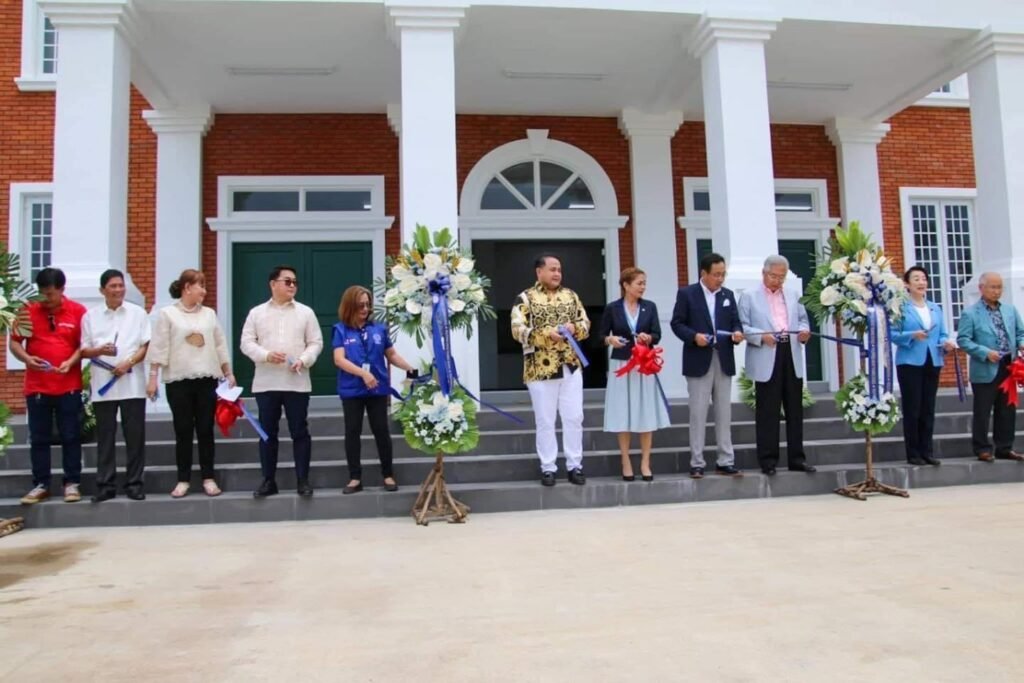 ARAYAT, Pampanga – The Philippine Arayat Training School (PATS) was inaugurated in Barangay Tabuan here over the week, offering free vocational courses including Japanese language.
The ribbon cutting ceremony was led by Governor Dennis "Delta" Pineda.
According to Arayat Mayor Maria Lourdes "Madir" Alejandrino, the training school is free for junior and senior high school students and it will also help assist graduates in looking for jobs in Japan.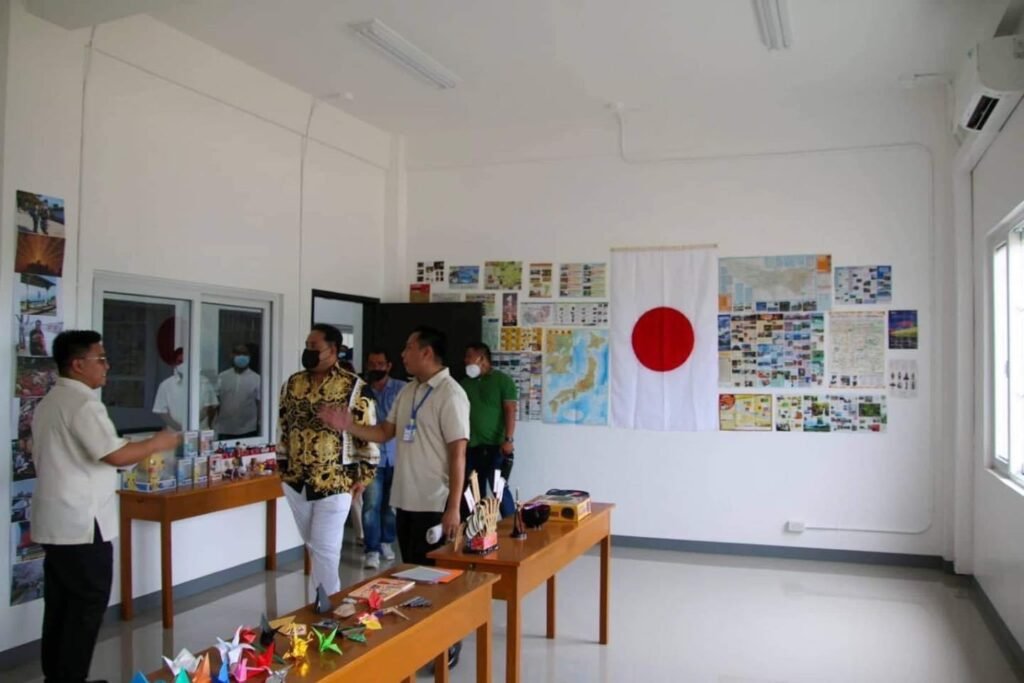 "Maraming salamat po sa PATS at mga Japanese owners nito dahil pinili nila na mag-invest sa Arayat. Malaki ang naging papel ni Vice Mayor Bon Alejandrino sa improved peace and order situation sa Arayat nung mayor pa siya," the governor said during the event.
Joining Governor Pineda during the ribbon cutting ceremony and grand opening of the school were Mayor Alejandrino and Vice Mayor Bon; Masaharu Sueyoshi, international president of Reyukai; Fumio Tamura, chair of Iris Corp.; Congresswoman Omi Asako; Cristina Manzano, executive managing director of PTC Group; and John Bertiz, deputy director general of TESDA.