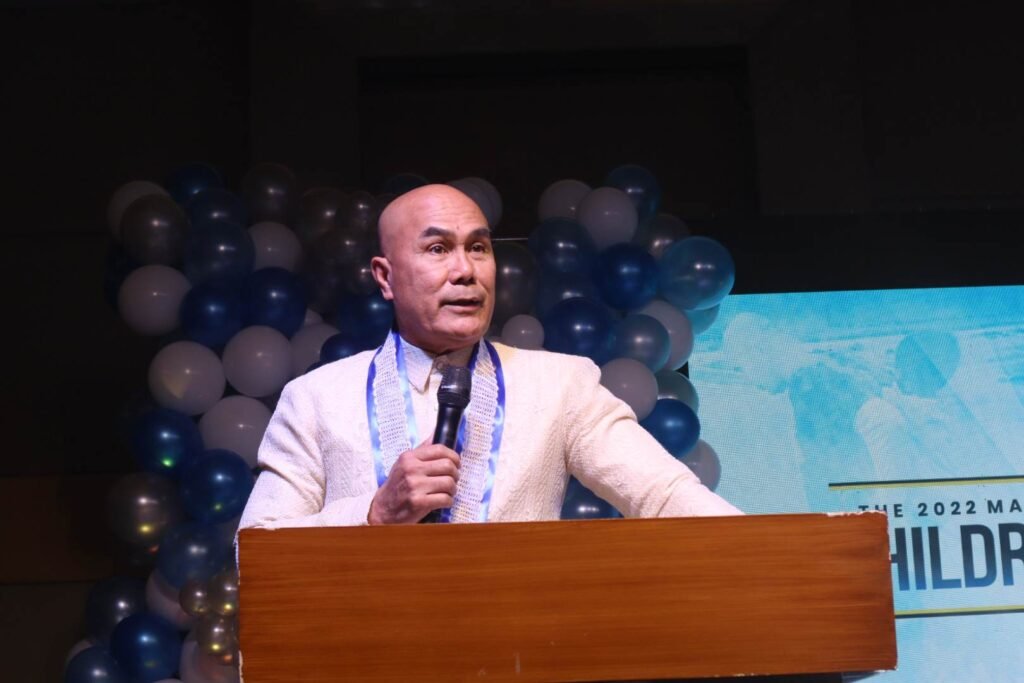 MABALACAT CITY — Mayor Crisostomo Garbo highlighted the local government unit's accomplishments and interventions for the youth in his State of the Children's Address (SOCA) 2022 last Nov. 24, at Royce Hotel, Clark Freeport.
In his speech, Garbo underscored the city's programs and services pertaining to Mabalaquenian children's survival, protection, development and participation.
The local chief started with the LGU's successful implementation of its Pediatric Vaccination Program where a total of 16,081 Covid-19 vaccines were administered to 5-11 years and 22,097 more to 12-17 years including preschoolers in all its 63 Child Development Centers and pupils and students in more than 60 local private and public schools.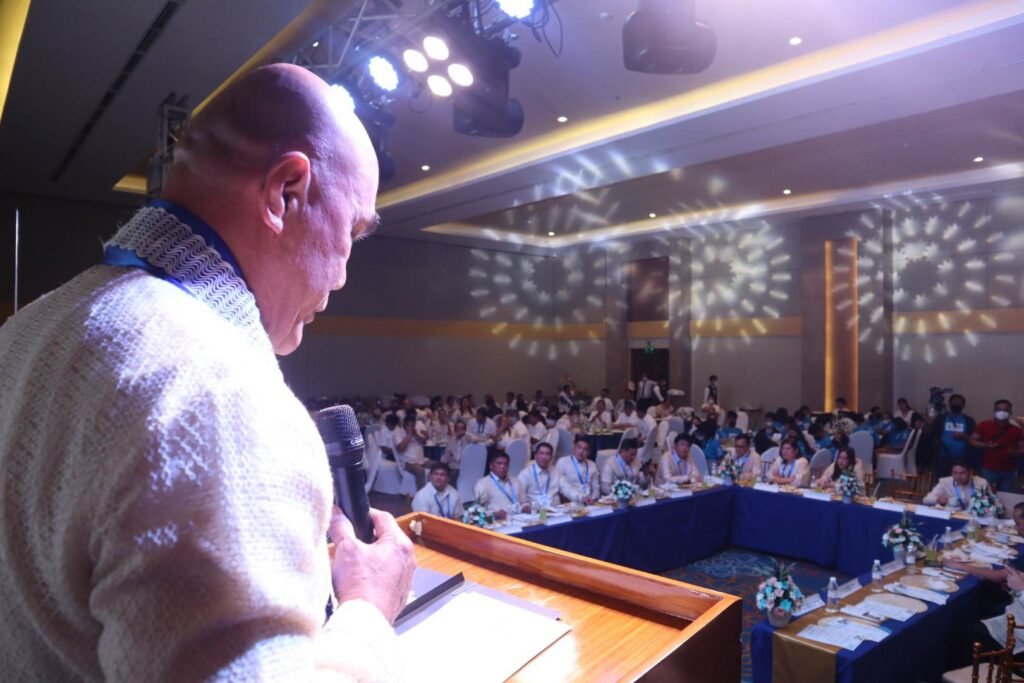 Garbo also reported on the city's continuous interventions on improving the immune system of young Mabalaquenians through the provision of two (2) doses of deworming drugs to 65,933 1-19 years and Vitamin A Supplements to 8,609 6-59 months children.
A total of 3,232 children were also provided with medical services, 457 boys circumcised and 1,033 families received Modern Family Planning seminars for 2022, according to Garbo.
In its vow to protect even the unborn children, Garbo's administration also provided 3,967 pregnant women with prenatal care and 3,823 more with postnatal services as well as free birthing, newborn screening and medical services in its own Birthing Station.
MCG also proudly reported on the city's establishment of breastfeeding stations in barangay halls and public places such as the Mabalacat City Public Market, Dau Bus Terminal, Xevera Lot Only, and Puregold Mabalacat making it recognized as a mother-baby friendly workplace by the Department of Health Region III.
"We made sure to provide not only privacy but also a safe and comfortable place for our lactating mothers to feed and tend to their babies" quoted the local chief executive.
Mabalacat City also provided protection-related services to its youngsters. This includes the implementation of the Social Protection Program for Adolescent Mothers and their Children or SPPAMC which provides Social Assistance, Welfare Services and Child Protection amounting to a total of P3 million to 100 young mothers.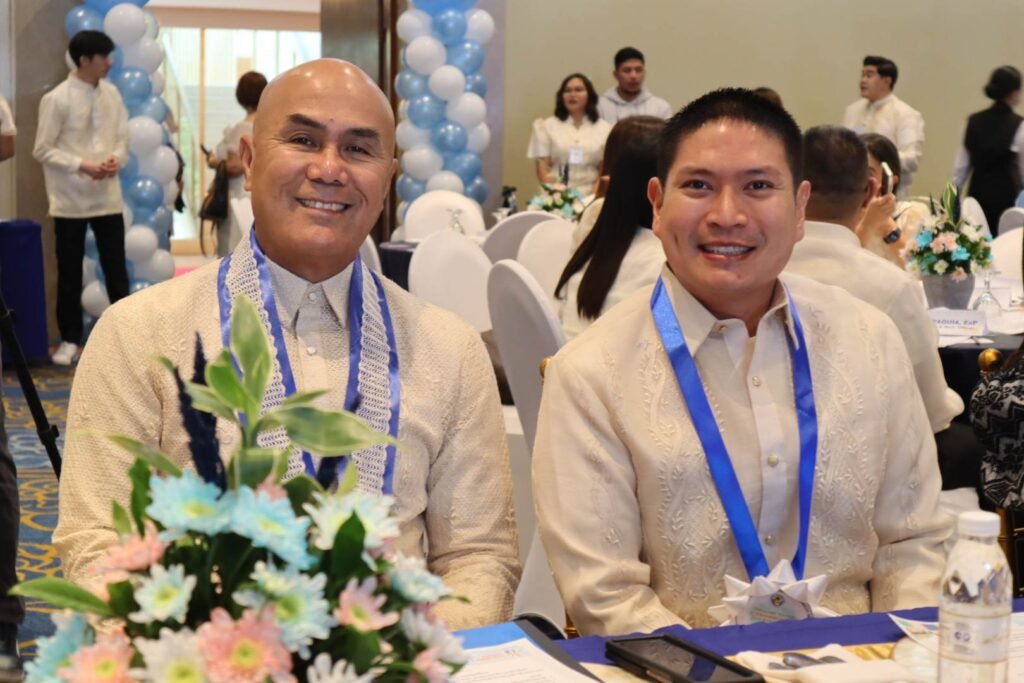 The city also established its Drop-in Center for Women and Children in Crisis Situation called Purple House, which serves as a temporary shelter for women and children who are abandoned, neglected and victim survivors of Gender-Based Violence or GBV.
The so-called purple house has also acquired Level 1 Certificate of Accreditation, which makes Mabalacat City the first LGU in Pampanga to have an accredited community-based center, as per Garbo.
Likewise, Mabalacat City Council has enacted Ordinance No. 7 series of 2022 which extends the Department of Education's Order No. 42 S. 2012 mandating all schools, to all establishments catering to the children to draft and submit their own Child Protection Policies.
Garbo also tackled the city government's interventions pertaining to the holistic development of the youth such as community lectures, seminars and forums on Adolescent Reproductive Health, Teenage Pregnancy, Gender-sensitivity in workplace, Mental Health Care and Suicide awareness. The DepEd Mabalacat Division also launched Project VISA via RBI or Values Integration in Subject Areas via Radio-Based Instruction and Project ARK – Act a Random Kindness in thoughts, in words, and in deeds to their students.
The city mayor also recognized the efforts of the local government as it received the highest rating of 95% in the recently conferred Child-Friendly Local Governance Audit (CFLGA) For The Fiscal Year 2021, making Mabalacat City as one of the most child-friendly LGUs in the country.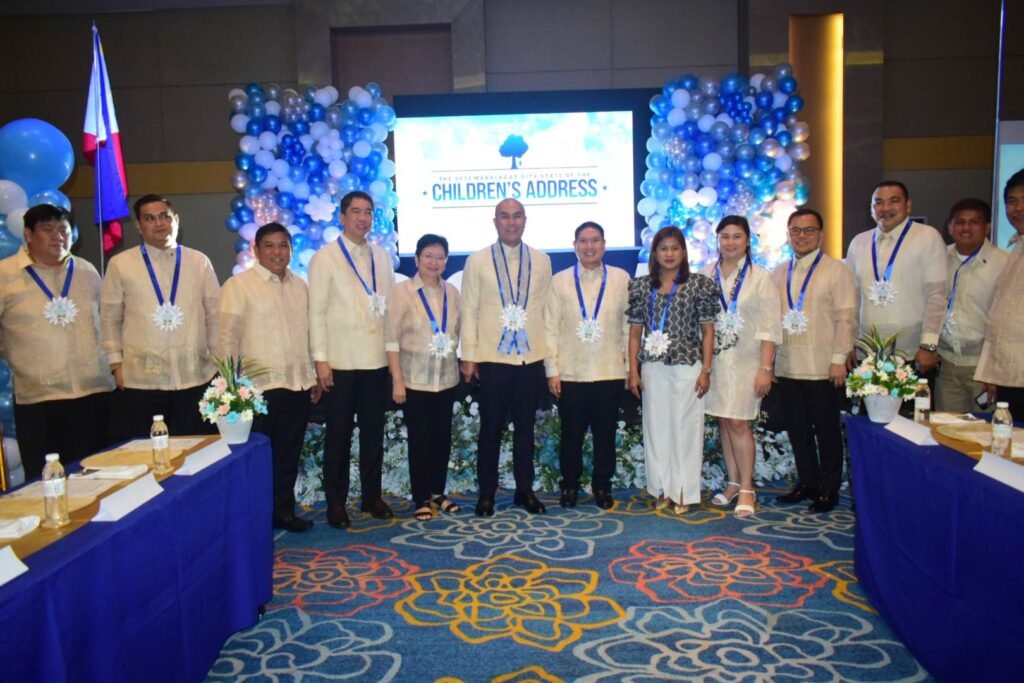 The Mabalacat City Government has also awarded its top performing Barangay Council for the Protection of Children (BCPC) which was topped by Brgy. Mabiga, led by captain Elmer Calaguas with 96.5 points, followed by the Brgy. Sto Rosario led by Capt. Jomer Ong with 94.5pts, brgy. Sta. Ines led by capt. Noel Sicat at 93.5, San Franciso led by capt. Robert Layson with 93pts and Dolores led by Jerry Tanglao with 90.5pts.
The SOCA 2022 is part of Mabalacat City's celebration of National Children's Month with the theme "Kalusugan, Kaisipan at Kapakanan ng Bawat Bata Ating Tutukan."