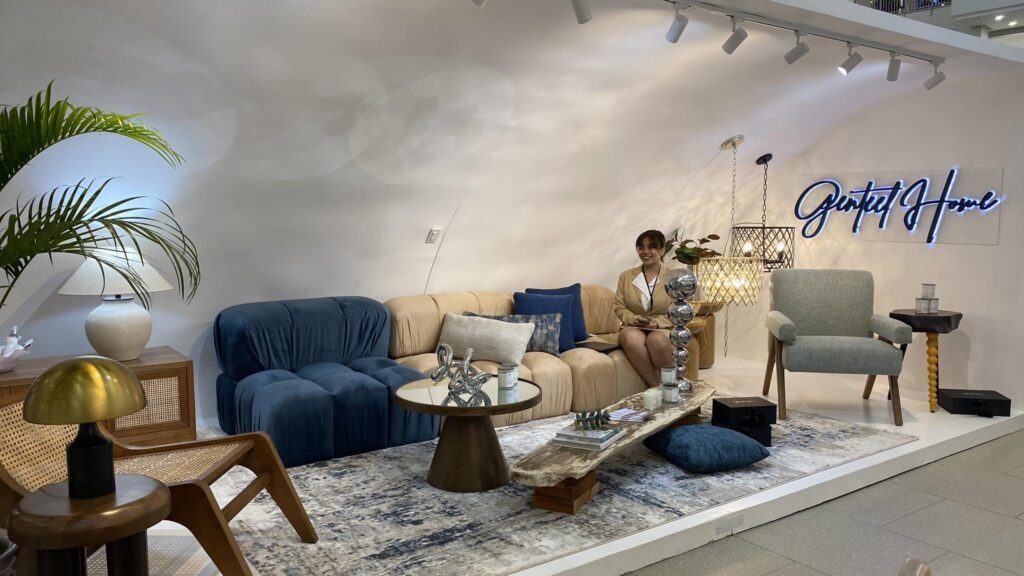 ANGELES CITY — Genteel Home, a premier furniture design studio in this city, is on its first-ever participation in a furniture expo.
Celebrating its 10-year milestone in the industry, Genteel Home takes center stage at the 11th Pampanga Furniture Expo, a showcase of collection of meticulously crafted bespoke furniture pieces. These creations are the result of the talented Filipino craftsmen's labor of love.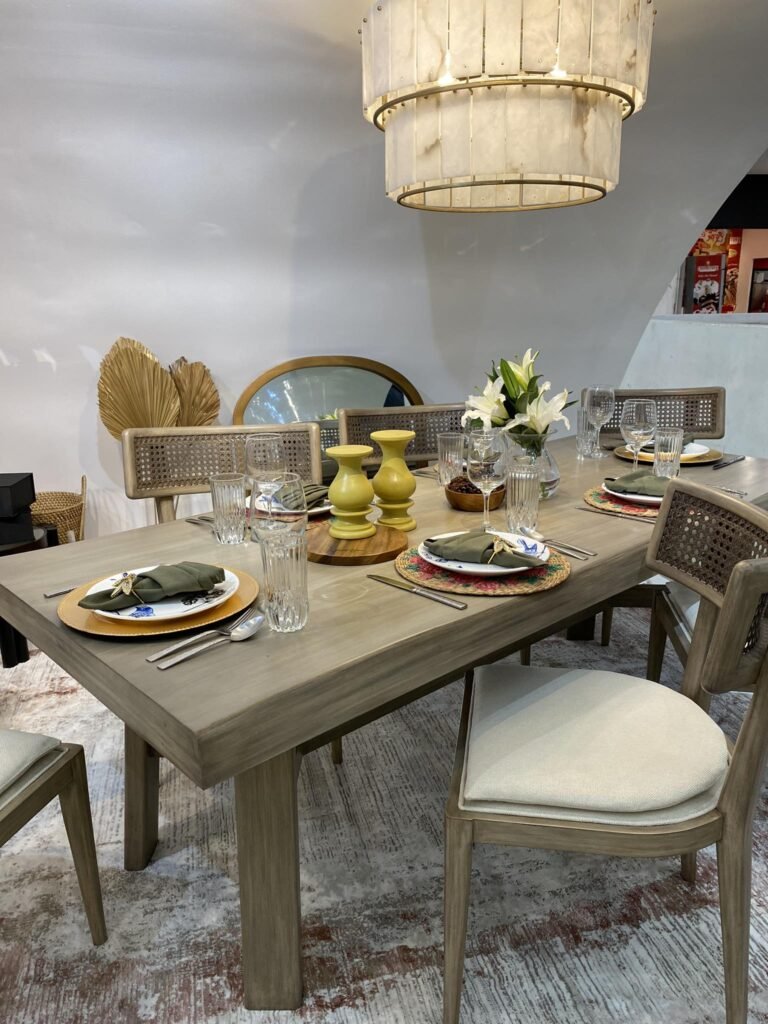 Genteel Home's Founder and Principal Designer Katrina Blanca de Leon shared her heartfelt reasons for choosing this event to debut their brand.
"As a proudly Filipino brand and as a Kapampangan who takes immense pride in our craft, Genteel Home's mission is to help revitalize the Philippines' home furnishings industry. By participating in events like this, we believe we are one step closer to our goal of making our country one of the top destinations for thoughtful, curated furniture pieces," De Leon expressed.
The hallmark of Genteel Home's brand is their hand-woven Solihiya design, where each rattan weave embodies the perfect marriage of form and function. The repetitive pattern not only reinforces the structure but also provides essential airflow, particularly in the tropical climate of the Philippines.
Genteel Home's locally crafted Solihiya Collection has the power to instantly transform any home into a true homage to Philippine Interior—a testament to Genteel Home's unwavering commitment to supporting local artisans and their craftsmanship.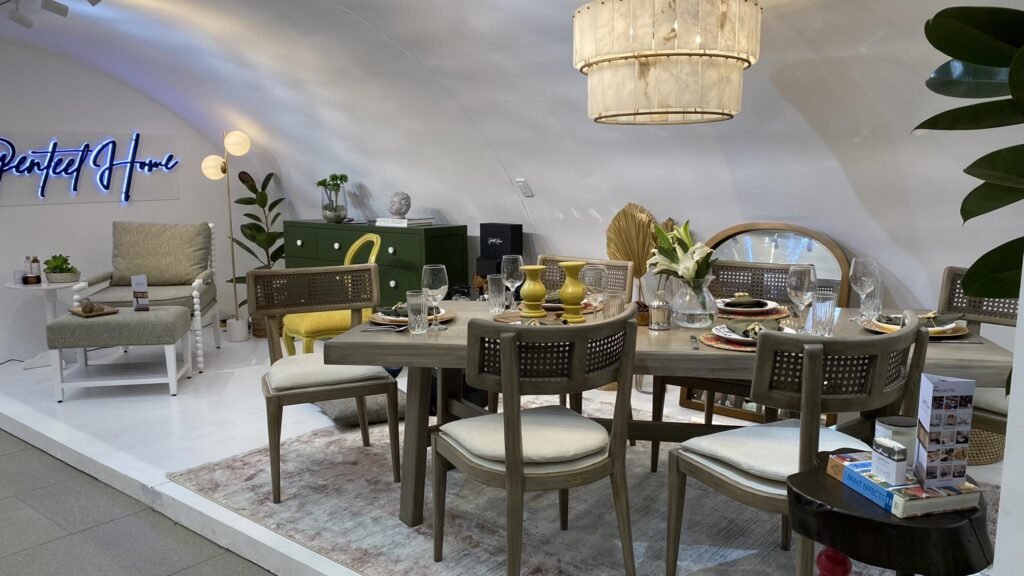 The journey of Genteel Home began in 2013 when De Leon received a commission from a friend to create a unique piece of furniture. From that single commissioned project to another, De Leon fell deeply in love with the intricate art of furniture making and the transformative power of turning living spaces into areas that radiate beauty and endless inspiration.
"At Genteel Home, we live to love," De Leon shared. "We embrace you with our pieces, ensuring that we capture your essence and cater to your family's every need. We are dedicated to enhancing not only lives but also the smallest spaces within your hard-earned investments. This is the essence of how we live to love," De Leon said.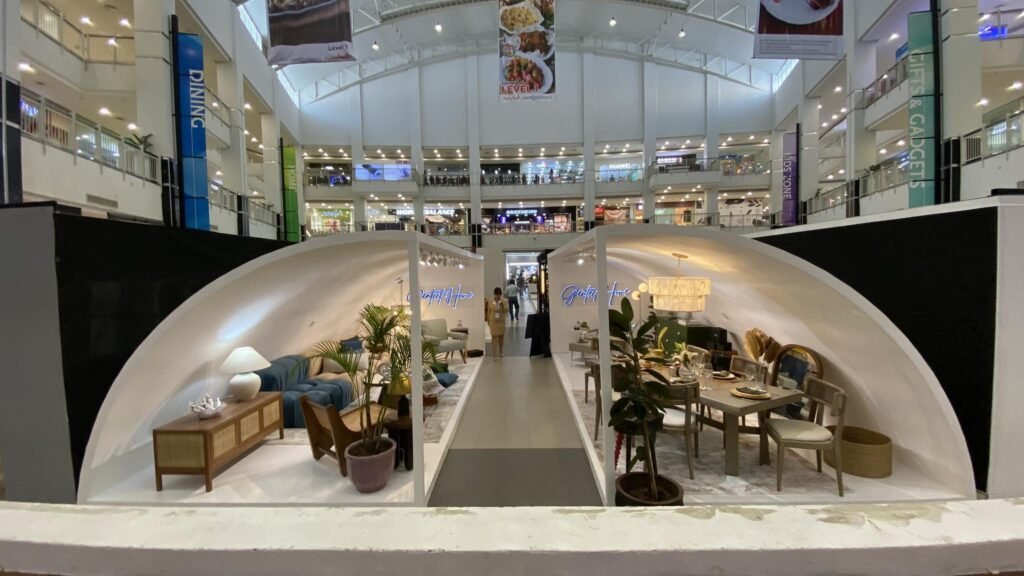 Genteel Home's awe-inspiring showcase promises to captivate visitors and leave them with a profound appreciation for the artistry and elegance of their bespoke furniture pieces.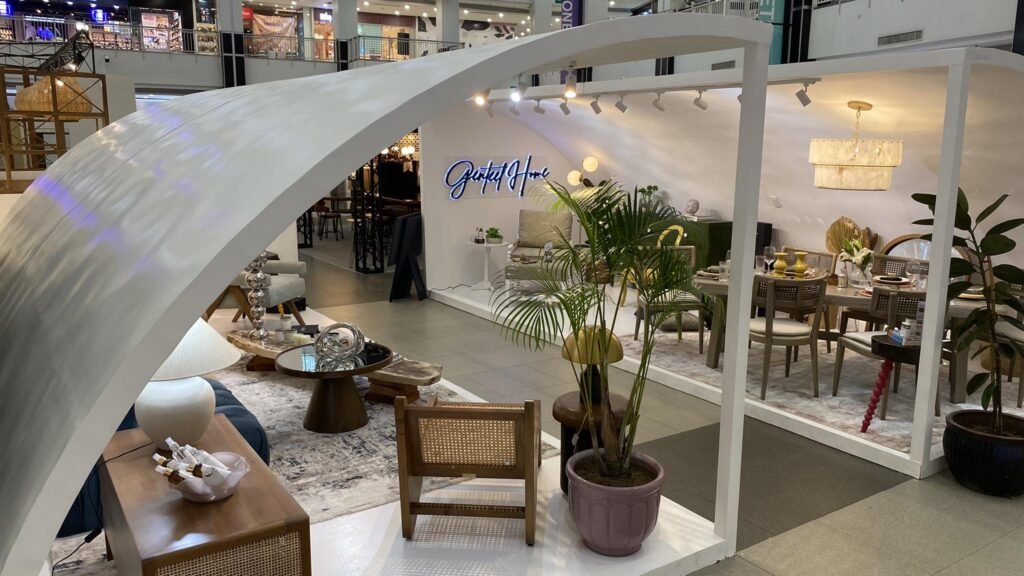 Catch them during the 11th Pampanga Furniture Industries Foundation from July 3-9, 2023, at the Marquee Mall in Pampanga.