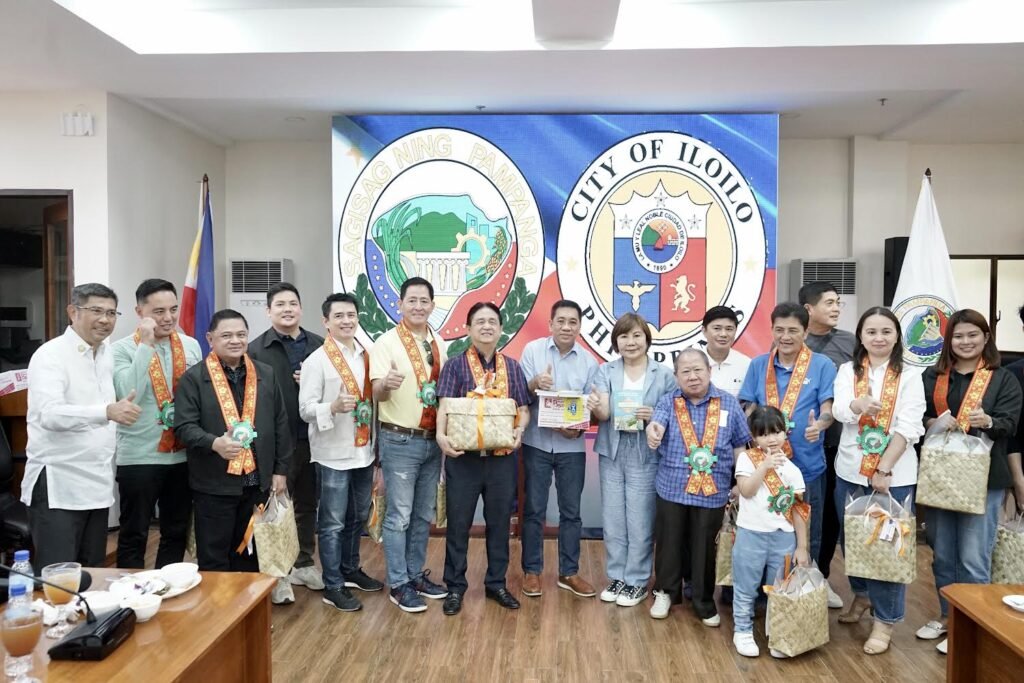 CITY OF SAN FERNANDO – A delegation of top legislative officials and department heads from Iloilo City embarked on a benchmarking visit to the Province of Pampanga, to learn from the best practices implemented by the local government. 
Led by Vice Mayor Jeffrey Ganzon, the 28-member delegation spent two days exploring Clark, Angeles City, and the provincial government of Pampanga.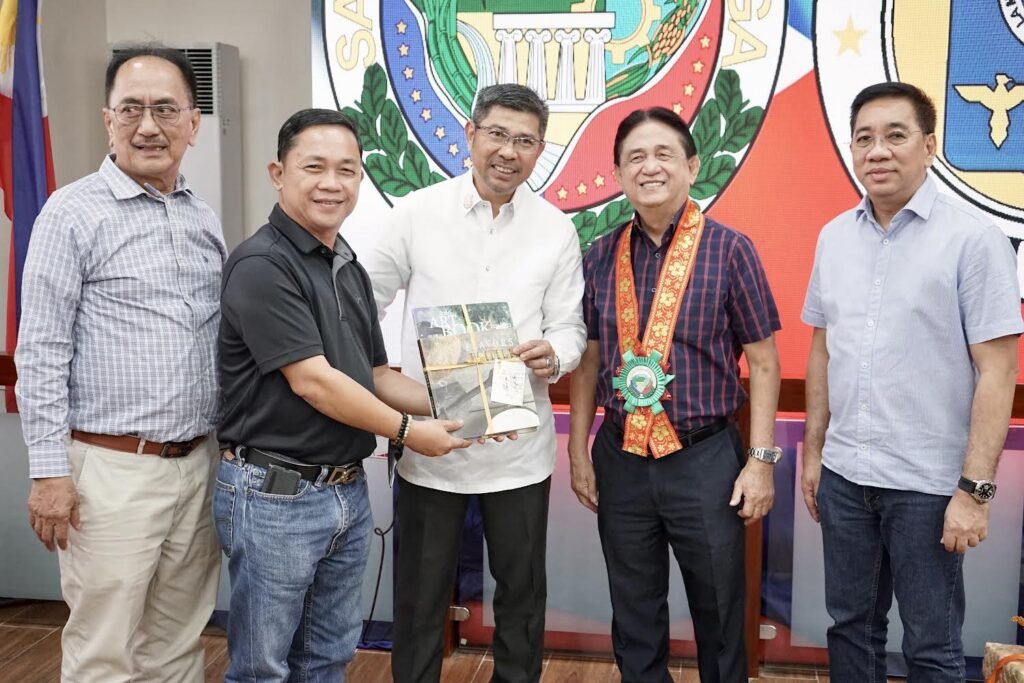 Upon their arrival, the Iloilo City officials were warmly welcomed by Pampanga Provincial Board Members, Department Heads, and Employees.
Among the notable best practices showcased during the benchmarking activity was Pampanga's "Alagang Nanay Preventive Health Care Program," which has already provided crucial healthcare services to over 60,000 individuals.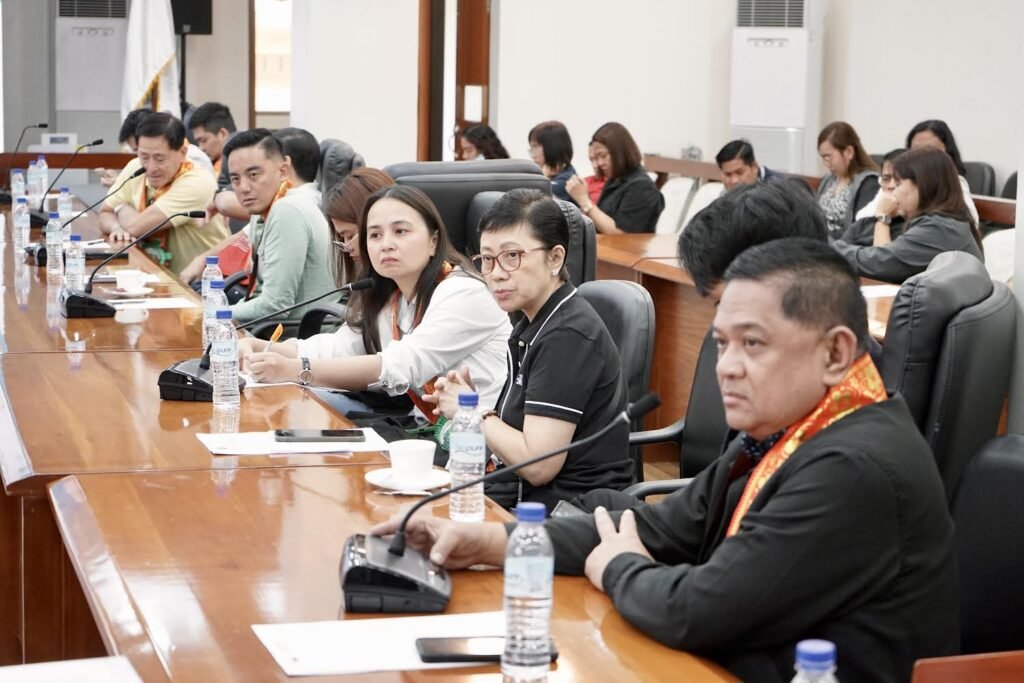 The program, implemented under the leadership of Governor Dennis "Delta" Pineda, offers free medical check-ups, surgeries, medications, and more, emphasizing preventive care for the well-being of the residents.
Additionally, the benchmarking activity highlighted Pampanga's commendable social services and programs in environmental protection and disaster management, demonstrating the province's commitment to comprehensive governance.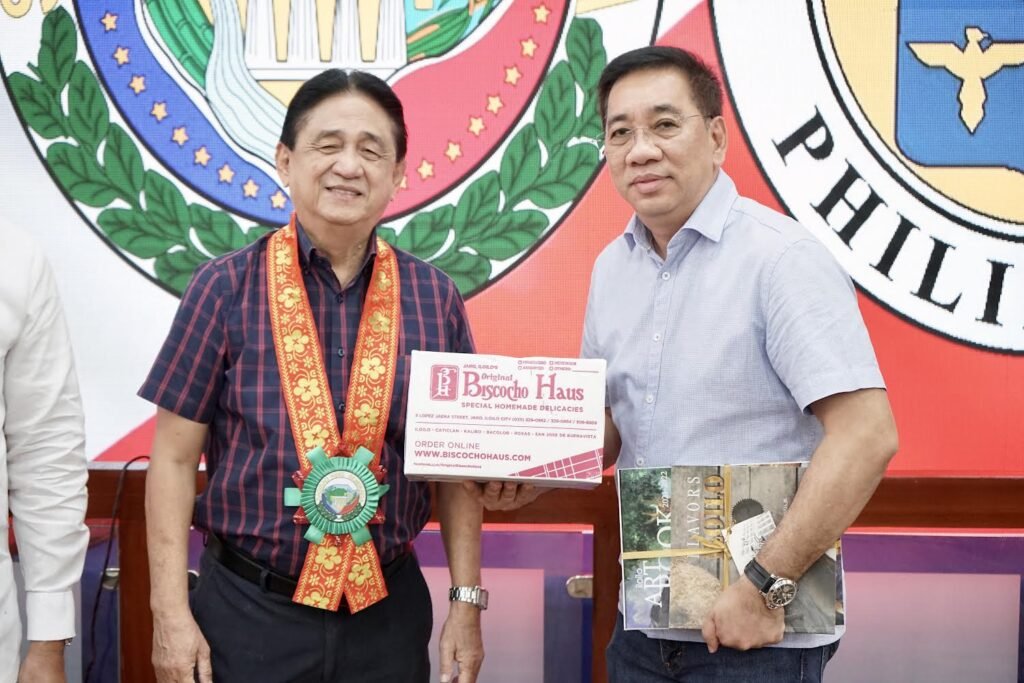 Vice Mayor Ganzon expressed his sincere gratitude to Governor Delta and Vice Governor Lilia "Nanay" Pineda for organizing the benchmarking visit and acknowledged the potential benefits of adopting Pampanga's best practices in Iloilo City.
He found the presentation on the "Alagang Nanay Preventive Healthcare Program" particularly captivating and expressed interest in implementing a similar healthcare concept in their city.
"We are sincerely grateful to the Governor and Vice Governor for organizing this benchmarking activity. We genuinely require your best practices, as they may benefit us," said Ganzon.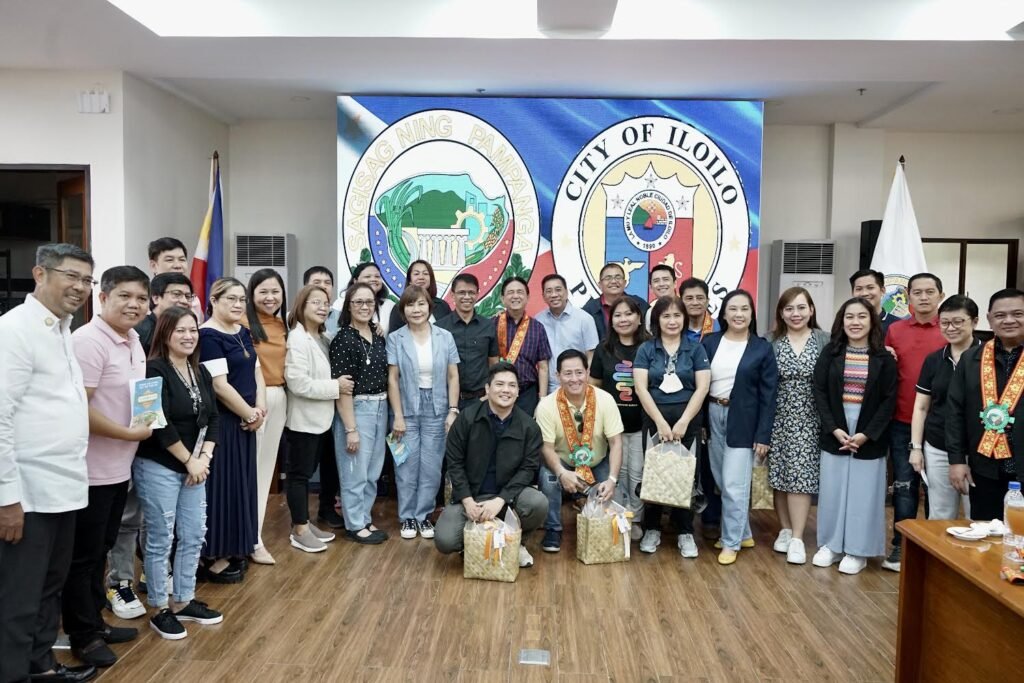 In a spirit of collaboration, Vice Mayor Ganzon also extended an invitation to the Pampanga officials to visit Iloilo City, where they can learn from each other's experiences and foster mutual growth and development.
On behalf of Governor Delta and Vice Governor Nanay, Special Assistant to Governor and PDRRM Officer Angelina Blanco expressed gratitude to the Iloilo City Government for choosing Pampanga as one of their benchmarking destination. She hoped that their visit and experience would prove fruitful and contribute to the objectives of public service in Iloilo City.
During their stay, the Iloilo City delegation savored the rich flavors of Kapampangan cuisine, indulging in popular dishes such as sisig, kare-kare, and tocino. They were also presented with Kapampangan goodies as souvenirs to commemorate their visit.