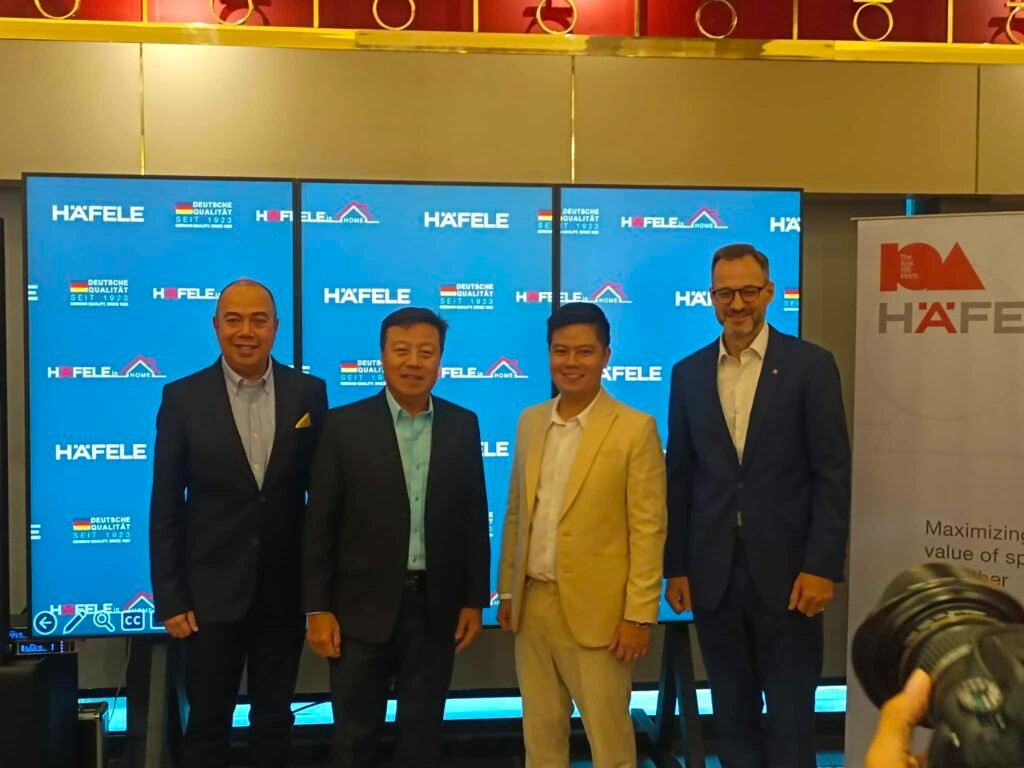 Häfele, a leading specialist in furniture fittings and architectural hardware, has been in the Philippines for more than two decades now, offering intelligent hardware technology, lighting and electronic locking systems, and home appliances.
Through its bullish expansion in the Philippines, which brought in five nationwide offices, four warehouses, 15 showrooms, almost 400 outlets and employs almost 300 professionals across the country, Häfele is set to aim for more as it continues its mission of bringing innovative and complete building solutions by providing German technology to meet customer needs.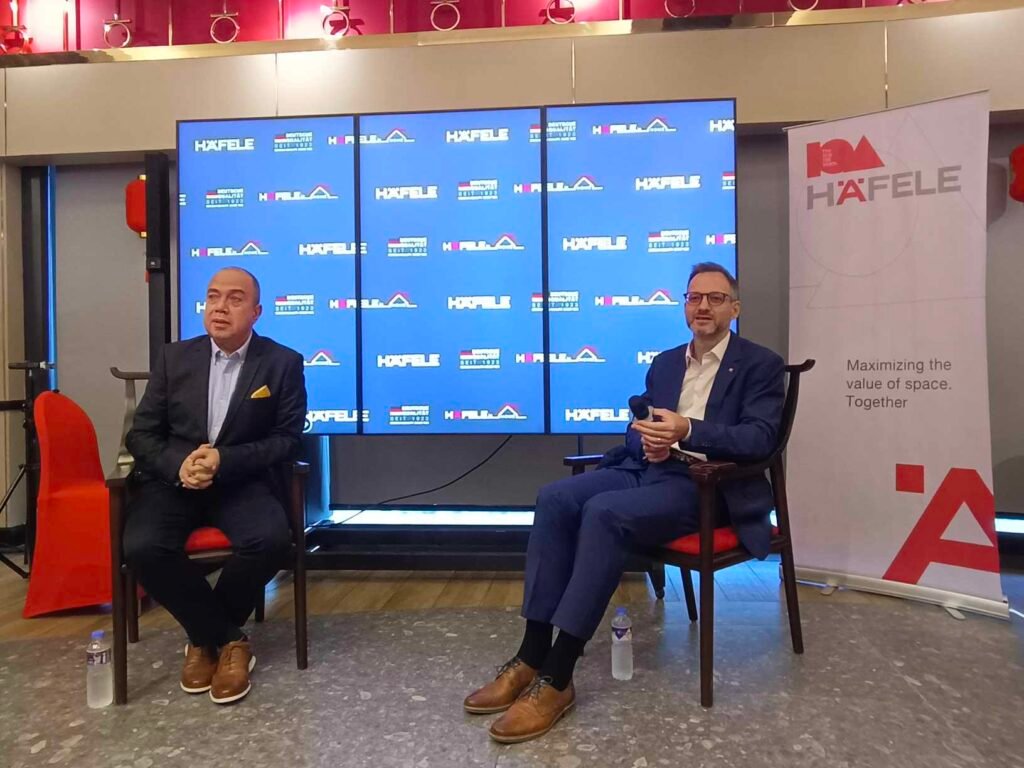 "We are the factory manufacturer of the fittings and architectural hardware and the strength of the company is in the product management. We provide the right product in the market that caters to the construction industry. For more than two decades now in the Philippines, we are ready to further provide our Filipino customers with more innovations that will make their life easier," shared Managing Director Roland Poehlmann, Häfele Philippines.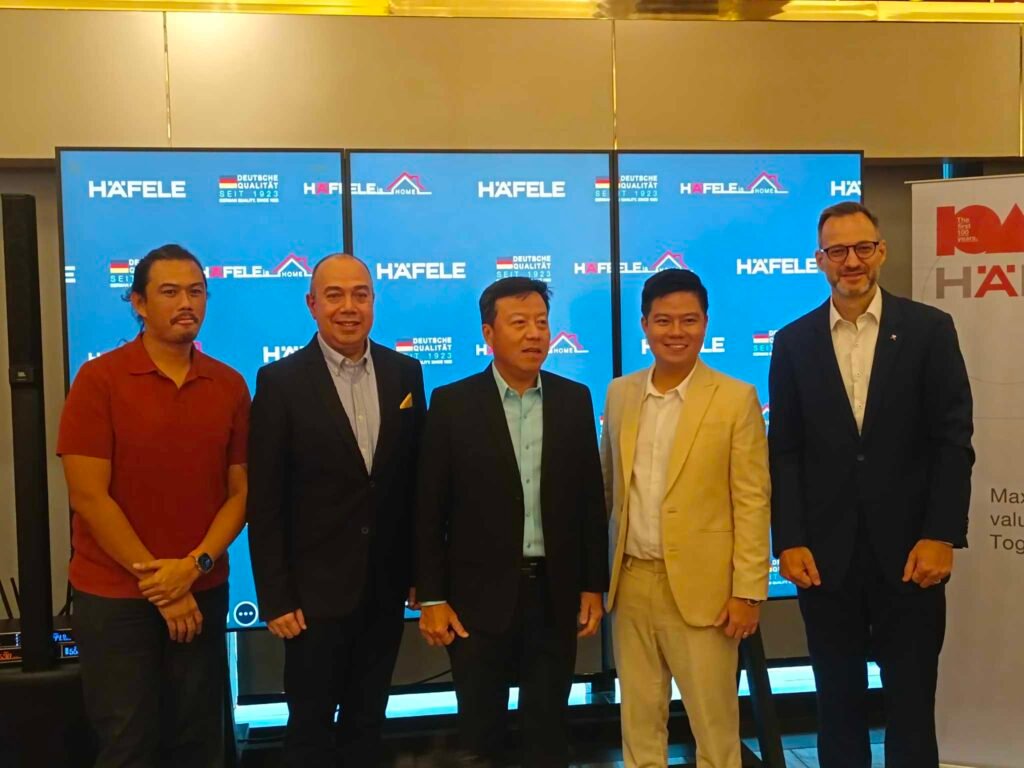 Häfele is Home
Since its establishment in the Philippines in 1992, Häfele has been the top distributor of innovative architectural hardware, furniture fittings, and bathroom accessories in the country. Patronized by top property developers in the country, Häfele has expanded its presence in the Philippines through the establishment of physical stores covering various market segments including retail, industrial, corporate, residential, and e- commerce.
"When I came here a year ago, I was surprised to know how strong our presence is in the local market here in the Philippines. From our free-standing display areas, we immediately capture a wider market throughout B2B and B2C connections. This success has pushed Häfele to further venture our market offering by sharing home appliances that are set to provide more income streams for the company, likewise more opportunity to Filipino families to enjoy their home," Poehlmann added.
This year, Häfele is proud to share its Kitchen Solutions and Appliances with the Philippines market offering aesthetic and unique solutions to storage and advancement to food keeping, preparation, and cooking. Led by its specialty brands such as La Cornue En France, BORA, and Bosch, Häfele has been elevating various residential developments in the country adding sophistication, fun, and convenience to many people.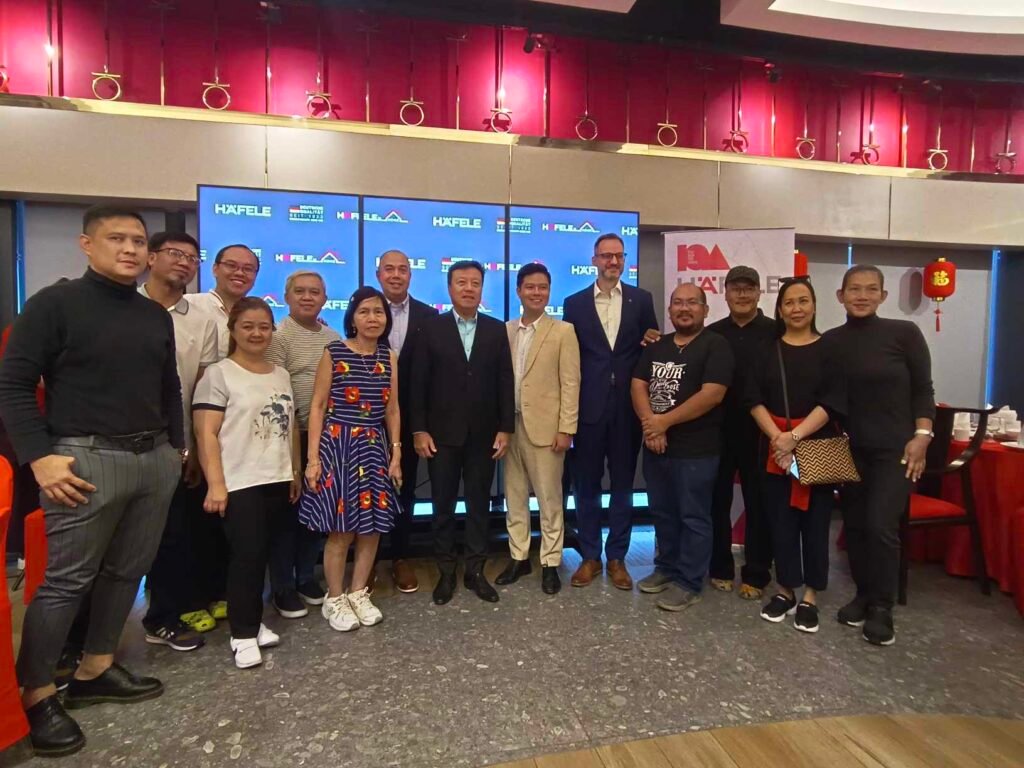 "Häfele's presence in the local market provided the company with its opportunity for us to grow. We are thankful for our local partners, especially the top home appliance stores in the Philippines, which opened their doors for us to introduce ourselves and our products to Filipino customers. We guarantee that we are here in the long run to keep more Filipino households enjoying the products that we offer," he shared.