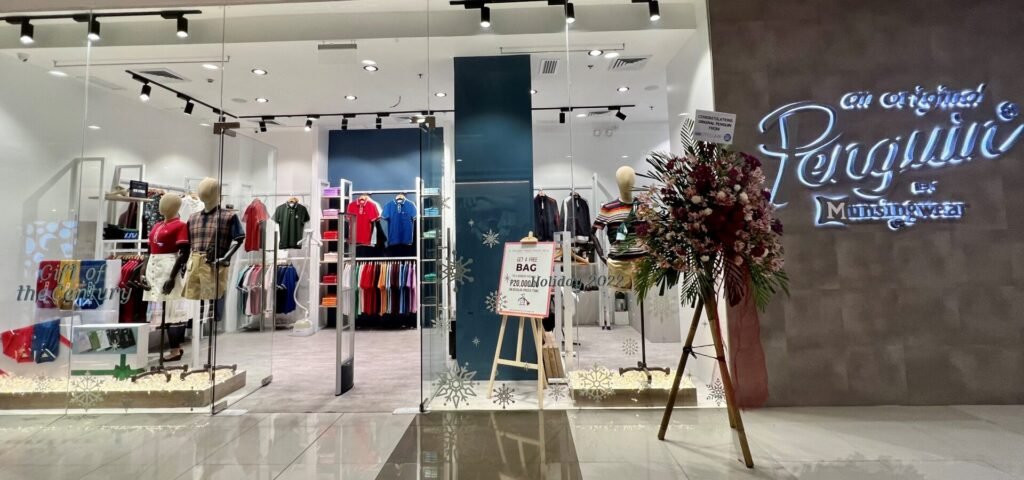 Clothing line Penguin, renowned for its exquisite designs, superior materials, and degree of comfort, is now open at SM City Clark.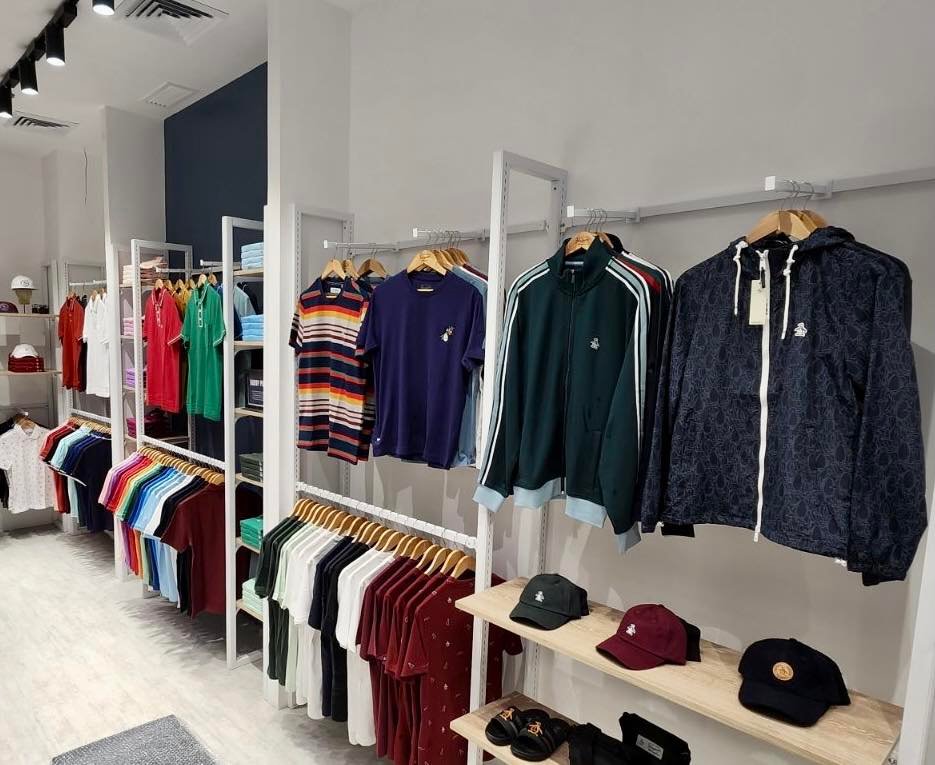 Made of pima cotton, Penguin's short sleeve polo will look fantastic with men's casual attire, and offers a long-lasting, absorbent, and lightweight structure. A trim, close-to-the-body finish produced by the narrow fit gives one a stylish, self-assured, and contemporary silhouette.
Along with the chic clothing line, Original Penguin shoes are sold in stores all throughout the country.
For a stylish way to end the season, shop for tees, polo shirts and more at Penguin, located next to Pandora on the ground floor of the east mall expansion.