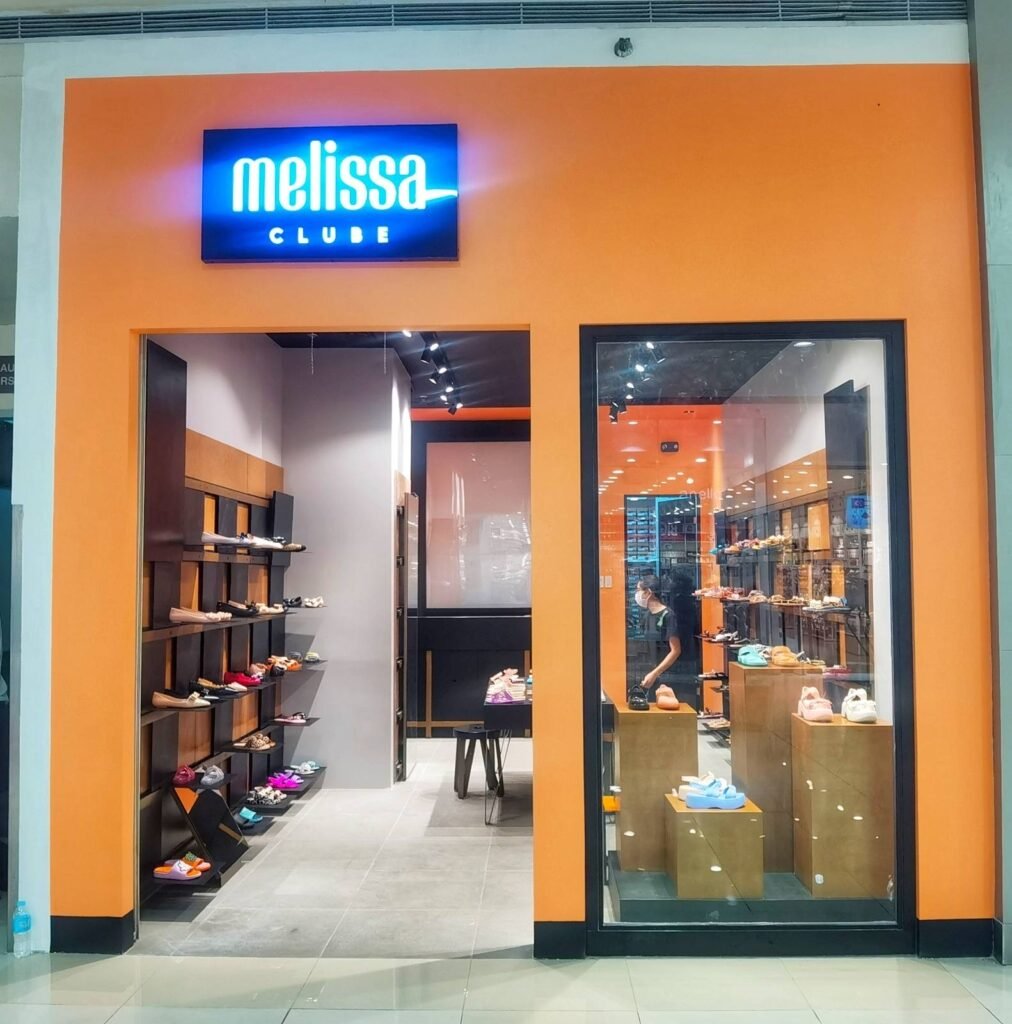 CLARK FREEPORT – Melissa shoes are the go-to brand for elegant comfort in a variety of colors and styles for women.
Known for its ballet flats, which provide a pleasant, elegant way to walk across the city in any chic attire, Melissa has developed the brand and produced a variety of styles to appeal to a wide spectrum of ladies who wish to mix fashion and usefulness.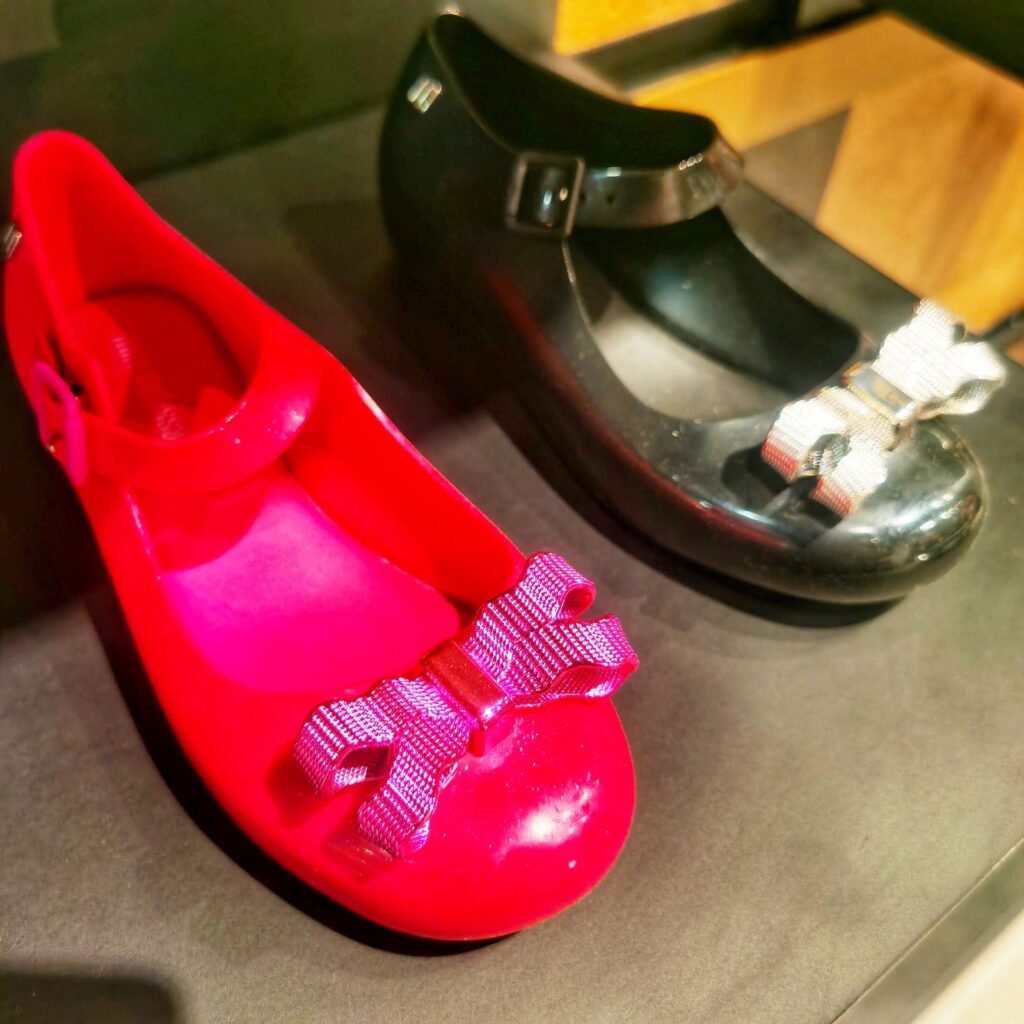 All Melissa shoes have a sweet, unmistakable tutti frutti scent that is one of the most talked about attributes. The odor does not linger indefinitely, but it does last for several months.
It has successfully transitioned from plastic to classic, giving your feet a fanciful flare.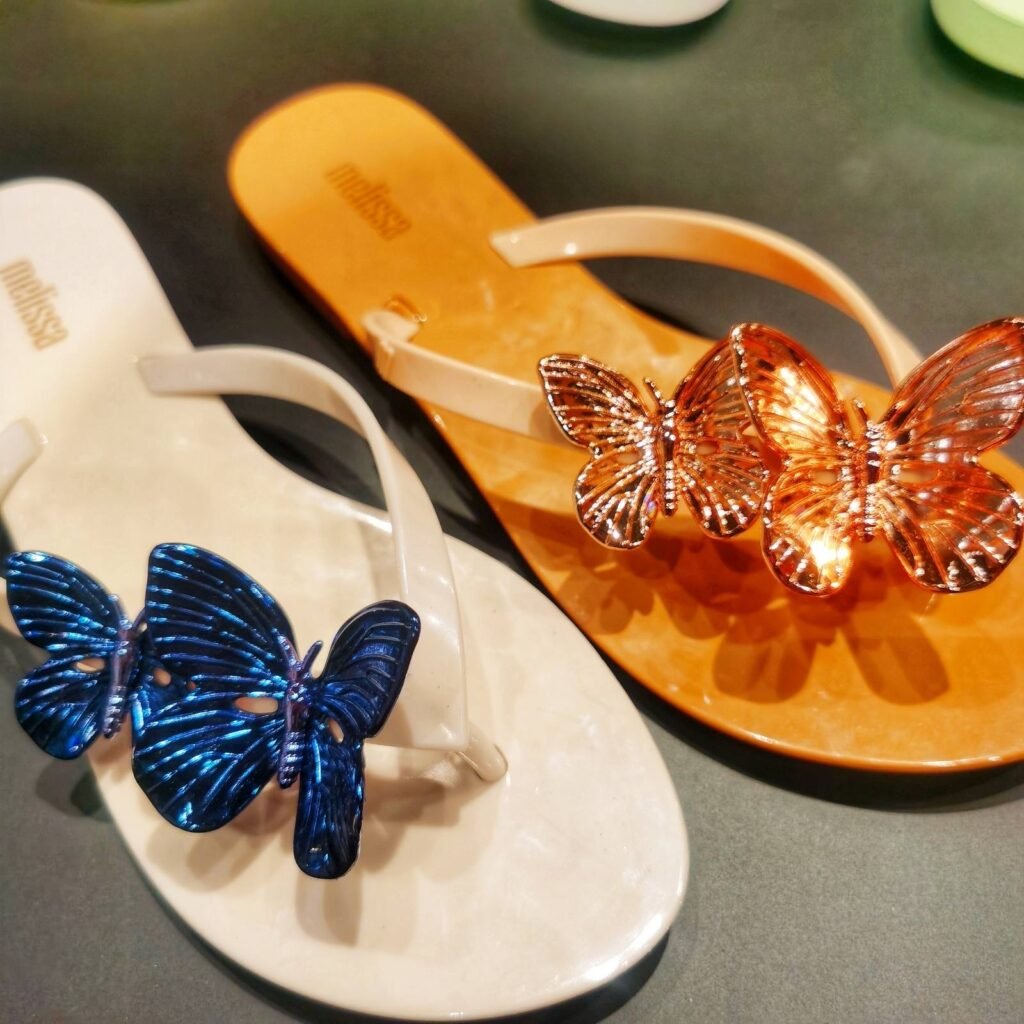 Melissa has a wide range of fast-moving shoes for trendy women, including the velvet flatform, beach slide, and wide. For your Mini Me, there are Cloud Comfort Teens, Wide Teens for youngsters, Mini Melissa's Mar Sandal Princess, and velvet sandals.
Melissa Clube is located at the ground level, Foodcourt area of SM City Clark.