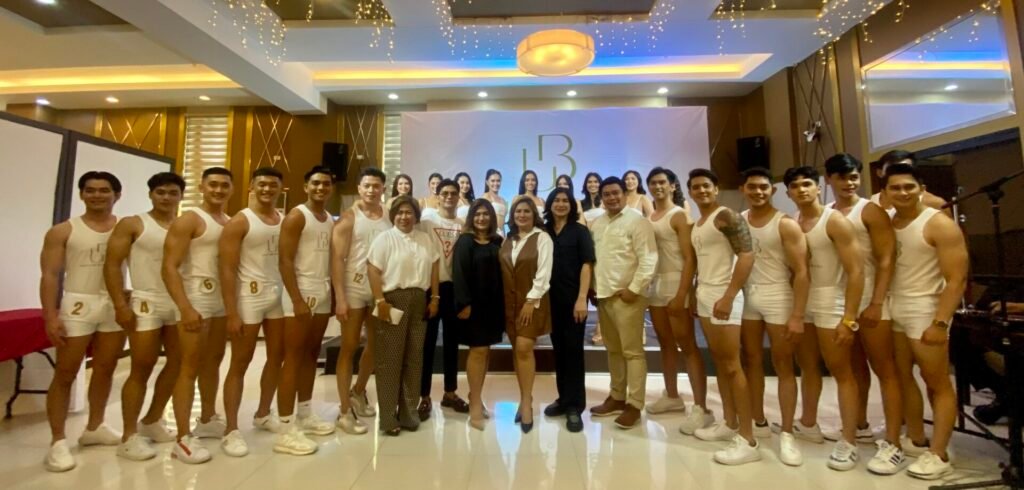 ANGELES CITY — Global First Philippines Creative Production (GFPCP) today announced the launch of its first-ever Ultimate Body (UB) Search 2023, slated on August 12, 2023, at the SM City Clark Cinema 1.
In a press conference, GFPCP President and CEO Patricia Cortez said the Ultimate Body Search 2023 will be the company's major project, which aims to ignite a global movement that encourages people to embrace their bodies and celebrate their unique qualities.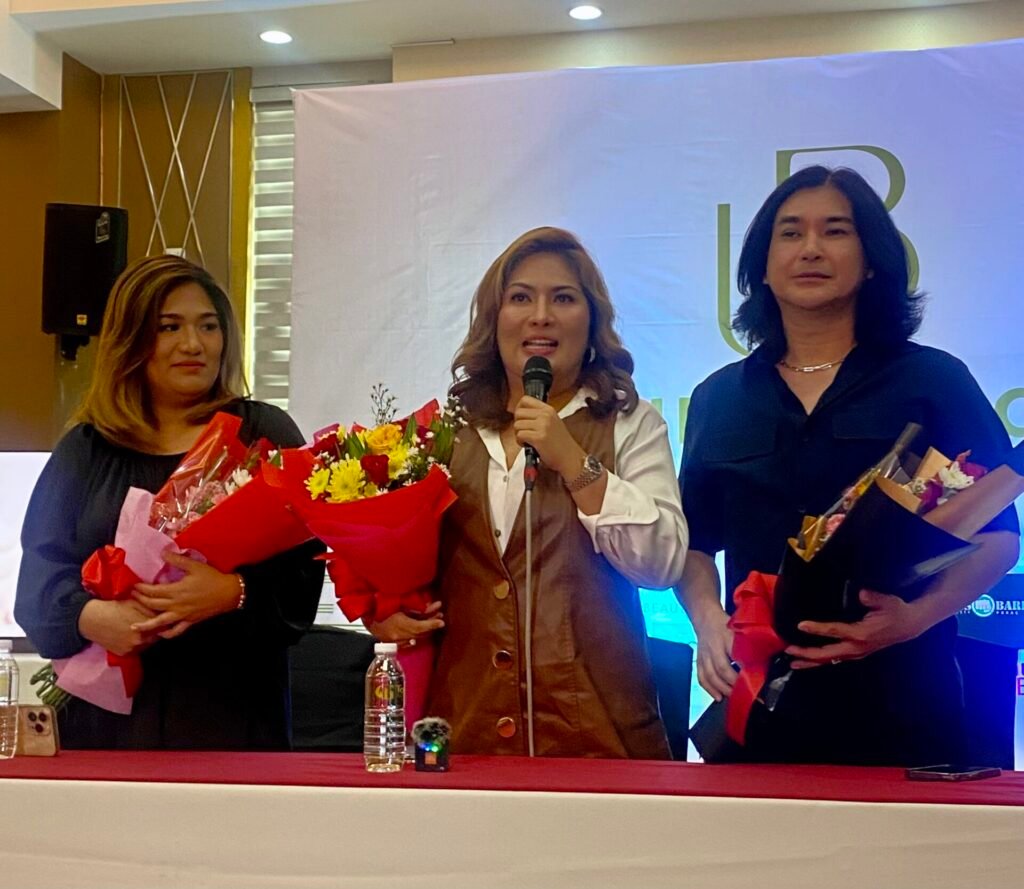 "Just like at GFP Creative Production, we dream to make memorable experiences of every candidate here that bring brands to life. We wanted also to create something that was not only visually stunning and entertaining, but also thought-provoking and meaningful," Cortez said.
For her part, GFPCP Chief Operations Officer Cristelle Pauline Adaya proudly presented 23 candidates -10 females and 13 males – vying for the UB 2023, who are from Pampanga, Bataan, Tarlac, Olongapo, Bulacan and Camarines Norte.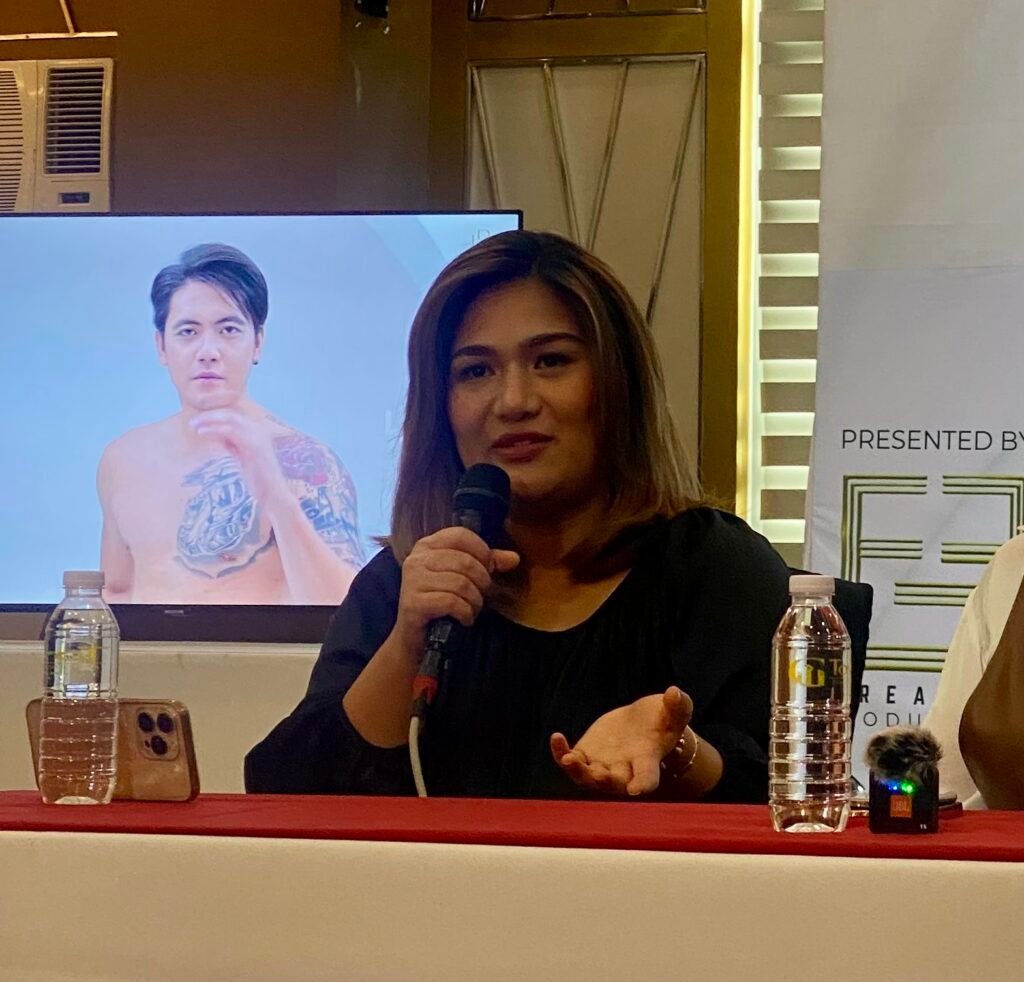 Adaya said the primary goal of UB 2023 is to challenge societal beauty standards that often perpetuate unrealistic ideals.
The pageant, she added, seeks to inspire individuals to embrace their bodies, regardless of shape, size, or background.
Ultimate Body 2023 candidates will have the opportunity to share personal stories of their fitness journey, self-acceptance, and body empowerment, inspiring others to love and appreciate themselves.
"As fitness evolves, the importance of health and strength is not just to take care of ourselves but also to help and support others. This pageant provides contestants the opportunity to share their fitness journey and purpose for staying strong, " GFPCP Managing Partner and Designer Frederick Policarpio said.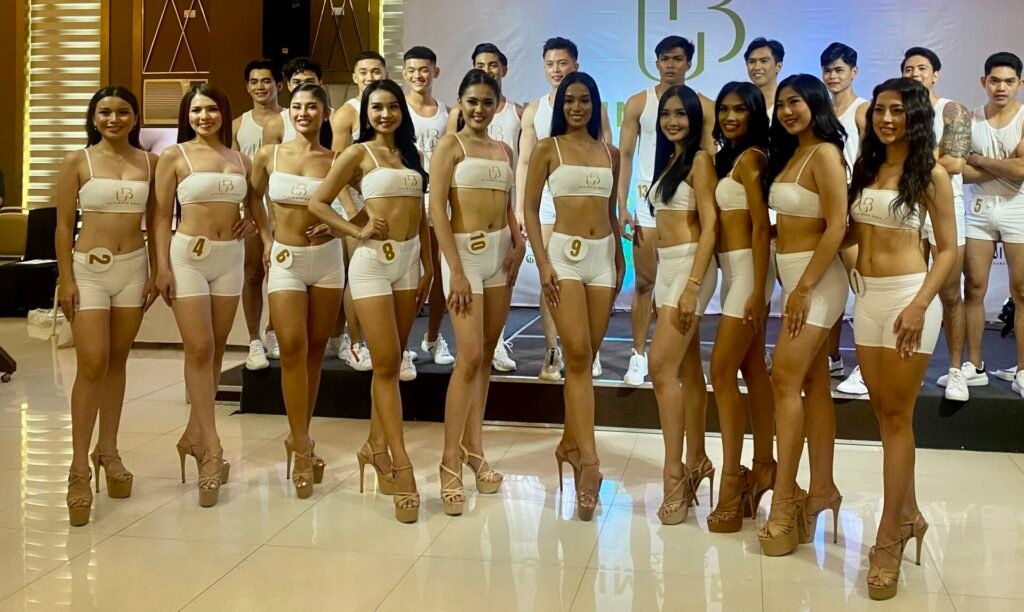 According to Policarpio, the holistic approach to health and fitness includes a series of events, including fitness workshops, digital challenges, and a beauty and wellness day for its finalists.
Meanwhile, Cortez expressed gratitude to Angeles City Mayor Carmelo Lazatin Jr., Interior Designer Kat De Leon, Political Tactician Irish Calaguas, and Executive Assistant IV Reina Manuel for their unwavering support for GFPCP, particularly for UB 2023.
She also thanked SM City Clark, Prime City Resort Hotel, Beautederm, El Vistra Hotel, Niji Restaurant, Songdowon, Blanc Pro, La Hermoza Aesthetic & Wellness Spa, Pure Beauty Collagen, Pampanga Press Club, Maribago Blue Water Resort, Trence Fitness, Fitness Barracks Gym, Best Western Metro Clark, Brands & Beyond, City Clark and The Grill 88.