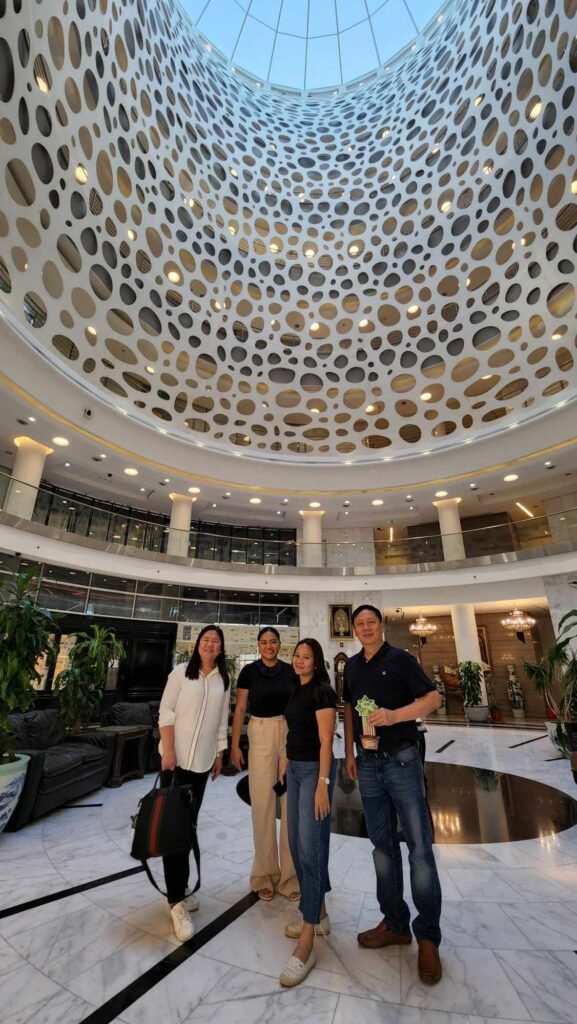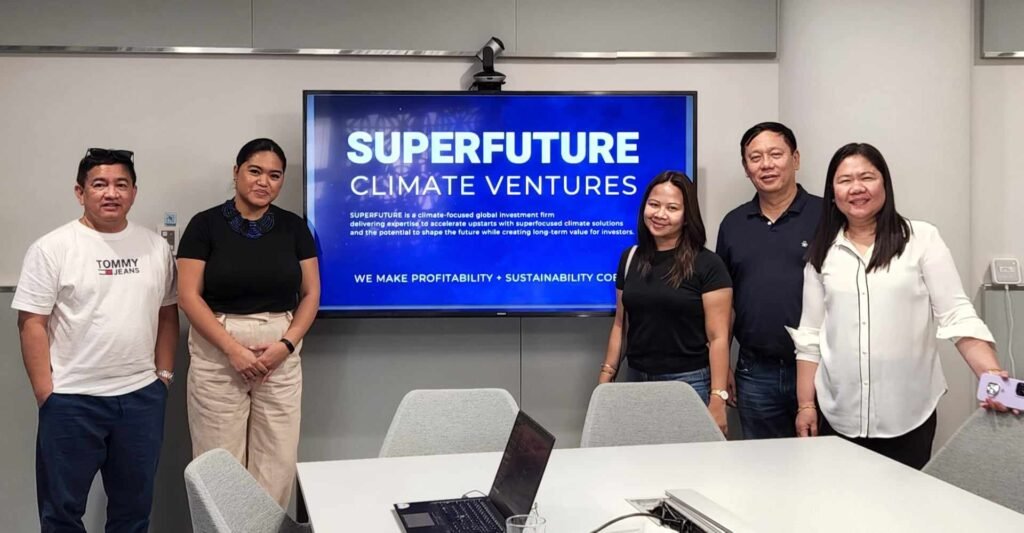 As Mekeni Food Corporation goes global, its President Pruds Garcia recently visited the showroom of Superfuture Venture Studio in Doha Qatar. Headed by fellow Capampangan Jennifer Serrano Tungol, Superfuture is a "climate-focused investment firm that invests in  trailblazing startups with the potential to shape the future."
Amazing displays of clothing, packaging, plasticware, writing instruments and even the Philippines' Bambike (bamboo bike) can be seen at Superfuture office at Msheireb Downtown Doha.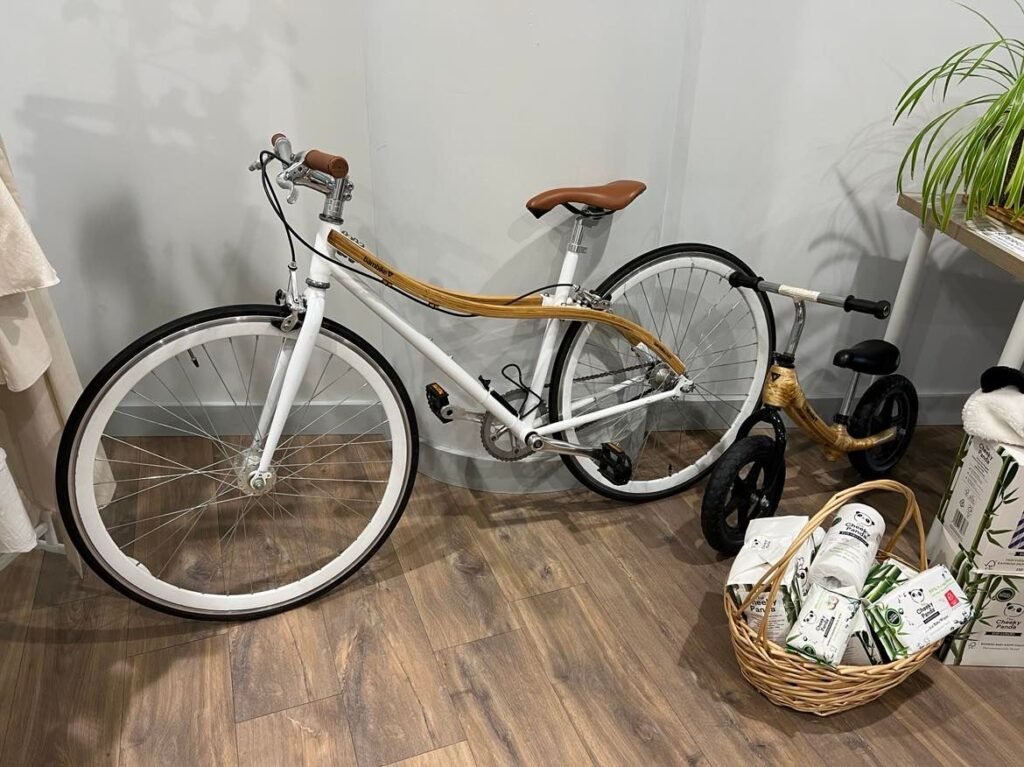 Superfuture is one of the partners of Cundall, a global, independent, multi-disciplinary consultancy delivering sustainable engineering and design solutions across the built environment.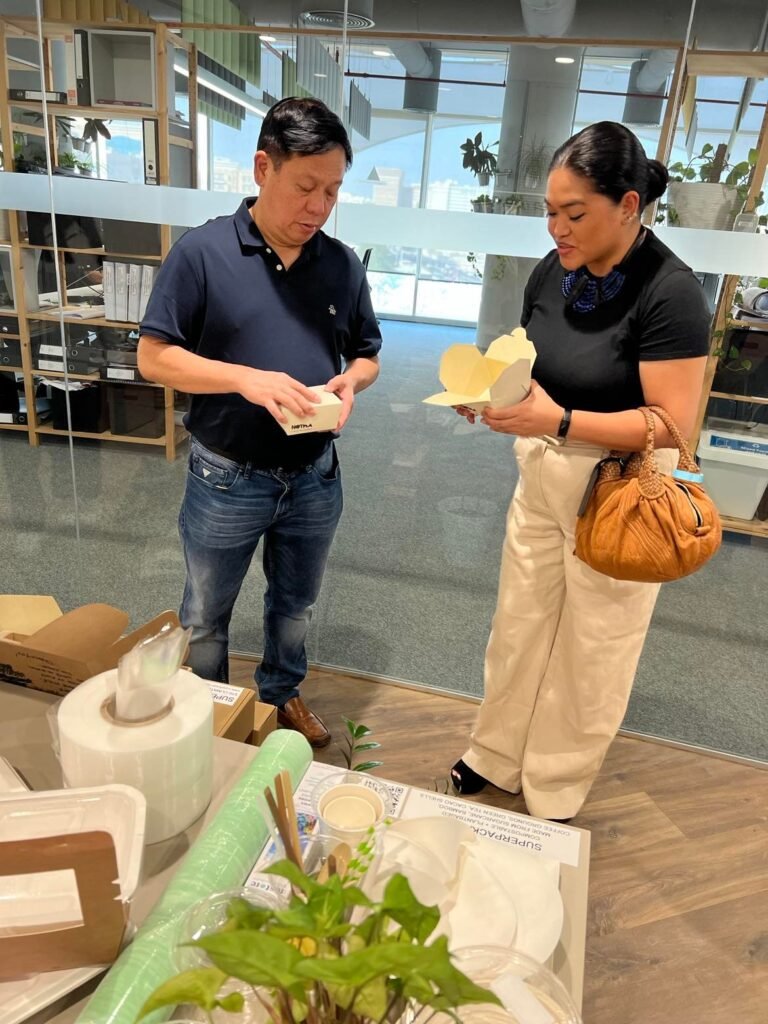 Tungol, originally from Floridablanca, was once featured in The Gulf Times for green entrepreneurship and sustainability.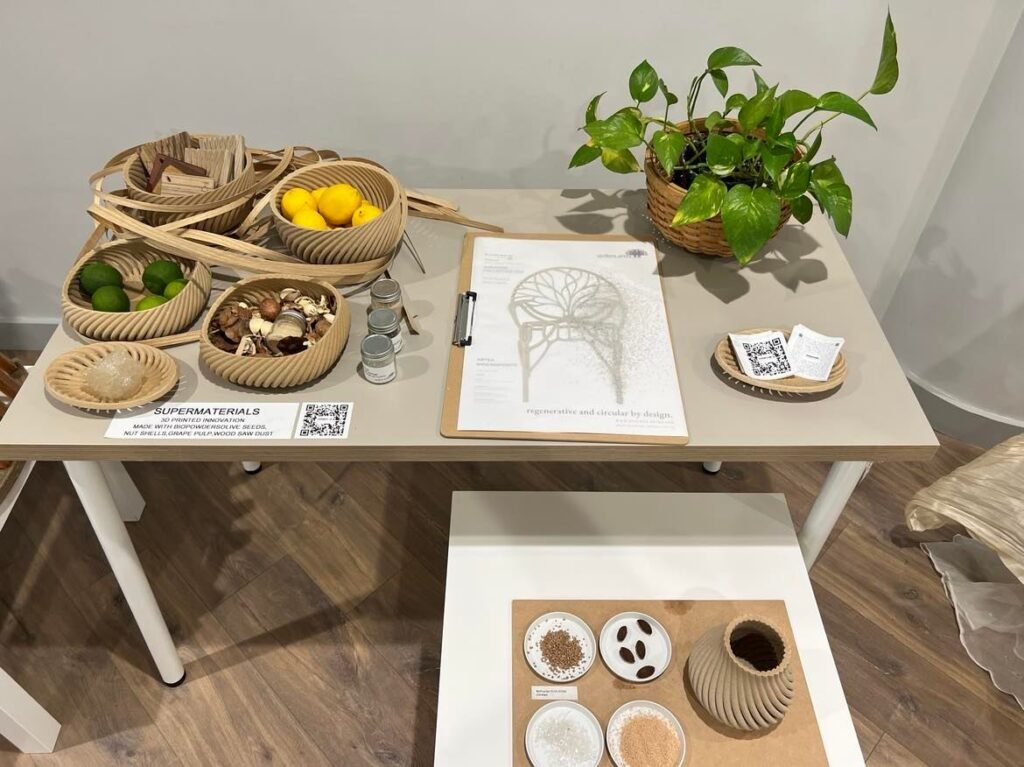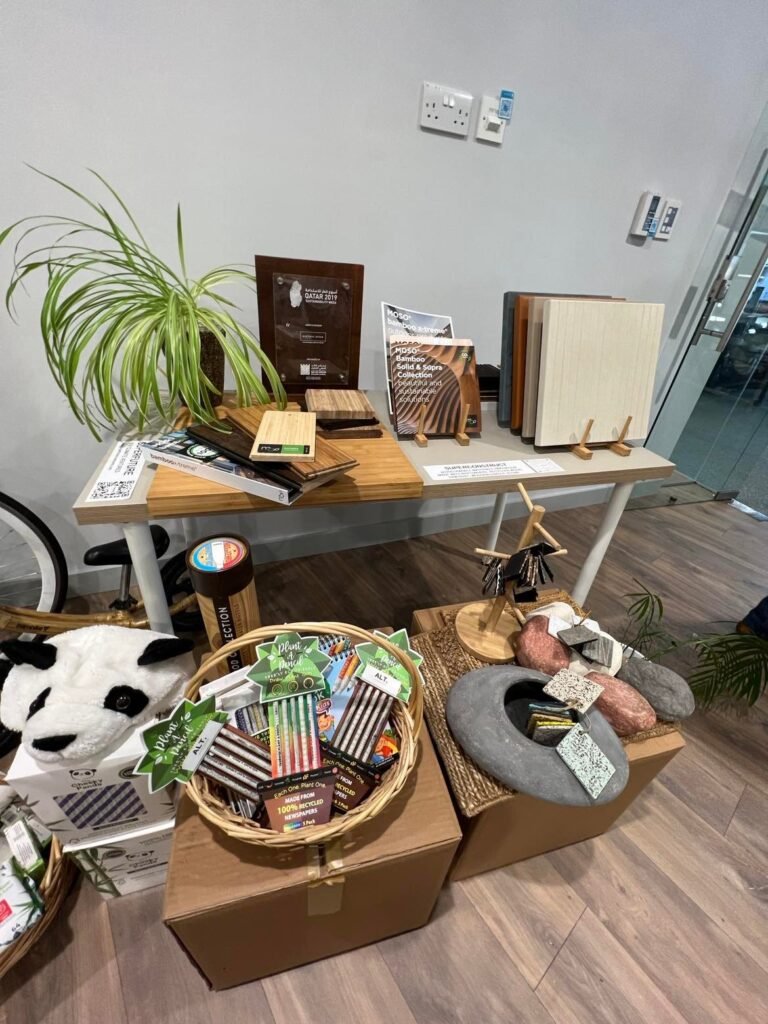 Also in photo are Mekeni officials Marilou Olalia-Uy and Leigh Castillo, head of HR and Exports, and Corporate Communications, respectively. They were also joined by journalist Noel Tulabut.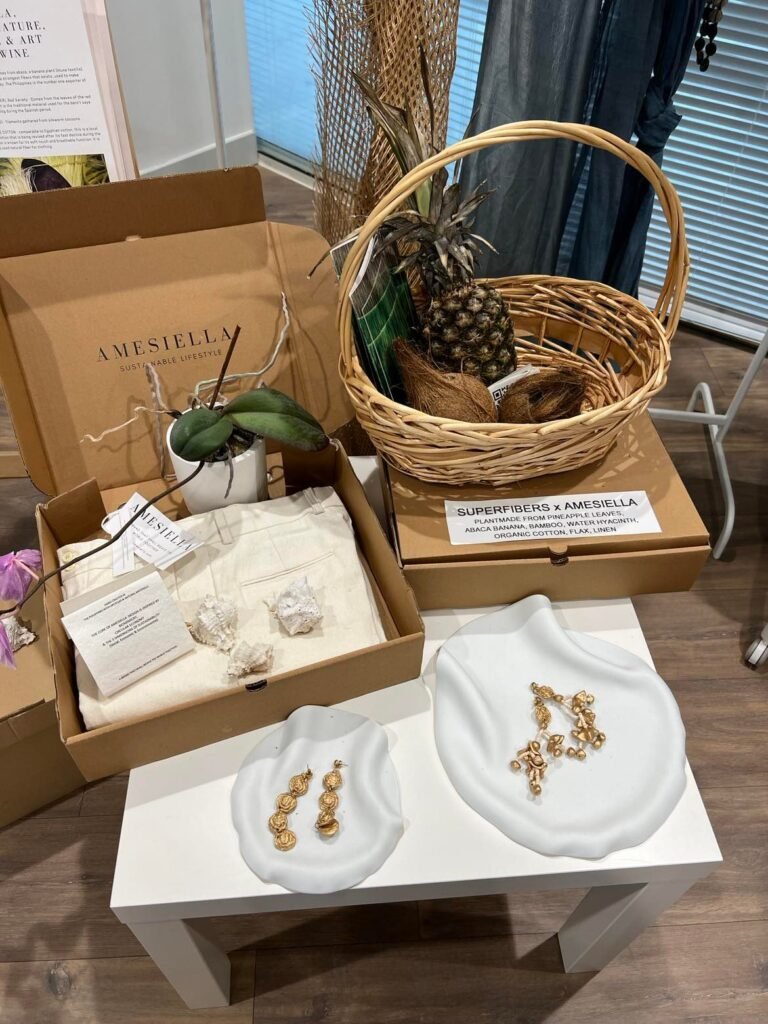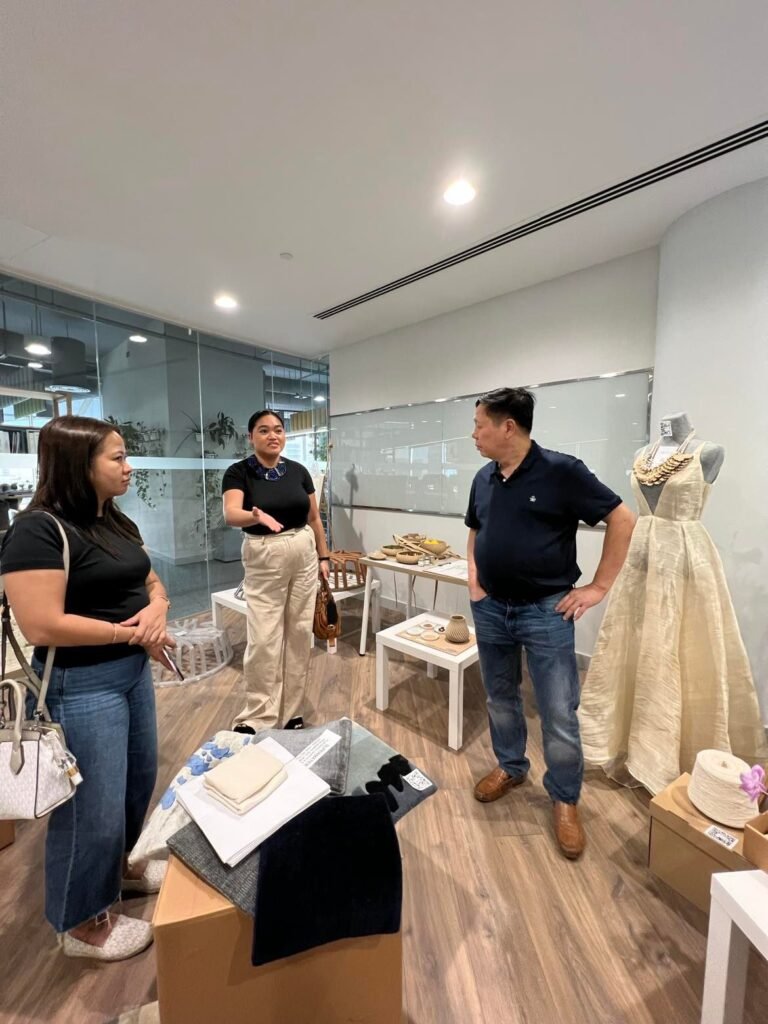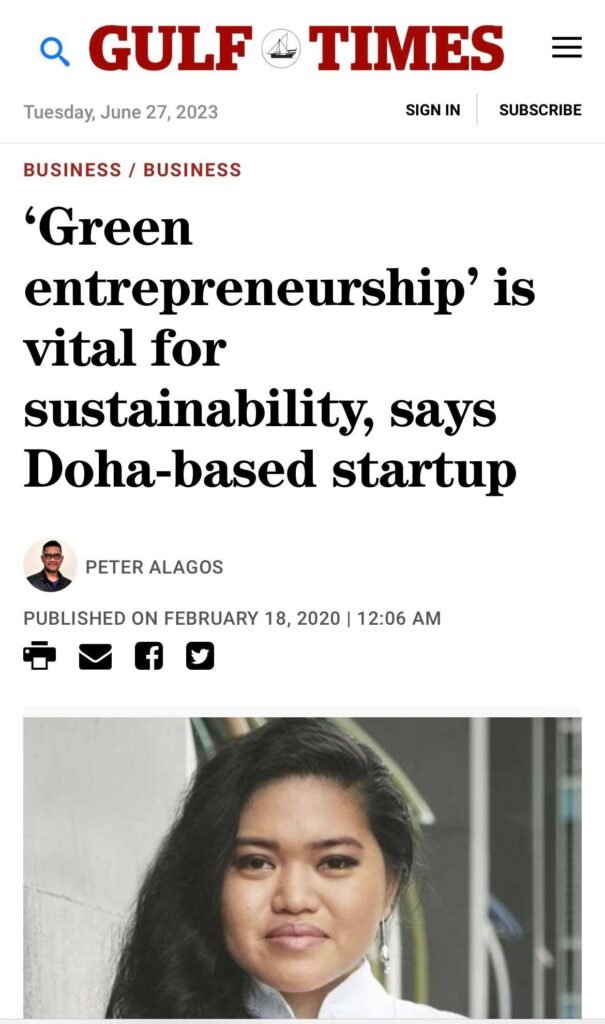 Mekeni recently held product launching in Doha, bringing a taste of home to some 250,000 Filipinos in Qatar with its Halal chicken tocino, chicken longganisa and its famous Picnic hotdogs.
Aside from Qatar, Mekeni products are also available in the US, the UAE, Canada, Australia, Bahrain, Brunei, The Netherlands, and New Zealand.