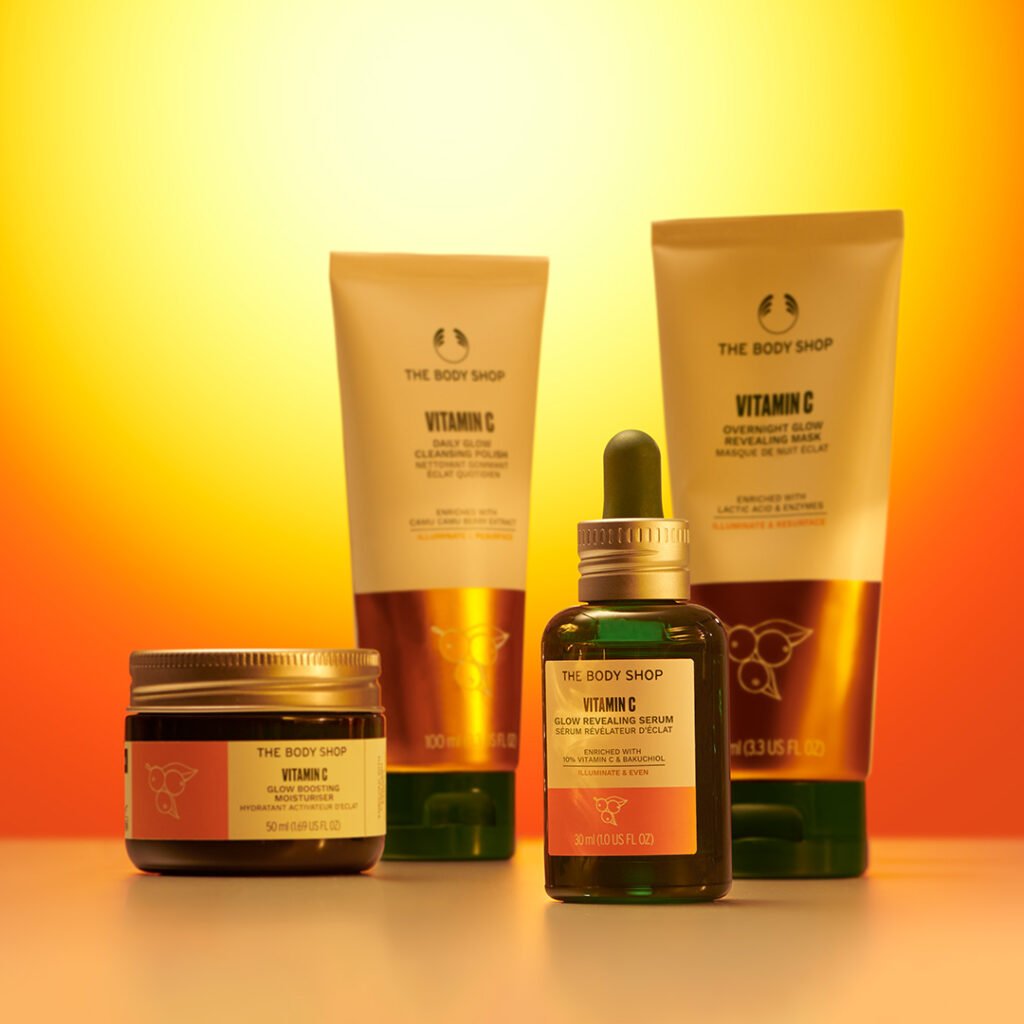 If natural radiance feels like something of a wonder, let The Body Shop's new and improved Vitamin C range do the heavy lifting. The brand has squeezed even more vitamin C into its bestselling formulas, now with concentrations of up to 10% and made with at least 90% ingredients of natural origin.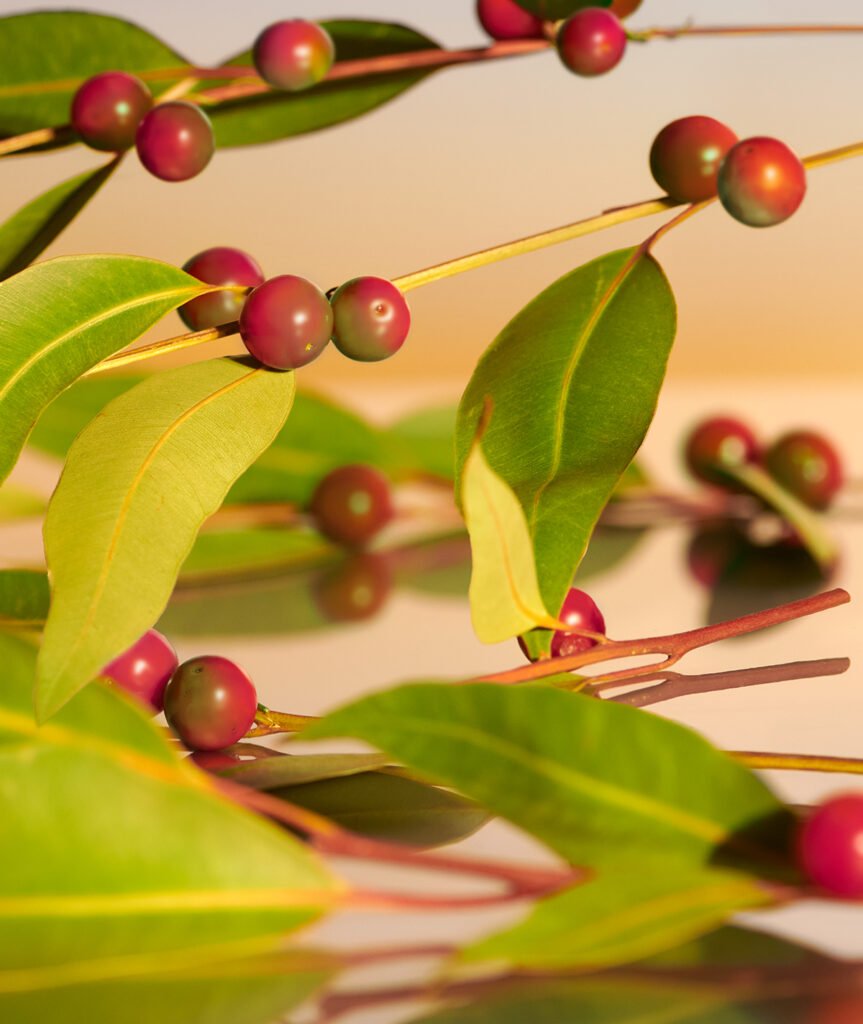 As one of nature's richest sources of vitamin C, the Amazonian camu camu berry extract is the hero ingredient in some of the new and improved Vitamin C creations. Native to the tropical forests of South America, camu camu berries have long been considered a symbol of good health and strength. Naturally rich in antioxidants, they're acclaimed in beauty for their potential to help protect skin from free radicals and other oxidising agents that take a toll on the complexion.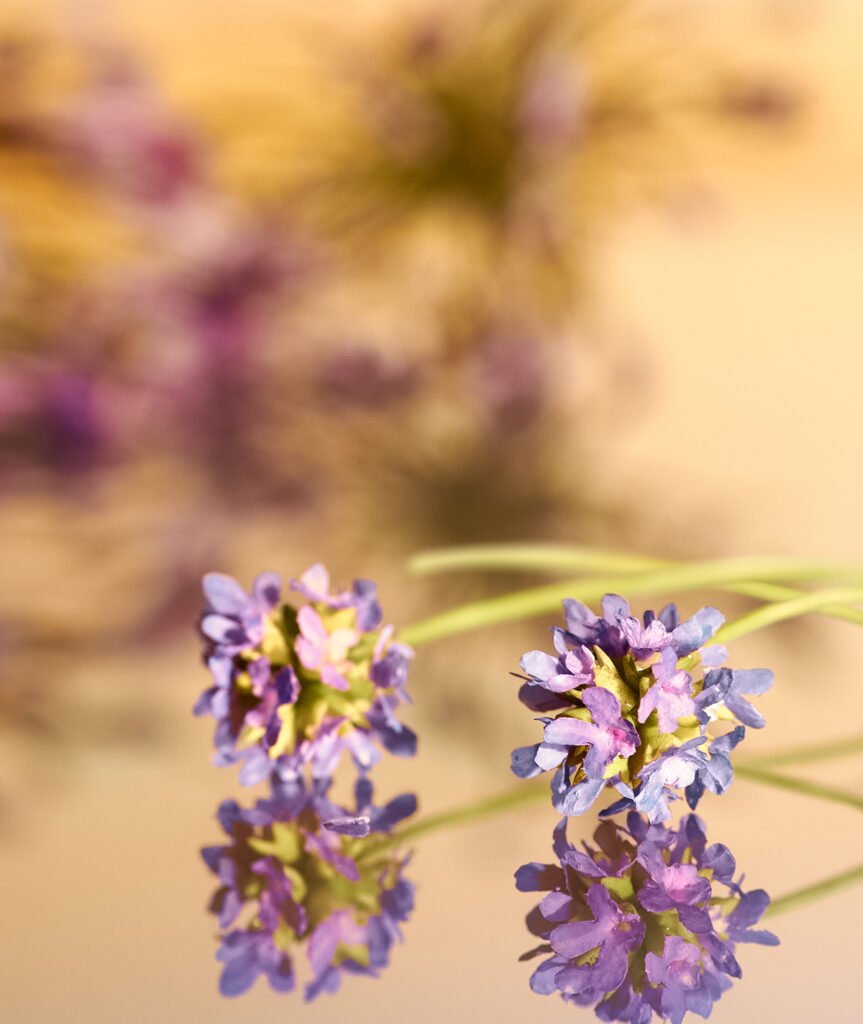 At the same time, celebrated skincare ingredient bakuchiol also takes the spotlight in one of the brand's freshly innovated formulas. Known for its complexion-boosting capabilities, it's said to help improve the appearance of uneven pigmentation and skin texture. It stars in the all-new Glow Revealing Serum, enriched with 10% vitamin C – the brand's highest concentration ever.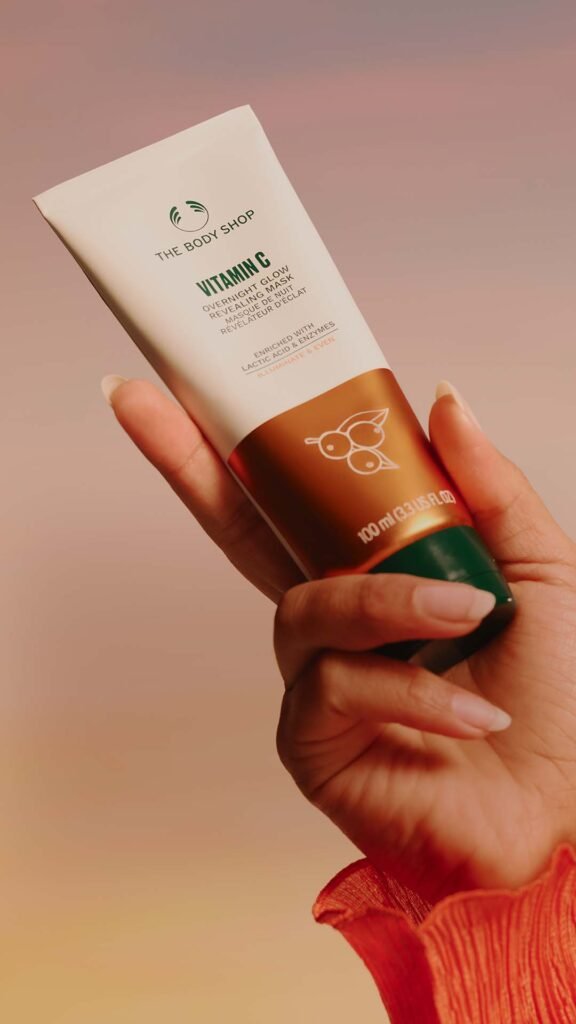 Two trusty favourites, the Daily Glow Cleansing Polish and Glow Boosting Moisturiser, also feature in the range, alongside brand new creations to transform that inner fire into a sizzling natural radiance. Get ready to glow like never before.
Go with the Glow with The Body Shop's new Vitamin C Range! This is available at The Body Shop stores and on its online store www.thebodyshop.com.ph