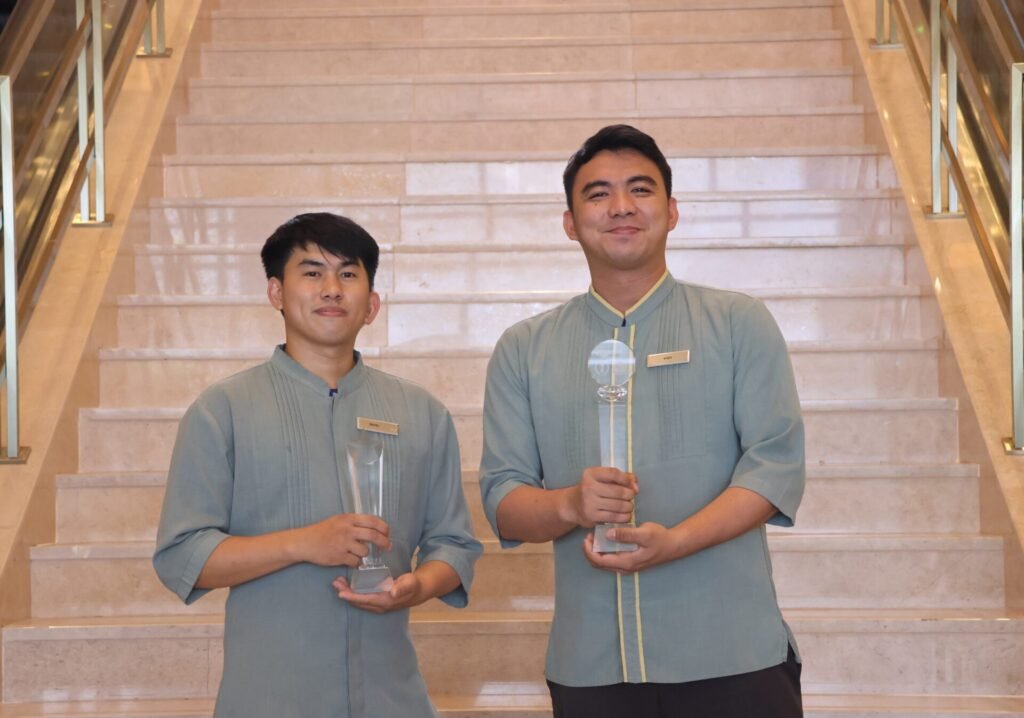 CLARK FREEPORT – A room attendant at the Hilton Clark Sun Valley Resort won in the Uratex-EHAP-HARP Regional Housekeeping 2023 Bed Making Competition held last September 9.
Rommel Arcilla's display of skill and precision, along with his talent and unwavering commitment to the art of bed-making, secured him the coveted first place in this event.
The Bed Making competition started in 2019, aiming to showcase the distinct style, showmanship and talents of the Filipino housekeepers.
This year's competition, which had for its theme "Love the Philippines, Love Pampanga's Finest!," was participated by 15 of the most talented housekeepers from 3-5 star hotels and universities in the region, showcasing the importance of accuracy and attention to detail in the field of bed making.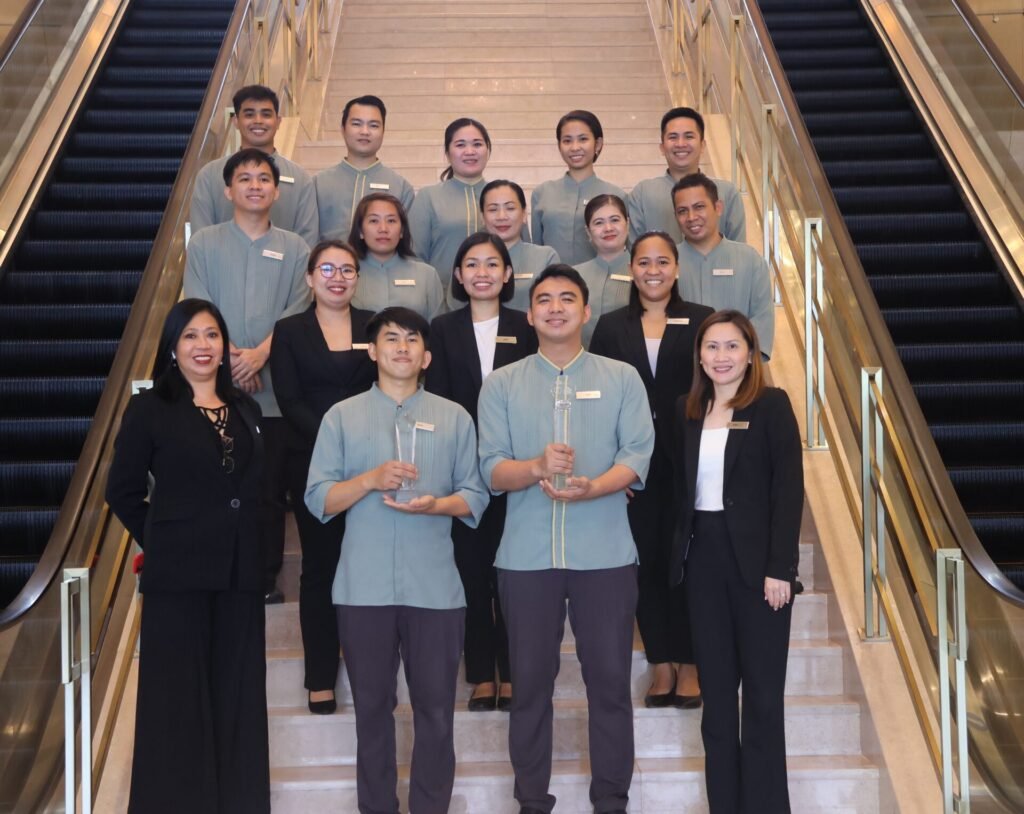 Contestants were judged based on the criteria of speed, accuracy, and overall presentation, and Arcilla demonstrated excellence in all these areas. He will now be representing the region in the national bed making competition.
Hilton Clark Sun Valley Resort's General Manager, Denise Molintas, commended Arcilla's achievement, saying, "Rommel's dedication and talent have always been evident to our team. This victory is a well-deserved recognition of his hard work and expertise. Rommel's win reflects not only his individual dedication but also the high standards of professionalism that Hilton Clark Sun Valley Resort upholds. As we celebrate this remarkable achievement, we look forward to the upcoming national competition. I have no doubt that he will represent us with the same level of dedication and expertise on the national stage."