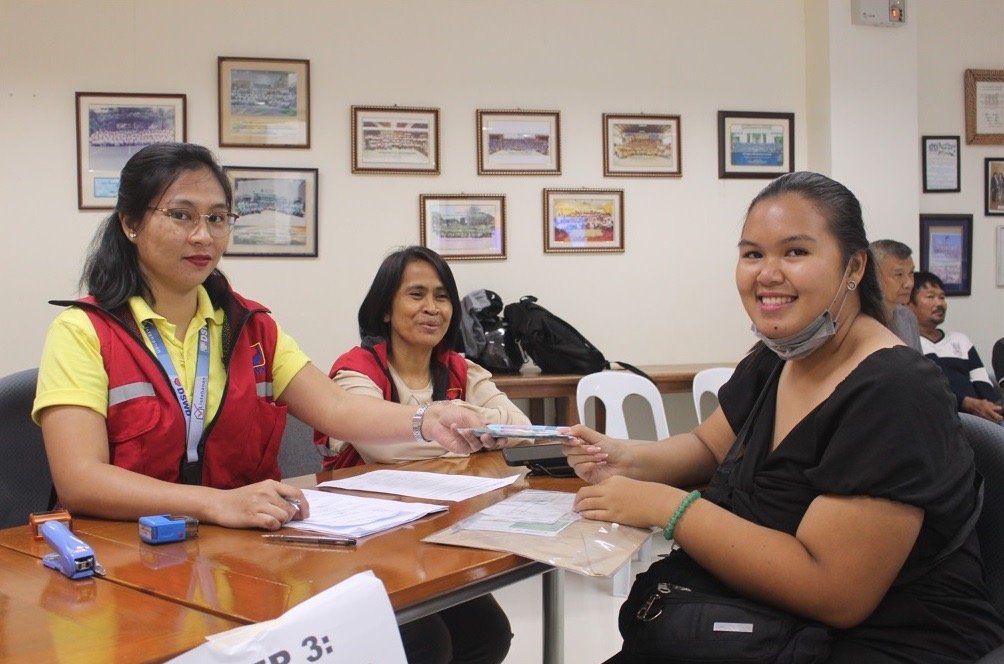 CITY OF SAN FERNANDO — About 25 micro rice retailers in Pampanga received cash assistance amounting to P15,000 each from the Department of Social Welfare and Development (DSWD).
Sustainable Livelihood Program-Cash Assistance for Micro Rice Retailers aims to alleviate the losses incurred by retailers who purchased their rice supplies at higher prices before the implementation of Executive Order (EO) No. 39, which imposes a price cap on regular milled and well-milled rice.
Department of Trade and Industry (DTI) OIC-Regional Director Brigida Pili asked micro rice retailers to be patient as the price cap is just a temporary response to the increasing prices of rice in the country.
"We know that you are losing profit because you bought rice at P48 per kilo, and now that you were asked to sell them at P41 or 45 per kilo, you are losing about P7 per kilo. We hope that this [assistance] serves as a form of economic relief for you," she said.
The agency provided the list of qualified micro rice retailers after conducting price monitoring activities in public markets.
Out of the 39 stores that they profiled, 33 emerged as compliant. Of this number, only 25 received the cash aid during the payout due to discrepancies.
With this, DSWD Regional Office III Promotive Services Division Chief Vilma Serranoreminded rice vendors to verify the information that they give to the DTI during monitoring to ensure smooth transactions during payouts.
"Their name and signature should always match with what is indicated in their identification (ID) card… When they go to the site payout, they have to bring their valid ID and business permit, and a photocopy of their ID with three specimen signatures.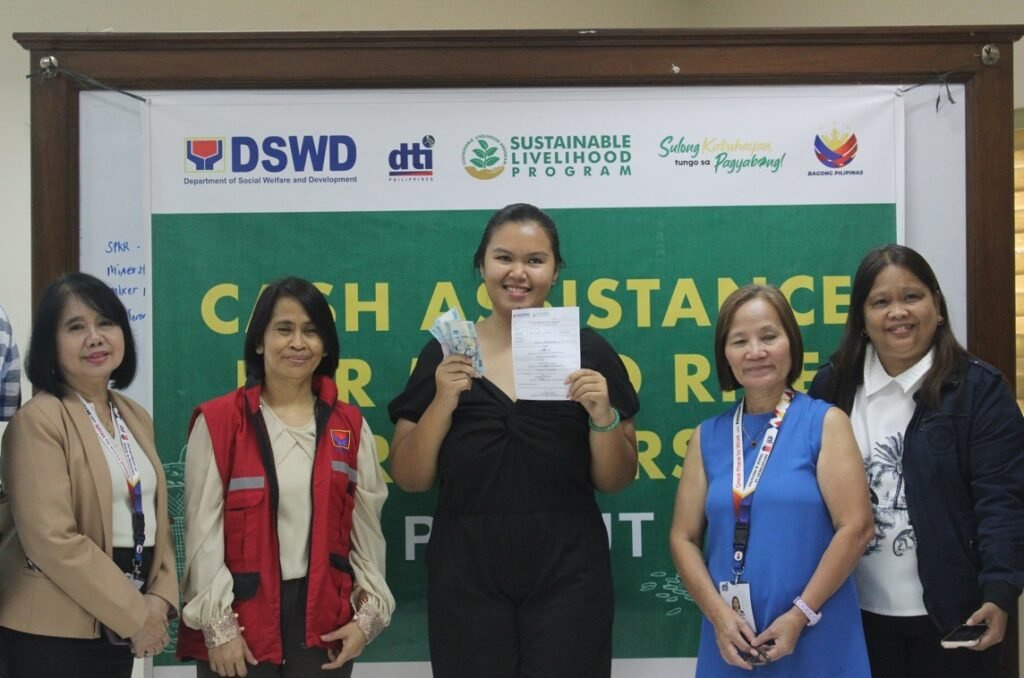 After the issuance of cash, the agency will monitor to find out how the retailers utilized the subsidy.
Alice Yanga, rice retailer from Mabalacat City, thanked the government for helping the retailers in this period which she called a moment of crisis.
"We must persevere because first of all, the rice prices are really high. This is a very difficult situation for us," she stated.
She added that she complied with the price cap, even if it meant losing about P1,000 per day, as a respect to the government's order.
Christiana Micaela Almodovar, another micro rice vendor from the same city, is urging other retailers to comply with the price cap to ease the public's difficulty amid the present situation.
"To the retailers who are still not following the price cap, I urge you to cooperate and to help our fellows who are in need. We must continuously help each other to survive this situation together," she pressed.
She added that compliance to the price cap is also to help the government given that President Ferdinand R. Marcos Jr. is looking for solutions to help Filipinos.
Lastly, DTI Pampanga Consumer Protection Division NathanielSamson reminded rice vendors that the penalty for those who are not complying to the price cap is a minimum of P10,000 or a maximum of P1 million.
"As of now, we are profiling and doing inventory in Central Luzon and we have not yet enforced any violation… This means that we see that in Central Luzon, there is compliance in the Price Act," he emphasized.
Another set of beneficiaries in the province will be provided with cash assistance in the coming week.