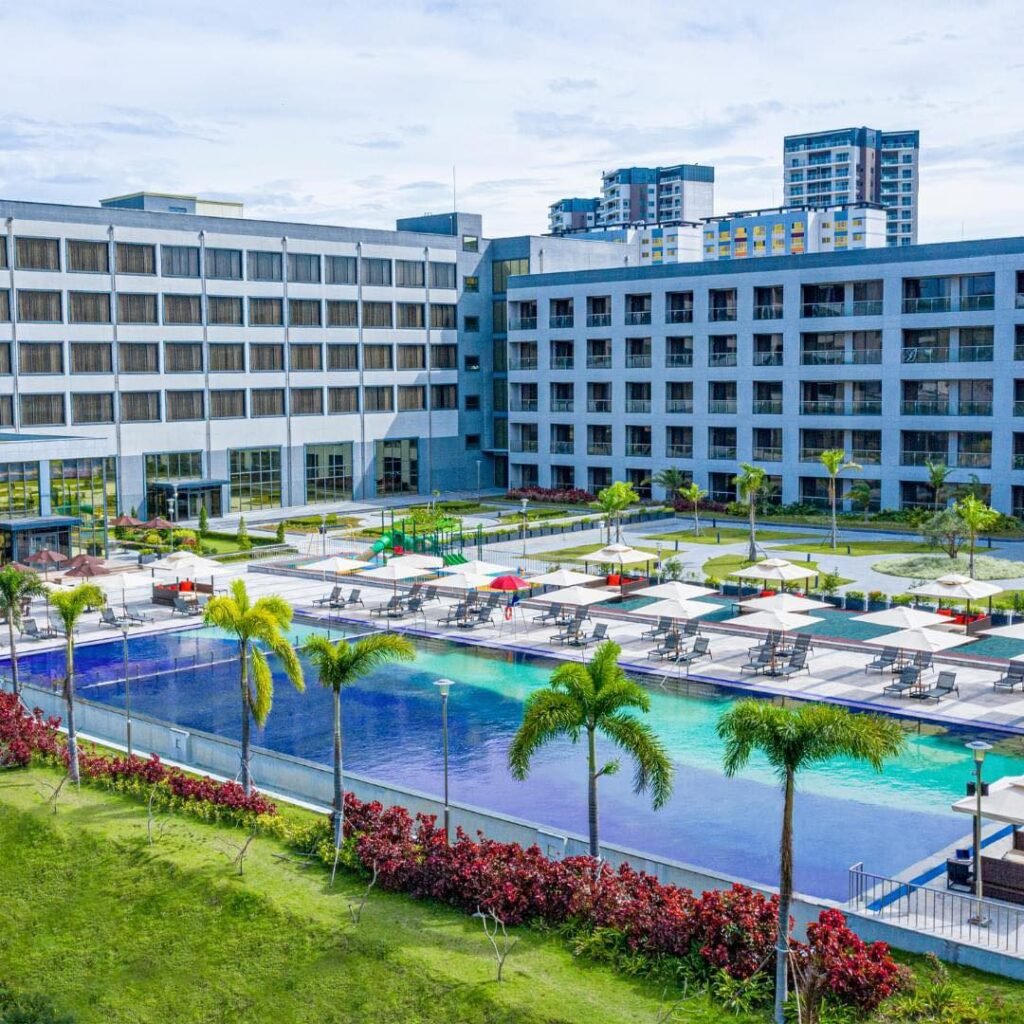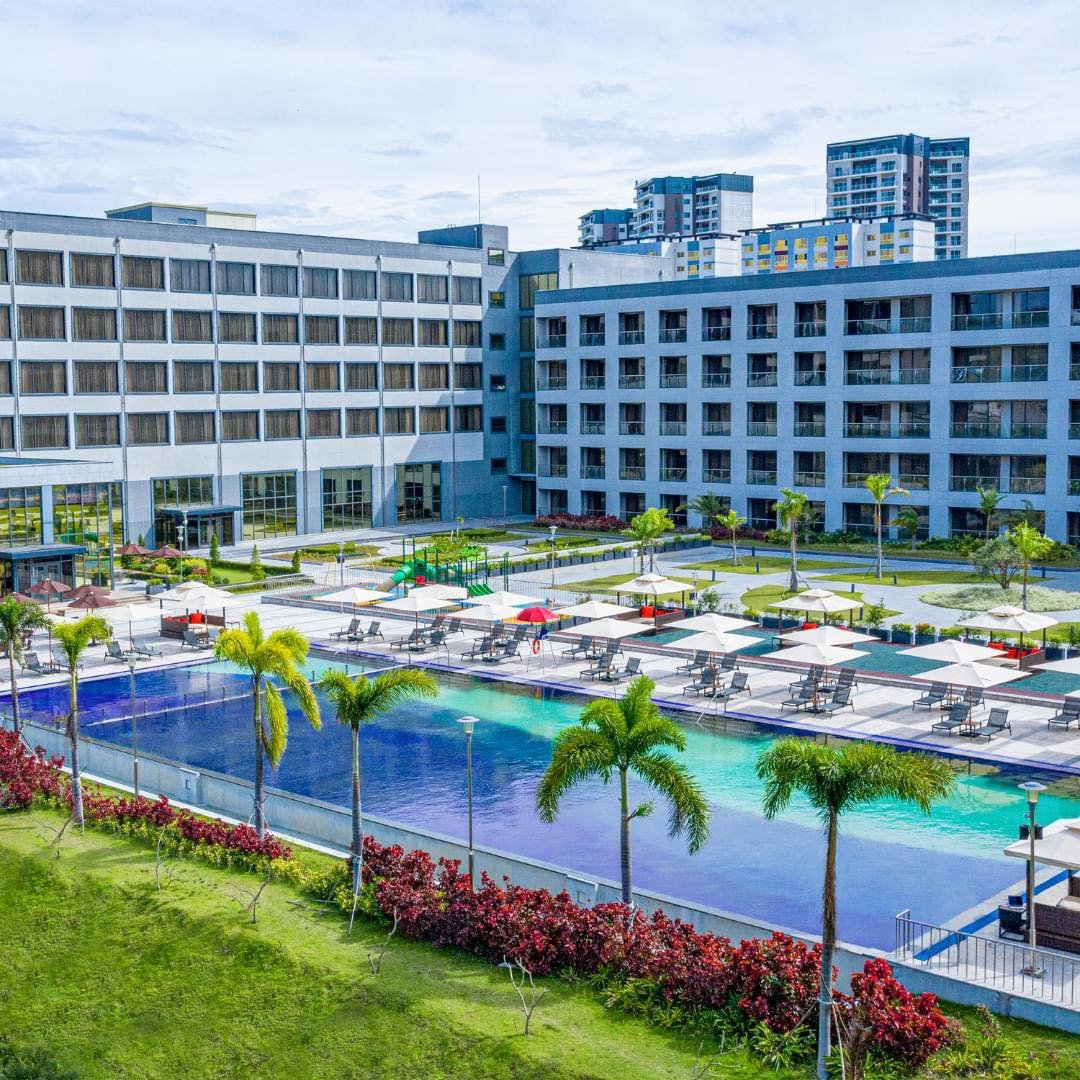 CLARK FREEPORT — Hilton Clark Sun Valley Resort may have made its entrance into Clark at a very inopportune time, but this did not hinder it in any way from becoming one of the best hotels in the Freeport.
No one would have thought that Hilton Clark, which opened its doors in 2020, would be an ideal staycation destination in Pampanga — and sought out too, by film and show producers, with its lush greenery and picture-perfect amenities.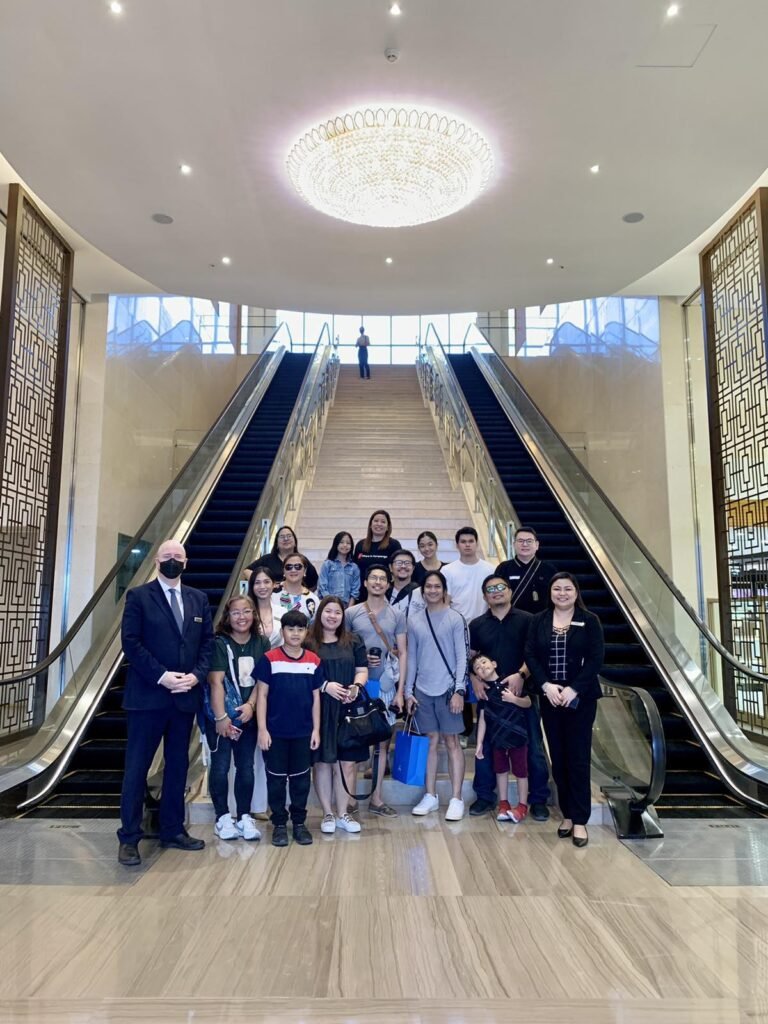 As soon as you enter its doors, doormen and staff would greet you a courteous "Mabuhay" — and they won't tire of it, too. Everywhere you turn, someone would smile, nod and wave, to the delight of guests.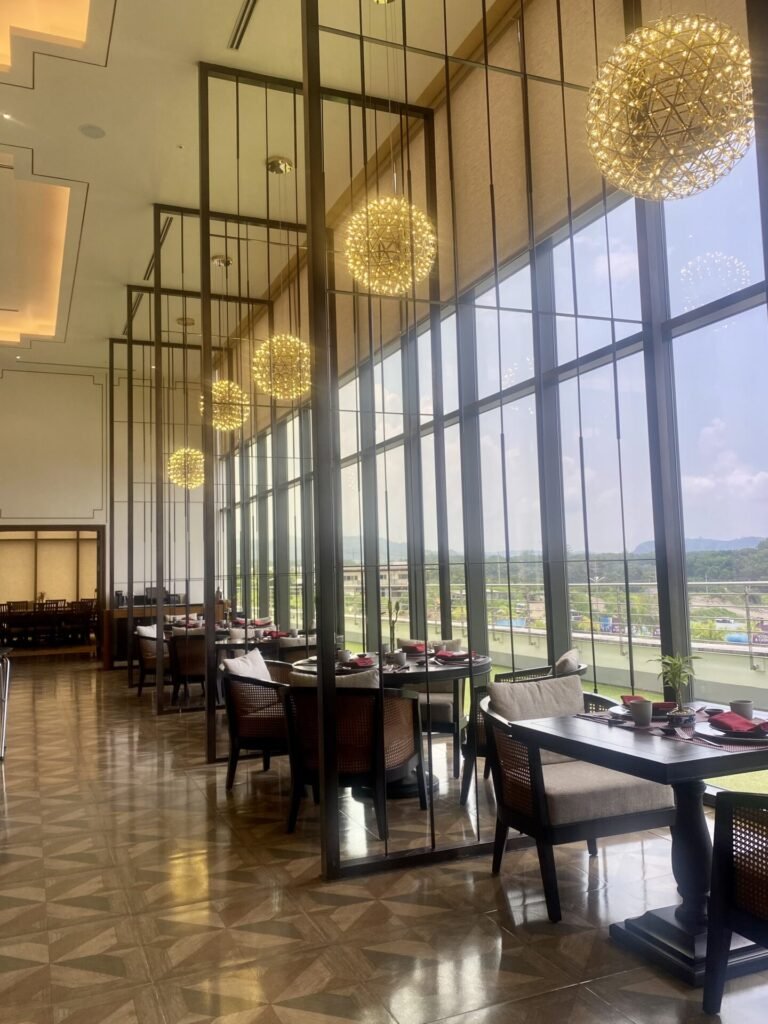 Three years into the pandemic, though, travellers are still unaware that a Hilton exists in Clark. Not really surprising, since the hotel did open during a very difficult time in the country's history.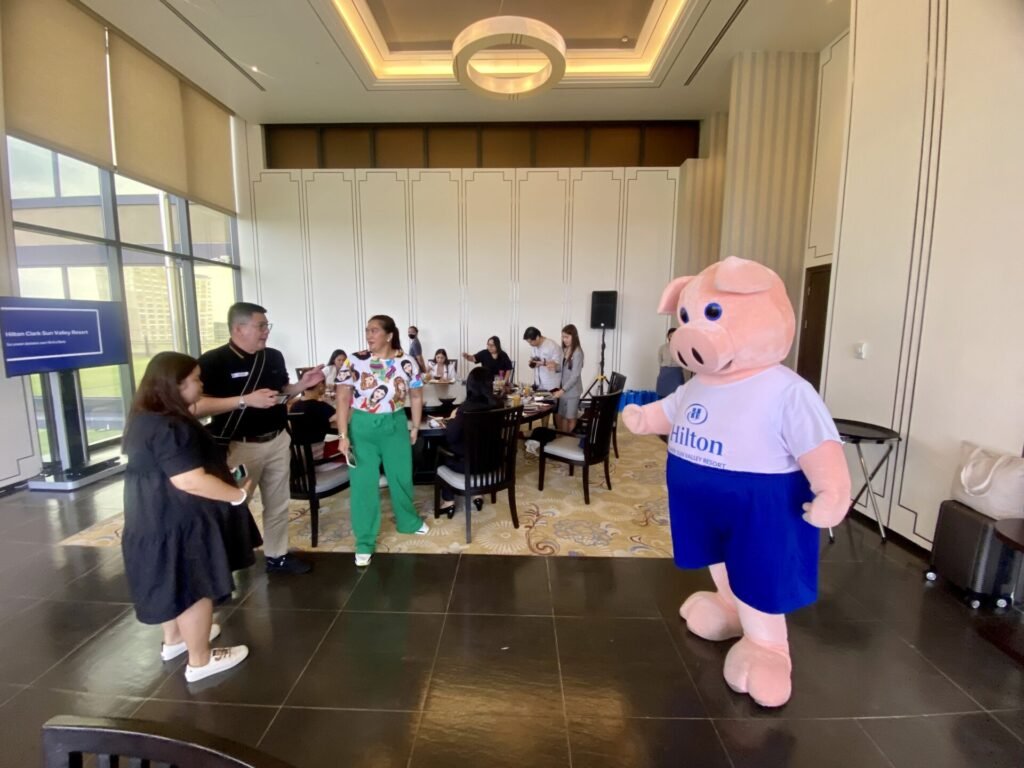 Now, it's high time for tourists — local and international alike — to discover this gem of a tropical getaway nestled in Clark, minutes away from the Clark International Airport, the main city center, and other interesting spots in the area.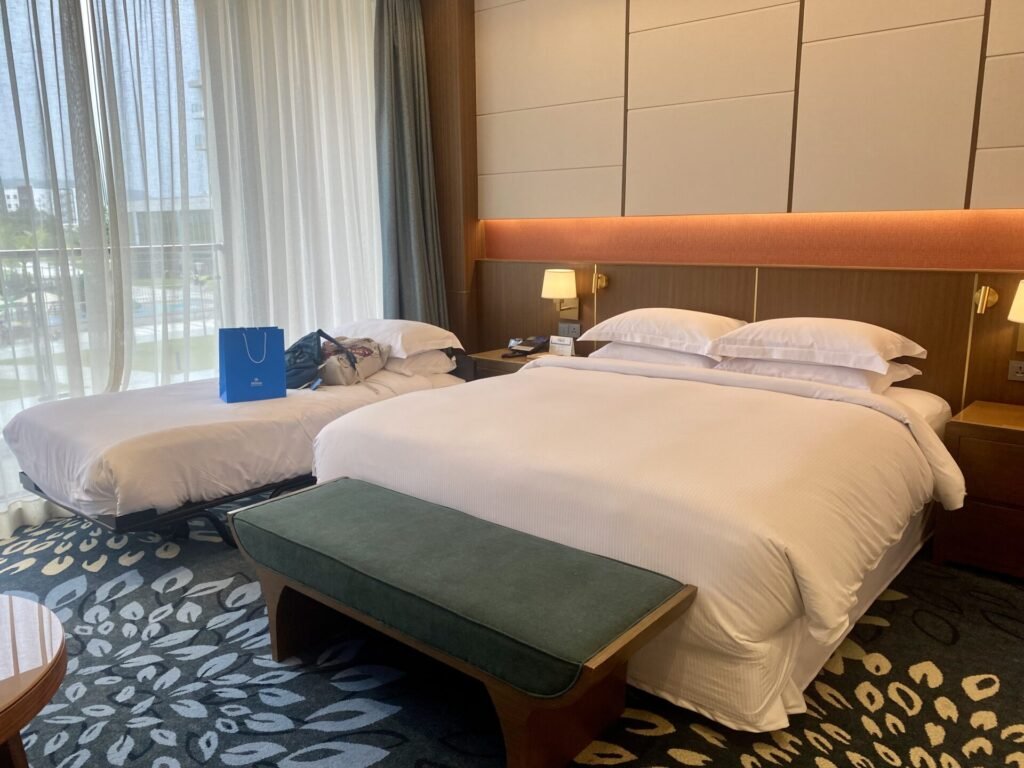 Just ask any one of Hilton's guests about its elegant accommodations, innovative dining choices, extensive meeting and event spaces, and excellent recreational facilities.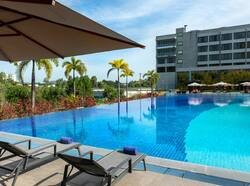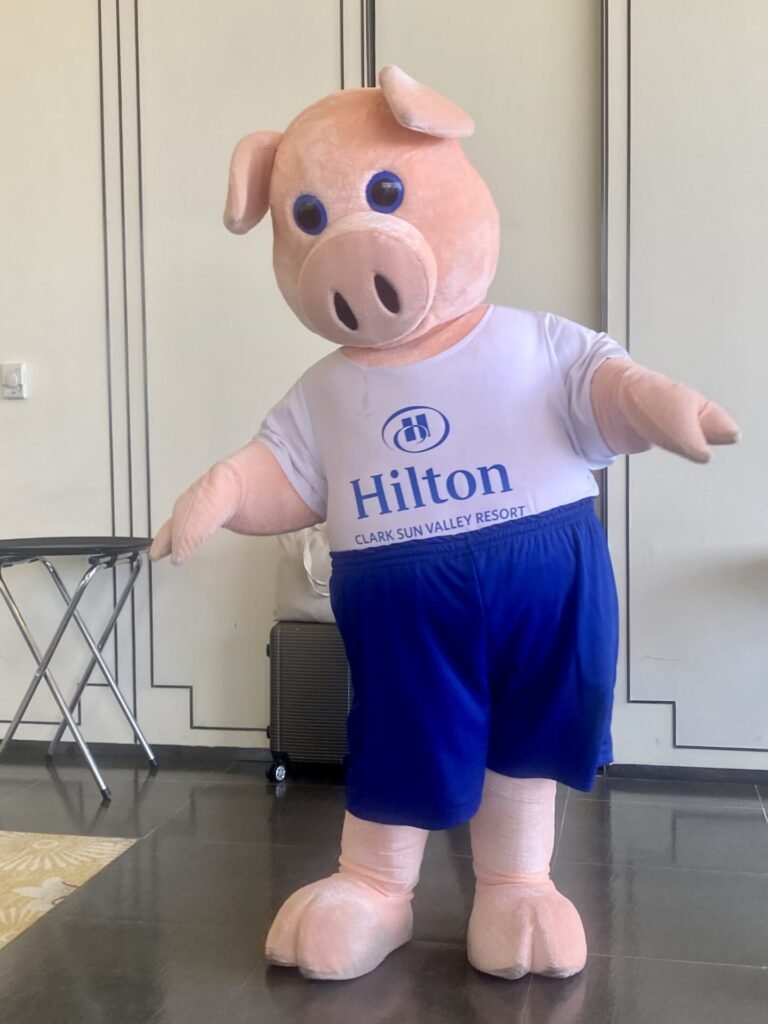 It's a family hotel as well, where kids can enjoy the pool, bike rides, a play room, and if they get lucky, a chance to mingle with Clarky the mascot, who roams around the vicinity any chance he gets to make guests feel welcome.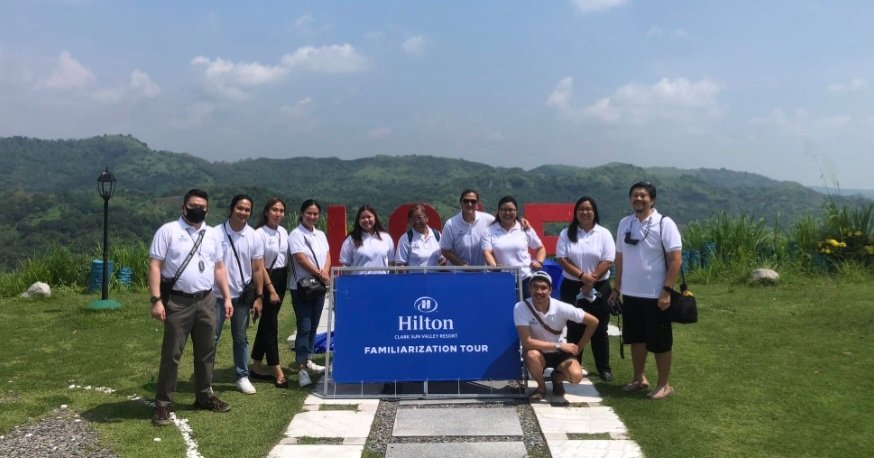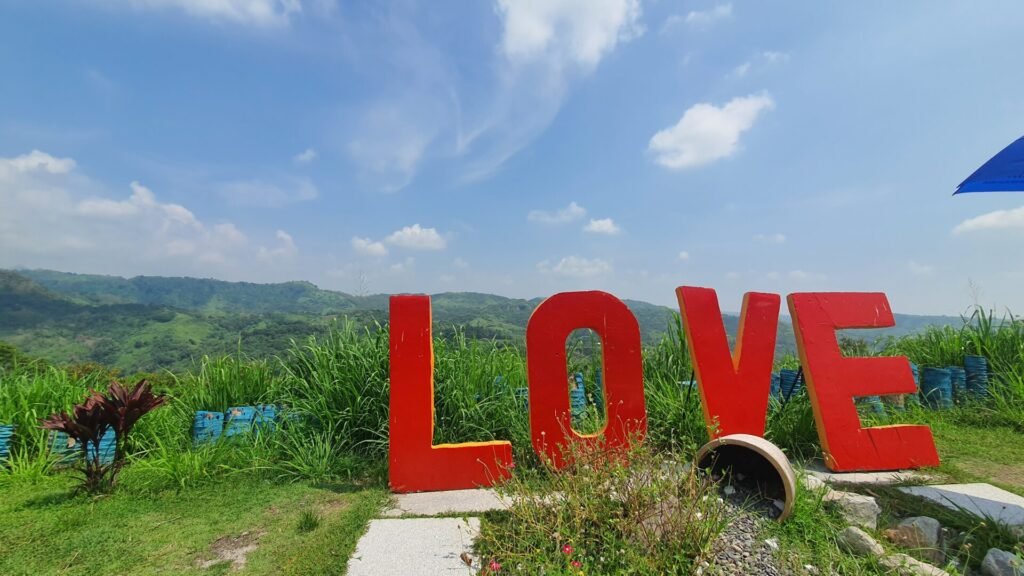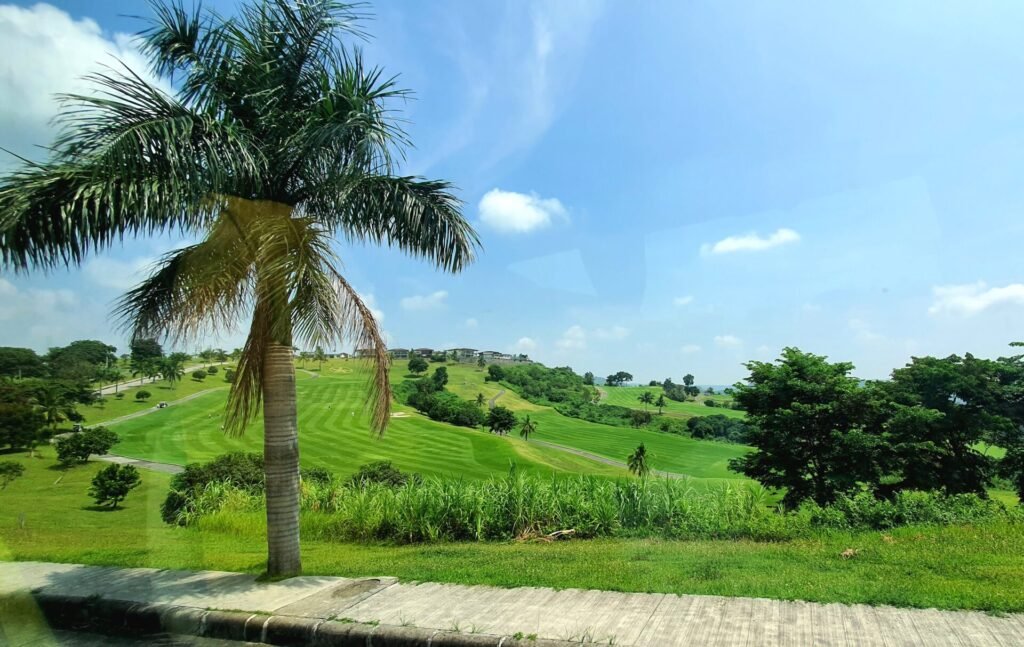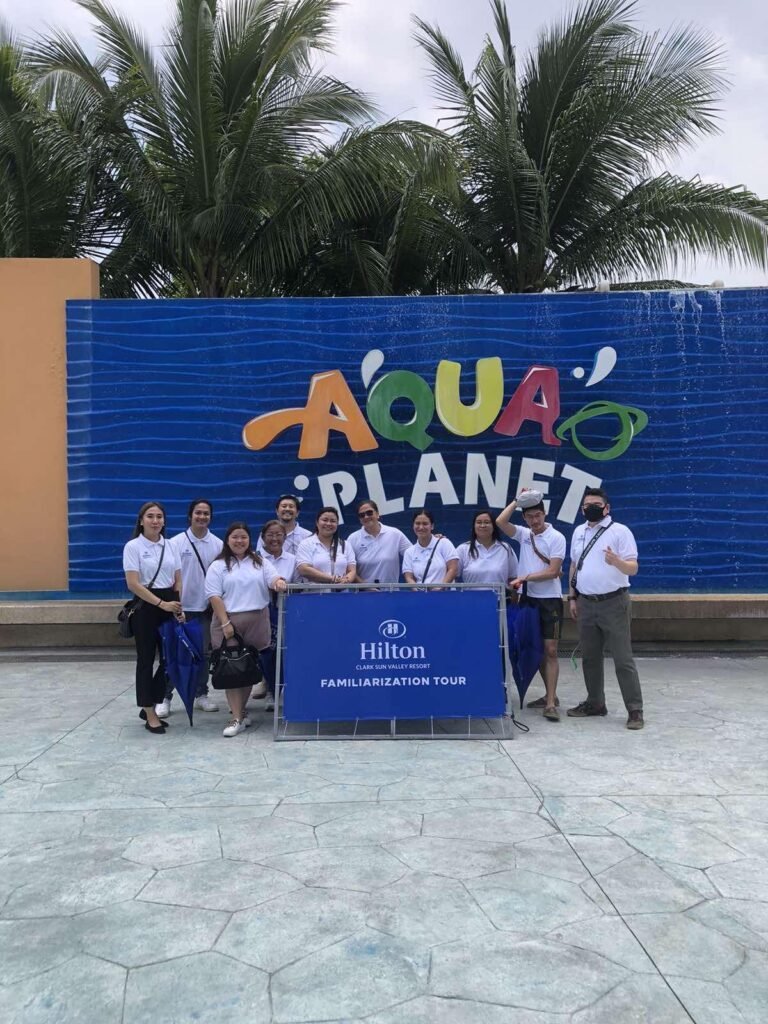 To make your stay more interesting and enjoyable, Hilton has also partnered with several tourist spots inside Clark through its SHADES of Blue Program, where guests can get discounts at Aqua Planet, Sun Valley Golf Course Country Club, Clark Safari, the Clark Museum 4D Theatre, among other destinations.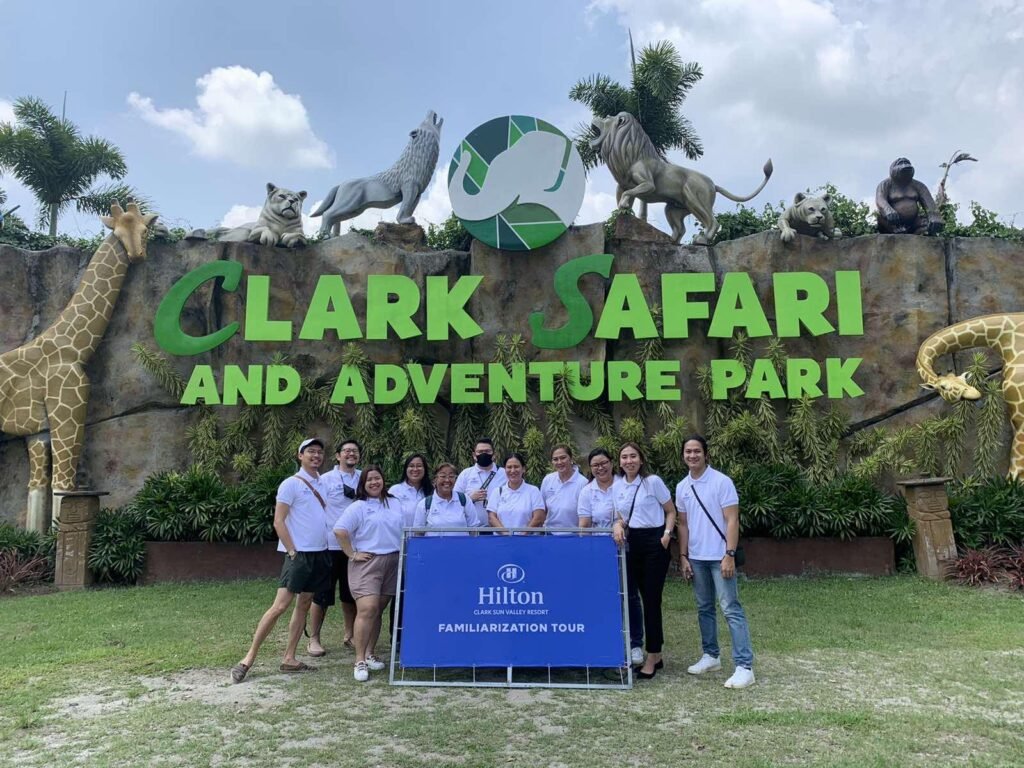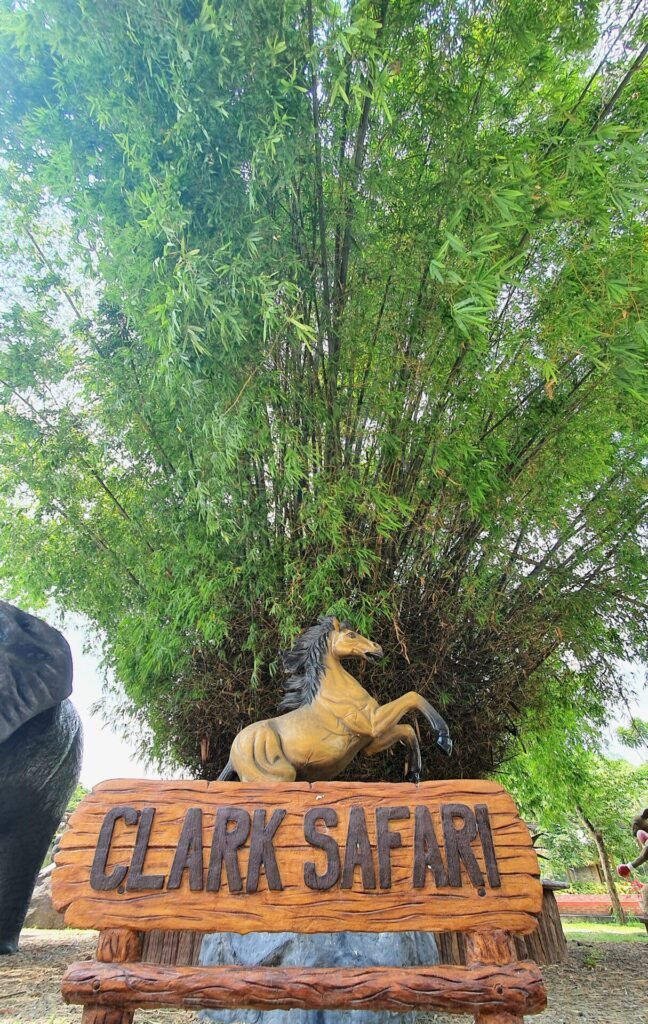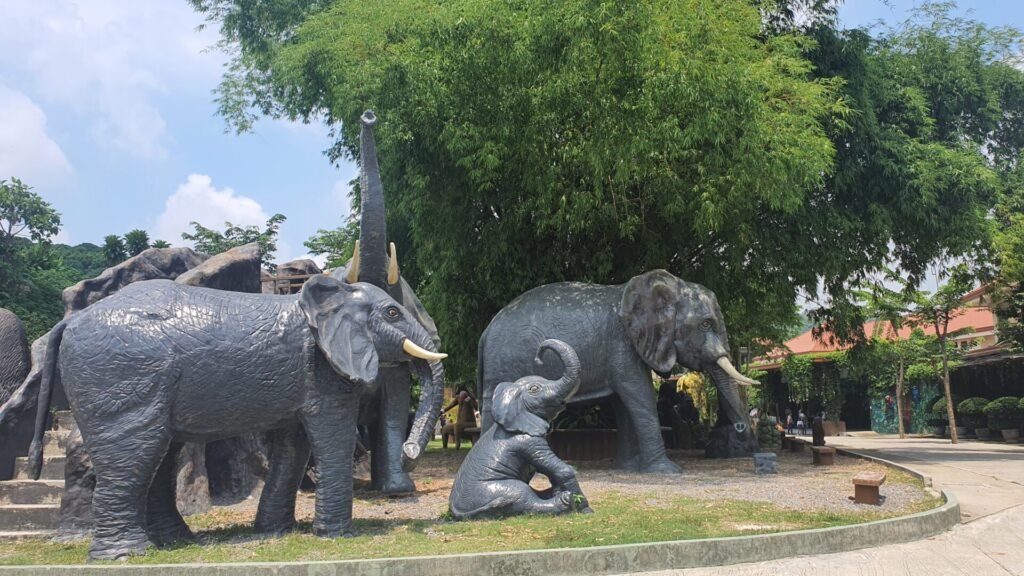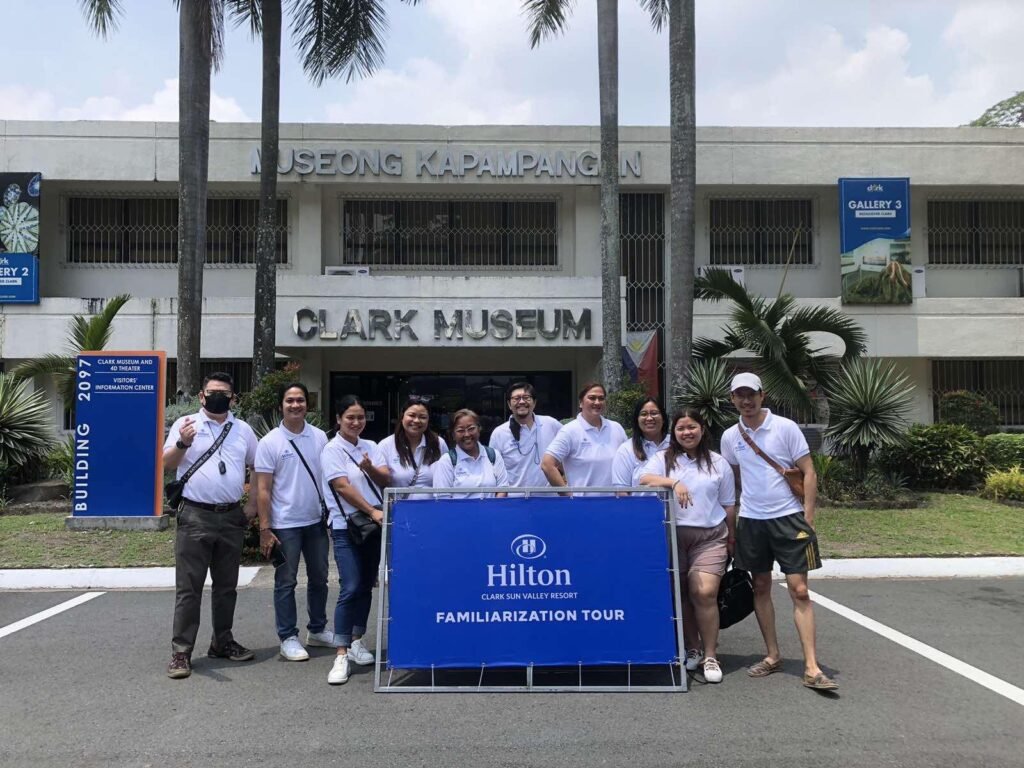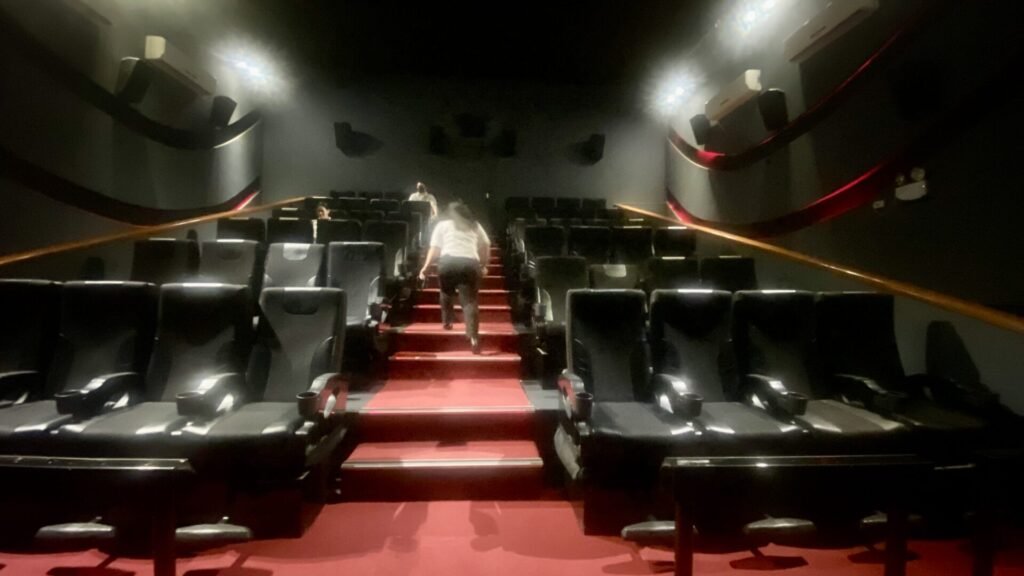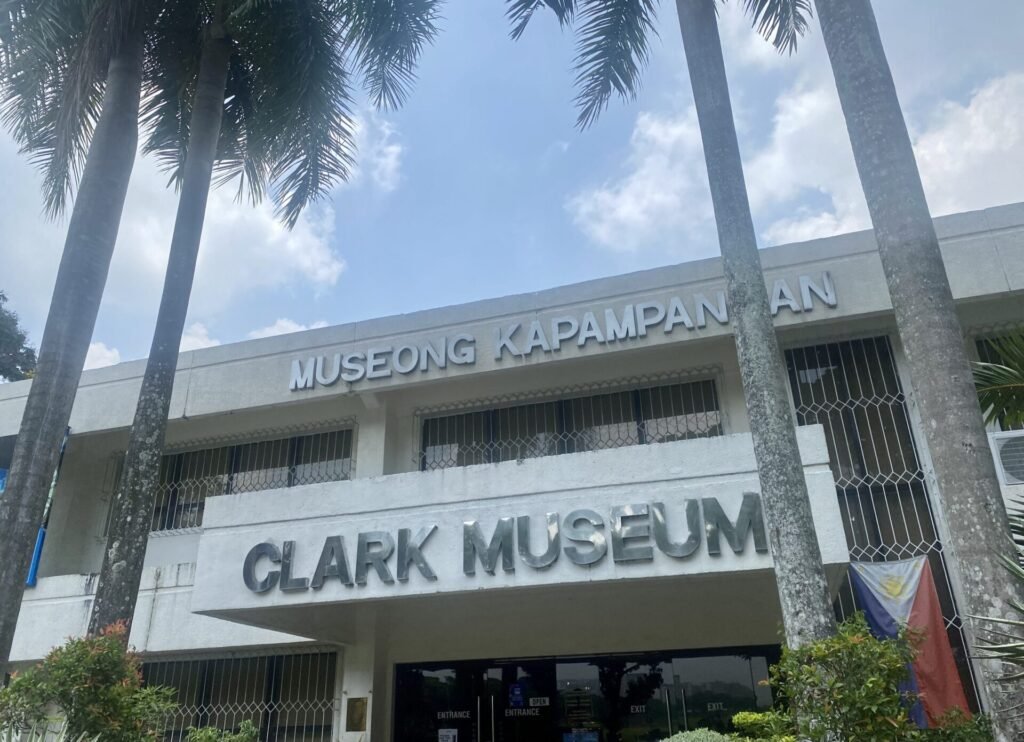 Comfort is the name of the game when it comes to hotels and resorts and Hilton Clark wants to stay ahead — and remain there.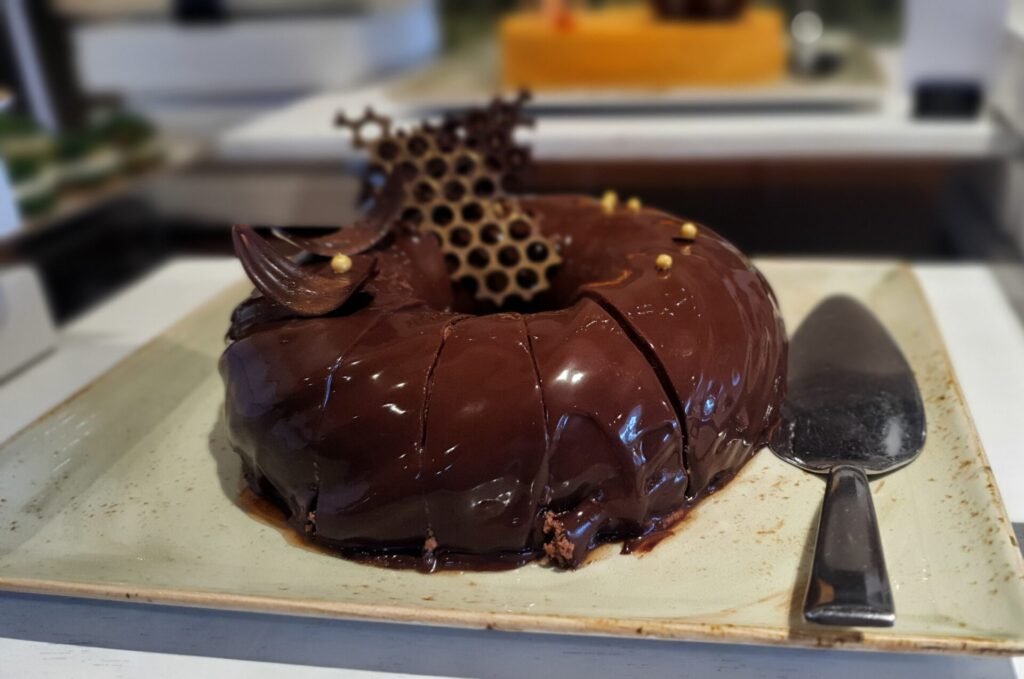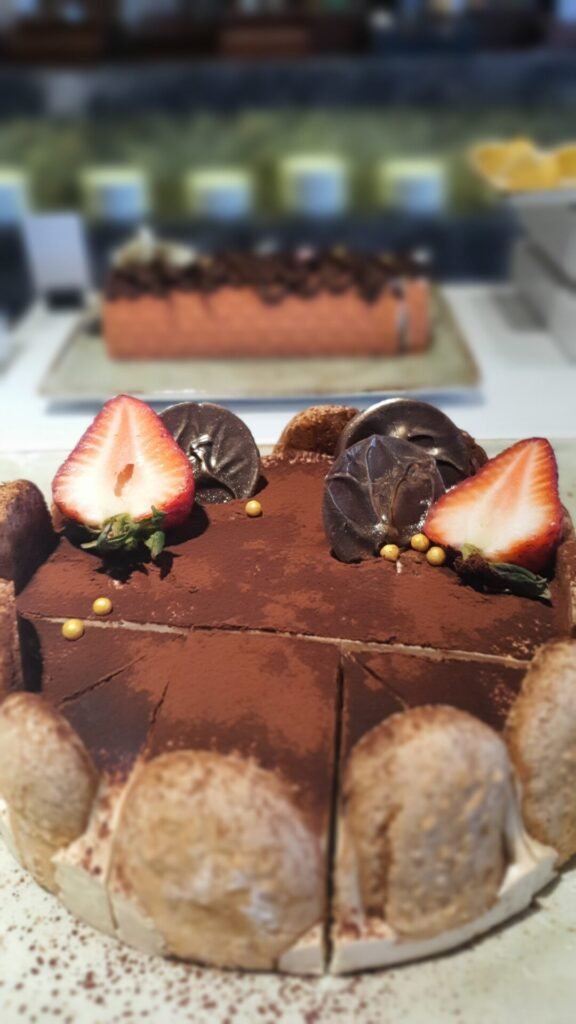 Despite the many obstacles and challenges during the pandemic, Hilton faced them all head-on and is adamant on being at the top of the hospitality industry inside Clark.
When in Clark, make Hilton your home.